Important Risk Warning
Expanded, press enter to collapse
Collapsed, press enter to expand
Unit Trusts are investment products and some may involve derivatives. The investment decision is yours but you should not invest in the Unit Trusts unless the intermediary who sells it to you has explained to you that the product is suitable for you having regard to your financial situation, investment experience and investment objectives

Unit Trusts are NOT equivalent to time deposits
In the worst case scenario, the value of the unit trusts may be worth substantially less than the original amount you have invested
All-in-one tool with comprehensive fund information for systematic fund analysis
At HSBC, different tools are available for you to select a fund easily. Start your journey now.

Fund Express enables you to simplify and standardize the fund comparison process into 3-steps.

SEARCH - Simply input key words or use "Advanced Search" to filter funds by asset category, fund house, etc, to search for funds at your own preference
SELECT - You can view individual fund details, e.g. fund performance, dividend history of the funds that you are interested in by clicking on the name of the fund
COMPARE - Select up to 5 funds for comparison on fund features, e.g. investment objective, risk level, dividend information, etc. You can also compare fund performance against a benchmark, facilitating you in making investment choices
How to invest
HSBC Personal Internet Users
Not yet a HSBC Personal Internet Banking User

How to get started with Fund Express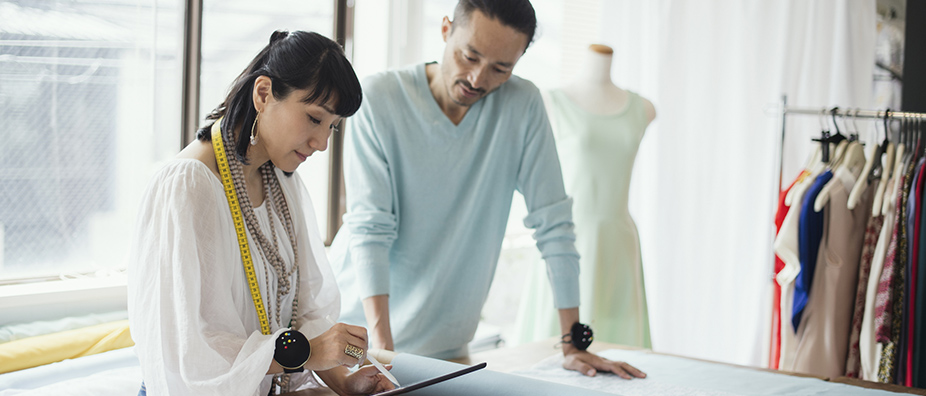 Smart Tips to Help You Formulate Investment Decisions
A total wealth management solution to help you build and manage your financial health wisely via an unique unit trusts pricing model

Build your investment portfolio and realize your financial goals through UTMIP

Investment solutions designed with customers' specific goals and needs in mind

Disclaimer
Expanded, press enter to collapse
Collapsed, press enter to expand
Terms and Conditions for Unit Trusts Fees & Charges :
Other promotional offers on open-end fund initial charge maybe available from time to time. Customer will enjoy the preferential initial charge offer set out above or the then prevailing promotional offer, whichever rate is lower.

Details of this open-end fund preferential initial charge offer may be changed from time to time at the discretion of The Hongkong and Shanghai Banking Corporation Limited in Hong Kong SAR (the "Bank") without prior notice.

The Bank reserves the right to change these Terms and Conditions at any time with reasonable notice and the initial charge offer may be withdrawn by the Bank at its discretion without prior notice.

In case of dispute, the decision of the Bank shall be final and conclusive.
In case of discrepancies between the English and Chinese versions of these Terms and Conditions, the English version shall apply and prevail.
Disclaimer:
The information is not and should not be construed as an offer to buy or sell any investment products, and should not be considered as investment advice. You should carefully consider whether any investment products are appropriate in view of your investment experience, objectives, financial resources and relevant circumstances.
Investment involves risk. Investors should not only base on this material alone to make investment decisions. Please refer to the offering documents of the respective funds for details, including risk factors. The price of units or shares and the income from them may go down as well as up and any past performance figures shown are not indicative of future performance. The information contained on this website is intended for Hong Kong residents only and should not be construed as a distribution, an offer to sell, or a solicitation to buy any securities in any jurisdiction where such activities would be unlawful under the laws of such jurisdiction, in particular the United States of America. Please refer to the Unit Trust disclaimer for further important details.
Unit Trusts are investment products and some may involve derivatives. The investment decision is yours but you should not invest in the Unit Trusts unless the intermediary who sells it to you has explained to you that the product is suitable for you having regard to your financial situation, investment experience and investment objectives.
Unit Trusts are NOT equivalent to time deposits.
In the worst case scenario, the value of the unit trusts may be worth substantially less than the original amount you have invested.
Issued by the Hongkong and Shanghai Banking Corporation Limited