The icing on the cake for investing your time with us
Joining HSBC Prime Club brings you more than just status recognition. Unlock easy access to more exclusive wealth experiences, international education support and lifestyle privileges. Discover various bonus surprises tailored to your needs, to help you achieve your financial goals when you invest with us.
You'll automatically become an HSBC Prime Club member when you've maintained a Total Relationship Balance of HKD3 million for the past 3 months – no registration and no fees required. Just sit back and enjoy your rewards!
See what HSBC Prime Club has to offer
Find out what you can enjoy by being a part of HSBC Prime Club.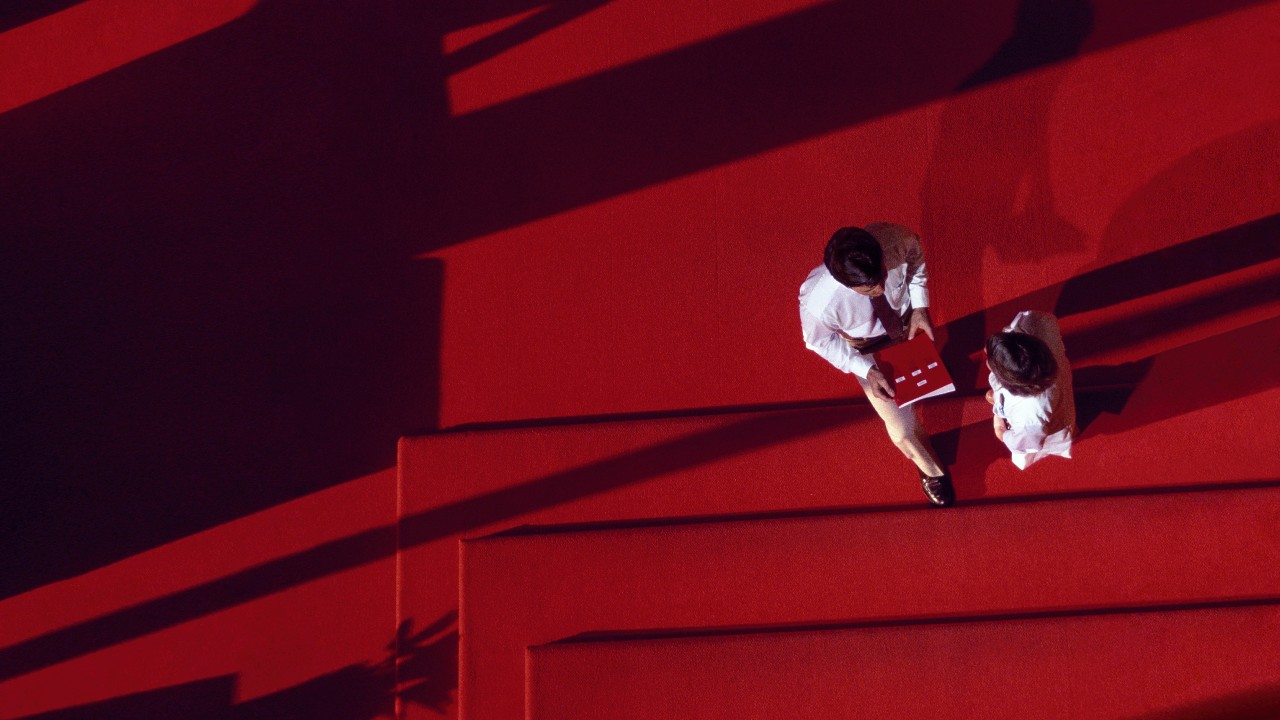 Welcome offers
Yet another reason to join HSBC Prime Club, if you're new to HSBC Premier!
New customers will receive exclusive welcome gifts worth up to HKD16,000. Let your ambitions take you and your family towards new opportunities around the world through our services:
Free 1-year Overseas Study Concierge Membership with 24/7 personal assistance service (reference value up to HKD1,500)
Complimentary value-added service: choose either the Overseas Airport Limousine Service or Amber Education's Study Visa Arrangement Service (reference value up to HKD4,500)
Free 1-year Hong Kong Legal Training Institute (HKLTI) Membership: enjoy 10% off all HKLTI courses, and life-long training and lifestyle benefits available for members only (reference value up to HKD10,000)
For offer details, terms and conditions, please refer to HSBC Premier International Education & Lifestyle Privileges Booklet [PDF].

Be rewarded when you get even more serious with your investments! Terms and conditions apply.
Foreign exchange: Enjoy up to 62% discount on FX spreads when you exchange designated foreign currencies and subscribe to Unit Trust/ Structured Products/ Bonds
Foreign currency time deposit2: bonus interest rate of 1% p.a. on a 1-week foreign currency time deposit of a designated amount when you exchange foreign currency at the same time
Insurance: Get up to 8% discount or 3.5 months premium on new eligible policies upon maturity of current policy
Unlock a comprehensive list of exclusive wealth management offers suited to those who are new to investing and those who are already sophisticated investors.
Investment involves risk. Please refer to the "Important Risk Warning" and "Risk Disclosure" sections in the Terms and Conditions for HSBC Prime Club Wealth offers for details.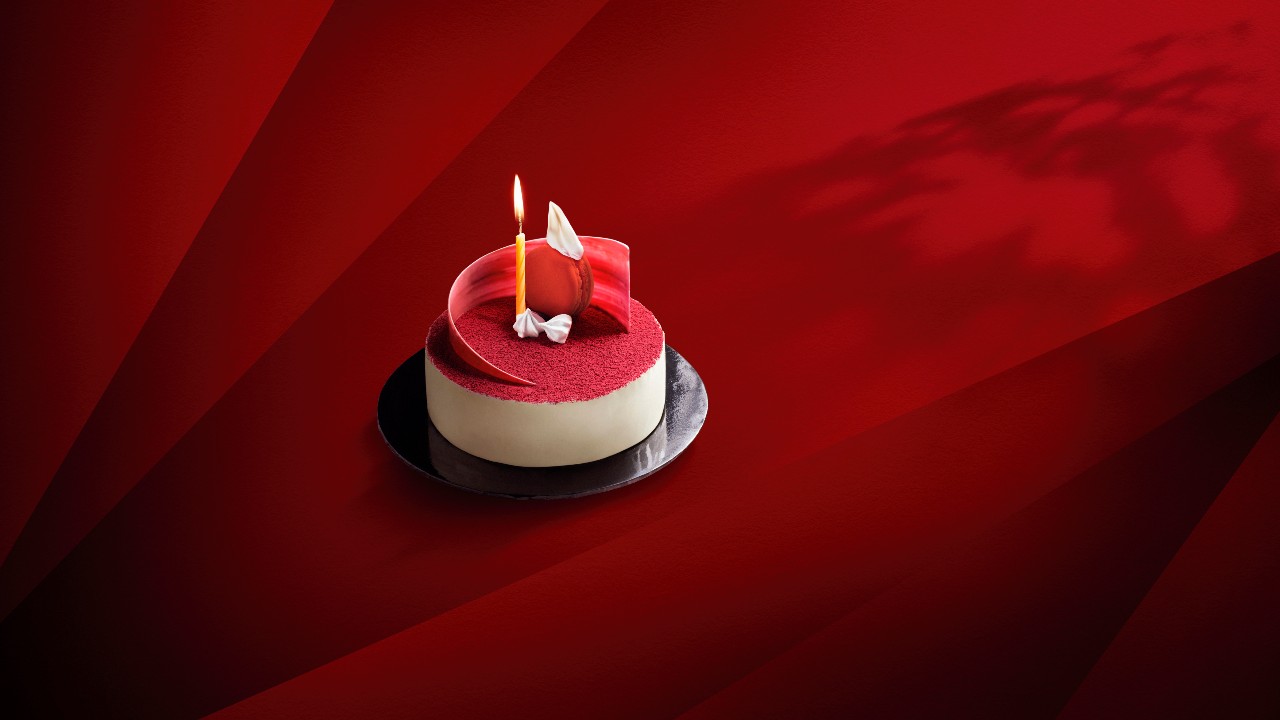 You deserve so much more on your birthday.
Enjoy a bonus rate of 0.75%p.a. for HKD time deposits or 2%p.a. for USD time deposits or 1.25% for RMB time deposits with eligible new fund amount, on top of the prevailing 1-month HKD/USD/RMB time deposit board rates during your birthday month. The time deposit placement amount is capped at HKD200,000. Terms and conditions apply.
Remark: The interest rate is subject to change.
Quarterly surprise rewards
First time take-up offers
International education and lifestyle benefits
Enjoy unprecedented partnership offers worth up to HKD40,000 to take care of your children on every stage of their overseas study journey!
Looking into top UK and US universities
Planning to study in Australia, Canada or New Zealand
Free one-way upgrades with British Airways
That's not all – you'll also receive exclusive access and invitations to international education tours, summer camps for your children, and workshops and seminars from our industry-leading partners including Amber Education, Britannia, Arch Education and more. Don't miss their year-round privileges exclusively available for HSBC Prime Club members!
For offer details, terms and conditions, please refer to HSBC Premier International Education & Lifestyle Privileges Booklet [PDF].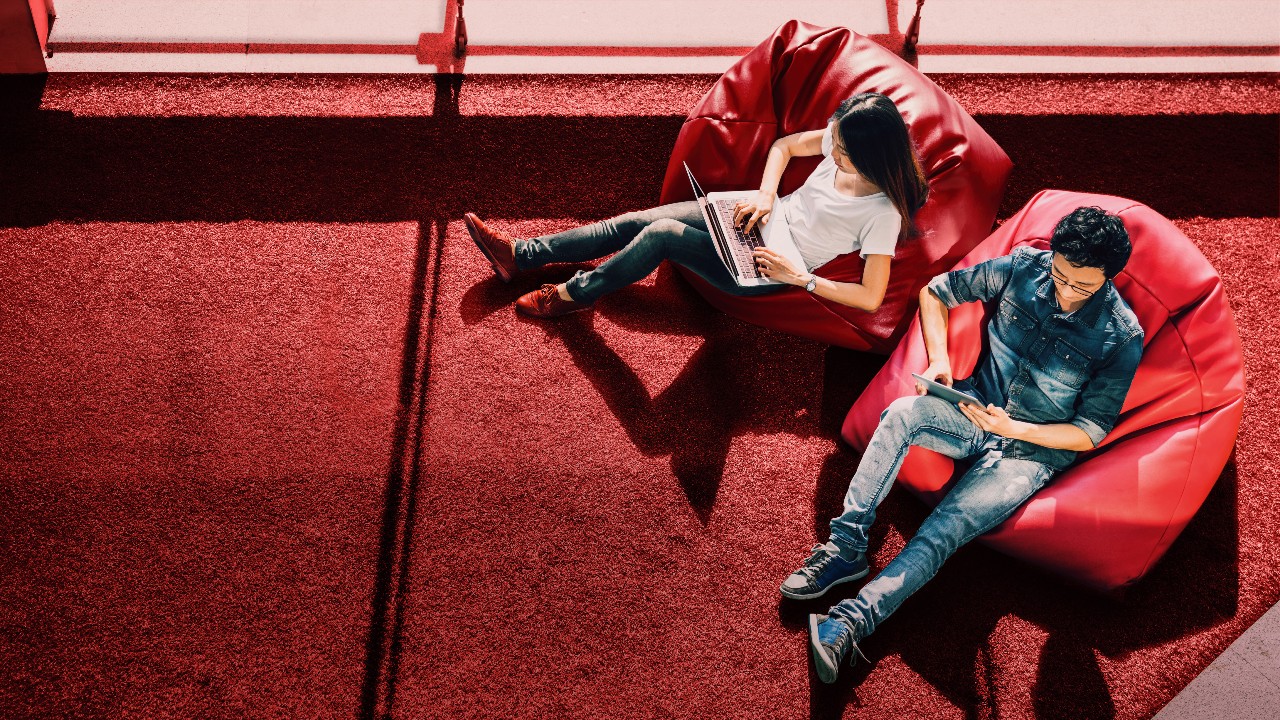 HSBC Prime Club x New World CLUB
HSBC Premier is partnering with New World CLUB to offer HSBC Prime Club members bespoke services. Join New World CLUB between now and 31 December 2022 to enjoy a rich variety of exciting offers and an artisanal lifestyle.
Enjoy registration offer of 100 K Dollars with no spending requirement 5 (can be used as HK$100 instant cash at over 600 participating merchants, including K11 MUSEA, K11 Art Mall and Rosewood Hong Kong.)
Victoria Playpark collaborates with HSBC the first time to offer an exclusive complimentary playgroup lesson6 to New World CLUB members for your children to enjoy trilingual, multi-sensory and inquiry-based learning experience. Moreover, you can enjoy 10% off on extra-curricular activities class in the first month of tuition and 10% off for the tickets for the parent-child activity "Play Time" respectively.
Enjoy a discount up to 66% on designated health screening and vaccination packages at Gleneagles Hospital Hong Kong7.
Register now as new member of New World CLUB with the registration code* to enjoy exclusive privileges.
*Registration code will be emailed to qualified customers. Please contact your Relationship Manager for more details.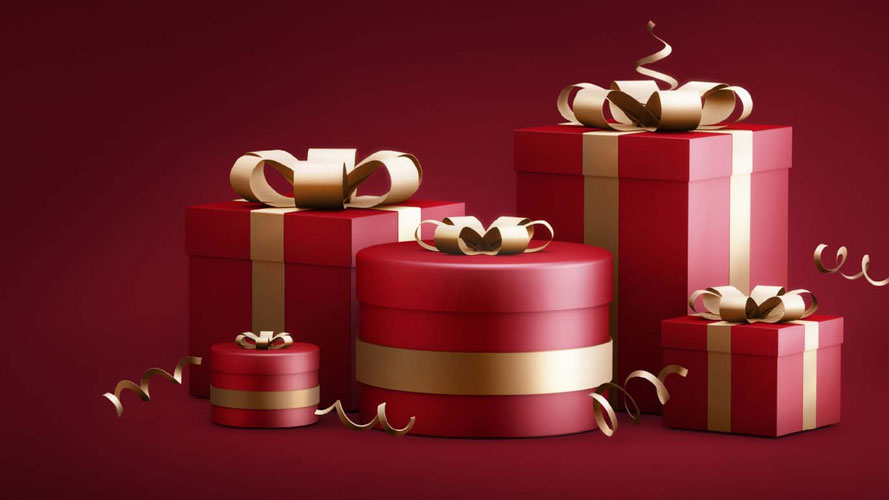 Become a part of HSBC Prime Club
You're eligible to join HSBC Prime Club if you're an existing HSBC Premier customer maintaining a Total Relationship Balance of HKD3 million or more or if you're an existing HSBC Jade customer. If you meet either criteria, we will enrol you automatically. Customers may also be eligible for HSBC Prime Club upon meeting other criteria designated by the bank. See terms and conditions [PDF]
Not yet an HSBC Premier customer?
Existing HSBC customers3 can upgrade to HSBC Premier via our online banking. Both existing and new customers can apply for or open an HSBC Premier account in minutes with our Mobile Banking app.

Apply in branch
Not yet an HSBC Jade customer?
Contact your RM or visit our branch to join HSBC Jade.
Eligibility: Total Relationship Balance of HKD7,800,000 or more.
Find out more
To learn more about HSBC Prime Club or to find out how to become a member of HSBC Prime Club, contact your Relationship Manager directly or call us on:

HSBC Premier
HSBC Jade
Interested in our premium accounts?
HSBC Premier
Redirect to HSBC Premier page
Enjoy the global banking support and a Premier status recognised worldwide. Access overseas property solutions and a full suite of educational support services. Enjoy the support of a dedicated Relationship Manager and a range of exclusive banking privileges.

HSBC Jade
Redirect to HSBC Jade page
Unlock exclusive access to Private Market Investments4 so you can build a more diversified portfolio with our wealth lending services, award-winning portfolio analysis services, preferential pricing, fee waivers and other enhanced services. Receive dedicated support at each step from a senior Jade Director and their team of experts.
To borrow or not to borrow? Borrow only if you can repay!
The promotion is only applicable through HSBC's 24-hour manned phone-banking service or at any of our branches. Currency conversion involves risk.

Existing HSBC customers refer to HSBC One, Personal Integrated Account or standalone HSBC deposit account holders, and Personal Internet Banking users.
Limited offer. Terms and conditions apply.
Terms and conditions apply.
Price evaluation and discount review will be conducted before 31 March 2023, and new discounted price will be announced on 1 April 2023. Please refer to the latest prices and discounts, and make an apponintment in advance.Terms and conditions apply.