A day in the life of a smart spender
As a smart spender, you'd have a credit card for each area you spend money on, whether it be for online shopping, paying the bills, dining and entertainment, and staycations or overseas trips. You're a firm believer in getting the most value for your dollar and earning rewards while spending. But having multiple cards means dealing with multiple statements and a whole lot of hassle. That's why the HSBC HK Mobile Banking app (HSBC HK App) is designed to give you the convenience of managing your spending and online payments seamlessly at your fingertips, using just one single platform.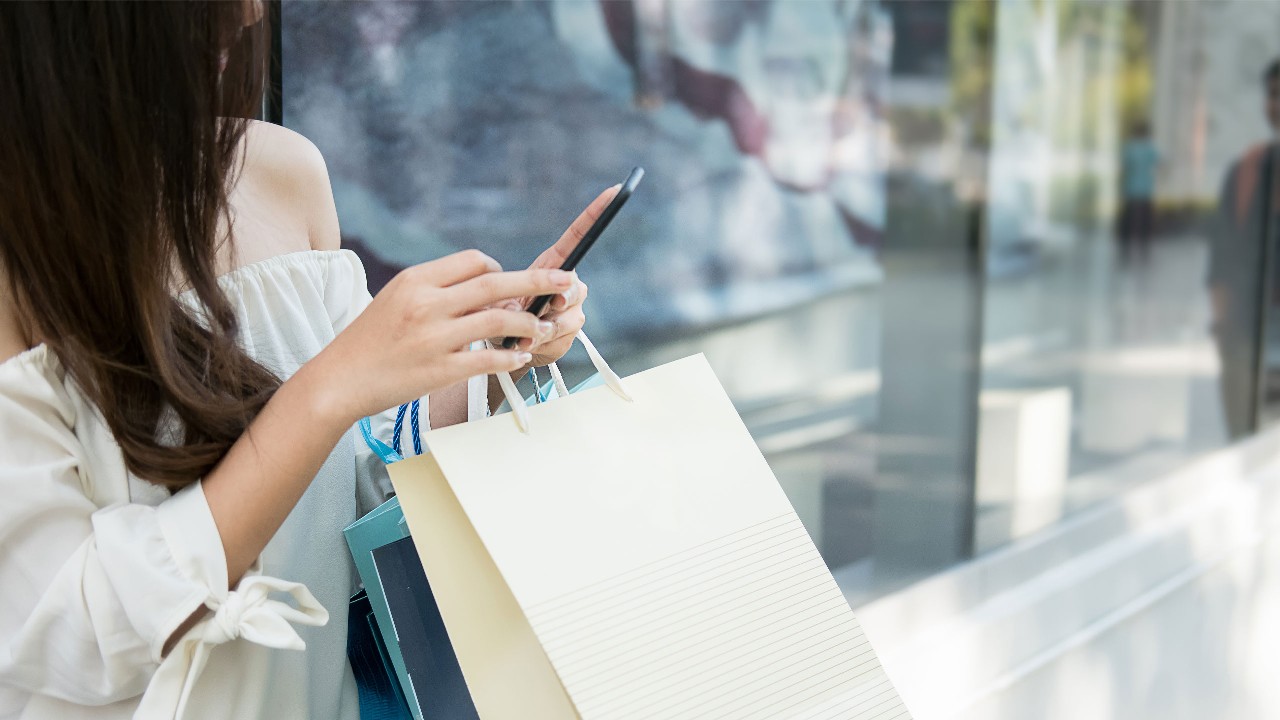 9:00: One log on for all credit card payments
Have you got half a dozen credit cards you use regularly? It certainly won't be easy remembering your online payment deadlines and log on credentials. Or you can simply use the HSBC HK App for all your online credit card payments. Once you've activated your Mobile Security Key, you'll be able to subscribe to push notifications1 so you'll know instantly whenever you've got a new HSBC credit card bill and when the payment's due. Managing your cards can be that easy!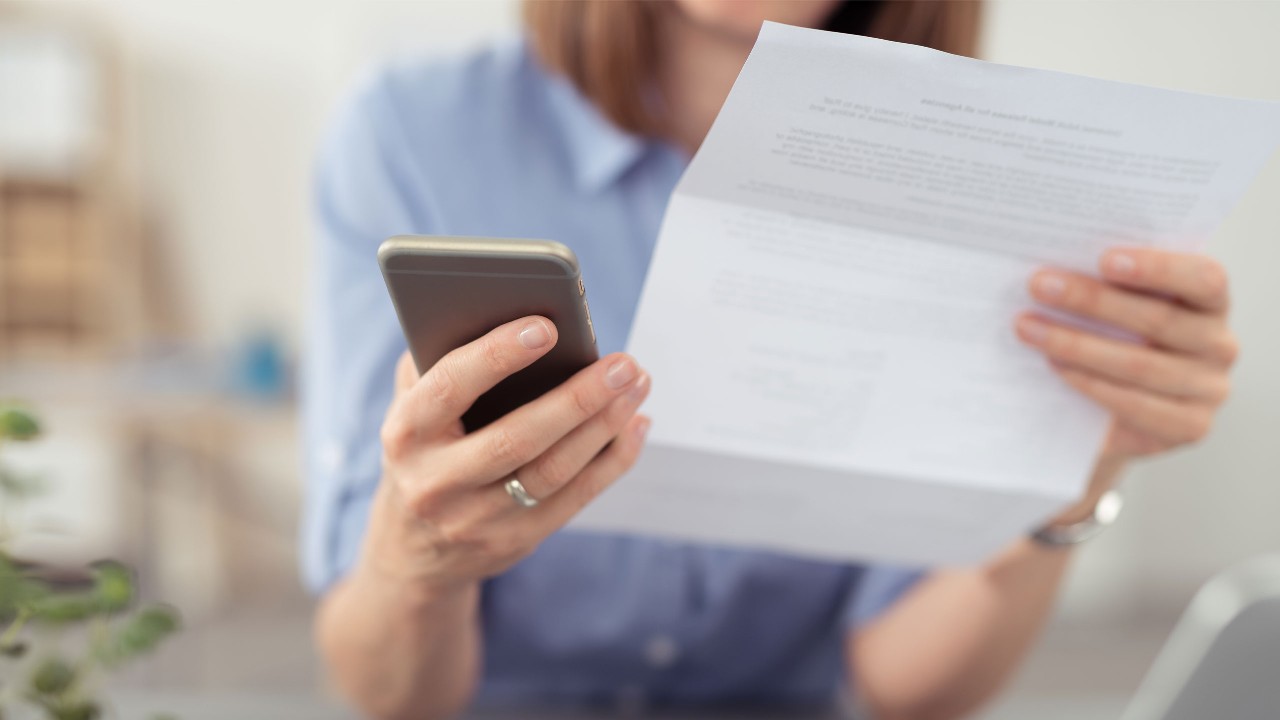 15:00: Pay bills at home with your credit card or FPS
Suddenly remembered your insurance premium is due to be paid? Simply settle the online payment with your credit card2 through the HSBC HK App and avoid late payment penalties. You can also pay off your utility bills using our Faster Payment System (FPS) just by scanning the corresponding QR codes. It's totally hassle free as there's no need to enter your account number or the amount due to be paid.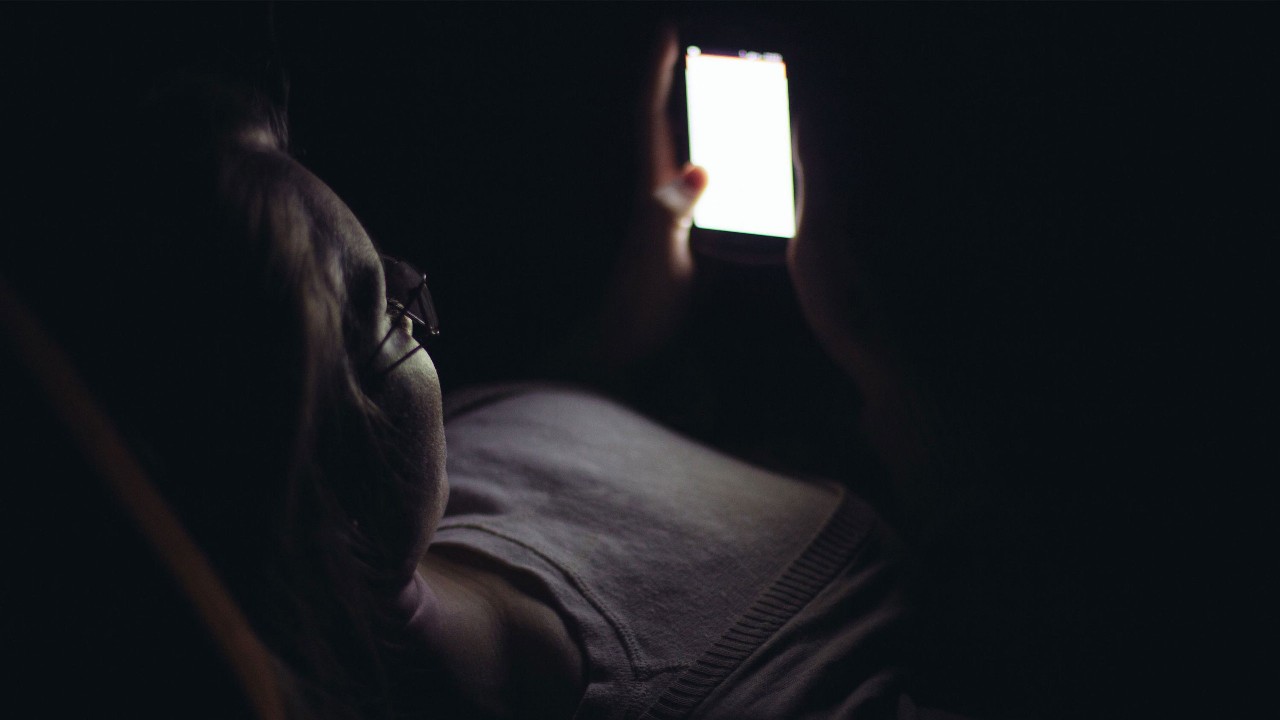 23:00: Block a lost card
Uh oh! Realised you can't find your HSBC credit card while doing some late-night online shopping? Simply use your HSBC HK App to block the card. And what if you've found it? The app also allows you unblock the card with a few easy taps.
Remarks:
Make sure your mobile phone and other telecommunications equipment or related services are capable of receiving push notification alerts through the push notification function. The push notification function runs on a service provided by Apple Inc. ("Apple") or Google LLC ("Google"), as applicable. Any delay or failure in delivering push notification messages due to Apple's or Google's service or network connectivity is beyond our control.
Note:
Apple, the Apple logo, iPhone, iPad, iPod touch, Touch ID and Face ID are trademarks of Apple Inc., registered in the US and other countries/regions. App Store is a service mark of Apple Inc.

Google Play and the Google Play logo are trademarks of Google LLC. Android is a trademark of Google LLC.