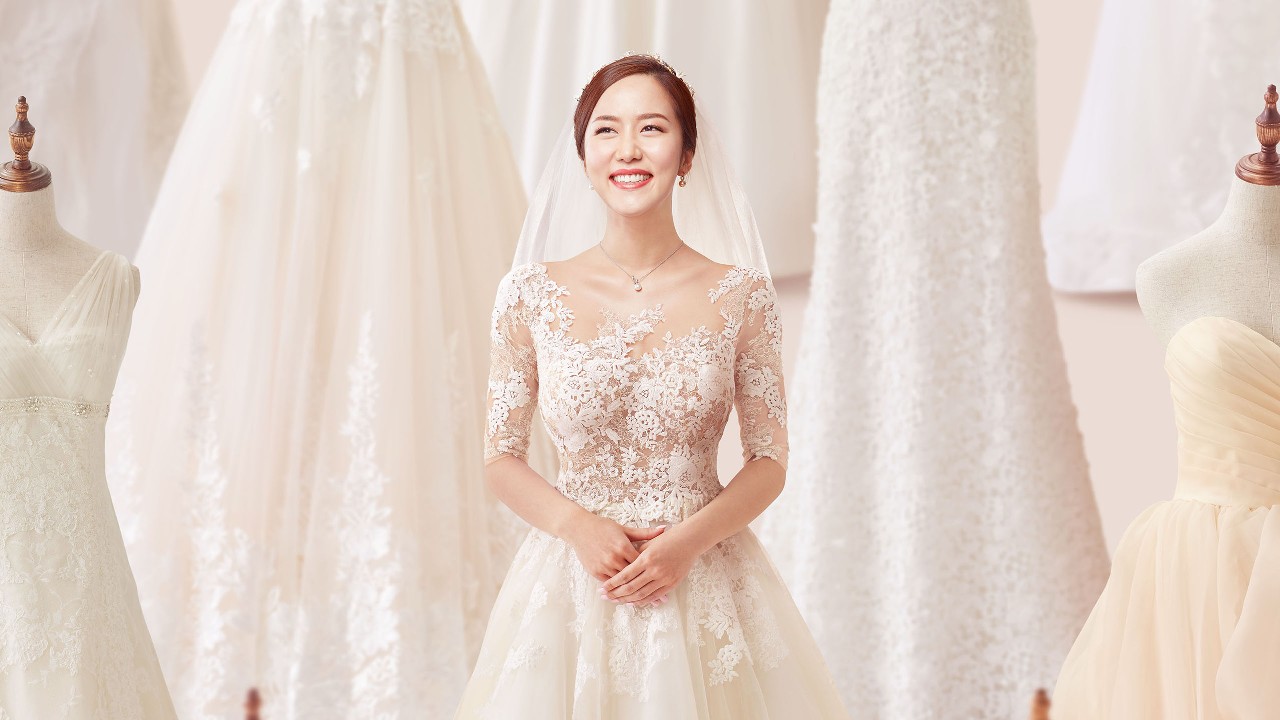 Fixed, regular monthly payments allow you to budget accurately. Redraw the repaid principal on your existing loan at any time, without re-applying
1
.
Fast approval and cash withdrawal within 1 minute

2

Borrow up to HKD1,500,000 or 12 times your monthly salary, whichever is lower

Flexible repayment period up to 60 months
As low as 0.13% monthly flat rate (APR as low as 2.92%)3
Submit supporting document(s) to enjoy HKD100 cash rebate4
Apply online can get maximum cash rebate of up to HKD5004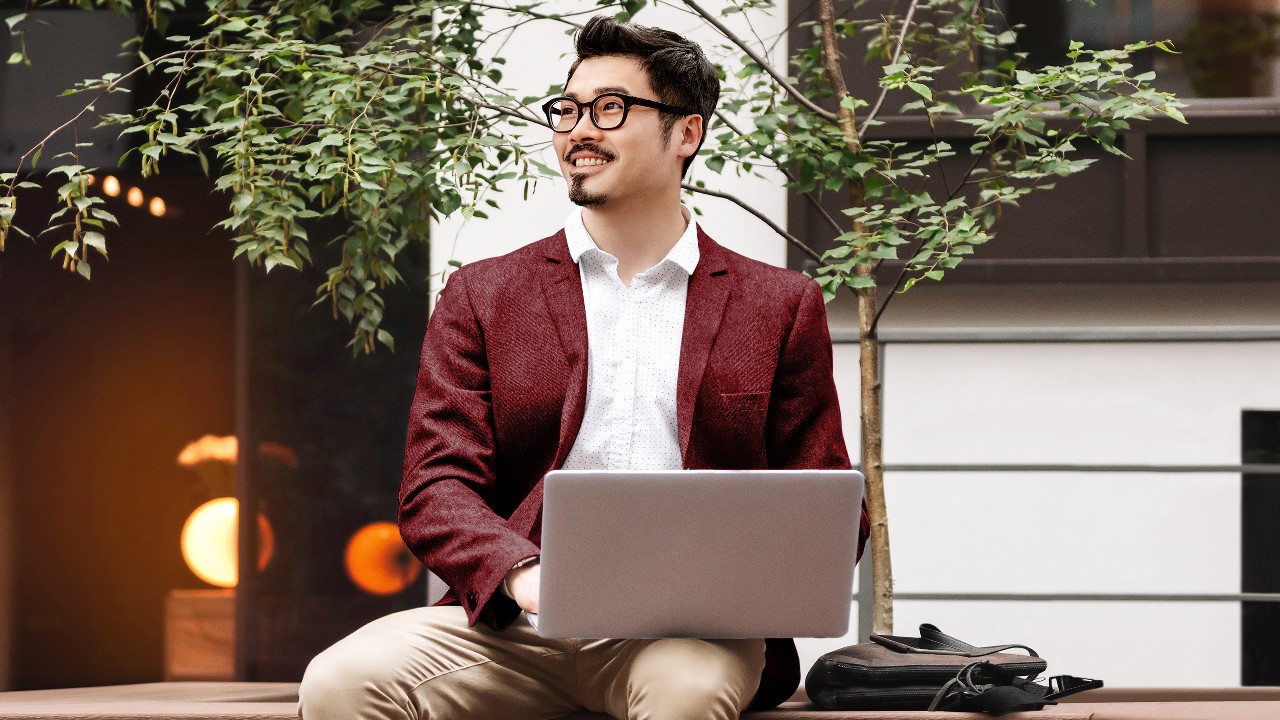 Re-borrow up to 100% of the repaid principal from your existing loan, without having to reapply.
The redrawn amount will be immediately disbursed

5

to your HSBC account to give you instant access to cash

Enjoy the convenience of withdrawing cash from over 1,000 HSBC ATMs

No restriction on the number of times you can redraw

6

Choose a longer repayment period (up to 60 months) for extra flexibility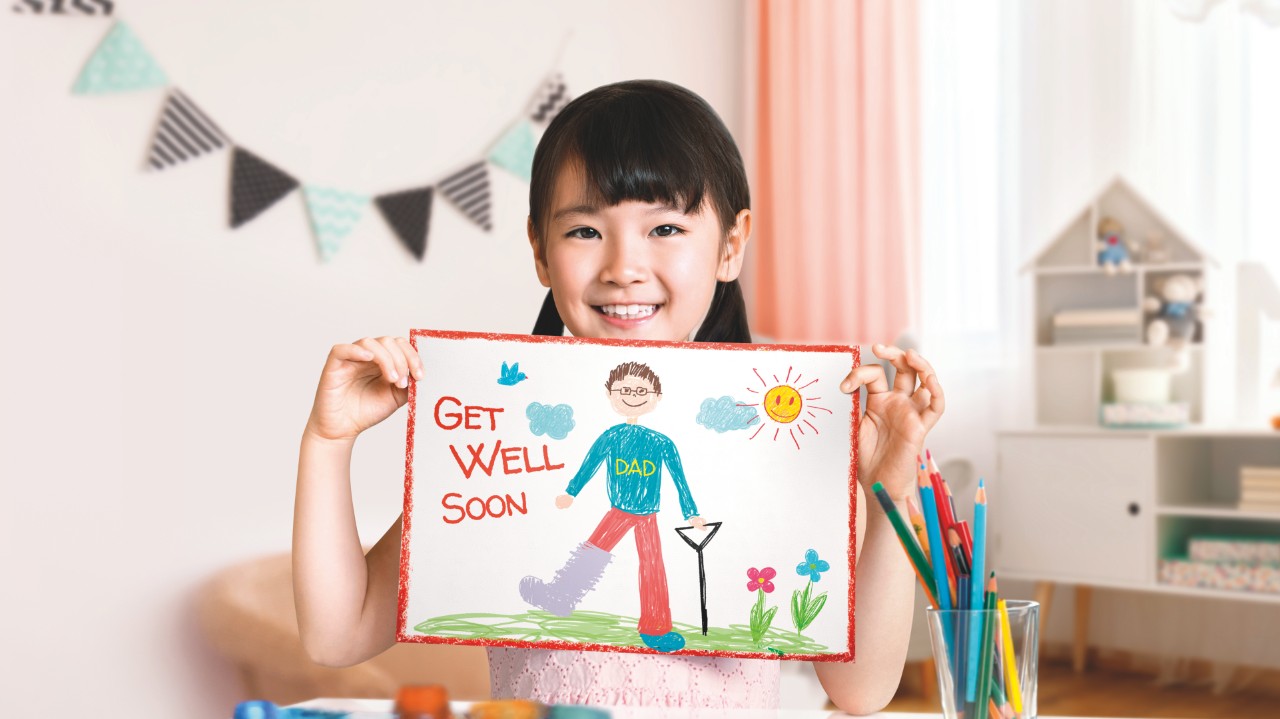 Set your own credit repayment schedule and amount for ultimate flexibility.
High loan amount of up to HKD1,200,000 or 10 times your monthly salary, whichever is lower

Withdraw cash in the revolving credit line anytime to deal with sudden cash need

No fixed repayment period, may choose to repay monthly minimum payment

7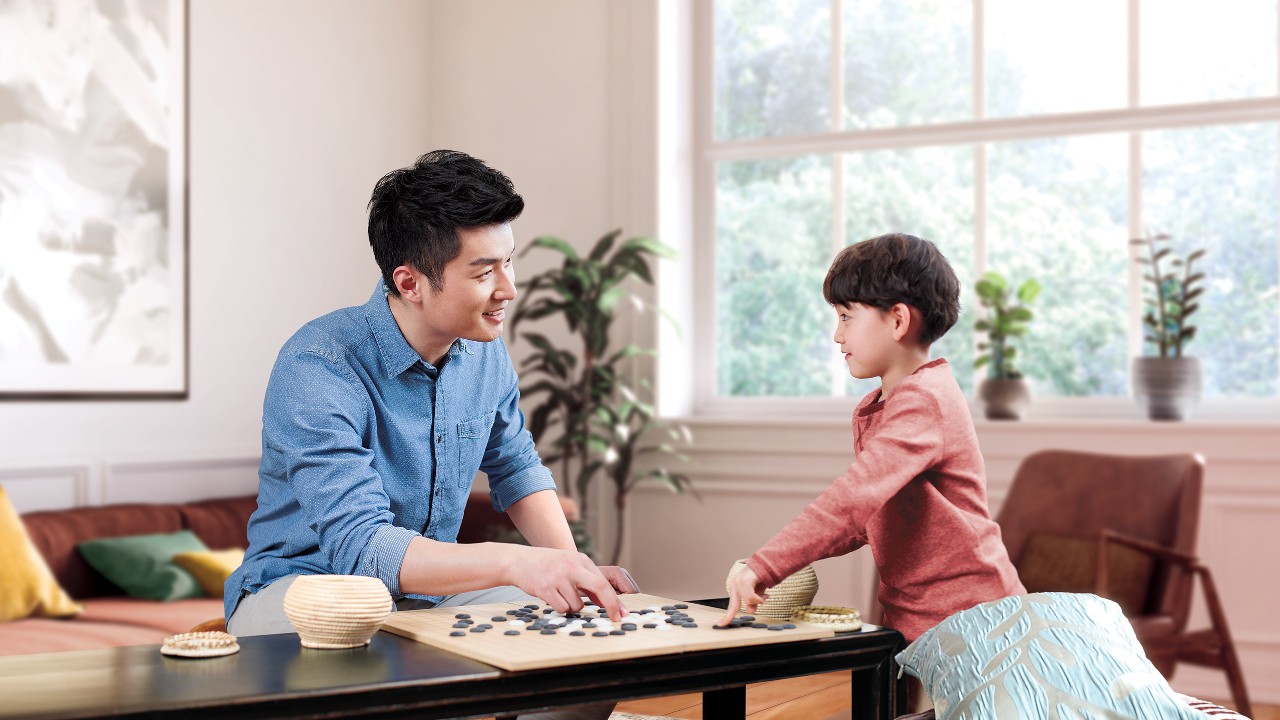 Consolidate all your outstanding credit card and loan balances into a single HSBC loan account for easier financial management. You can also enjoy saving on interest expense with personalised interest rate.
Extra-high loan amount of up to 21 times your monthly salary or HKD1,200,000 (whichever is lower)

Extra-long repayment period of up to 72 months to reduce your monthly repayment amount

Personalised interest rate based on your individual circumstances
Loan resources and services
Related Products
Cash Instalment Plan
Extra cash and financial flexibility to realise your personal goals. Convert your available credit limit into instant cash or transfer the outstanding balance from other credit cards to your HSBC credit card account.

Spending Instalment Plan
Settle your HSBC credit card spending in easy monthly instalments with the Spending Instalment Plan.

Overdrafts
A ready credit facility offering extra cash whenever you need it, and for whatever reason. An HSBC overdraft can give you financial flexibility when you need it most.

To borrow or not to borrow? Borrow only if you can repay!