Mortgages
Whether you're a first-time home buyer or an investor, our flexible mortgages can help make a new property purchase a reality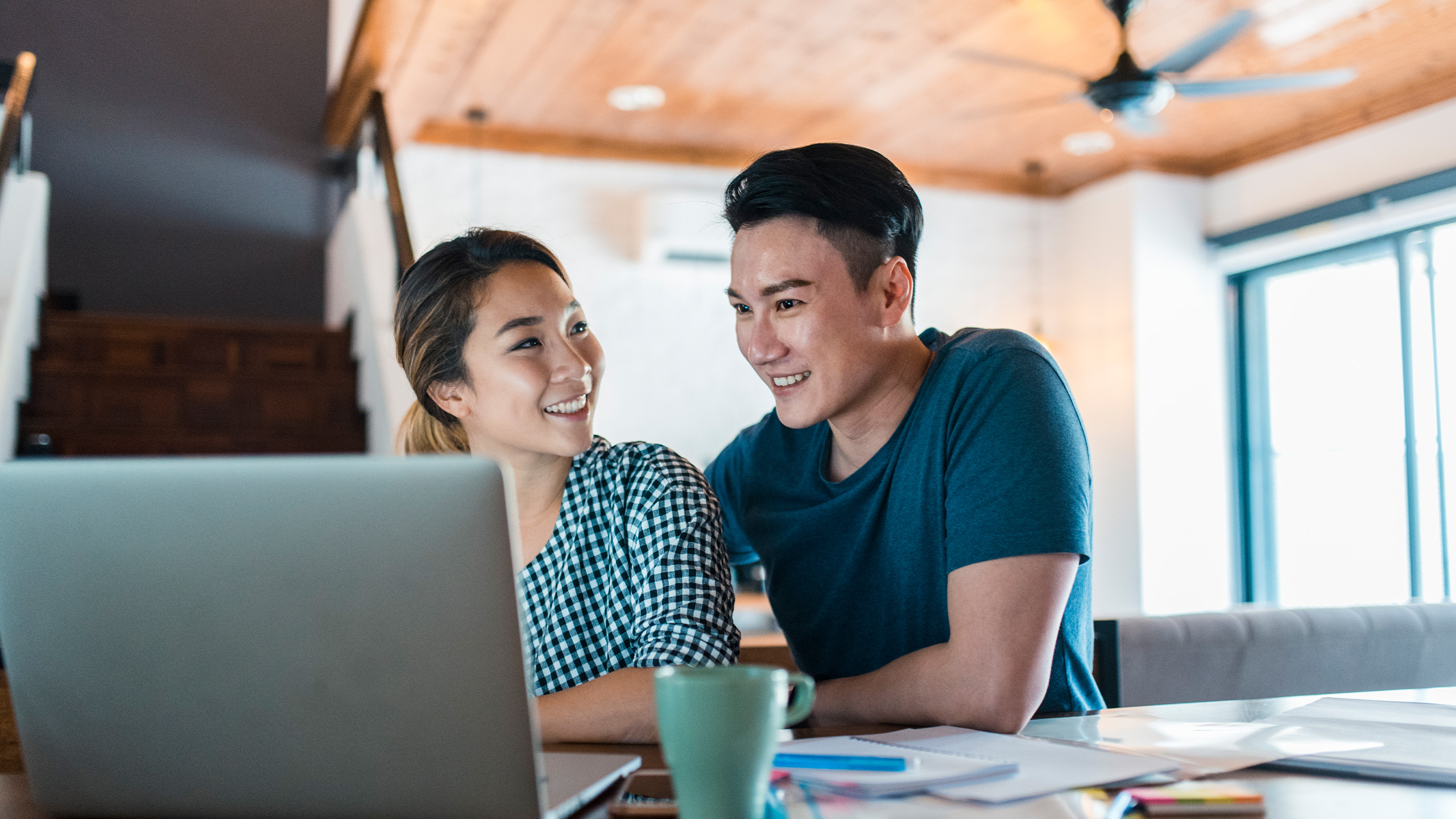 Up to 180-day advance application service
Buying a first-hand property? You can submit your application up to 180 days in advance to secure your mortgage finance early, for your peace of mind. T&Cs apply.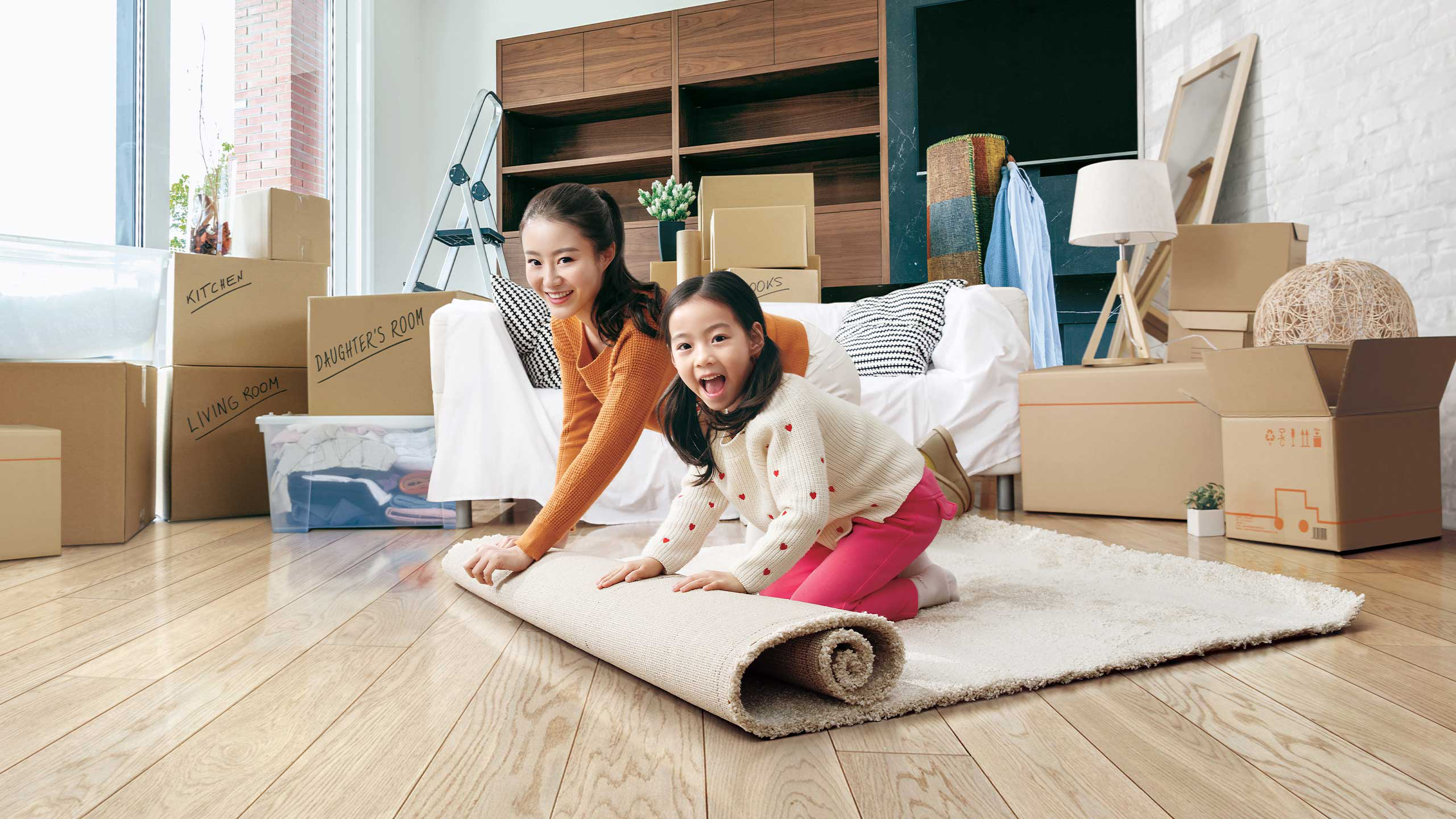 Covers a range of government subsidized flats such as Home Ownership Scheme flats, and lets you borrow up to 95% of the property purchase price
Find the mortgage product you need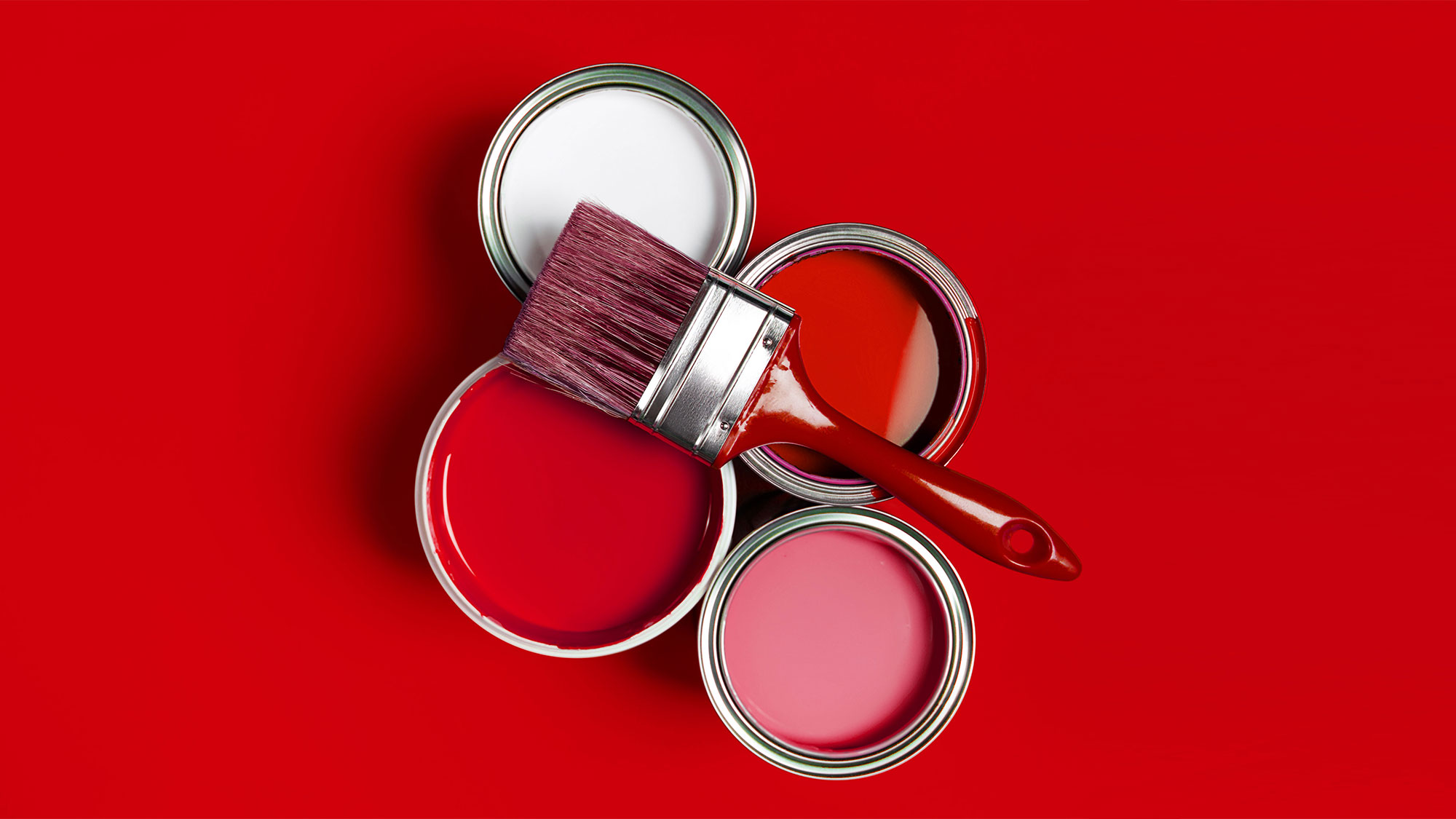 At HSBC, we offer flexible mortgage repayment plans so you can opt for the one that best suits your needs. Own your home sooner and save on interest, or repay less in the early years. The choice is yours!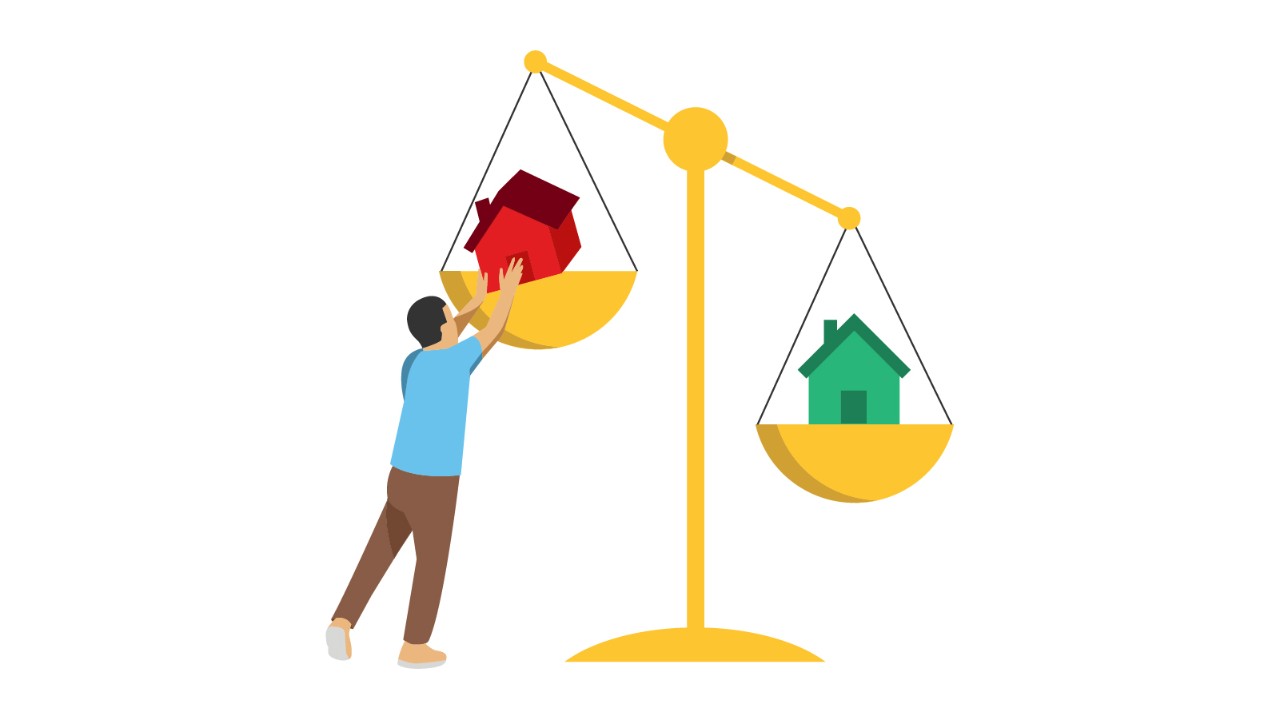 Estimate the current value of any flat in major estates in Hong Kong with our simple address-based tool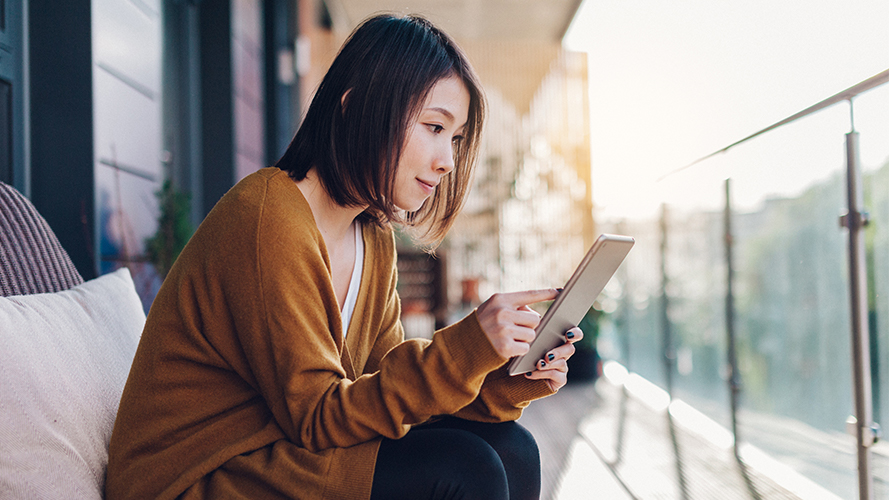 Assess affordability and how much you should set as your budget for buying a home, instantly—plus, see how much you can save with a Deposit-linked Mortgage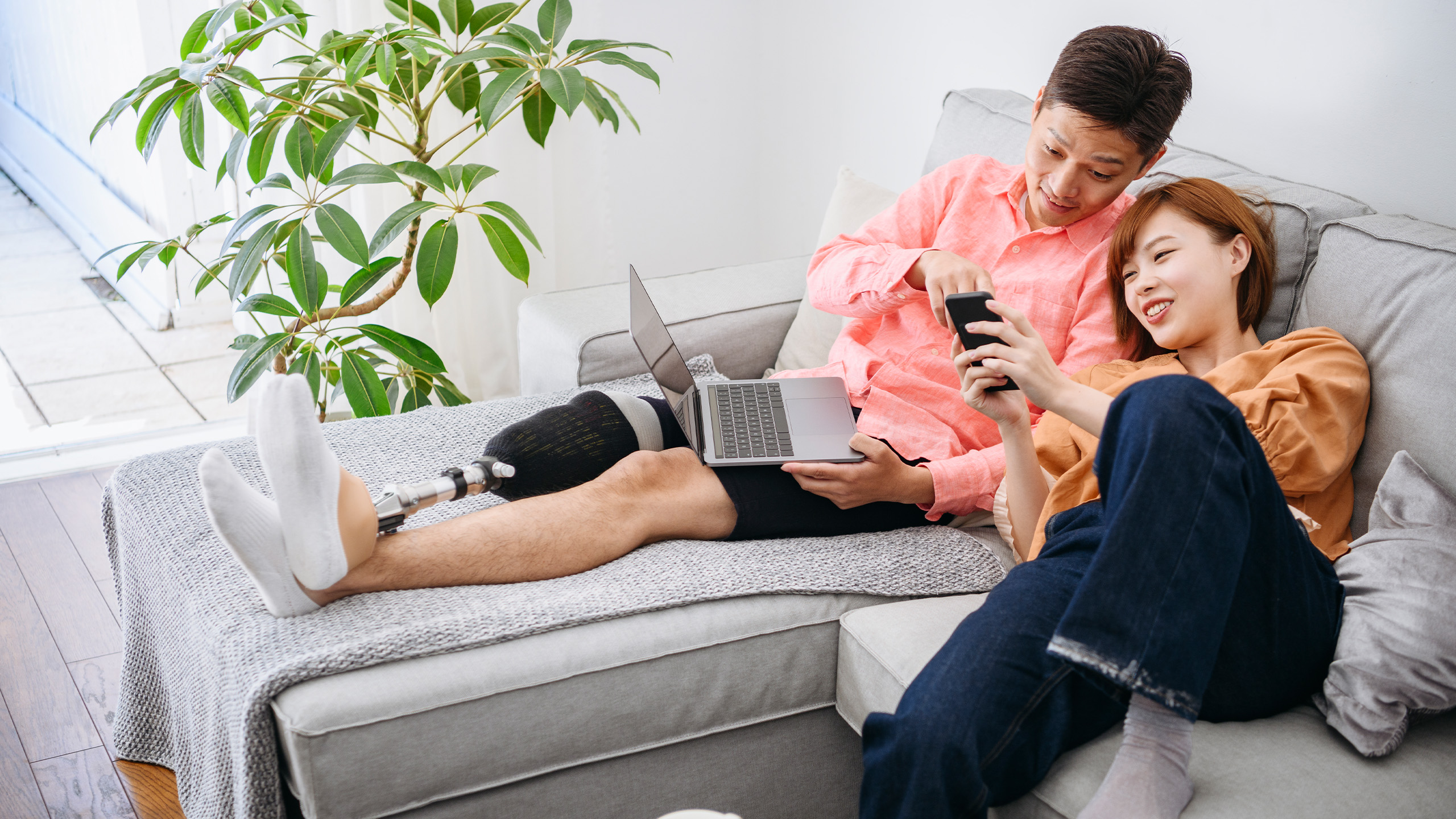 Find out how much interest expense you could save with a Deposit-linked Mortgage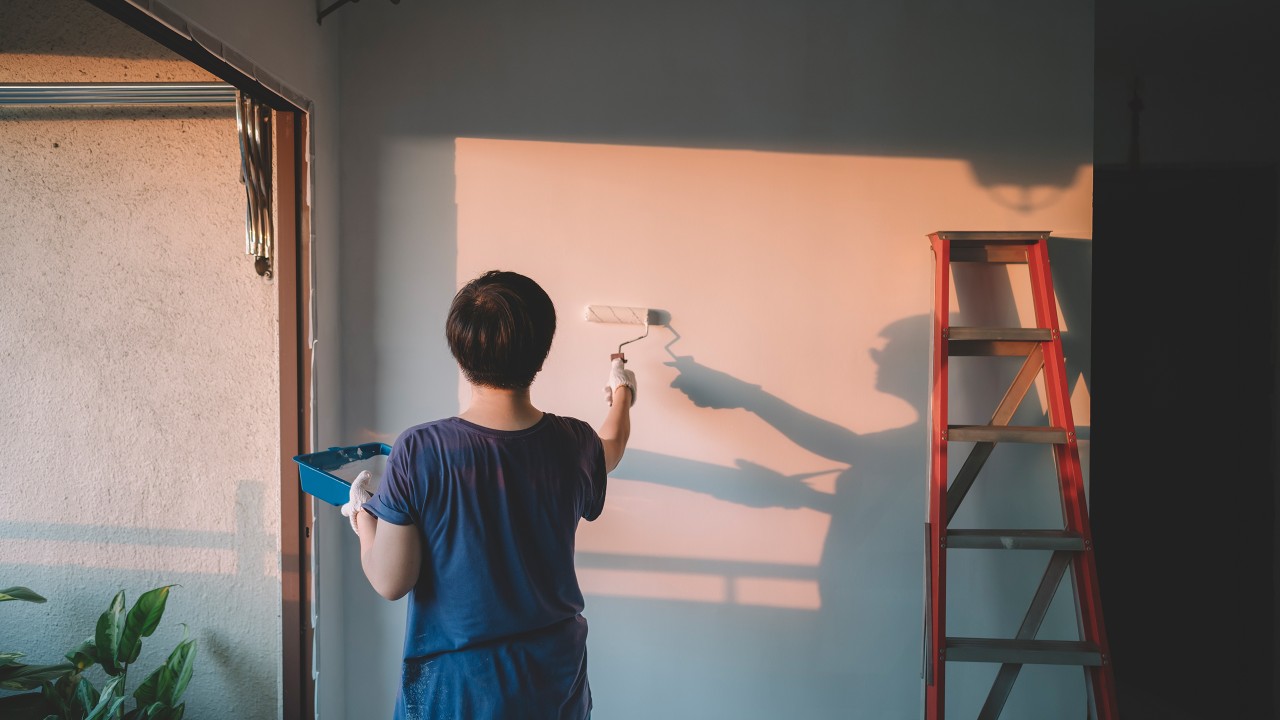 See how much you'll need to budget to pay for costs, repayments and fees on the property you have in mind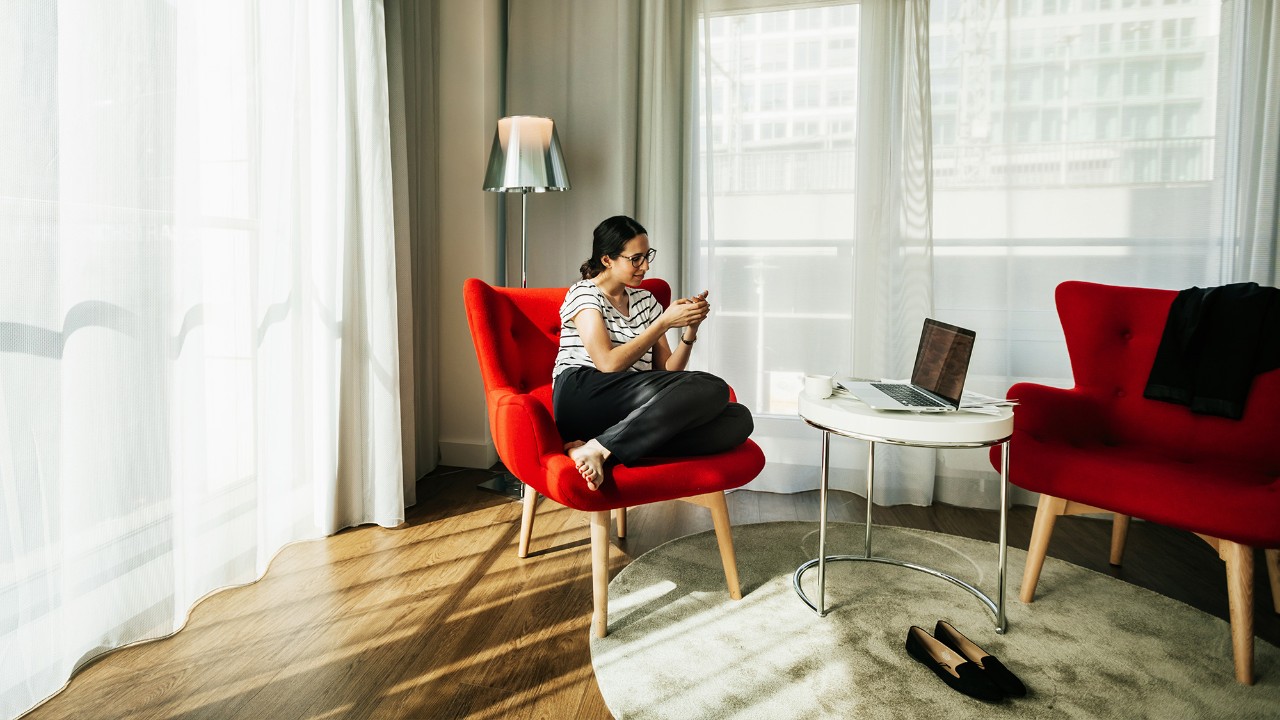 Enter a few details to compare mortgage plans and see if you should consider a switch
Start your mortgage journey
To find out more about our mortgages and discuss your options, get in touch with us today.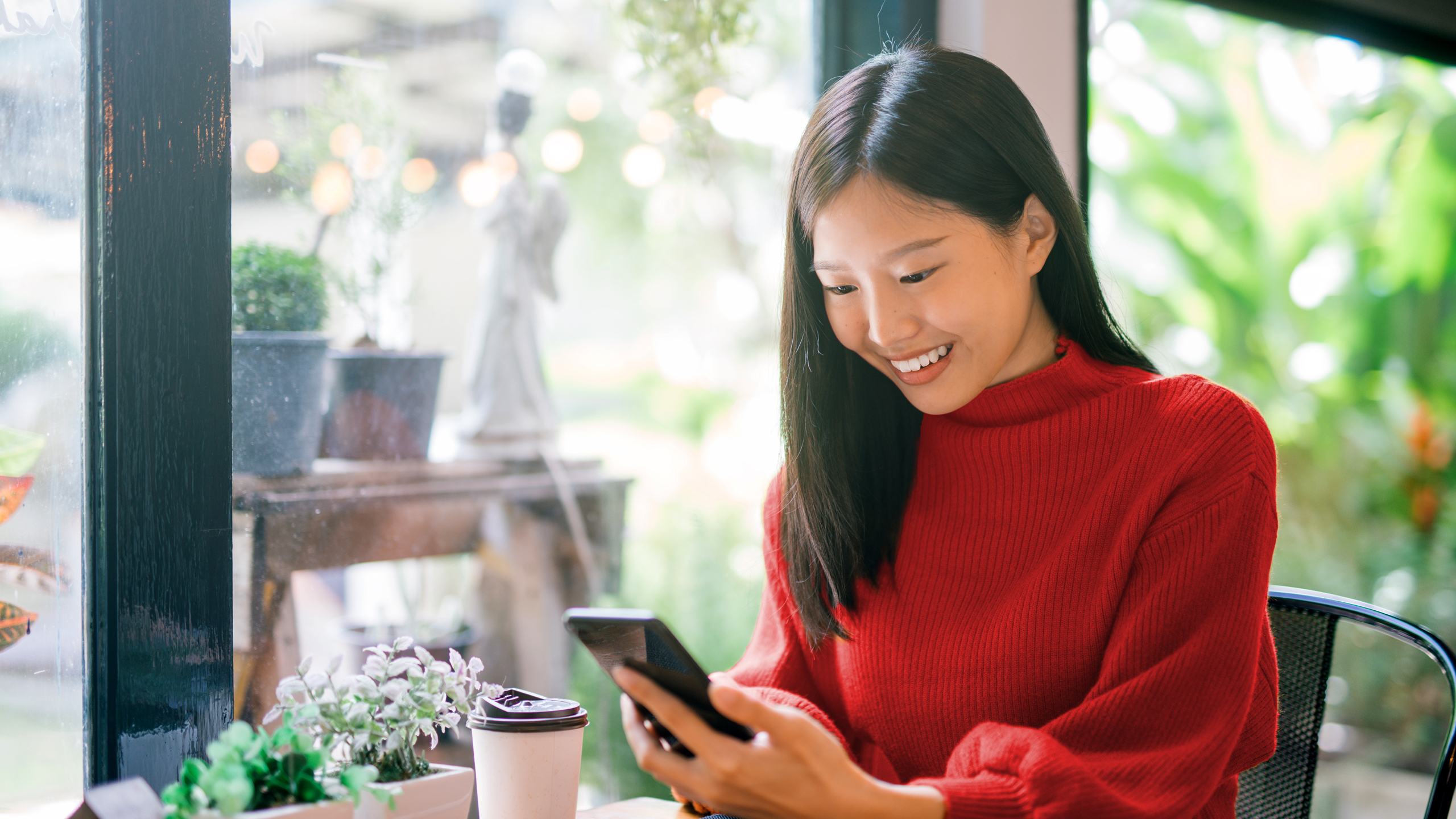 You can book an appointment to meet a mortgage specialist in person at a designated branch.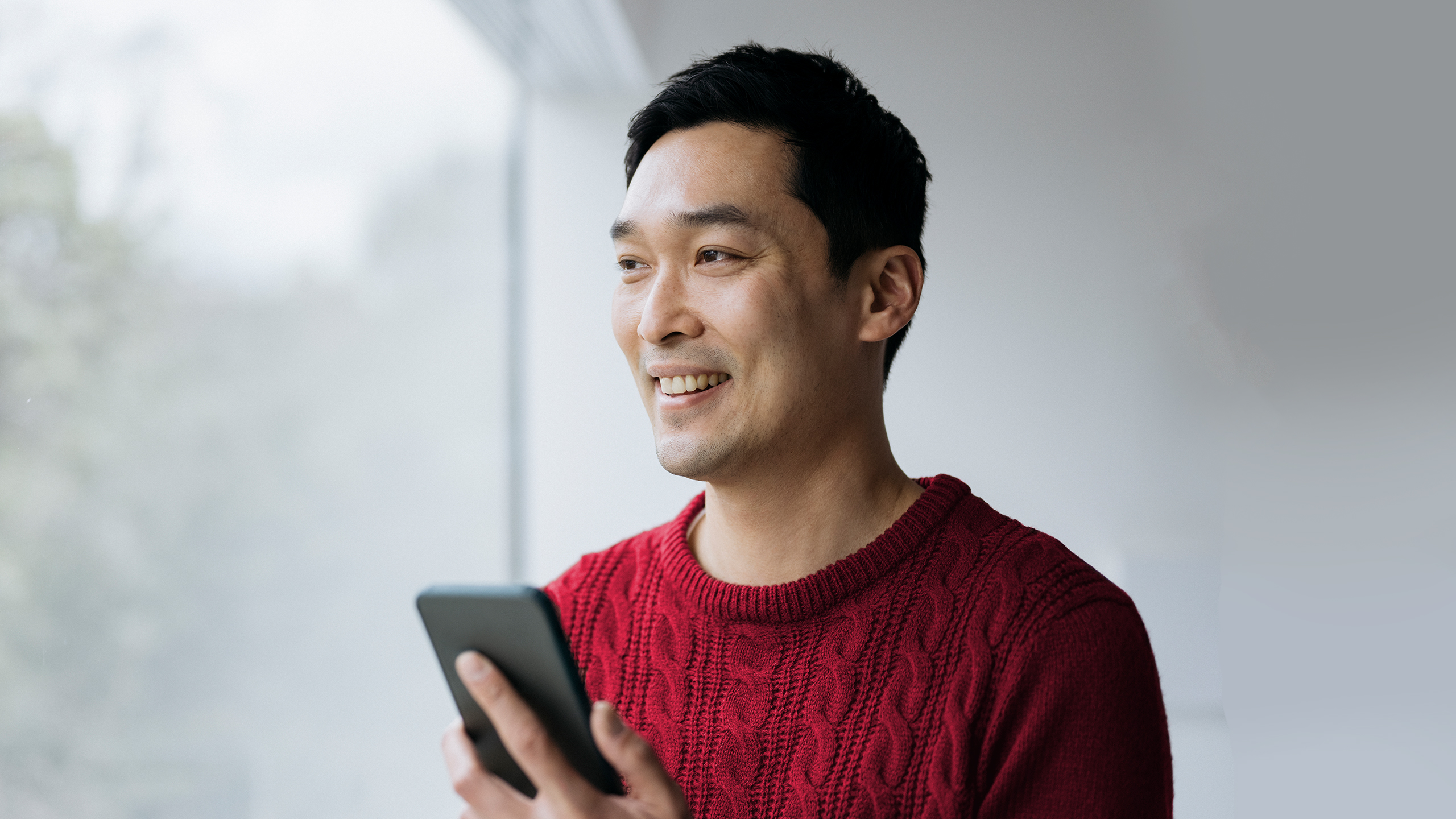 Call us
Give us a call to get your application started. Lines are open 9:00am to 8:00pm, Mondays to Fridays, and 9:00am to 5:00pm on Saturdays, except public holidays.
Important information
To borrow or not to borrow? Borrow only if you can repay!