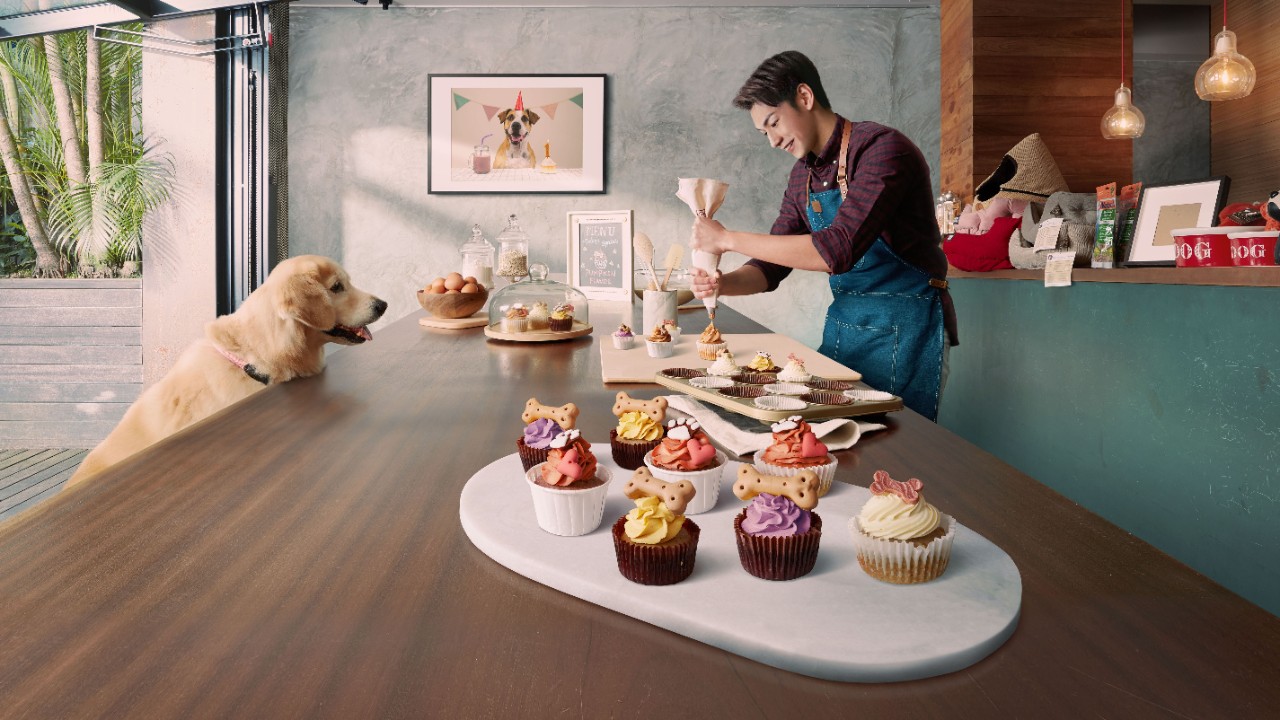 Join HSBC Advance
HSBC Advance
Enjoy welcome rewards of up to $2,400 RewardCash.
Terms and conditions apply.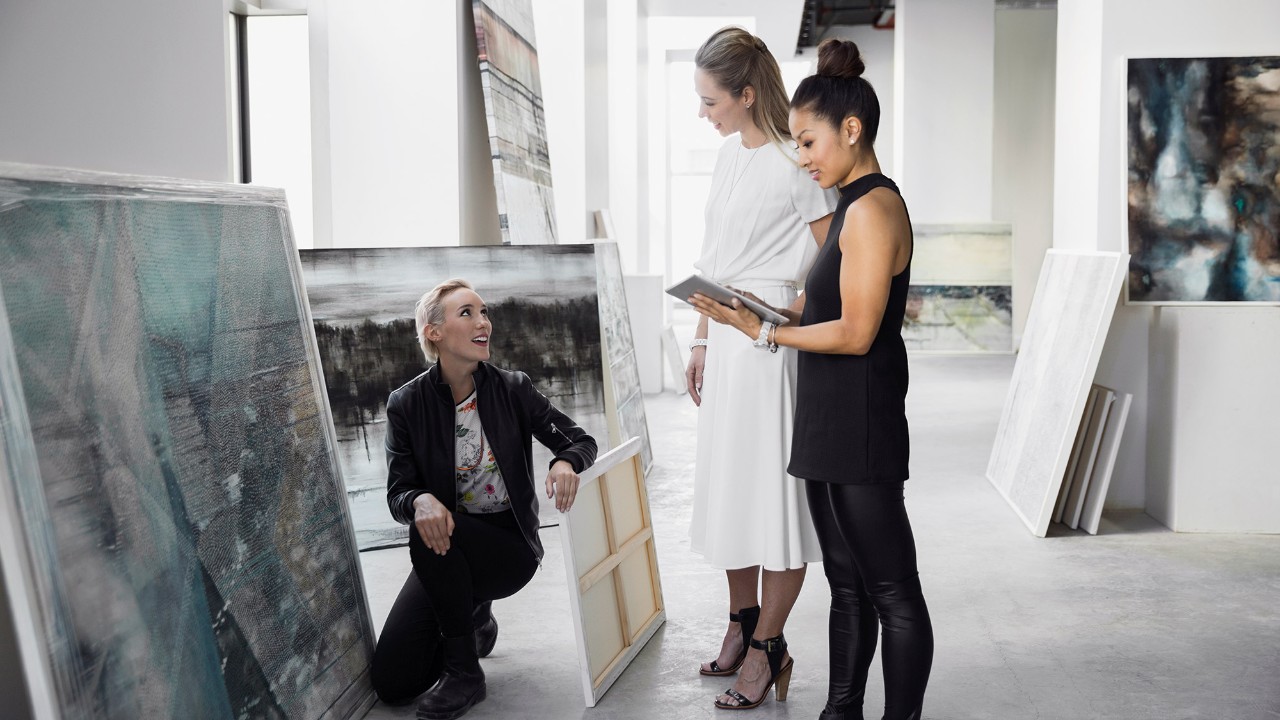 Investment
Investment
Whether you've been investing for decades or you're just getting started, choose HSBC.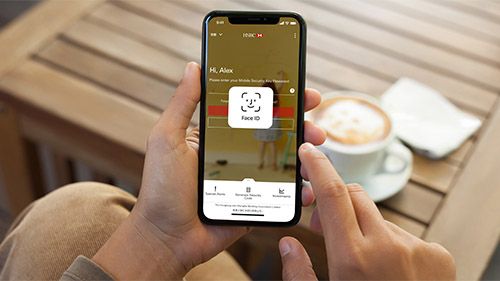 Mobile banking made easier
This link will open in a new window
Log on and confirm transactions faster with your Mobile Security Key and biometric authentication.

Home Ownership Scheme
Get instant mortgage preliminary assessment of up to 95% of the property purchase price plus cash incentives.

T&Cs apply.
HSBC Annual General Meeting 2019
HSBC Annual General Meeting 2019
Express your opinion by casting your vote before 11.59 pm (HK Time), 4 April 2019.
Only applicable to HSBC Personal Banking customers who hold HSBC shares in investment services accounts.