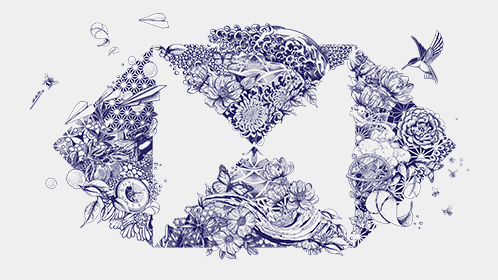 HSBC Premier
HSBC Premier Welcome Rewards
Enjoy fee-free global transfers, worldwide Premier status and exclusive benefits.

Personal Integrated Account
HSBC Personal Integrated Account
Banking 24/7 is easier with an all-in-one account and no minimum balance fees.
T&Cs apply.
LIFE Talk
This link will open in a new window
Uphold your promises with tips on how to protect yourself and your finances.
Do you know the steps to successful investing?
5 steps to successful investing
Opportunities are reserved for the prepared. Learn more with our tips today.