HSBC Premier welcome rewards
HSBC Premier Welcome Rewards
Join now and enjoy cash rebate of up to HKD20,000.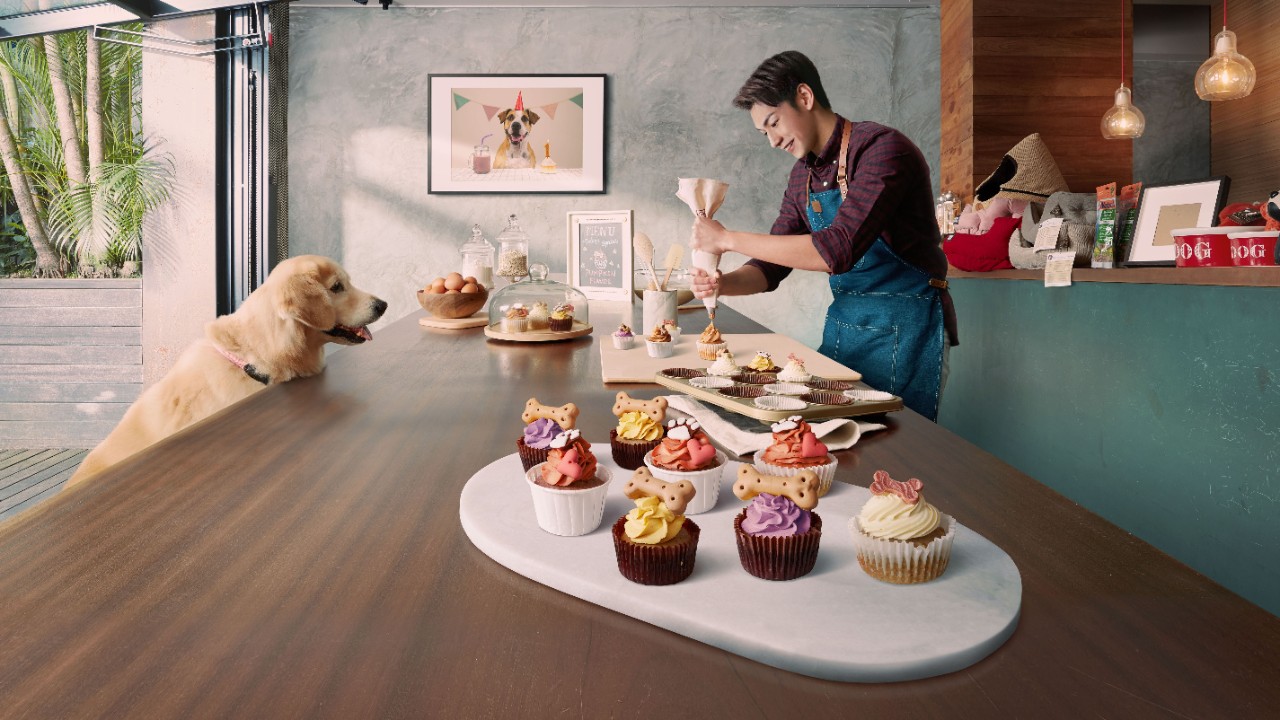 Join HSBC Advance
HSBC Advance
$0 brokerage fee for stock purchases within the first 6 months upon new investment account opening.
Investment involves risk. Terms and conditions apply.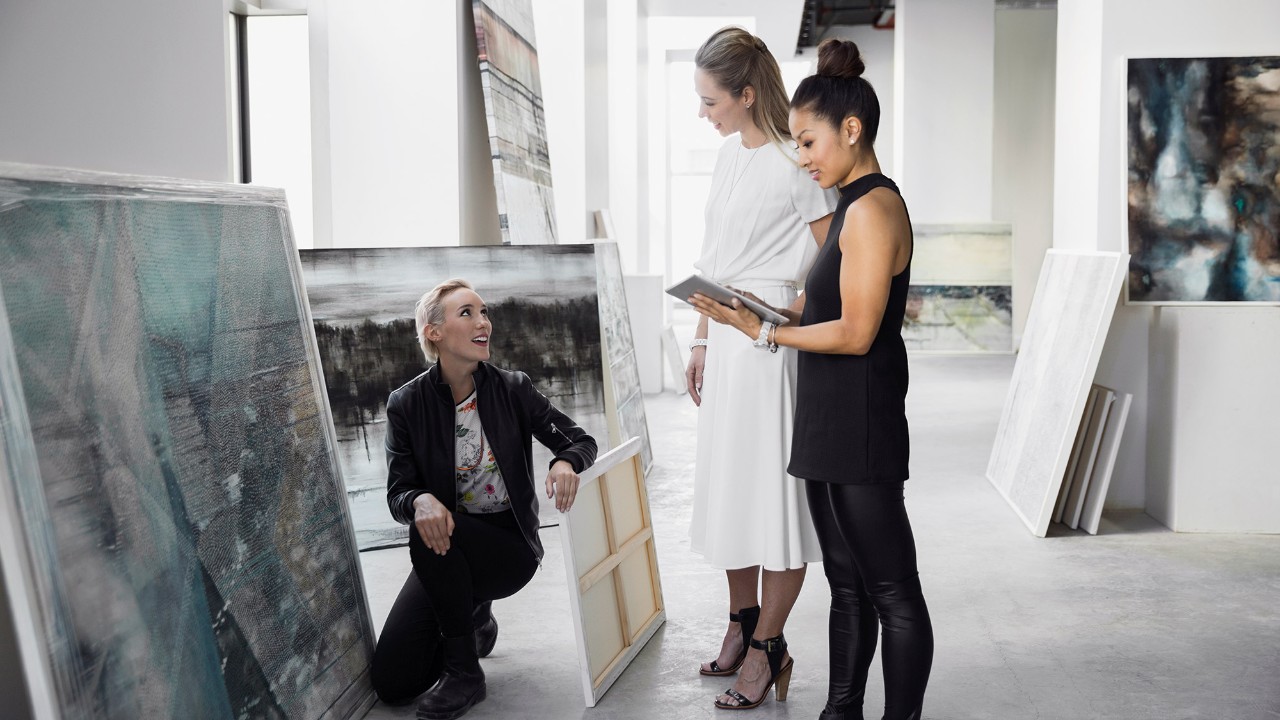 Investment
Investment
Whether you've been investing for decades or you're just getting started, choose HSBC.
Discover PayMe Perks
This link will open in a new window
Enjoy awesome discounts and unique experiences at some of Hong Kong's coolest spots.

Investor Relations
Investor Relations This link will open in a new window
Read about HSBC's shareholder information and get the latest updates.