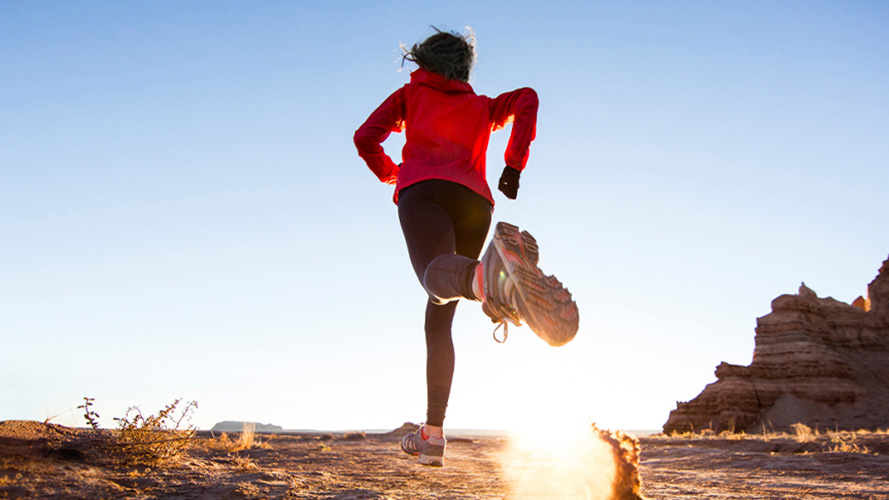 Start investing in Unit Trusts with our fund managers
Build a diversified portfolio with experts, at monthly contributions as low as HKD1,000.
Investment involves risk. T&Cs apply.
HSBC FlexInvest
HSBC FlexInvest
Start using and tell your friends about FlexInvest - enjoy up to HKD600 PayMe vouchers!
Investment involves risks. T&Cs apply.
VHIS offer: Get up to 30% off
Learn more about VHIS offer
Apply online for VHIS Flexi Plan and enjoy all-round medical protection.
Subject to credit risk of issuer HSBC Life (International) Limited. T&Cs apply.
HSBC Premier
learn more about HSBC Premier
Enjoy fee-free global transfer, worldwide Premier status and exclusive benefits.
T&Cs apply.

Onboard with HSBC One
Learn more about HSBC One
Enjoy zero-stress banking, zero-fee flying. Up to HKD2,200 in rewards and win Tokyo flight tickets.
T&Cs apply.