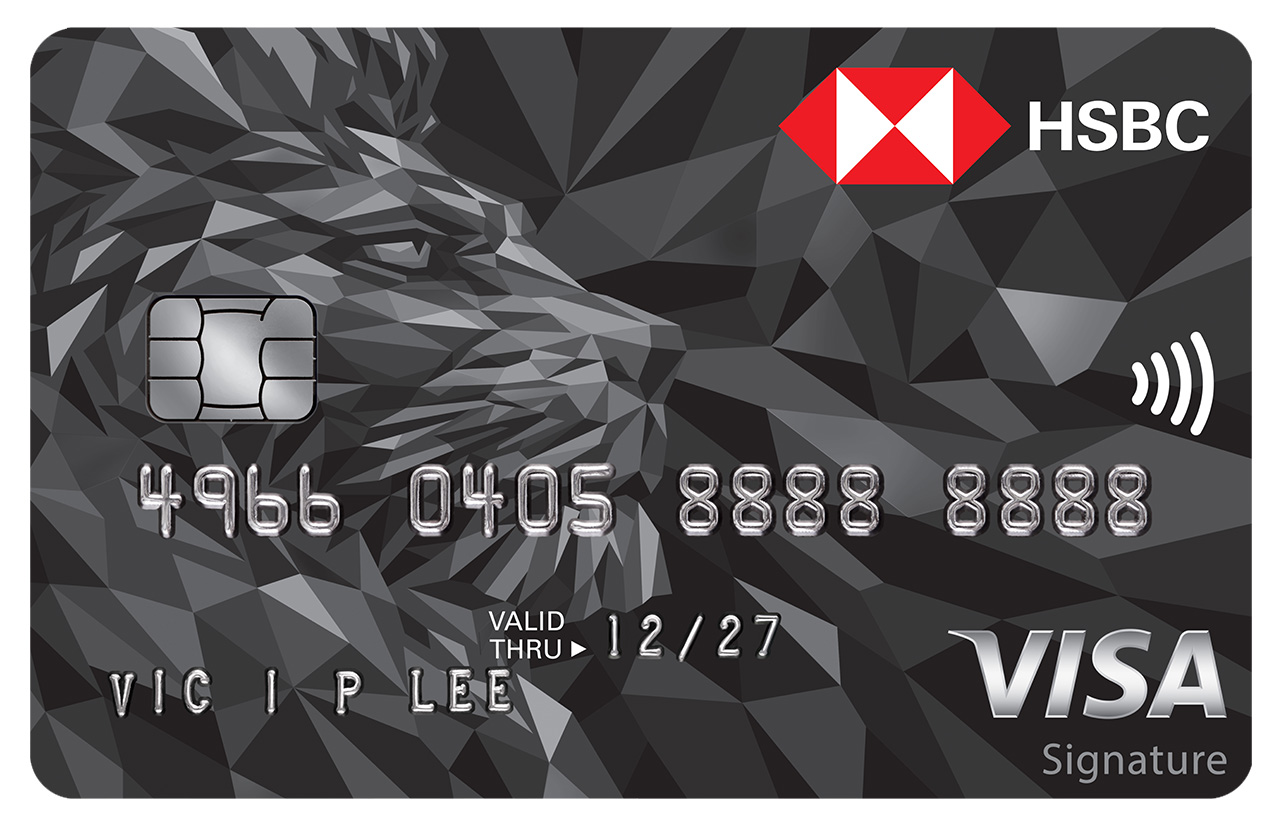 HSBC Visa Signature Card - Elevate your lifestyle
Enjoy extra RewardCash and special travel and leisure privileges.
Smart tip:
Activate your virtual card and add it to digital wallets once your card is approved. Shop with your card right away for any online and mobile payment purchase. Enjoy an even faster and hassle-free shopping experience! Learn more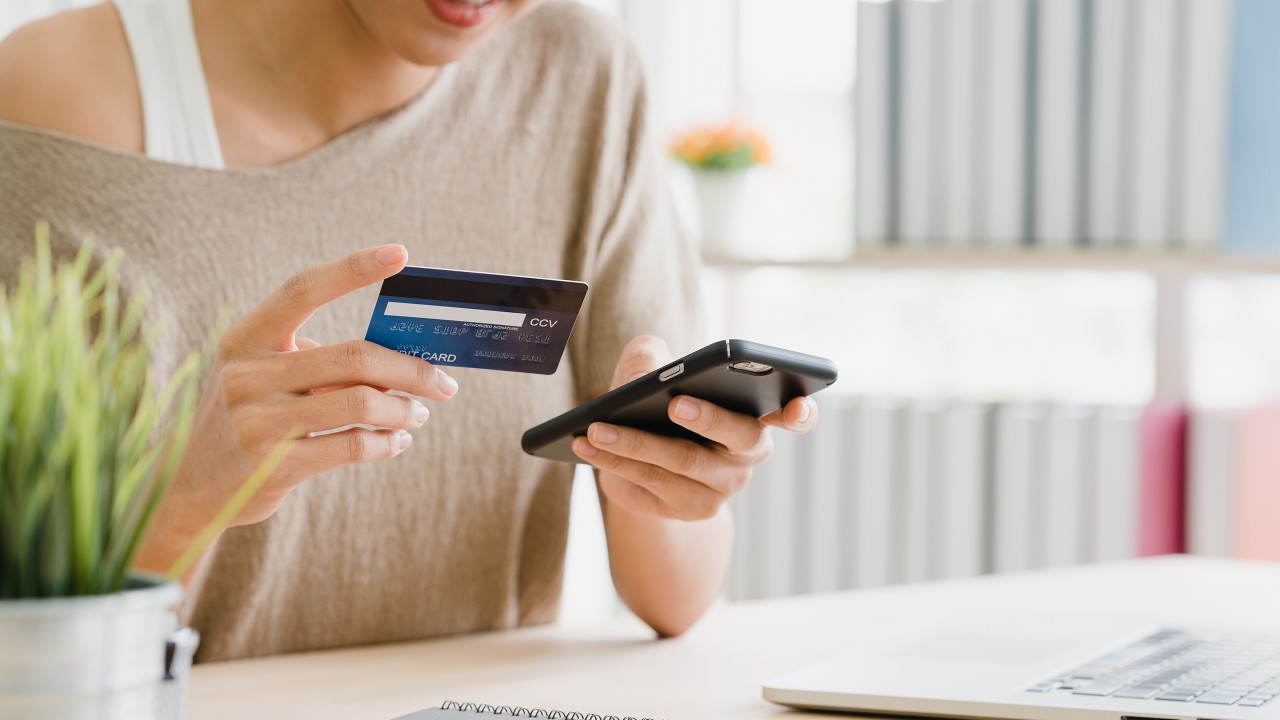 Extra RewardCash
Earn up to 3.6% RewardCash rebates (9X) by allocating an extra 2.4% RewardCash (5X) to one spending category, and automatically enjoy an exclusive extra 1.2% RewardCash (3X) on all categories of the Red Hot Rewards of Your Choice programme. Click here for details.
Use your RewardCash to redeem miles (as low as HKD1.79 per mile), gifts or cash coupons.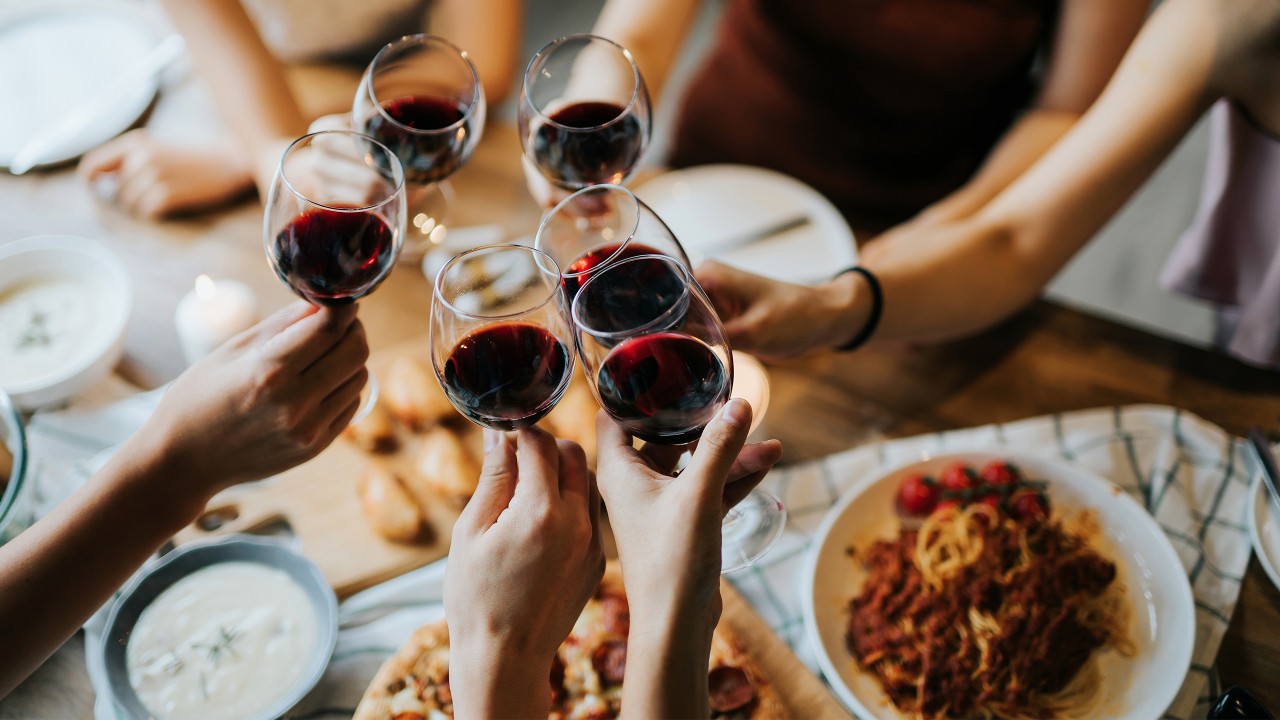 Dining
15% discount at Cafe, Hugo's and The Chinese Restaurant at Hyatt Regency Hotel Tsim Sha Tsui. Click here for details.
Enjoy special dining and spa discount at the Mira Hong Kong. Click here for details.

Up to HK$150 Dining and Lifestyle vouchers at Soundwill Plaza & Soundwill Plaza II Midtown. Click here for details.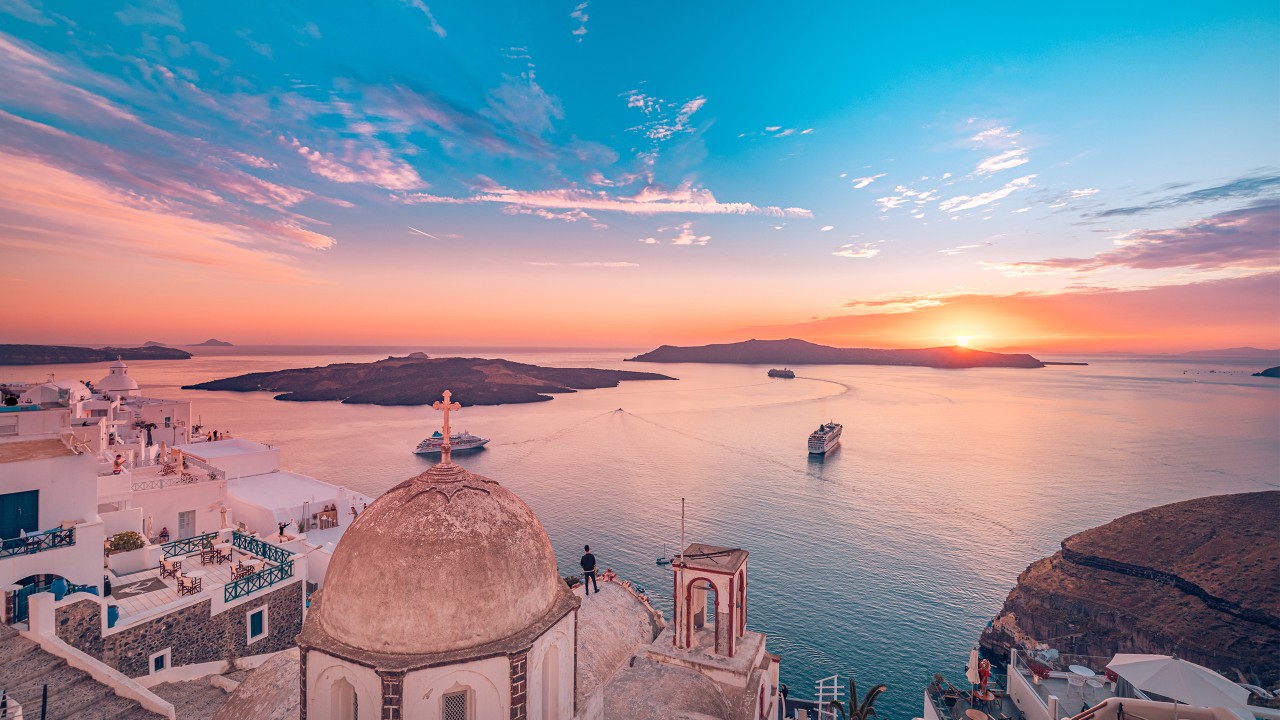 Travel
Enjoy a 30% discount on cross border limousine service between Hong Kong and Guangdong, China. Click here for details.
10% off on self-drive card rentals from Hertz. Click here for details.
Receive a HK$300 spending rebate when you make a single purchase of HK$5,000 on the Cathay Pacific app via Apple Pay or Google Pay. Click here for details.
More benefits
Buy 1 get 1 free on regular-priced 2D movie tickets or small popcorn,10% off regular-priced 3D movie tickets from Monday to Thursday at Emperor Cinemas.

20% off regular-priced 2D movie tickets on Fridays, Saturdays and Sundays.

Click here

for details.
Don't miss out on dining and shopping offers and discounts you get with your HSBC Visa Signature Card all over the world.
Are you eligible?
HSBC Visa Signature Card applicants are required to have an annual income of HKD360,000 or assets of HKD400,000 or above.

With HSBC Personal Internet Banking



Without HSBC Personal Internet banking
To borrow or not to borrow? Borrow only if you can repay!

Remarks
Apple Pay is a trademark of Apple Inc., registered in the U.S. and other countries / regions.

1The promotion will be extended to 31 December 2022. Cardholders are entitled to extra 3 times of RewardCash automatically for all eligible transactions under all spending categories of Red Hot Rewards of Your Choice. Terms and conditions apply.

2For details and other exclusive offers for Visa Signature Cardholders, please visit Visa's website. Terms and conditions apply. Click here for more details

Please note that we do not appoint any third parties to refer credit card applications to us and will not process any credit card application that was referred by a third party under beneficial arrangement. For enquiry, please call our hotline at 2233 3000.