Foreign exchanges made easy, online and on mobile
We offer a wide range of services that cater to your foreign exchange (FX) needs, including real-time exchanges, overseas remittances, investments to grow your money and FX for your travels.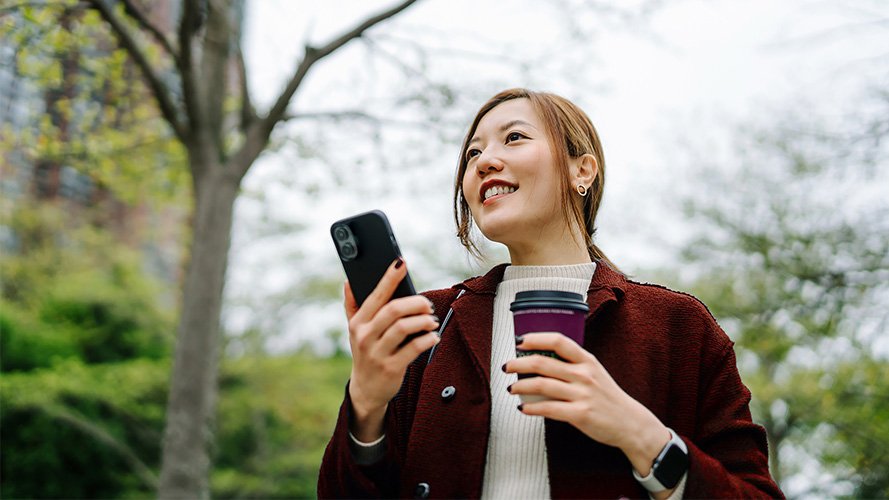 Unlimited instant discounts on FX spreads of up to 30% off
Join our brand new HSBC Forex Club and exchange currencies to enjoy unlimited instant discounts on FX spreads of up to 30% off. New FX customers can enjoy an extra cash reward of up to HKD588
Currency conversion risk involved. T&Cs apply.
Foreign exchange for all your needs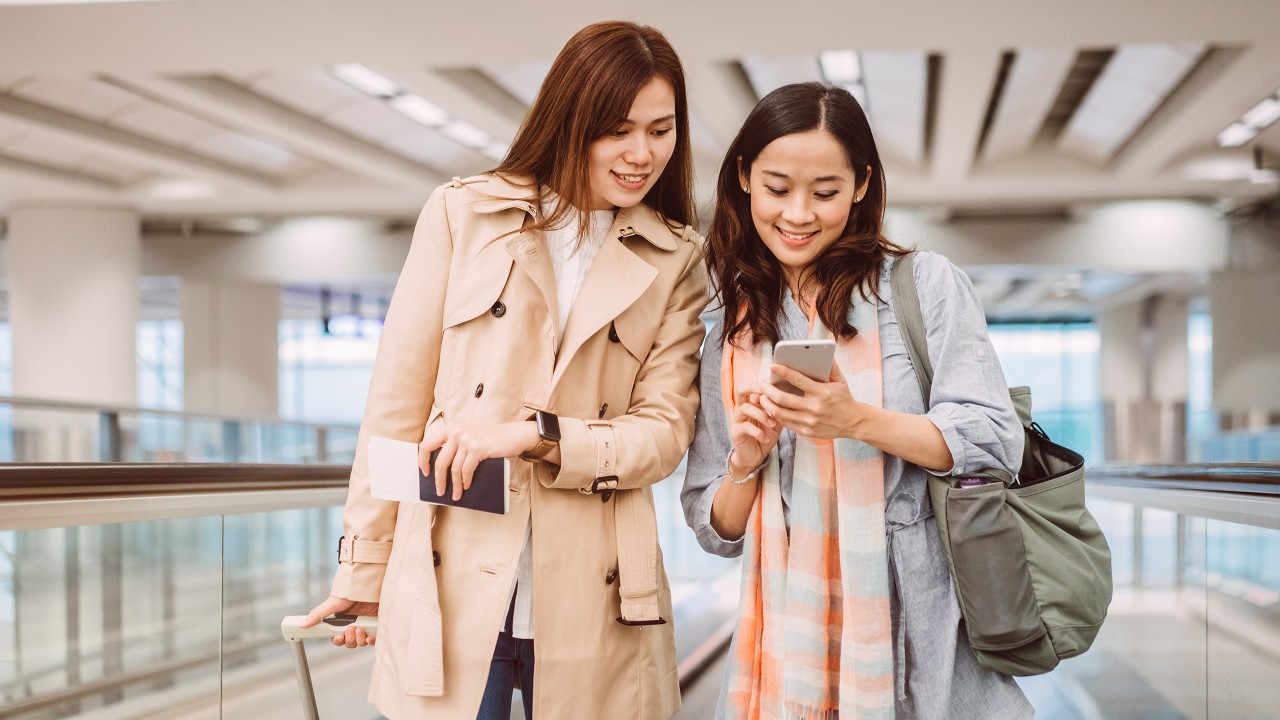 Exchange currencies anytime[@24x7currencyexchange]
Manage and trade up to 11 major currencies[@24x7currencyexchange] with our all-in-one multi-currency accounts

Trade currencies wherever and whenever, on mobile or online

See how you can use our

FX Order Watch service

[@fxorderwatch] to set target rates—we'll notify you or help you convert the money[@24x7currencyexchange] once your target rate is reached, without any handling fees or hassle
Join HSBC Forex Club to enjoy great currency exchange pricing
Enjoy tiered spread discounts based on accumulated amount in the accumulation period. The more the exchange amount, the greater your discount.

Terms and conditions apply

.

Cover 12 major currencies by HSBC Forex Club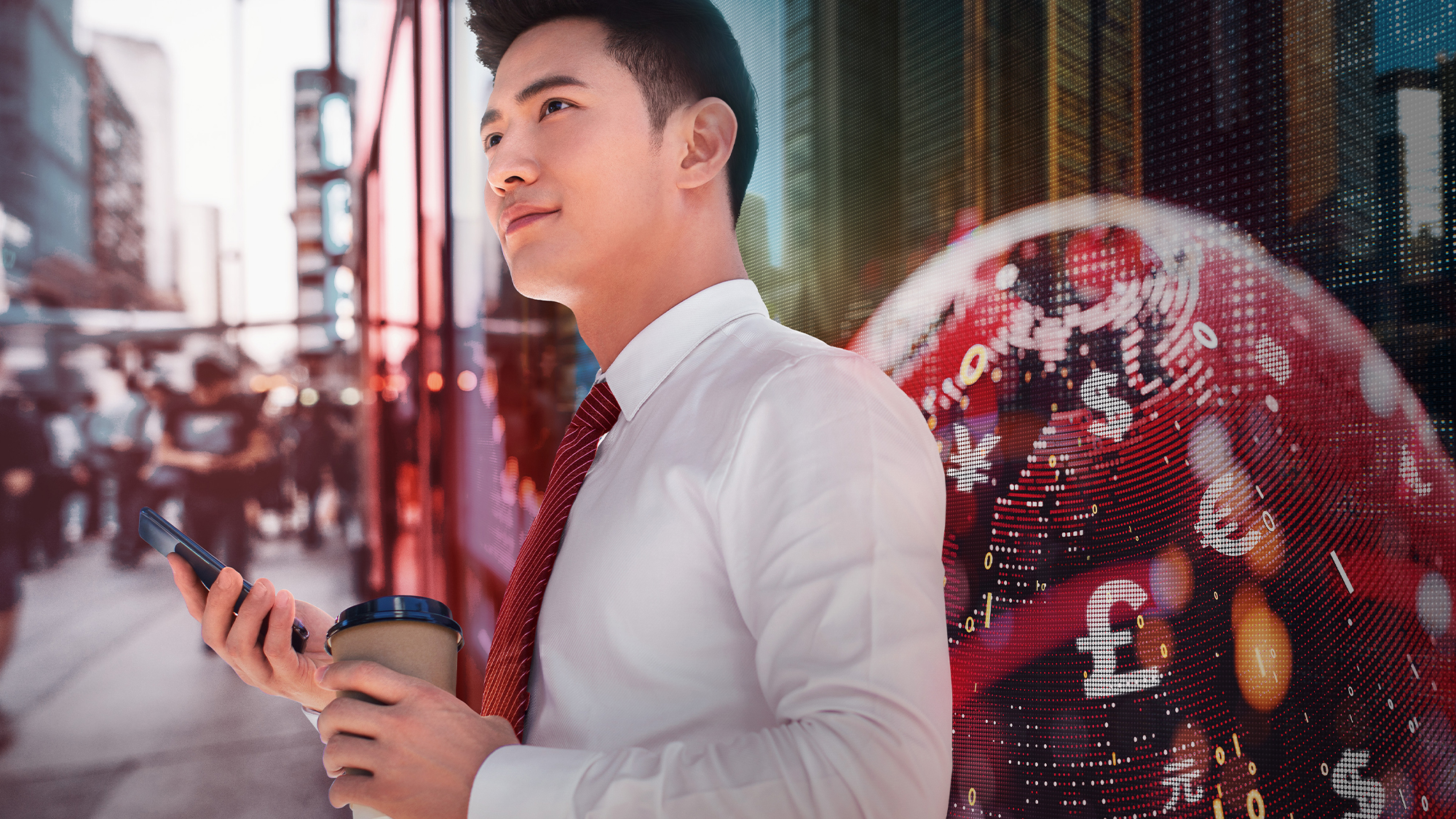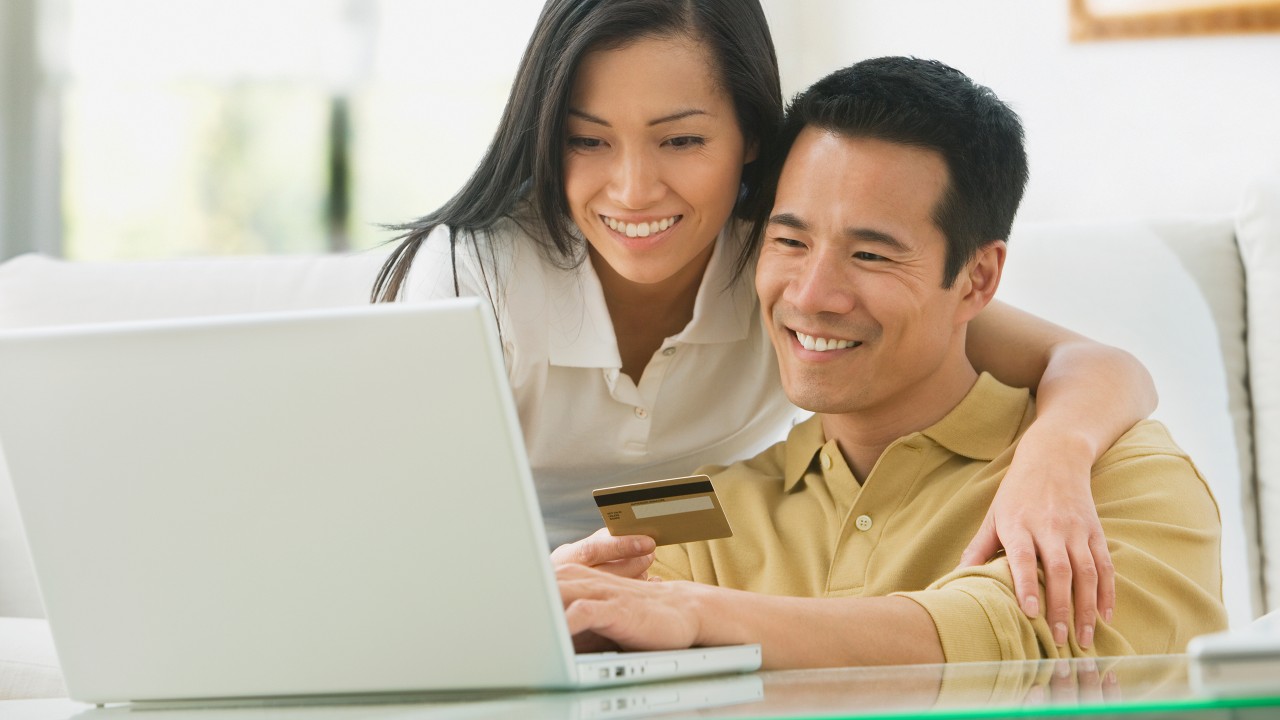 Transfer money overseas
Send money to other overseas accounts in over 200 countries and territories and more than 40 different currencies through our Telegraphic Transfer service via HSBC Online Banking or the HSBC HK Mobile Banking app
Spend and withdraw foreign currencies easily
Get the

HSBC Mastercard® Debit Card

to enjoy fee-free privileges and to debit directly from foreign currencies in your HSBC account; what's more, get an additional 0.4% cash rebate when you spend online or overseas

Withdraw RMB, JPY, USD or EUR at any of our foreign currency ATMs across Hong Kong or visit our branches for other currencies

HSBC Premier Elite and HSBC Premier customers can also preorder foreign currencies online and collect them at their nearest HSBC Premier or HSBC Wealth Centre[@currencycollection]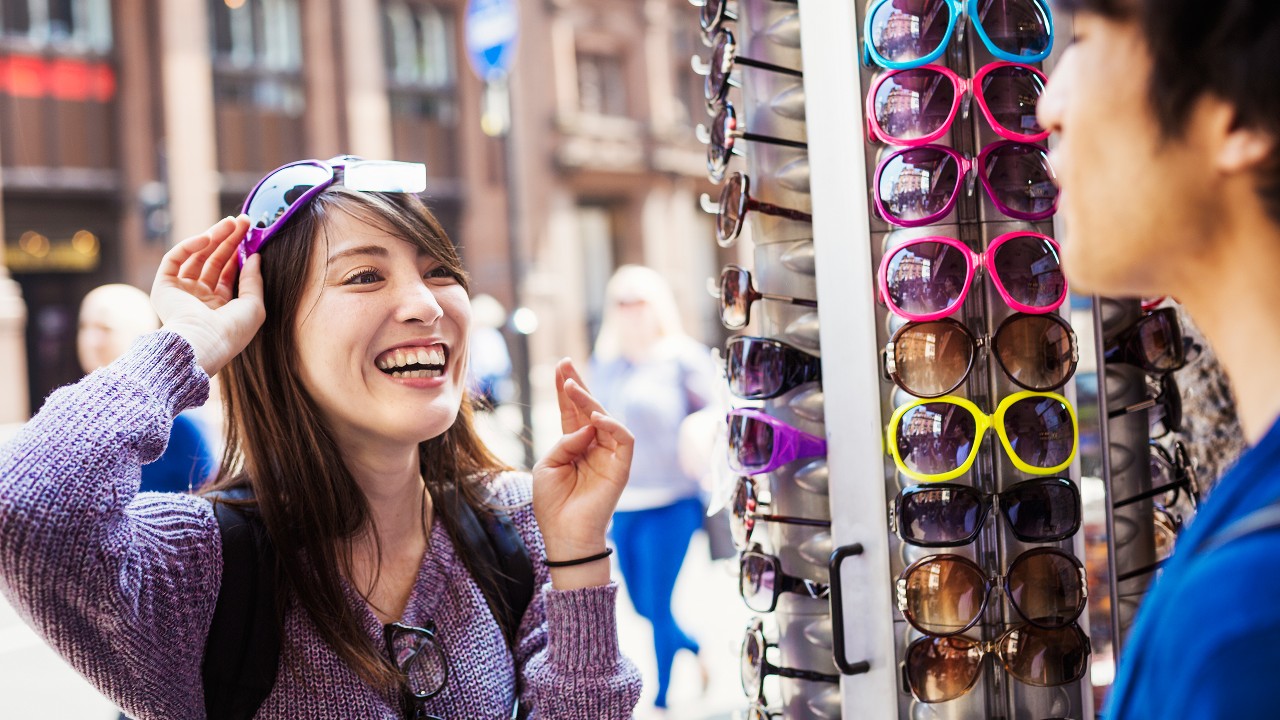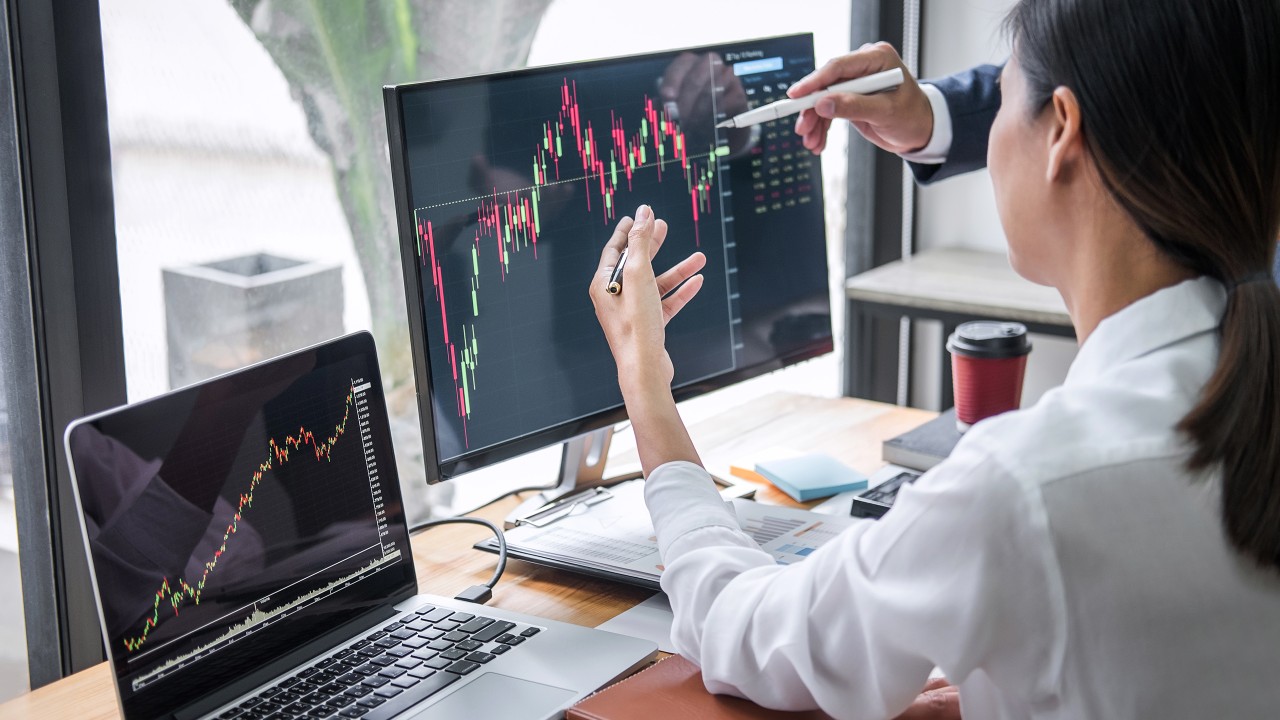 Grow foreign currency at a better interest rate
Enjoy a deposit interest rate of up to 17.5% p.a. when you exchange currencies and place them in a 1-week time deposit via the HSBC HK Mobile Banking app. T&Cs apply.
Download the HSBC HK Mobile Banking app now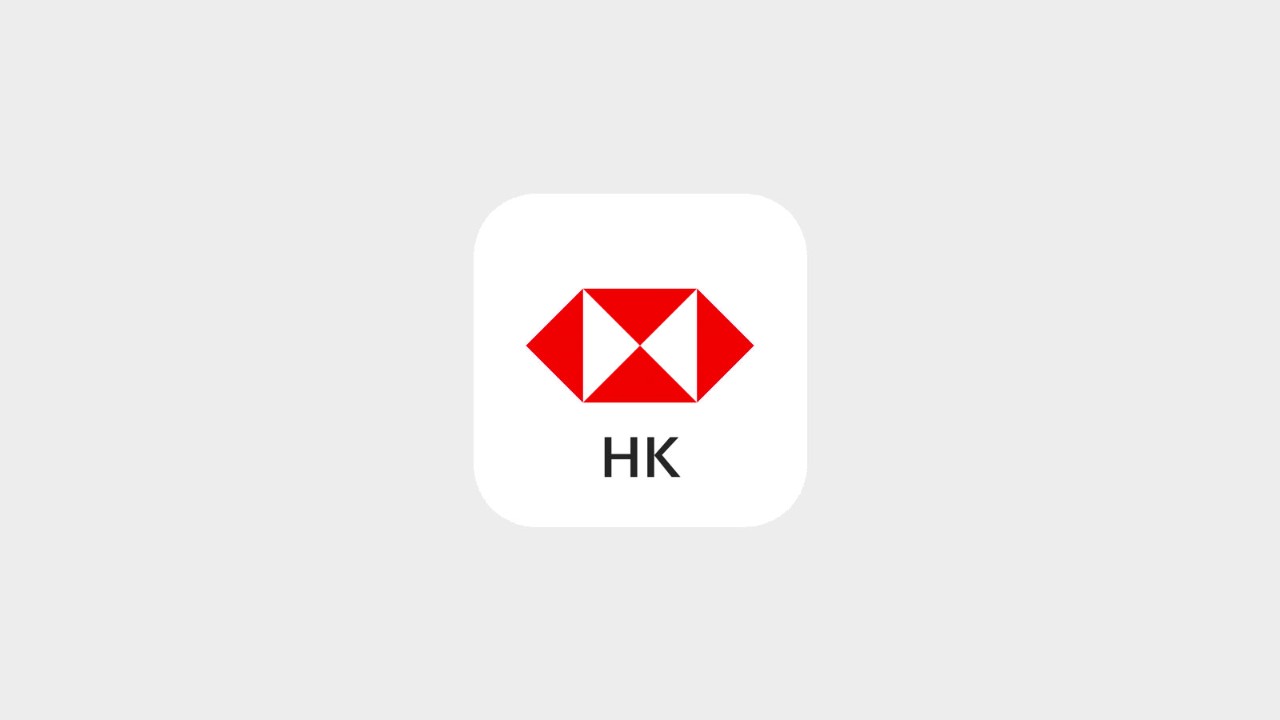 One app for all your FX needs
Simply log on to the HSBC HK Mobile Banking app to start trading currencies on the go.
Trade currencies online
Log on to HSBC Online Banking to trade currencies 24/7.
Don't have an HSBC account?
You can open one via the HSBC HK Mobile Banking app to start using our foreign exchange services in minutes.
How do I invest in foreign currencies with HSBC?
How do I access the latest FX updates and house views as a customer?
Can I exchange currencies 24/7 in real time?
How can I exchange currencies with beneficial FX rate?
You may also interested in
Risk disclosure
Currency conversion risk: the value of your foreign currency and RMB deposit will be subject to the risk of exchange rate fluctuation. If you choose to convert your foreign currency and RMB deposit to other currencies at an exchange rate that is less favourable than the exchange rate in which you made your original conversion to that foreign currency and RMB, you may suffer loss in principal.