Download the HSBC HK Mobile Banking app now!
Take control of your everyday banking needs anywhere 24/7 with the app.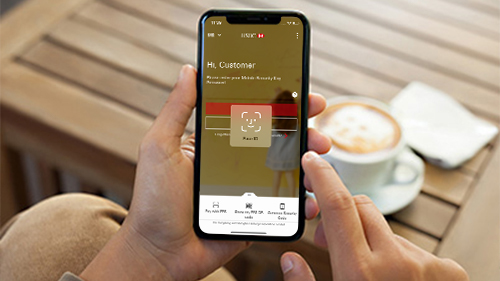 Mobile Security Key
Activate your Mobile Security Key and biometric authentication today to make your digital banking experience much easier.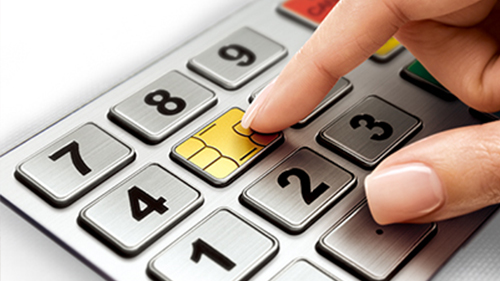 Overseas ATM withdrawal
As the travel season is coming up, we'd like to provide you with some tips on using overseas ATM cash withdrawal services.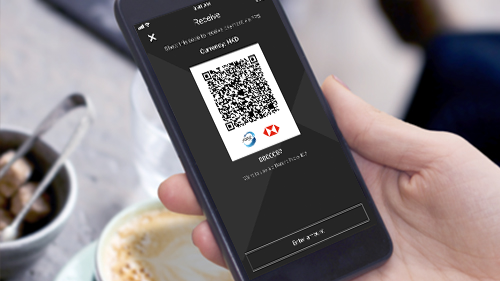 FPS
This link will open in a new window
Making payments has never been easier.
You can make a payment simply by using your payee's mobile number, email address or FPS Identifier.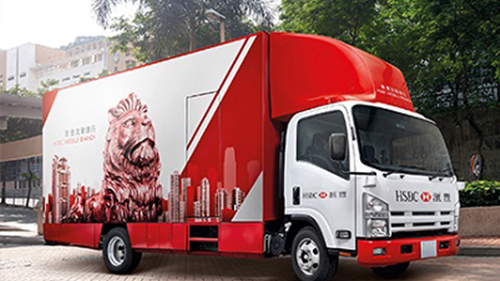 HSBC Mobile Branch
Going out of our way to serve the community. Come visit us to enjoy fast and easy self-service banking services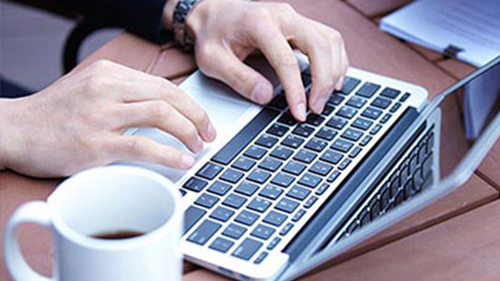 eTicketing and booking for counter
This link will open in a new window
Online Banking
Stay in control of your money with secure, easy banking from your desktop.
Benefits
See statements, transfer money, pay bills and more
Special discounts for online customers
Get help instantly or choose a convenient time with Request a callback
Mobile Banking
Stay in control of your money with secure, easy banking when you are on the move.

Benefits
Faster log on and access to digital banking services with Mobile Security Key and biometric authentication
Up-to-date view of your local and globally-linked banking and credit card accounts
Simple transfers to individuals or merchants with FPS by using mobile numbers, email addresses or FPS Identifiers
Phone Banking
Access the full range of automated banking services 24 hours a day or speak to a customer service officer, all on a single number.

Benefits
Access your bank account, credit card account, make an investment transaction and more
Talk to a customer service officer about our loan and insurance services
Report lost or stolen ATM cards
Express Banking
Enjoy fast, easy banking with our ATMs and multi-function machines.

Benefits
Buy travel insurance, activate phone banking and more at our ATMs
Deposit cash instantly at our Cash Deposit Machines
Pay in cheques at our Cheque Deposit Machines
Branch Banking
Visit your local HSBC branch where friendly staff will be happy to help.
Benefits
Full range of HSBC banking services
Settle bills and make deposits at machine or counter
Safe deposit boxes
Saturday service at most of the branches
Mobile Branch
Visit our Mobile Branch to enjoy convenient and easy self-service banking services

Benefits
Available at different locations from Monday to Saturday, easy banking even when you are at places away from our branches
Provide a wide range of self-service banking machines including Multifunction machine, Cheque deposit machine and Passbook update machine to manage accounts quickly and easily
Manage your banking
Getting started with mobile banking
If you already use Personal Internet Banking you can also use mobile banking for free, with options for accessing your account from a wide range of phones and tablets

Apple and the Apple logo are trademarks of Apple Inc., registered or in the process of being registered in the US and other countries.
App Store is a service mark of Apple Inc.
Google Play and the Google Play logo are trademarks of Google LLC. Android is a trademark of Google LLC.