Loans
Lending to help you reach your financial goals and make the most of life.
Stay in control of your budget with fixed regular monthly repayments.
Get a Personal Instalment Loan now to enjoy an APR as low as 2.25%[@loans-lowannualisedrateoffer] and up to HKD5,300 in cash rebate[@loans-cashrebateeligibility]. Terms and conditions apply.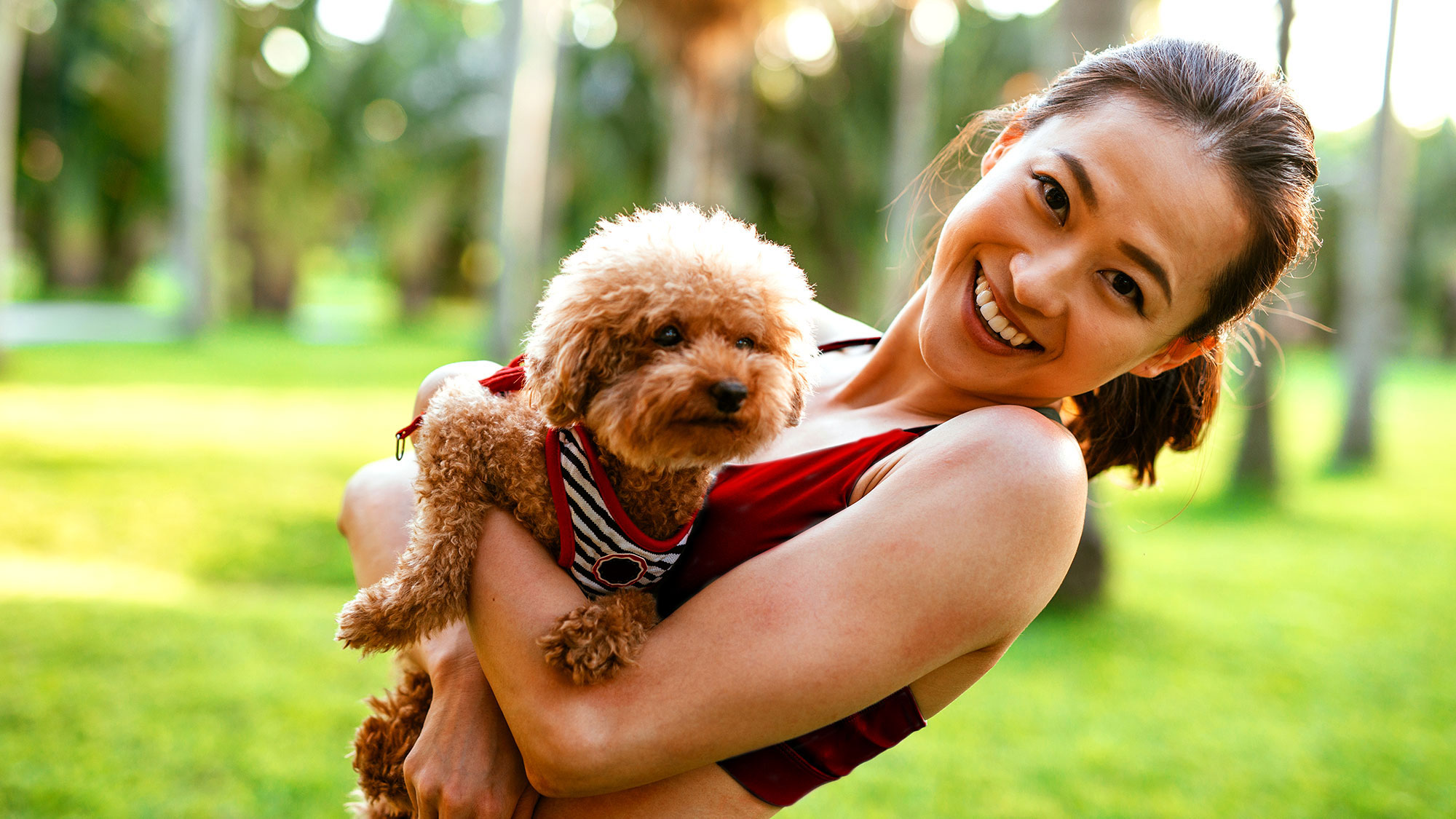 Consolidate your other loans and credit card balances into a high loan amount of up to 21 times your monthly salary or HKD1.2 million (whichever is lower) without any handling fees
Enjoy a preferential rate by consolidating your other loans and credit cards balances now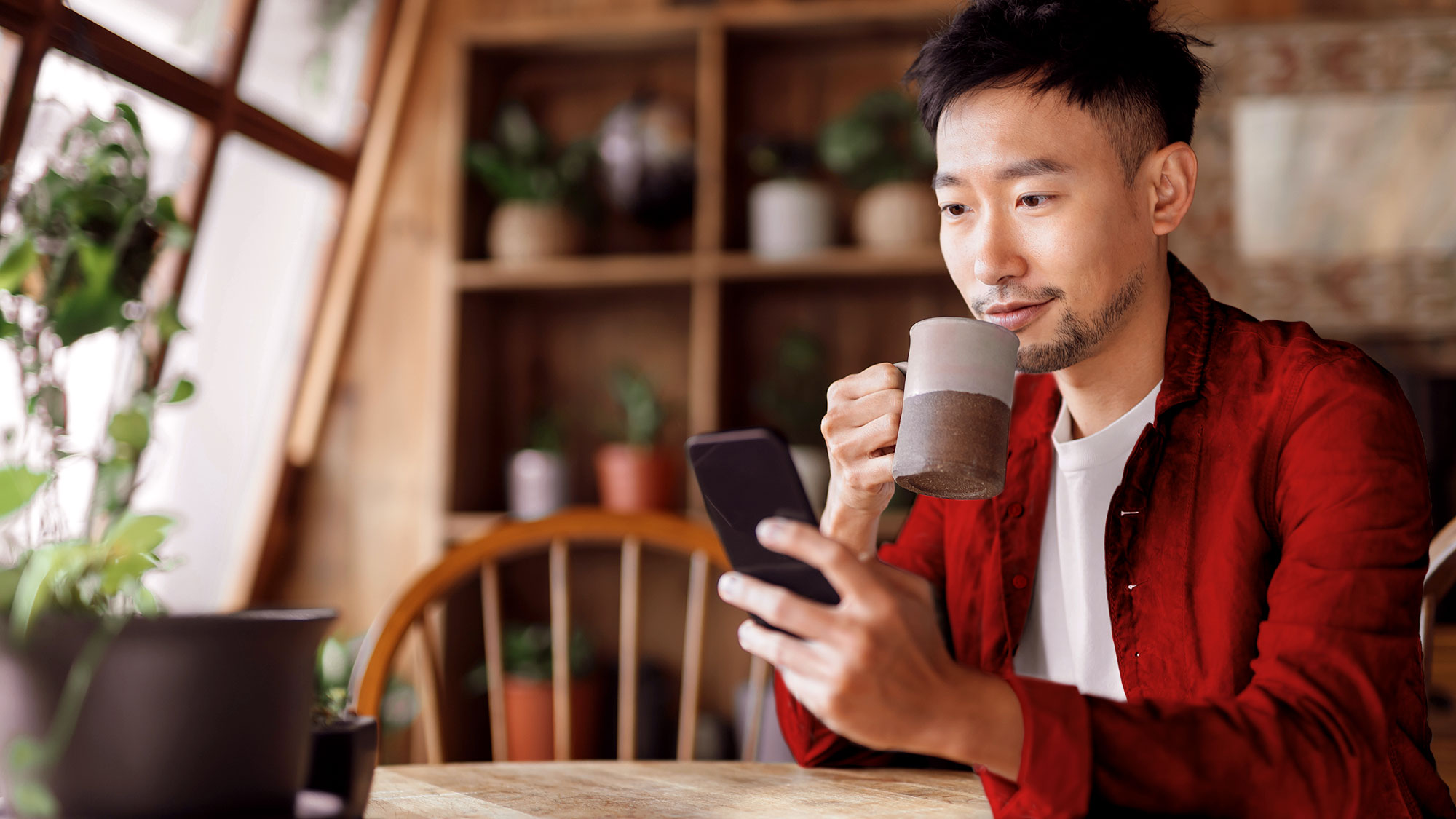 Spare cash you can withdraw at any time, on your own schedule at 1.90% p.a. for your first 3 months, and at 1.91% APR[@loans-introrate]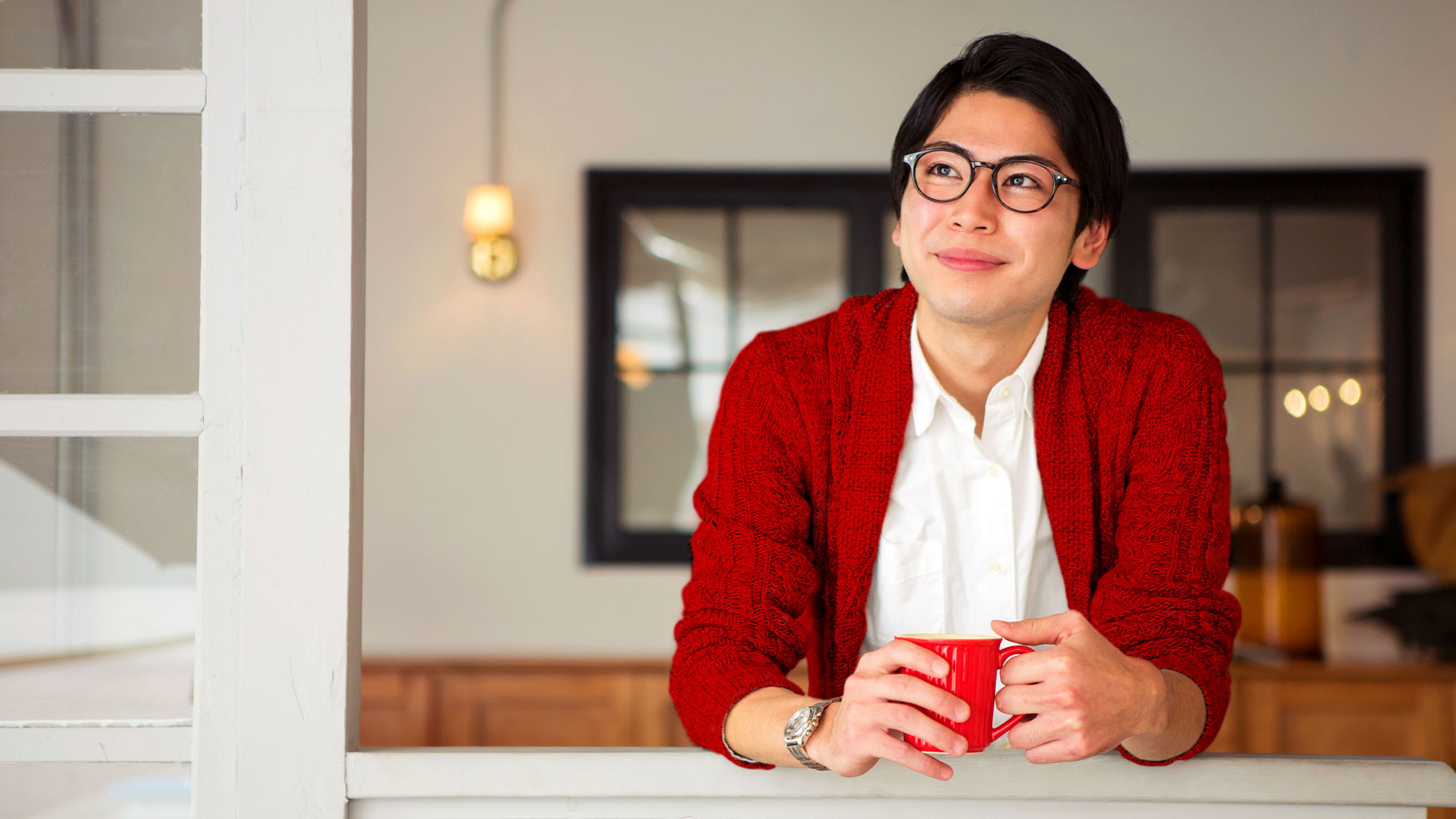 Borrow a part of or up to all of the principal from what you've repaid on your existing loan, without having to reapply
Redraw at over 1,000 HSBC ATMs, and pay back over a period of up to 60 months
A government loan to help you out if you're unemployed during these tough times
Enjoy a 18-month principal repayment holiday and a full rebate on interest paid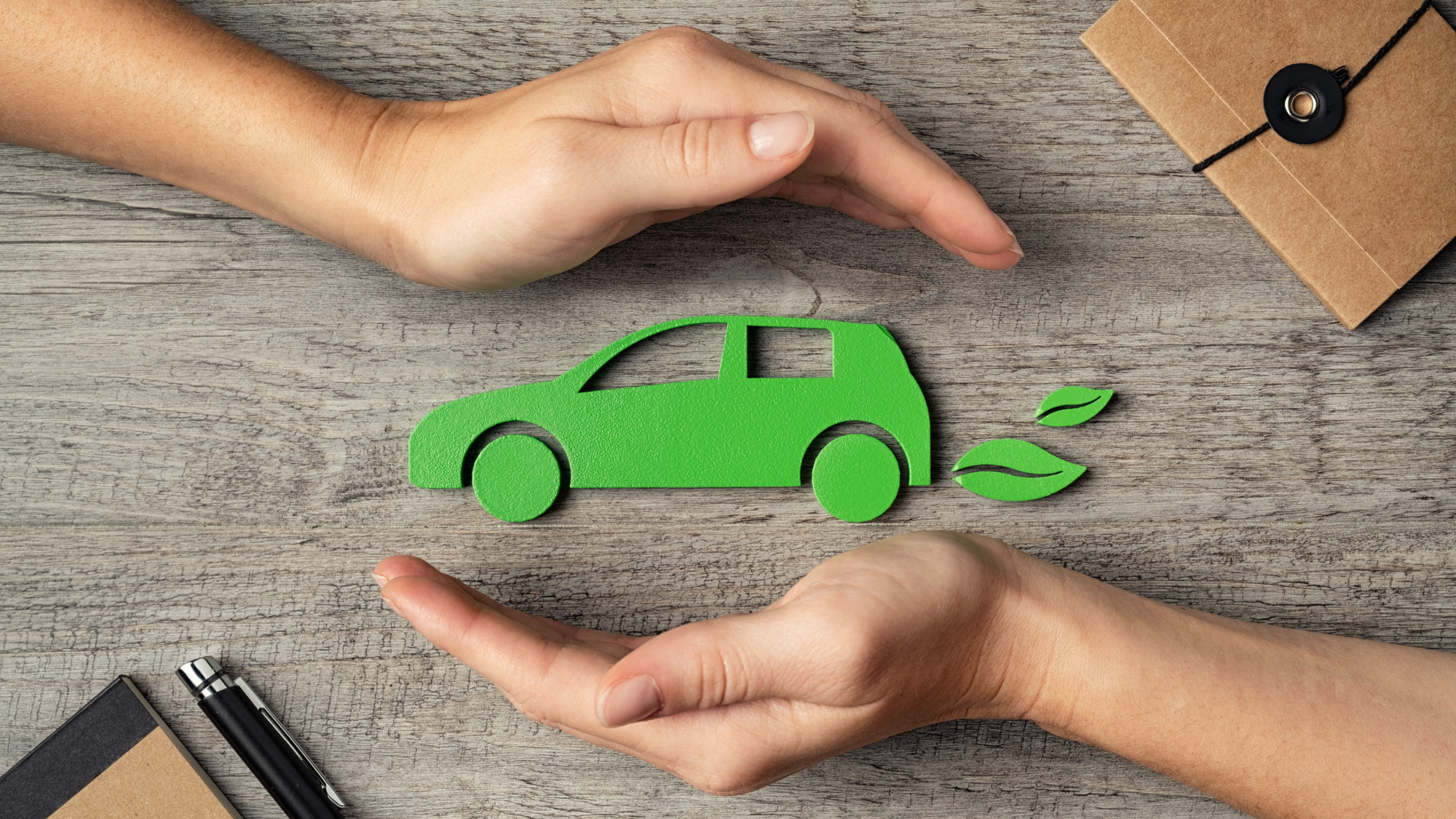 Enjoy preferential financing rates as you pay off your electric vehicle
What to know before you borrow
Read and find out what you should consider before you apply for a loan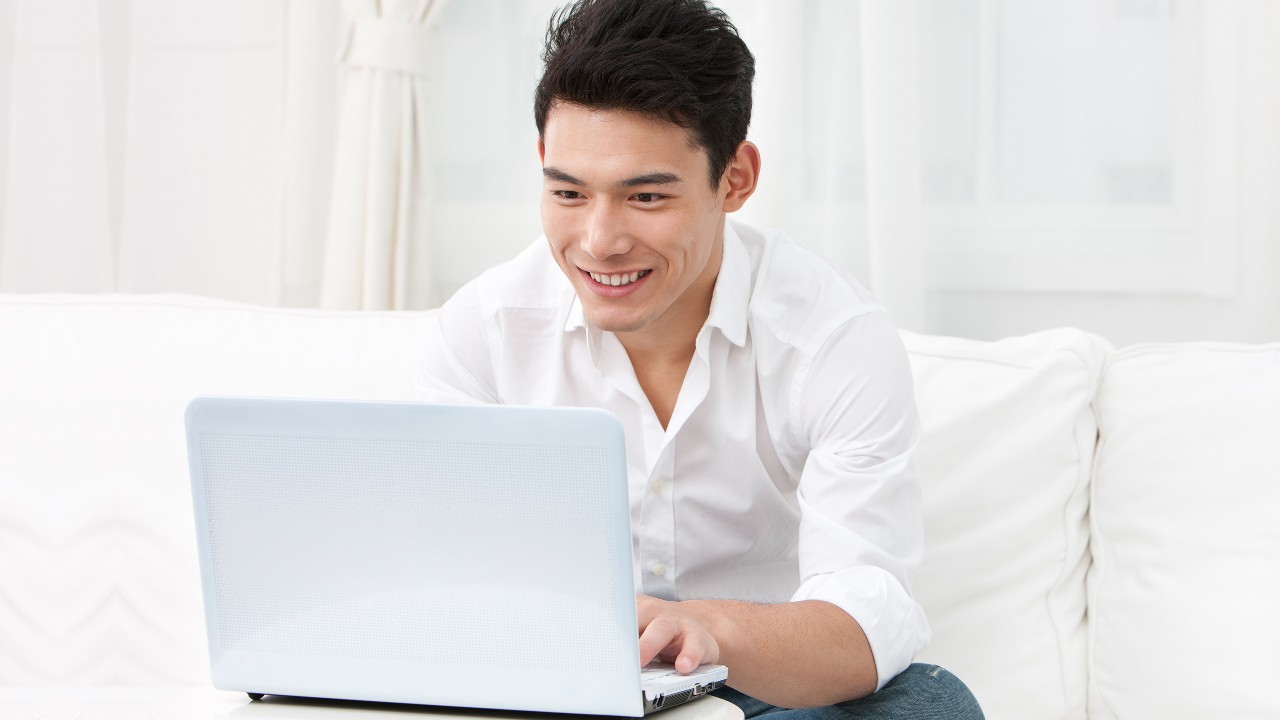 Learn the differences between a tax loan and an instalment loan to see which one fits your purposes better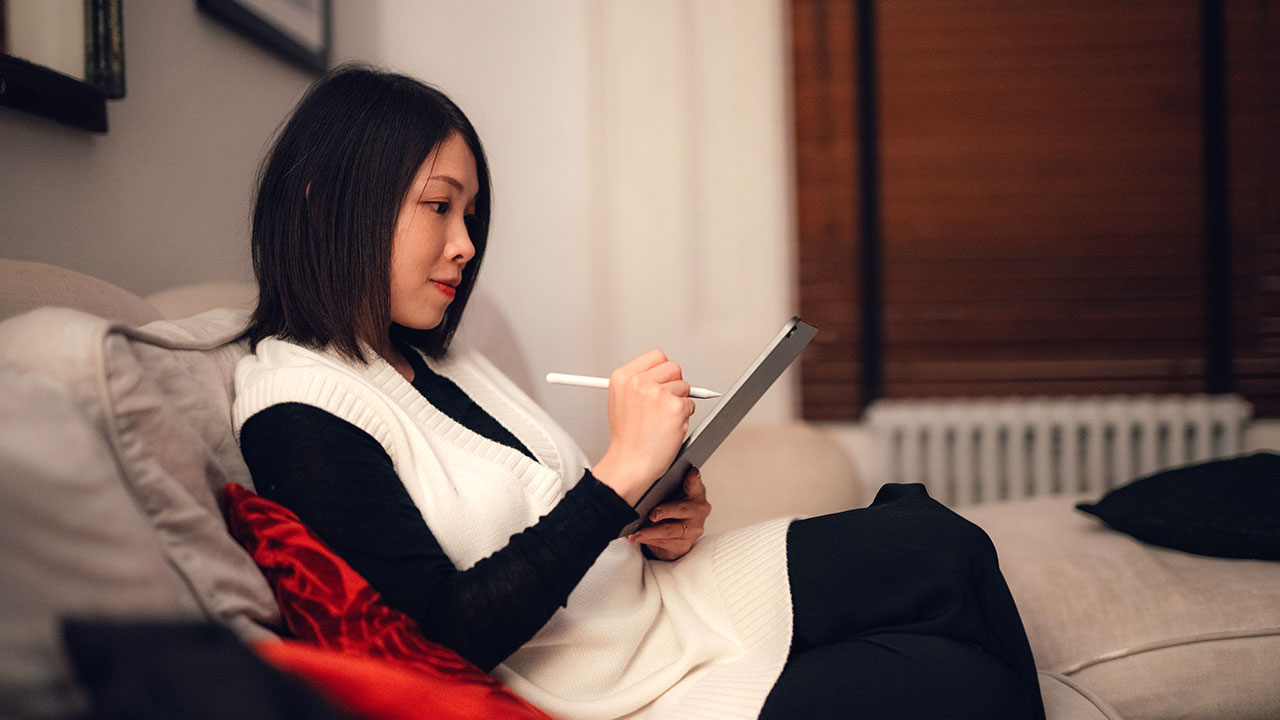 Find the application and servicing forms you need to take out a loan, and the terms and conditions for the loan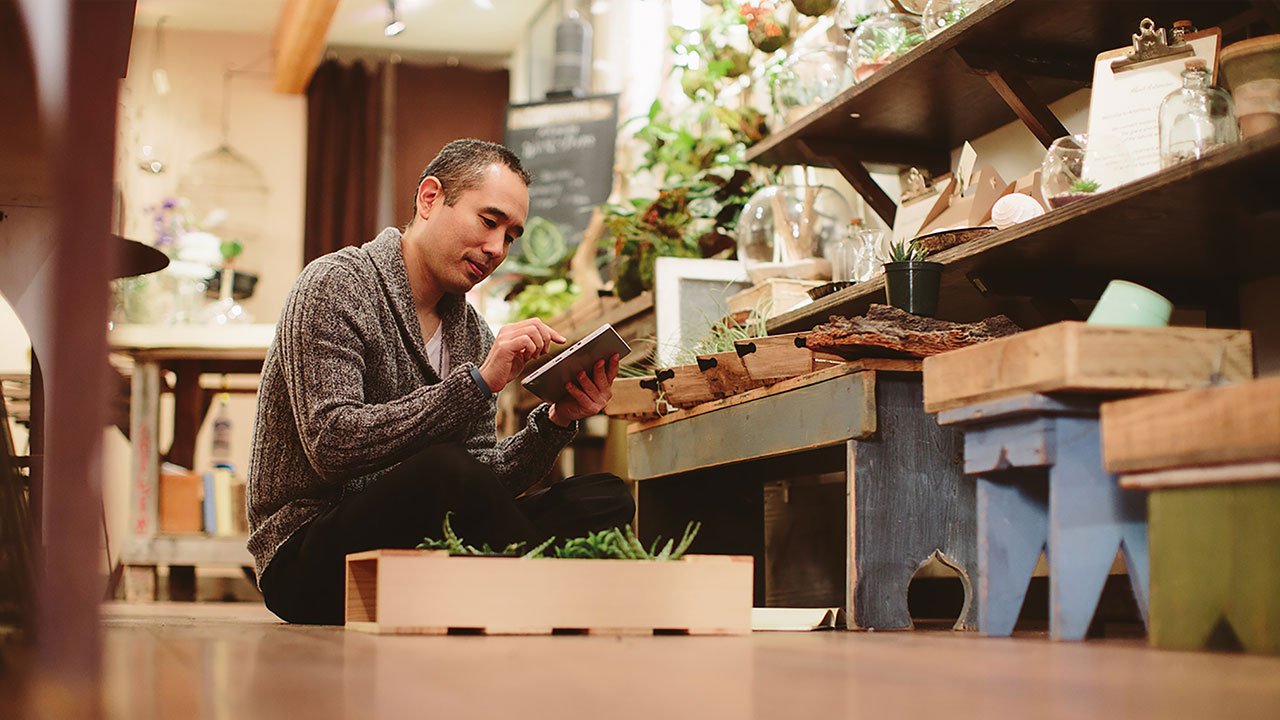 Find a suitable lending product to match with your specific needs by answering a few simple questions
You may also be interested in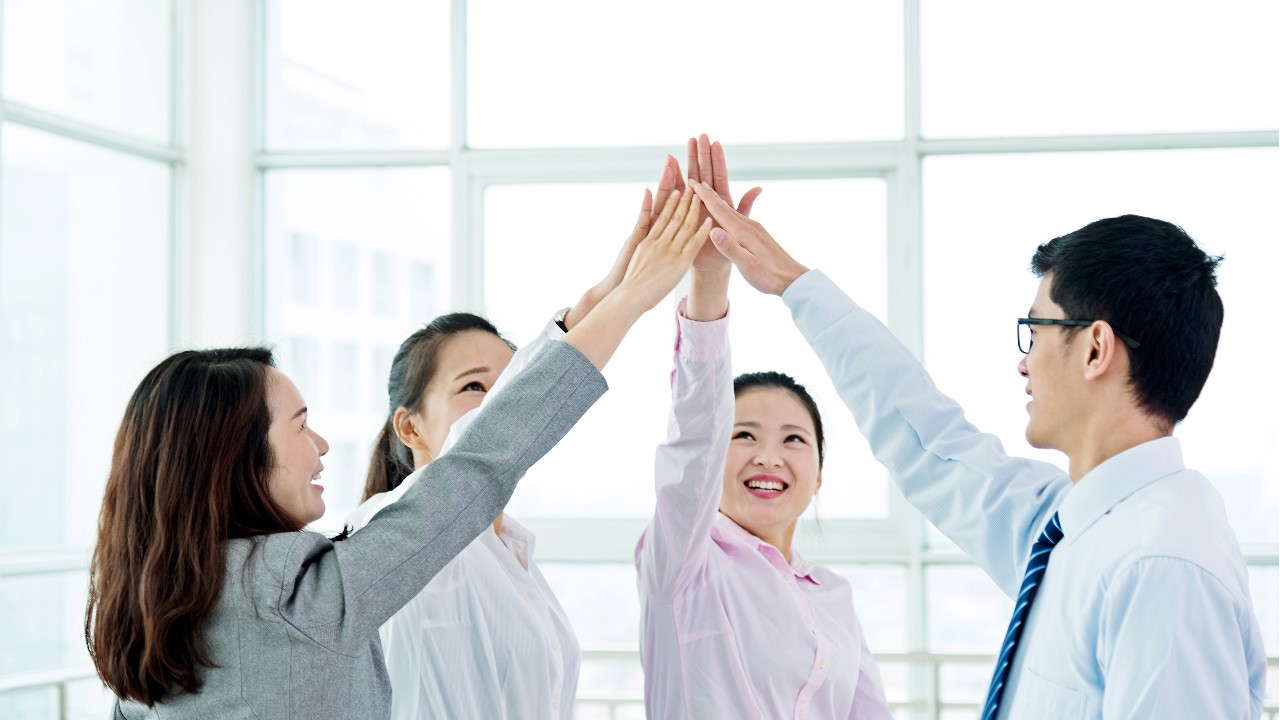 Nowadays, more people are willing to get out of their comfort zones and start a business; is this something you've been pondering as well?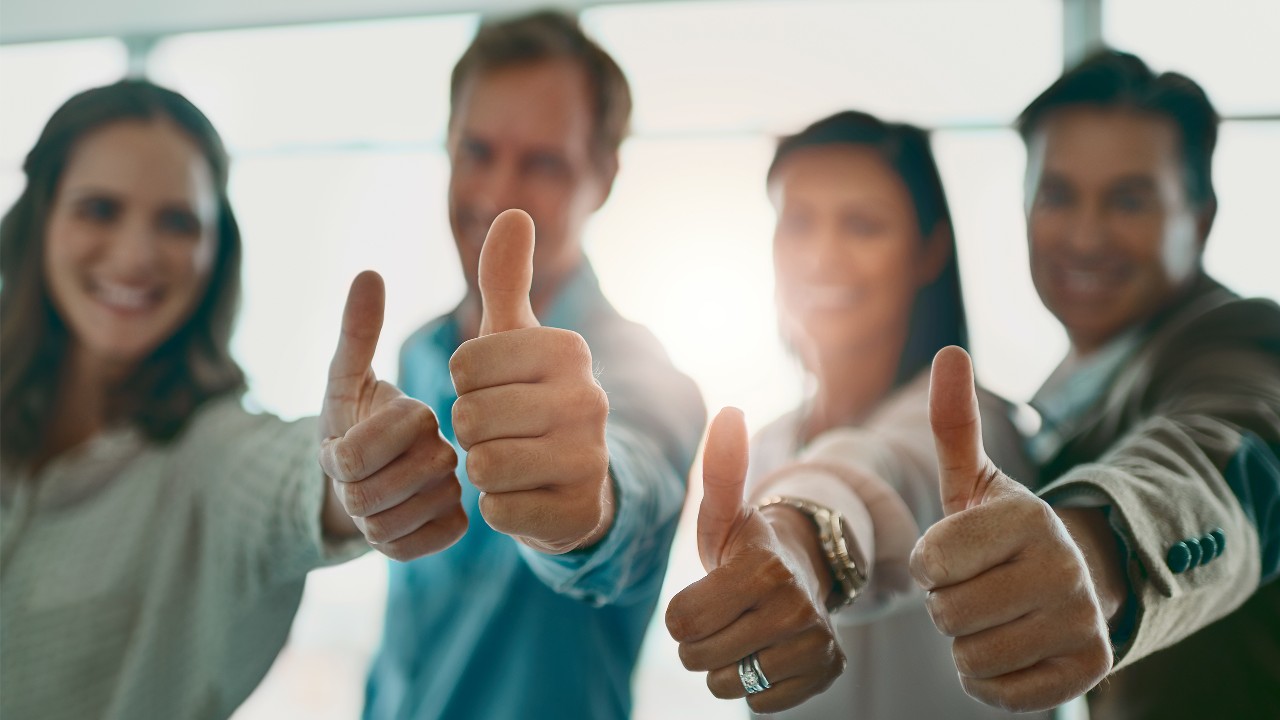 See what you need to consider and plan for in order to start up a successful business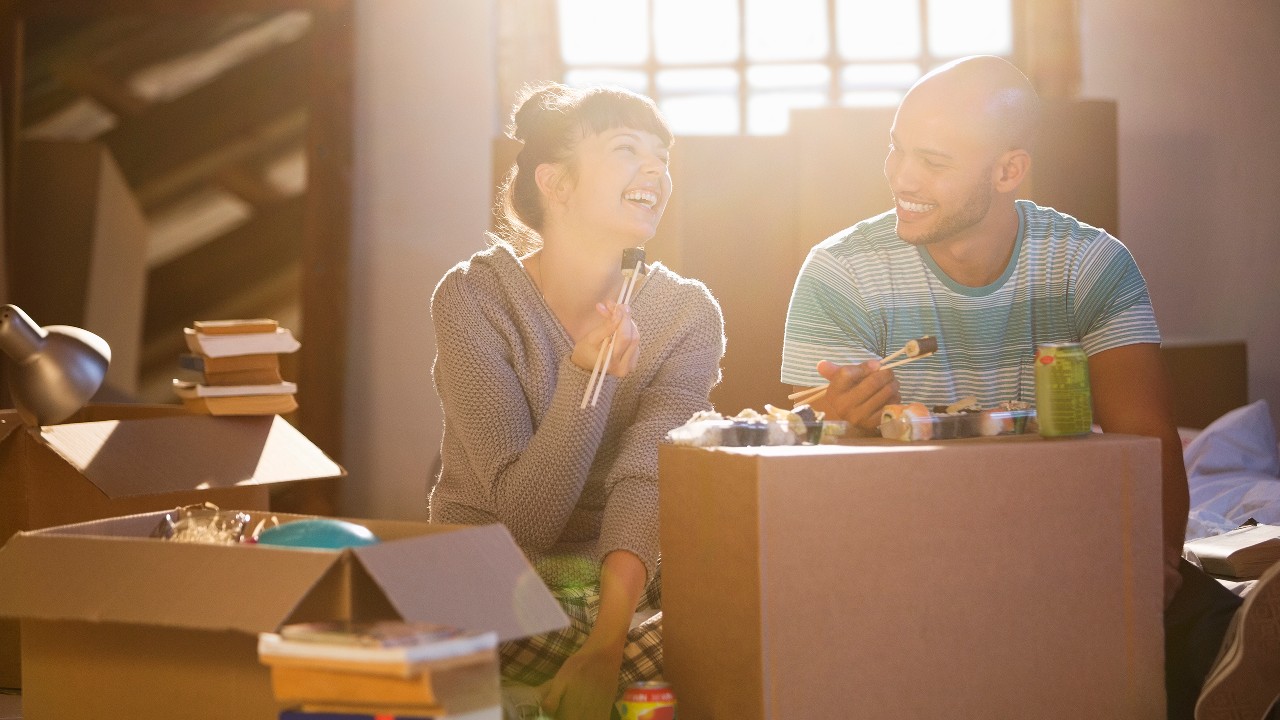 With cutting-edge designs and out-of-the-box thinking, you can still craft your small unit into a comfortable and highly functional homes!
To borrow or not to borrow? Borrow only if you can repay!