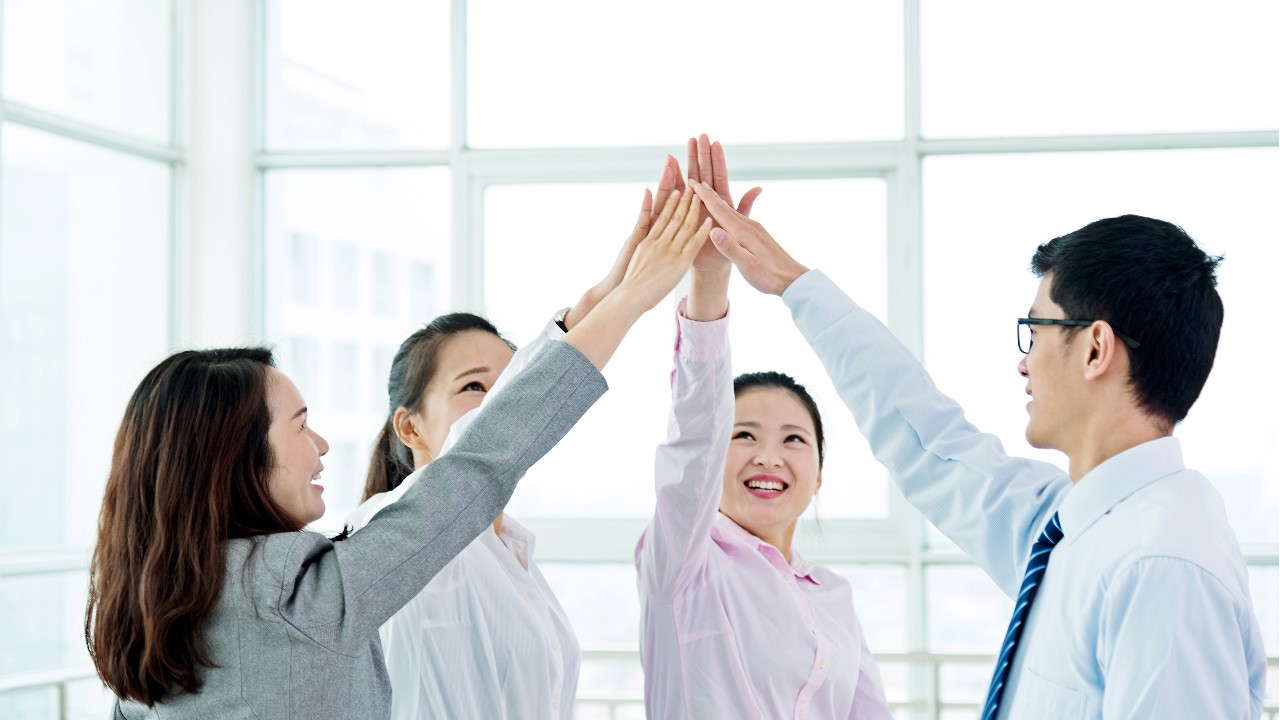 Imagine if Jack Ma was still an English teacher and hadn't taken the leap to start his own company? Nowadays, more people are willing to get out of their comfort zones and start a business; is this something you've been pondering as well?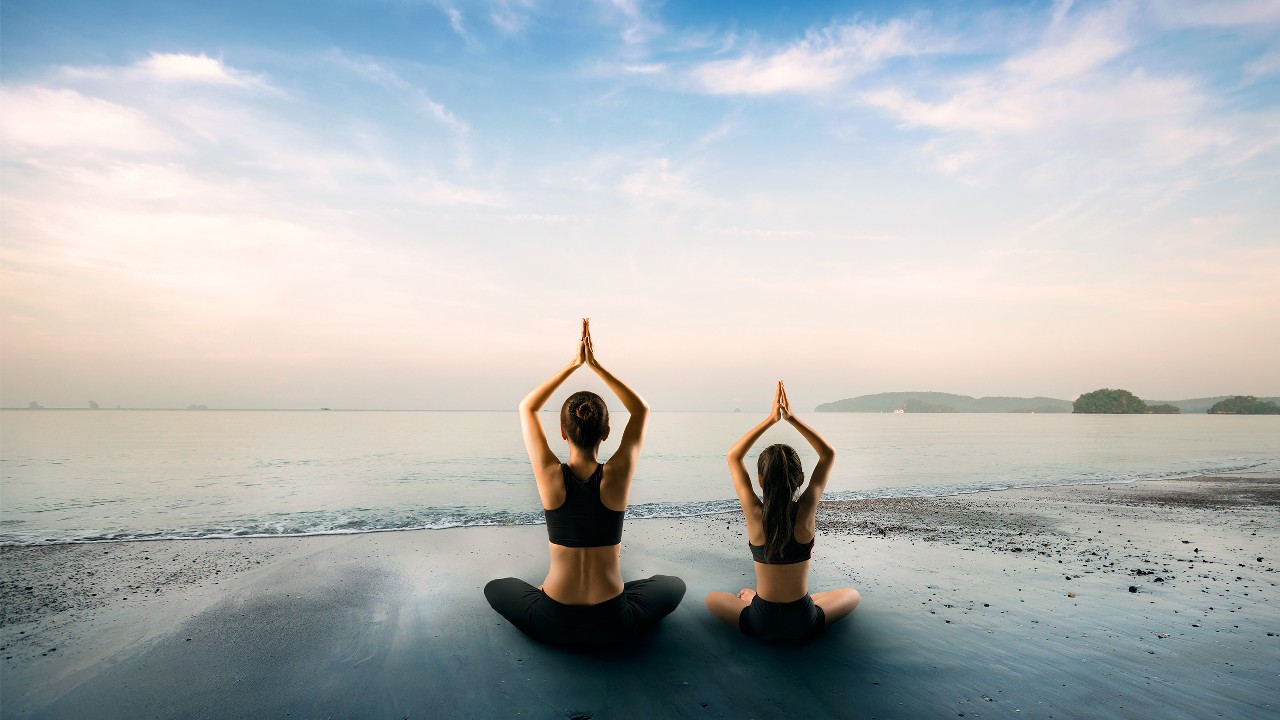 It is inevitable that everyone faces pressure and children are no exception. A family trip during summer holiday could be the perfect time to take a break. If you're looking for holiday ideas that are both relaxing and educational, Australia is one of the perfect places for you to enjoy the natural scenery and learn about environmental protection with your children.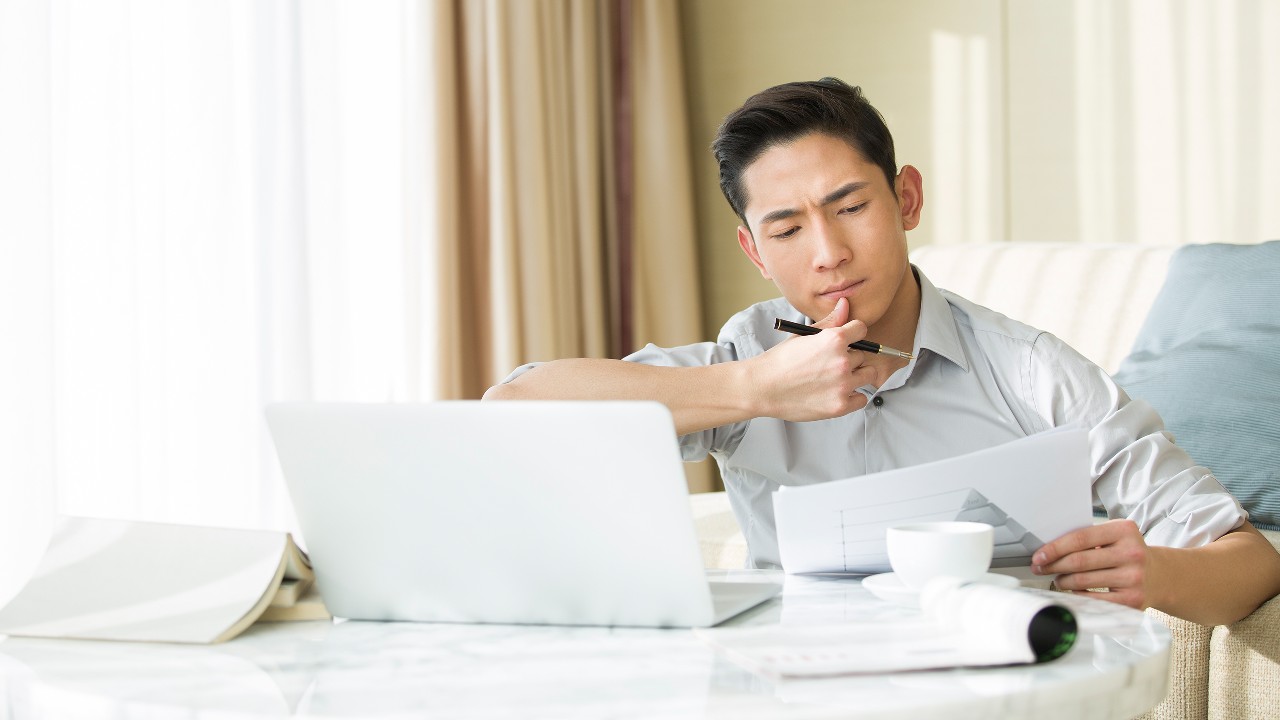 We are all familiar with loan promotion slogans like "Loan amount of up to HK$1,000,000 or 20 times your monthly salary!", "Monthly flat rate as low as 0.1%!" and "Annualized Percentage Rate as low as 1.9%!" However, do you understand the implications of these slogans? Make sure you thoroughly understand before applying for a loan!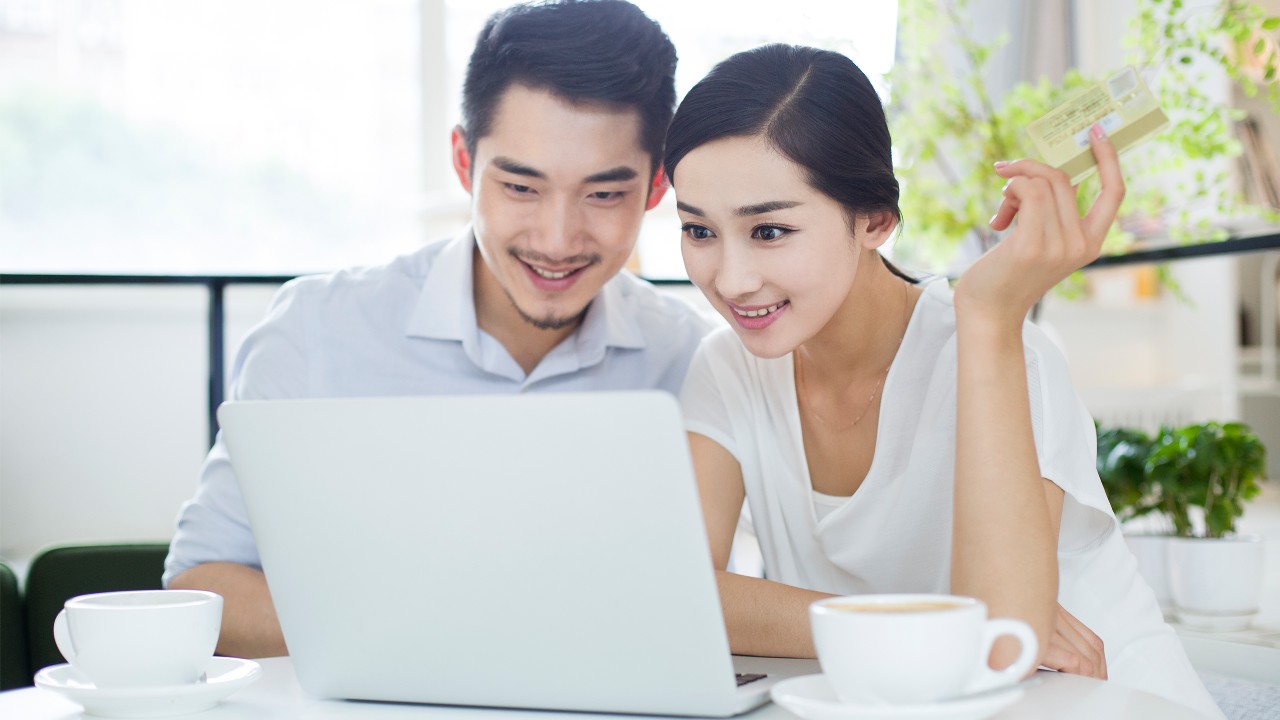 Applying for loans nowadays is straightforward; a few clicks on your mobile, or place a quick call is all you need. In spite of this, there are important matters you need to double check before applying, as they might stall the procedure or even affect your chances of approval!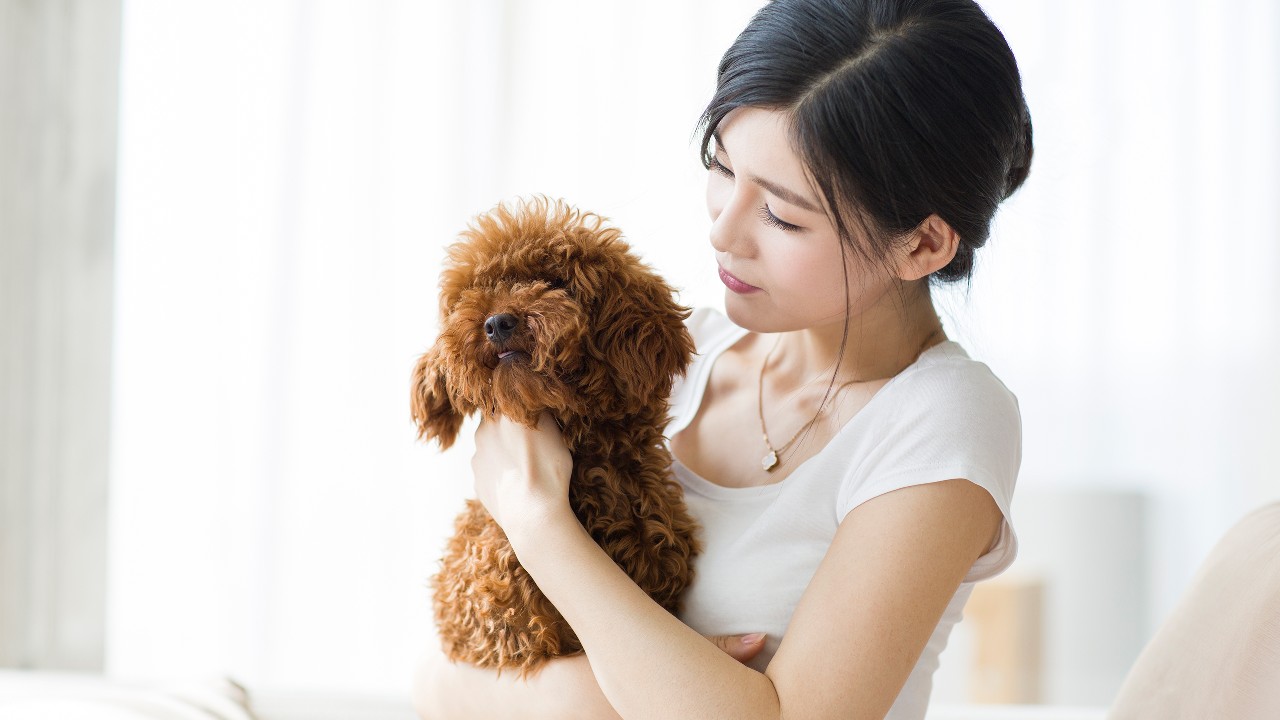 Pet owners around the world are all too familiar with the puppy dog eyes – when they want a bite of your food or a belly rub. The worst is when you're about to go on vacation and your fur buddy starts moping around, begging you to stay. You don't want to bring her to a pet hotel and you wished that you could bring her with you. Just to prepare well, it is possible to travel with your fur buddy and enjoy some priceless moments.

To borrow or not to borrow? Borrow only if you can repay!