Transfer and payment options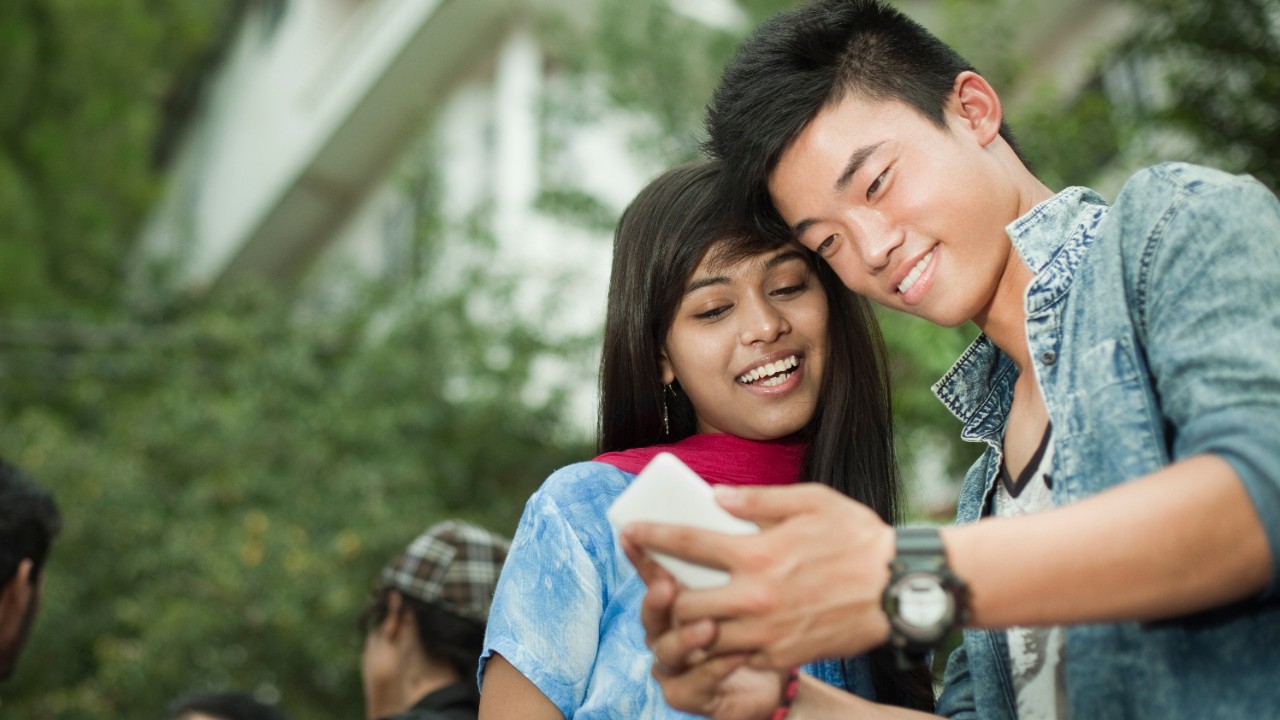 Transfer funds 24 hours a day to any bank account in Hong Kong quickly and easily with HSBC Personal Internet Banking.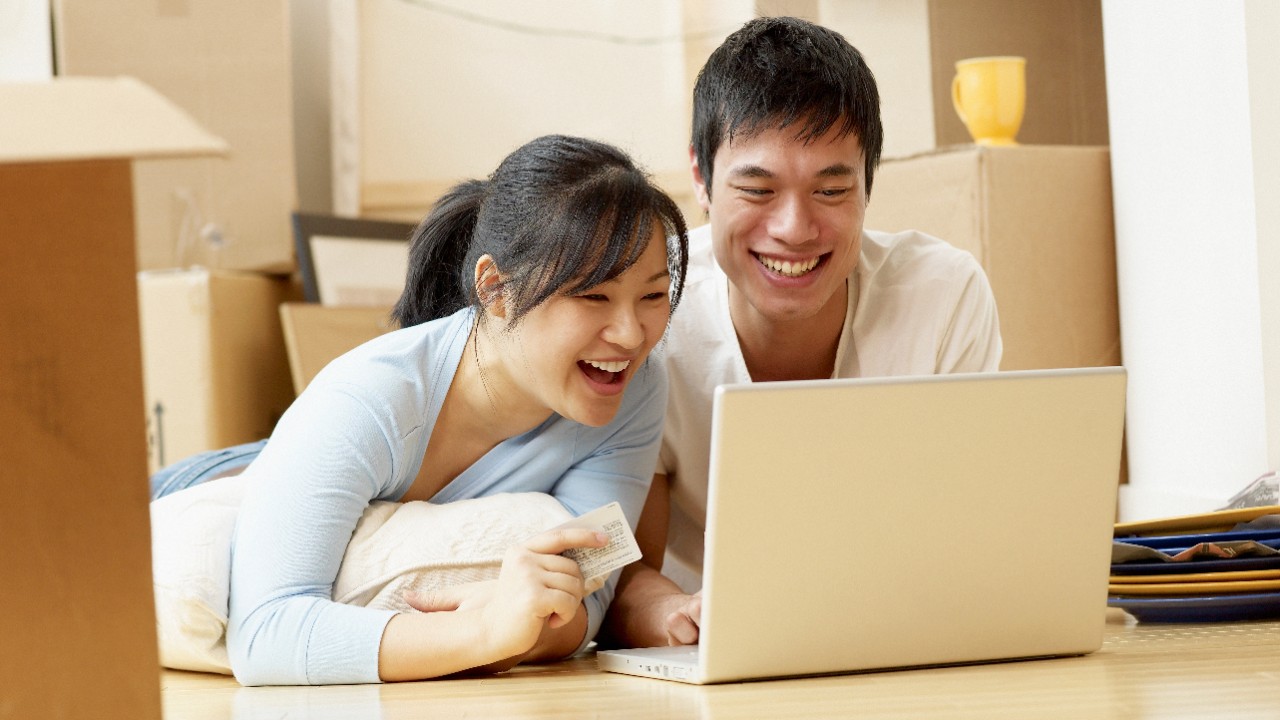 Send money between countries in just a few simple steps. Save time and money by completing transactions from home.
Make instant transfers* to accounts worldwide. You can choose to make telegraphic transfers on your online banking platform, or use HSBC Global Transfers* through either online banking or your HSBC Mobile Banking app.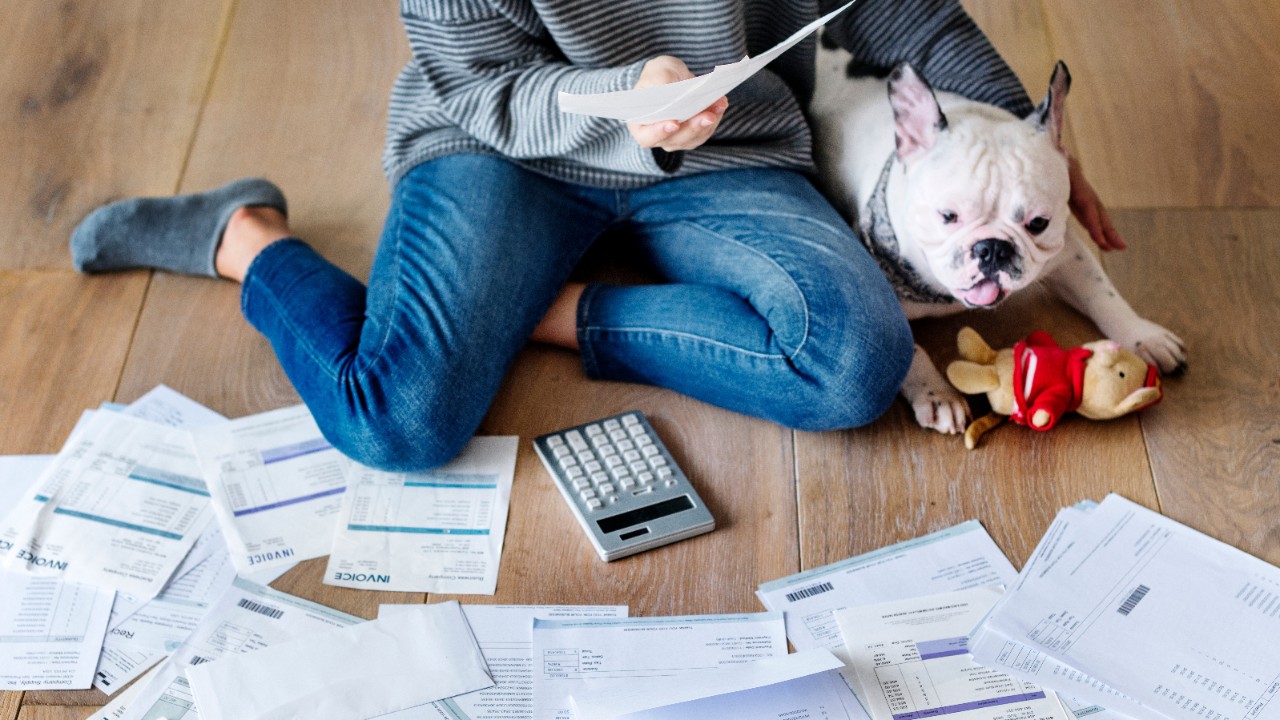 Pay at a wide range of merchants including utilities, telephone, government and charities online using your HSBC bank account or credit card.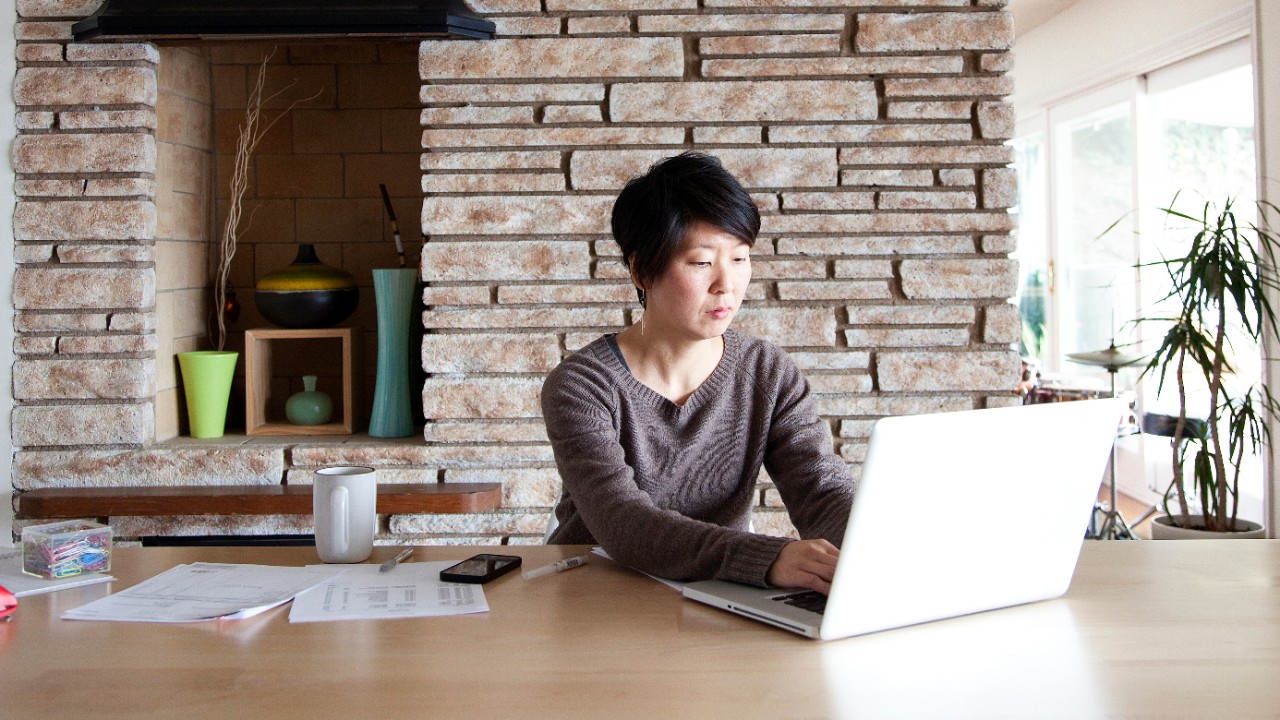 Enjoy peace of mind with a regular payment instruction, sending funds to a third party on designated dates for specified amounts.
Standing instructions
Efficient, regular payment instructions to friends, family and other individuals.
Benefits
An easy way to make regular payments including telegraphic transfer, real-time interbank payment, in-house transfer, cashier's order and demand draft
Create a standing instruction now
If you are not already registered for Personal Internet Banking, you will be prompted to register when you click the button above.
More ways to transfer money
Notes
What you need to know before making a transfer by phone
For a self-named account fund transfer within local HSBC and bill payment services, you can place an instruction via the automated phone banking hotline (non-manned service) 24 hours a day. For other payment services, for example using autoPay and standing instructions, you can use our hotline and speak to a customer service officer.
Please note when making a transfer
To comply with the new requirement announced by the People's Bank of China, all customers are required to indicate the purpose of payment in the instructions for overseas telegraphic transfers denominated in Renminbi. For personal customers, please refer to the "Renminbi Outward Payments Purpose Code List [PDF]" for the definition and coverage of each purpose code, with effect from 28 April 2014.
*HSBC Global Transfers is an instant transfer to self-named or third-party overseas HSBC accounts exclusively available to HSBC Jade, Premier and Advance customers. It is free of charge to Jade and Premier customers exclusively. Third-party remittances via HSBC Global Transfers is available to Australia, Mainland China, Singapore, the UK and the US. This service will be extended to other countries and regions soon.


Related products
Currency calculator
Whether you are buying or selling you can work out how much you will get for telegraphic transfers or banknotes.

FX Order Watch
HSBC Premier or HSBC Advance customers can set their own target rate and automatically make transactions when the rate is hit.