Comprehensive insurance options that safeguard your home, belongings or domestic helper
Explore a range of products, each designed to offer comprehensive protection for your property, valuables or domestic helper. Suitable for those who own a home or who are renting one.
Why apply for HSBC home and helper insurance plans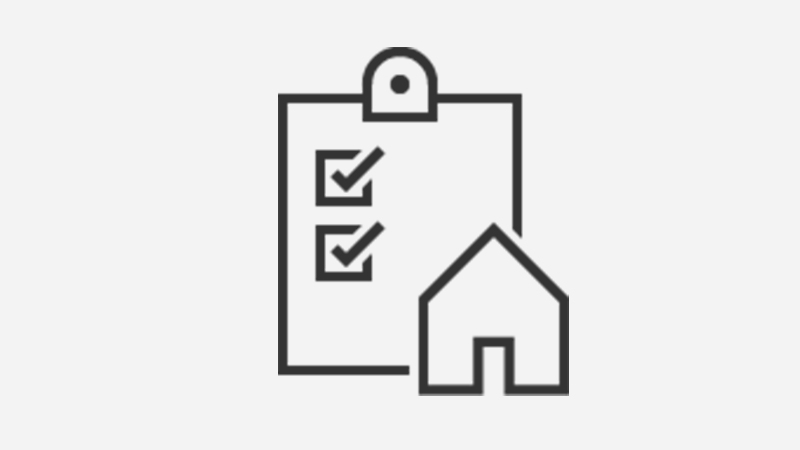 Get protection for your home contents and valuables
Need to protect your home appliances and furniture against damage, or your valuables against theft and loss? Our ResidenceSurance Plan has you covered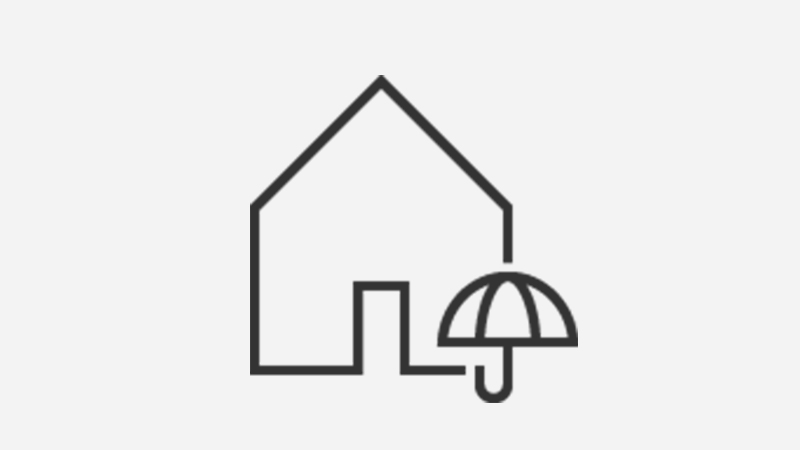 Coverage to rebuild your home
In the event that your home is damaged from a fire or specified natural disaster, our fire insurance plans can help you cover the rebuilding costs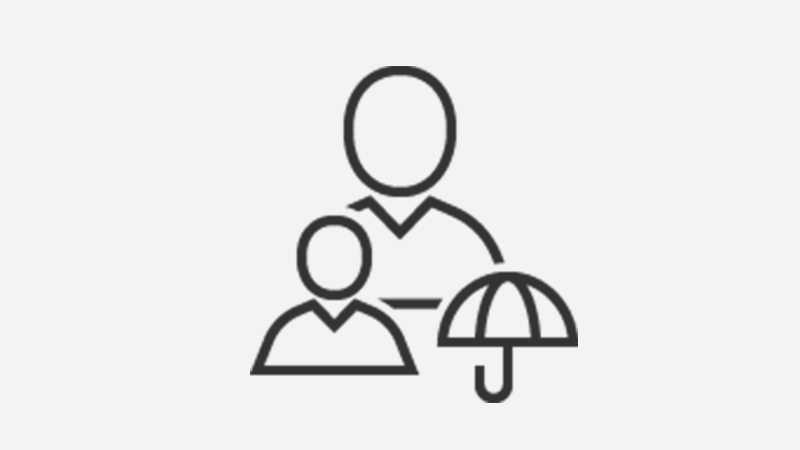 Protection for your domestic helper
Our helper insurance plans cover a range of benefits, including employees' compensation, hospital expenses, personal effects, and more
Explore our home and helper insurance plans
Manage your policy online
Access a range of services with ease online. Log on to update your personal information, change premium payment instructions, check claim records and more.
Or call our insurance service hotline on (852) 2867 8678. Lines are open 24/7.
Make a claim
See how to make a claim when the unexpected happens.
Disclaimer
General insurance products are underwritten by AXA General Insurance Hong Kong Limited ("AXA"), which is authorised and regulated by the Insurance Authority of the Hong Kong SAR.

The Hongkong and Shanghai Banking Corporation Limited ('HSBC') is registered in accordance with the Insurance Ordinance (Cap. 41 of the Laws of Hong Kong) as an agency of HSBC Life for the distribution of life insurance products and AXA for distribution of general insurance products in the Hong Kong Special Administrative Region. These products are products of HSBC Life and AXA but not HSBC and they are intended only for sale in the Hong Kong SAR.

In respect of an eligible dispute (as defined in the Terms of Reference for the Financial Dispute Resolution Centre in relation to the Financial Dispute Resolution Scheme) arising between HSBC and you out of the selling process or processing of the related transaction, HSBC is required to enter into a Financial Dispute Resolution Scheme process with you; however, any dispute over the contractual terms of the above insurance product should be resolved between HSBC Life or AXA and you directly.