Digital spending made easy
HSBC Virtual Credit Card brings your credit card into digital form. It gives you instant access to your card details via the HSBC HK App so you can start spending on the go.

Digitised credit card details
Don't have your credit card with you? With the virtual credit card, you can easily access the digital version of your credit card and view your card details in the HSBC HK App. Shop online anytime, anywhere on the go.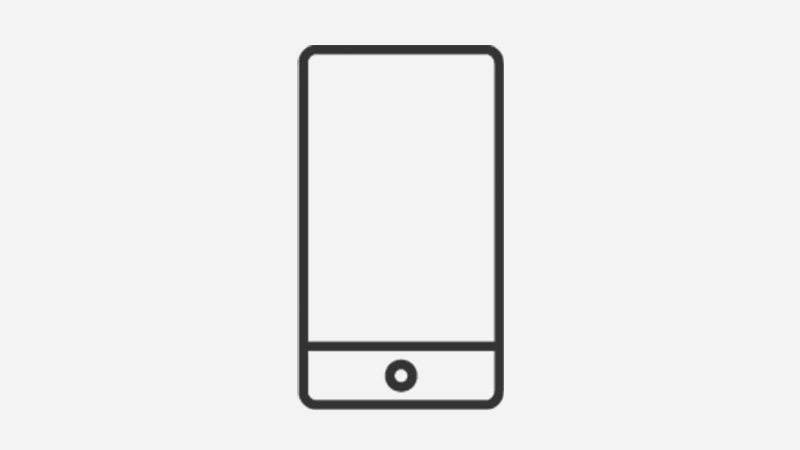 Instant access via HSBC HK App
Start using your virtual credit card in the app instantly when your application via digital channels is approved, without needing to wait for the physical card.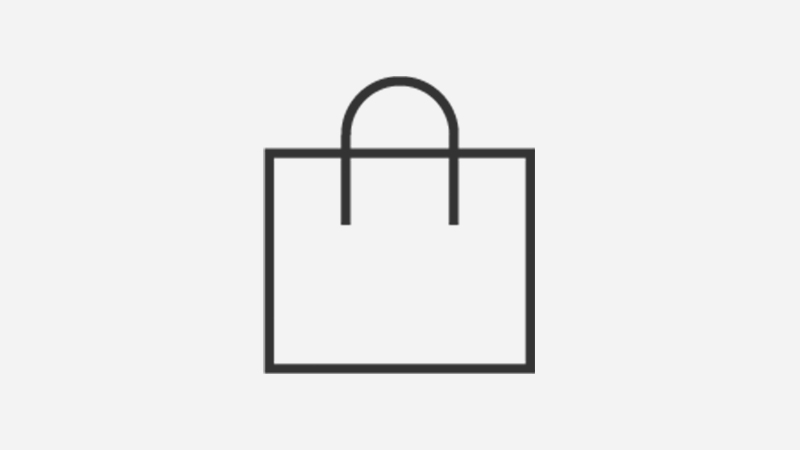 Made for digital wallets
Your HSBC Virtual Credit Card fits right into your digital wallets, making all your online and in-store purchases faster and hassle-free.

Enjoy peace of mind as we safeguard your virtual card from potential fraud risk with these security measures in place:
Once you activate your virtual credit card, the cumulative spending amount is limited to HKD10,000 or the approved credit limit, whichever is lower.

If you don't activate your physical credit card within 14 days of your virtual credit card activation, both the virtual and physical credit card will be suspended after the 14-day period.
How to activate your virtual credit card
Follow these steps to activate your virtual credit card after your application is approved: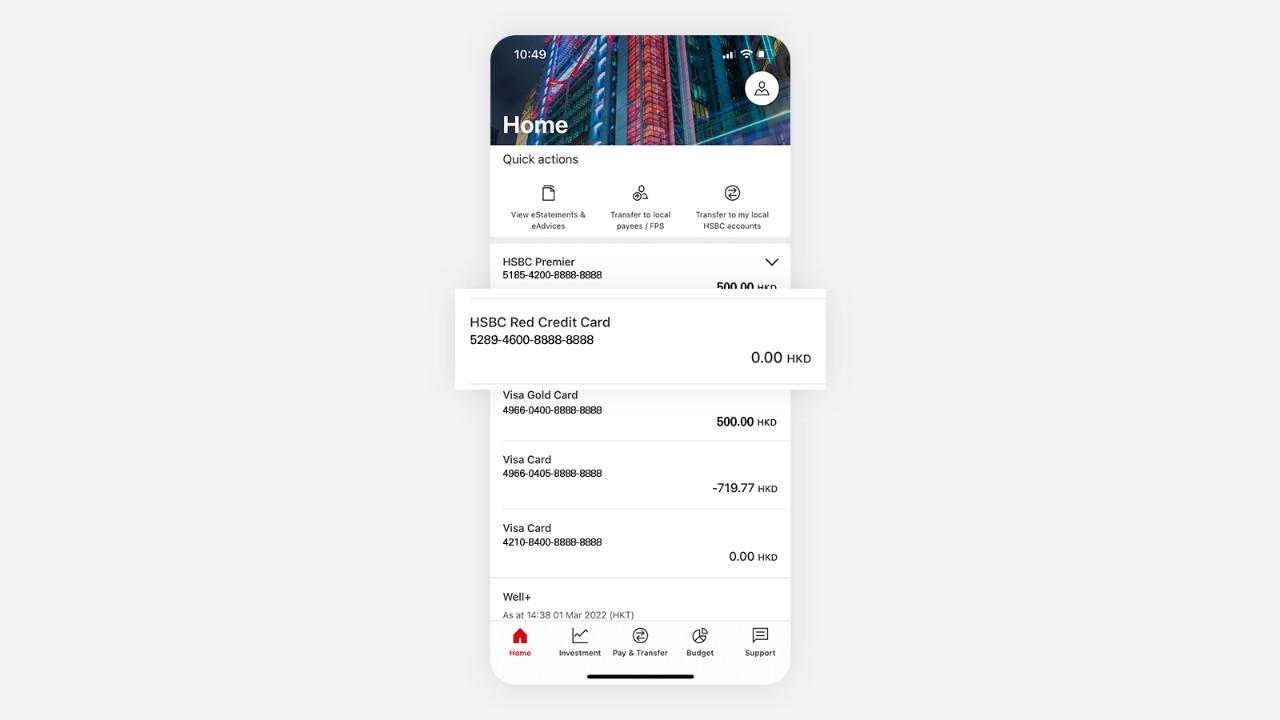 Log on to the HSBC HK App. On the 'Home' screen, tap on the credit card you wish to activate.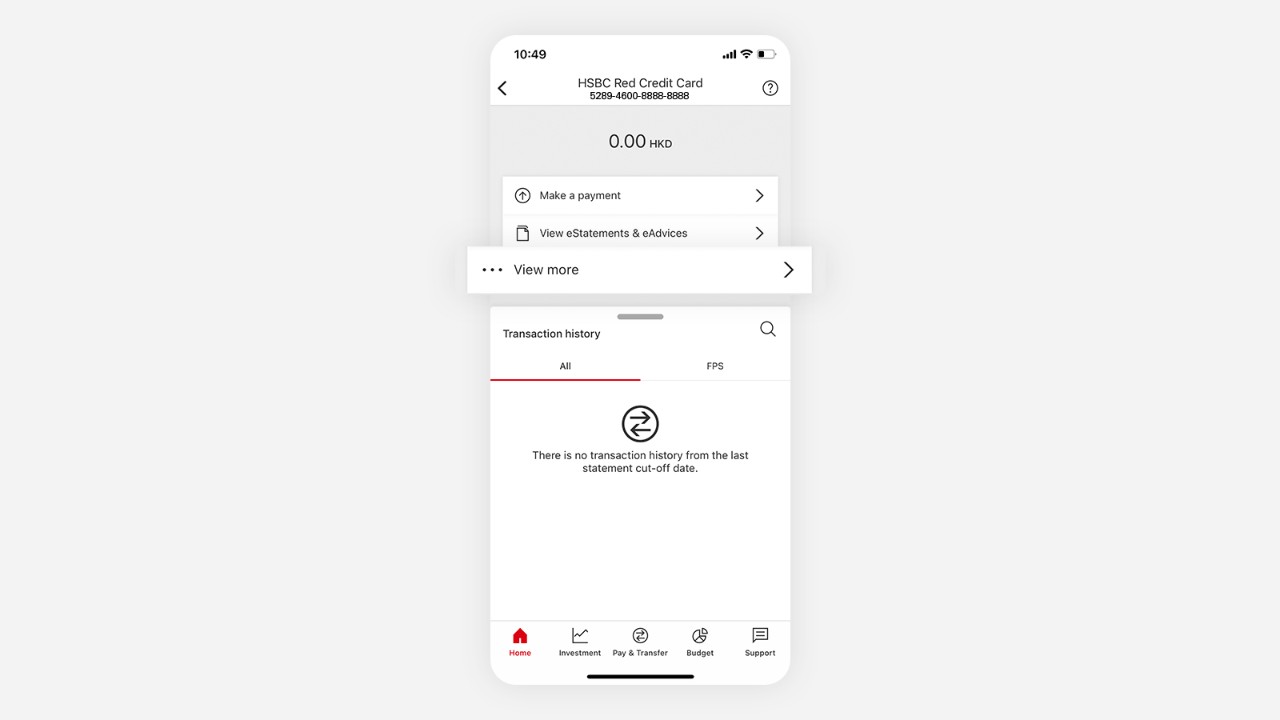 Tap on 'View more' and select 'Manage credit card'.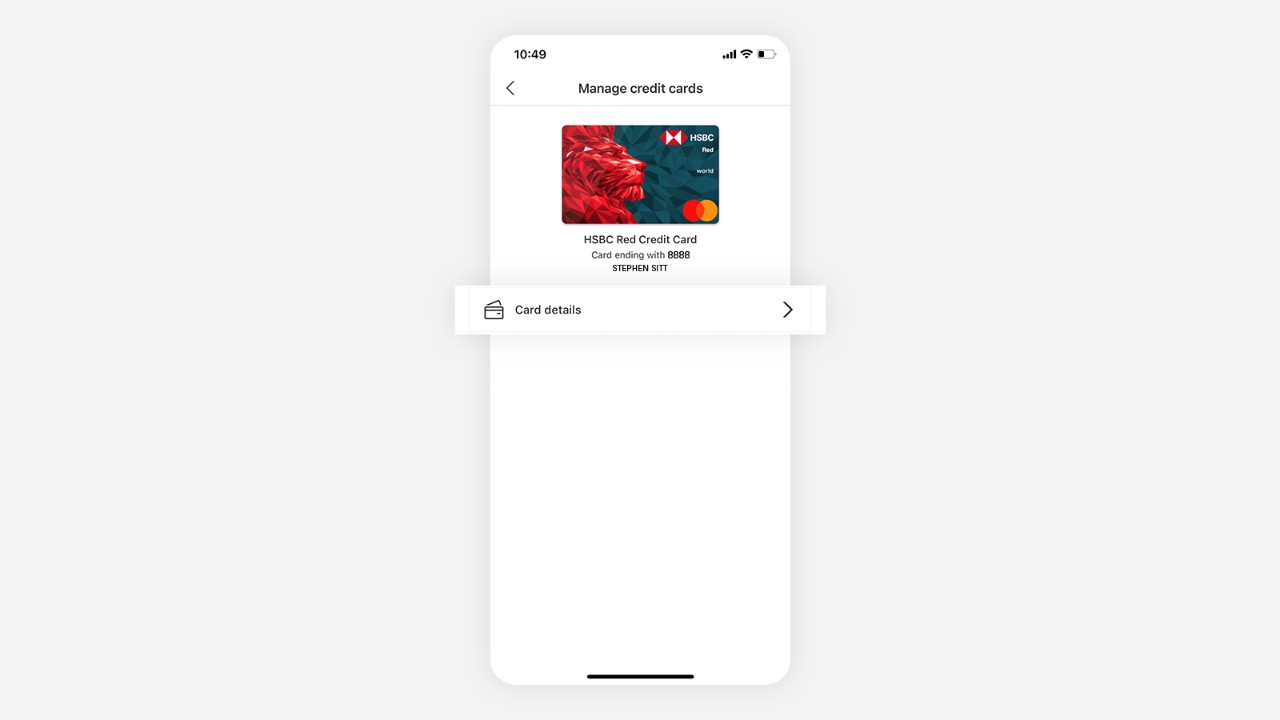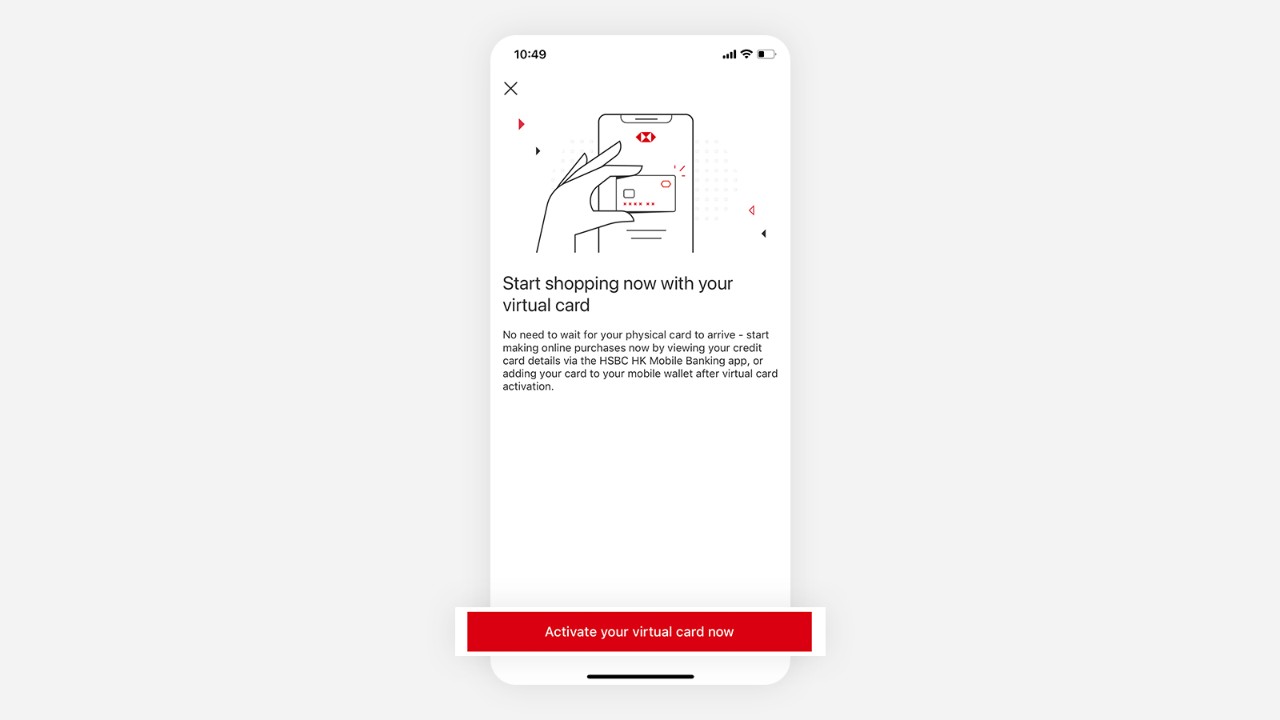 Select 'Activate your virtual card now' and follow the on-screen instructions to complete the activation.

How to access your virtual credit card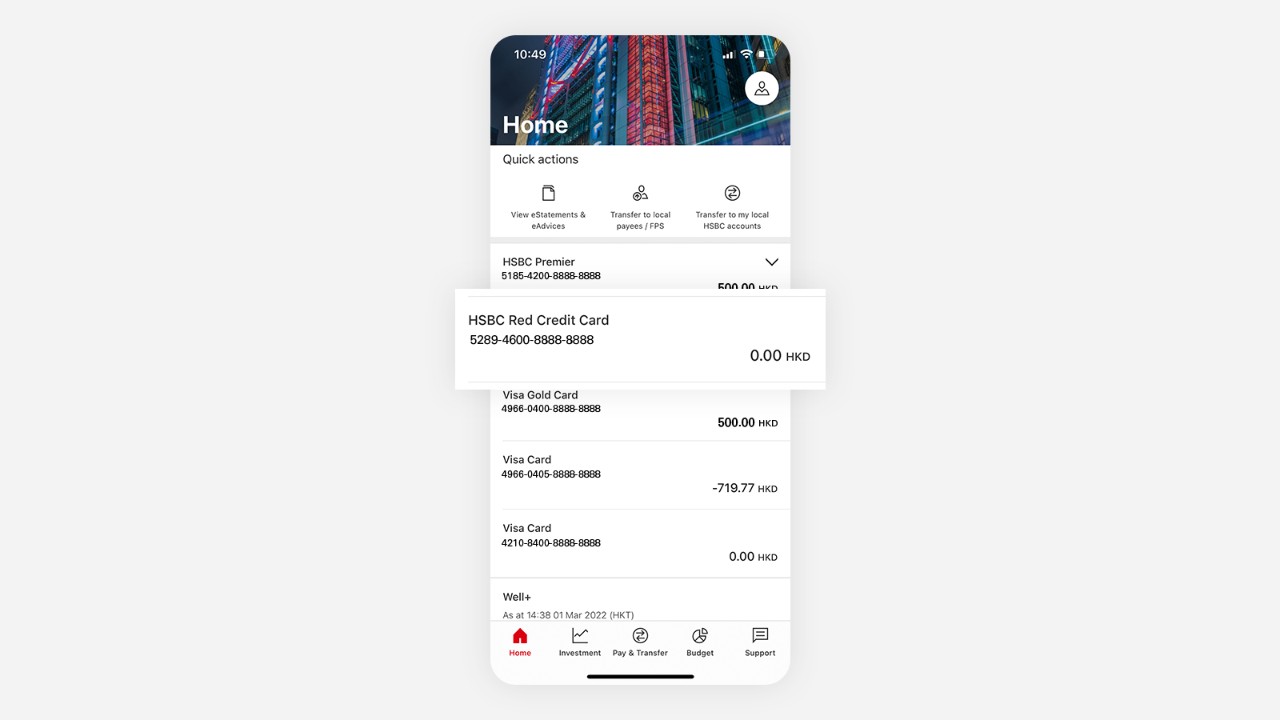 Log on to the HSBC HK App. Select the credit card on 'Home'.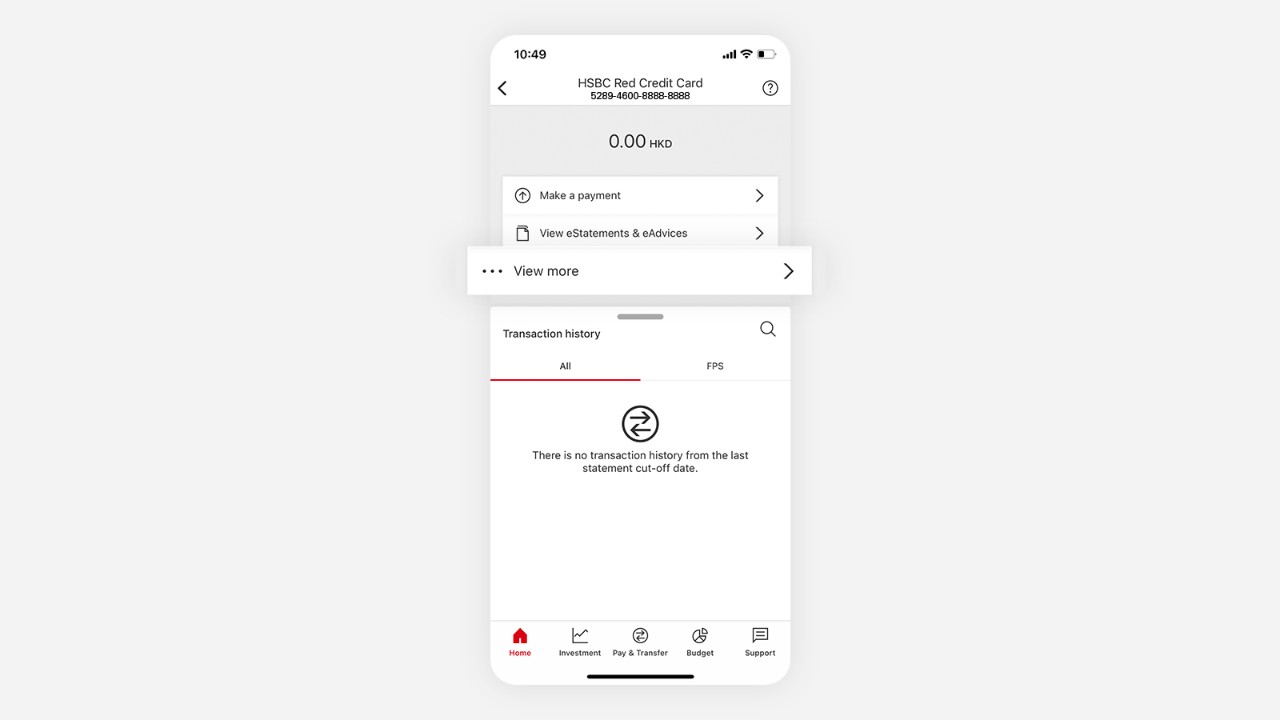 Tap on 'View more' and select 'Manage credit card'.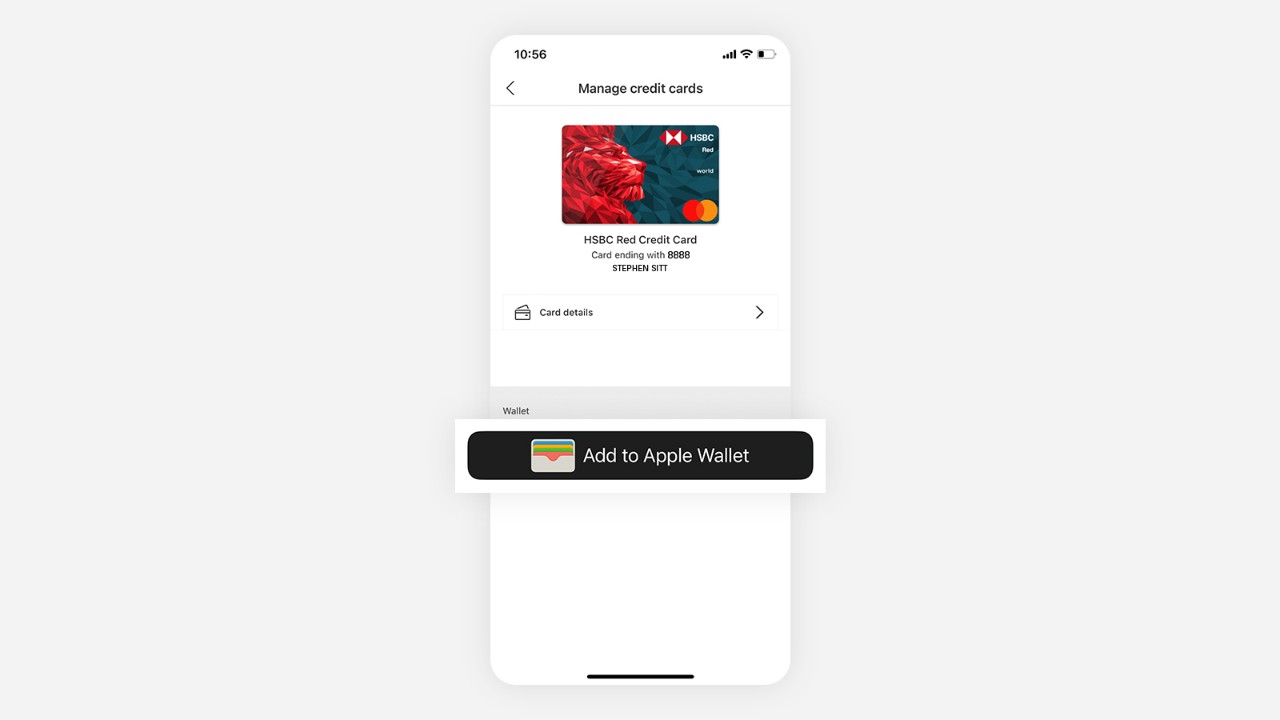 On this screen, you can add the card to your digital wallets.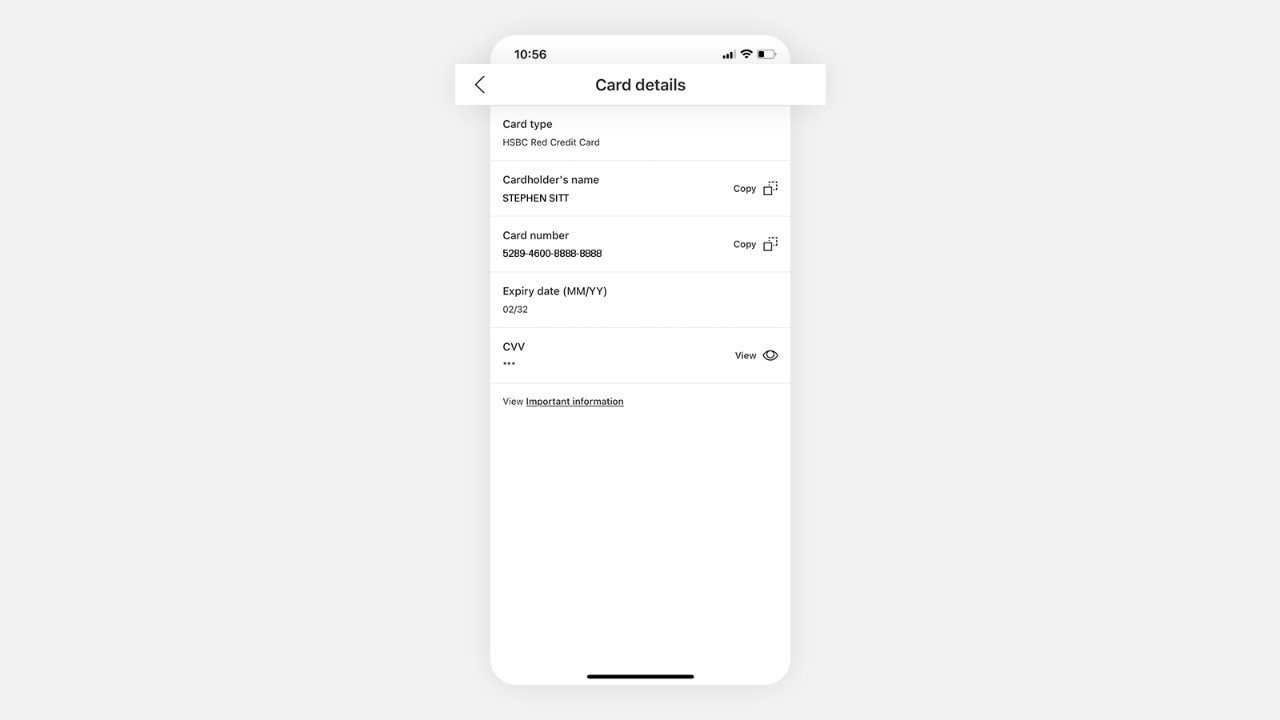 Go to 'Card details' to view your credit card information.

How to get an HSBC credit card
Not yet an HSBC credit card cardholder? Apply now to experience hassle-free virtual credit card services.

Frequently asked questions
1. If I already have an HSBC credit card, do I have to do anything to get a virtual version of the card?
2. Do I need to activate my virtual credit card after my HSBC credit card is approved?
3. I received a physical credit card from HSBC. Should I activate it even though I have already activated my virtual credit card?
4. Can I use my virtual card to register for credit card promotions before I receive my physical card?