Enjoy first-class privileges and extra rewards worldwide
Exclusively for HSBC Premier banking customers. Delight in an array of extraordinary travel, dining and lifestyle privileges at home and abroad.
Welcome offers
[Online Exclusive!] Up to $800 RewardCash[@cards-welcomeoffer]
Extra $200 RewardCash for new credit card customers who successfully apply for a Cash Instalment Plan[@cards-cash-instalment-200rc-offer]
Perpetual annual fee waiver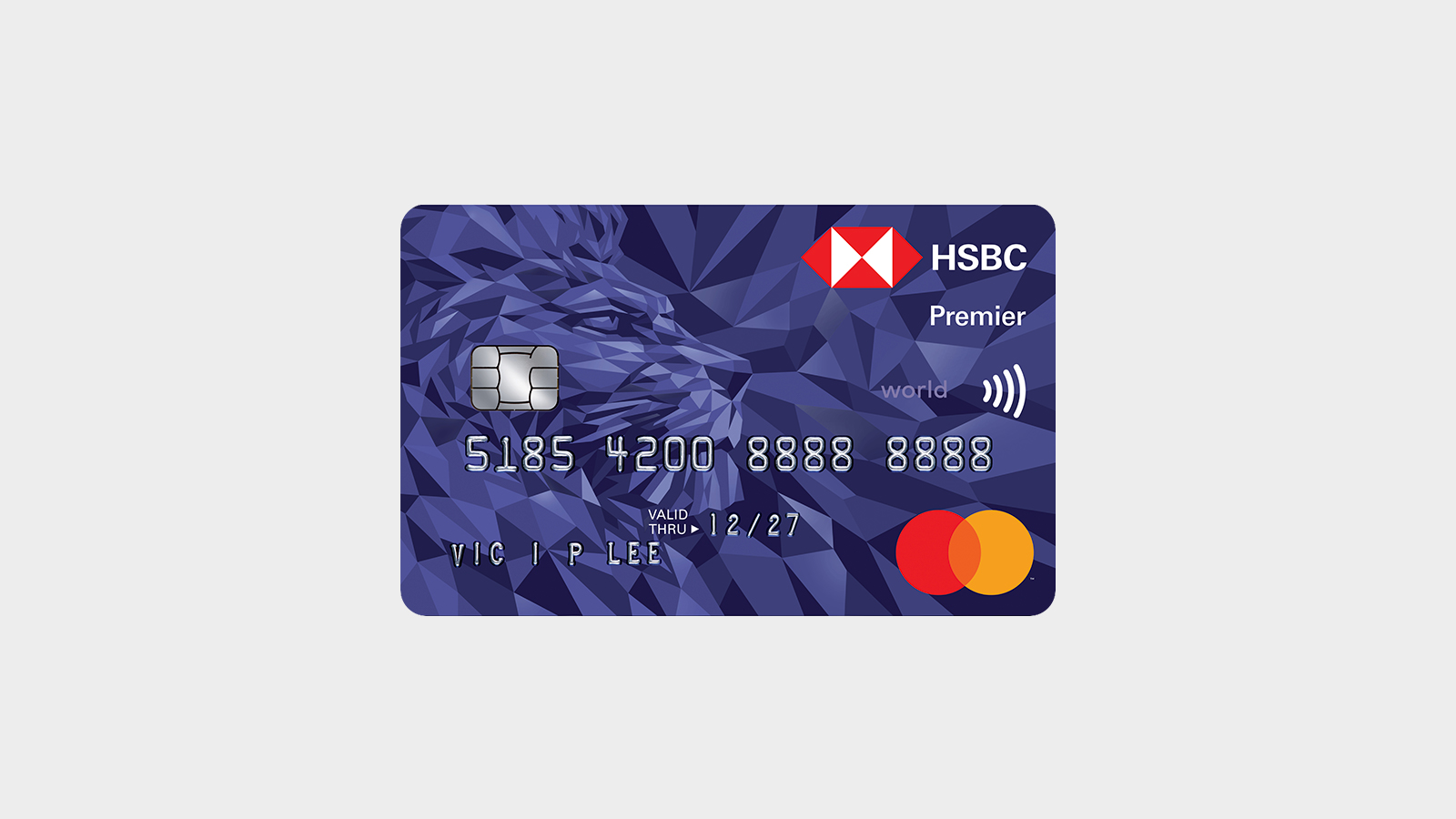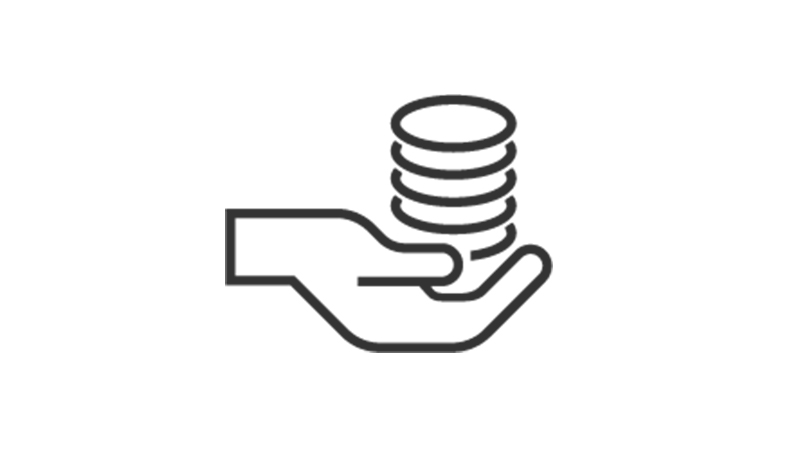 Get up to 2.4% in RewardCash rebates
Get up to 6X RewardCash for spending in Rewards of Your Choice category. Rebate rate at 2.4% (ie HKD4.17 for 1 mile). More about
Red Hot Rewards
.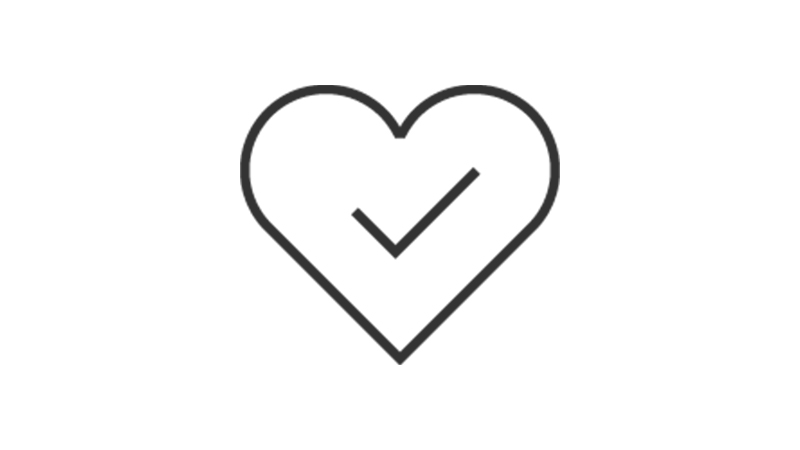 Get up to $6,000 in RewardCash with HSBC Life premium payment
Receive up to an extra $6,000 in RewardCash when you pay the premium for any selected new insurance policy to HSBC Life.
Learn more
Enjoy these exclusive benefits
Dining benefits
Treat yourself and a friend with buy-1-get-1-free set lunch or dinner at selected Michelin-starred restaurants.

Learn more

.
Travel benefits
Get 800 Asia Miles and enjoy HKD800 off when you book flights via the

Cathay Pacific website

in a single transaction of HKD10,000 or above and enter a promo code 'HSBC800' before checkout.

Learn more

.

Ride in style with our one-way airport limousine service, to or from designated airports, for just HKD250 or HKD350—for more details, please visit our

latest offers page

or refer to the

offer T&Cs

.

Complimentary 3GB 10-day Global Data Roaming pass and 15% discount on subsequent data plans on Flexiroam X mobile app.

T&Cs apply

.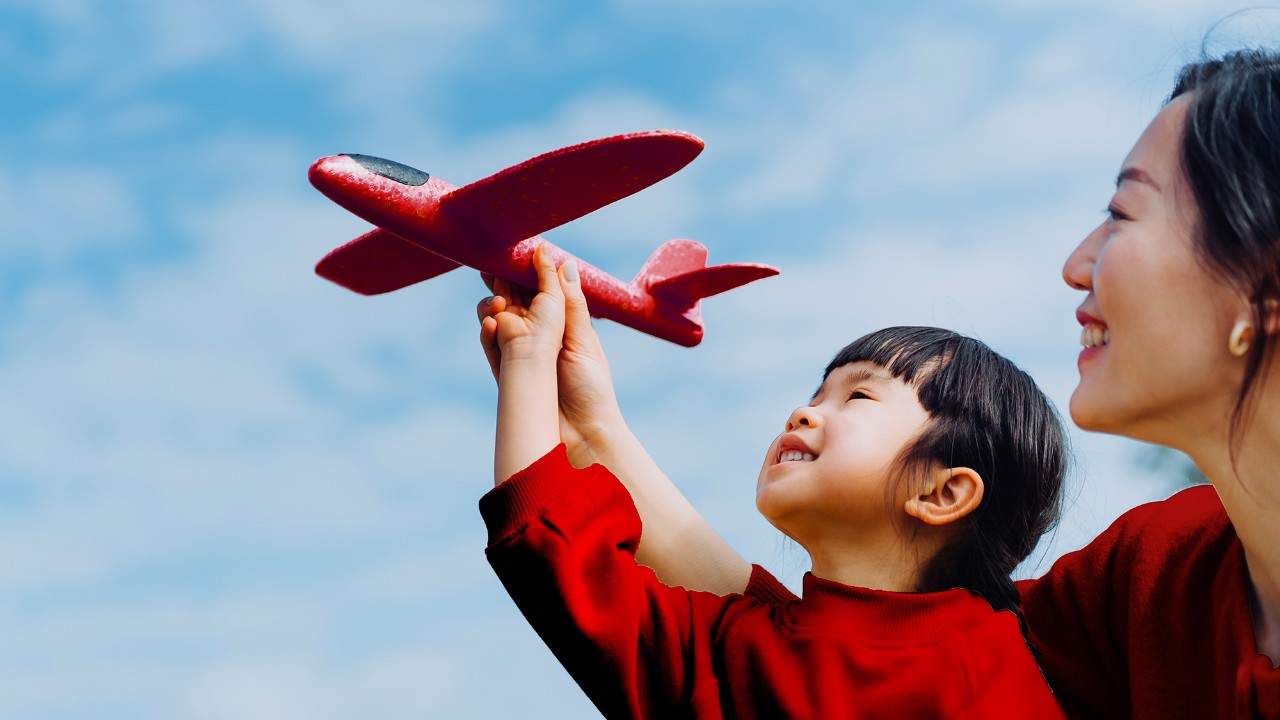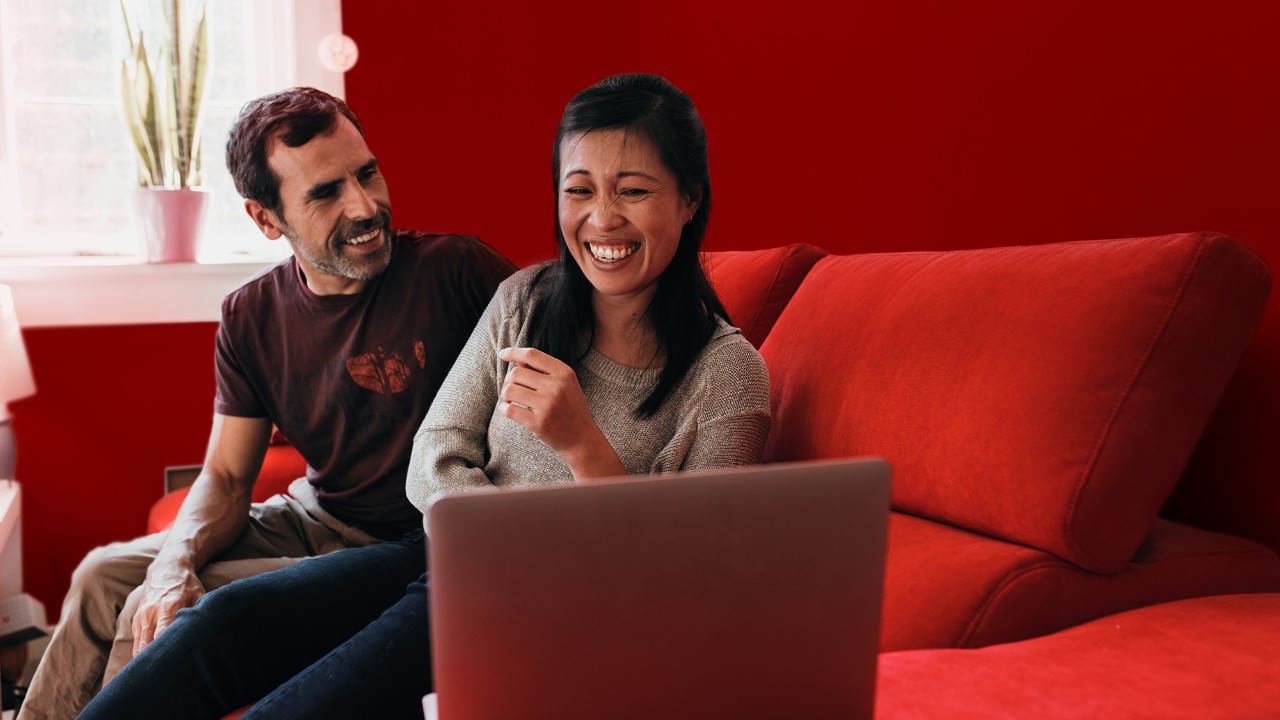 Lifestyle benefits
Receive a 1-month Netflix subscription fee rebate for every 4 consecutive months you subscribe—for more details, please visit our

latest offers page

, or refer to the

offer T&Cs

.

Get complimentary, unlimited access to medical advice and video consultations through MyDoc—for more details, please visit

our latest offers page

, or refer to the

offer T&Cs

.
Perpetual annual fee waiver

Enjoy a perpetual waiver on your annual fees with your card—no spending limits required!

Activate your virtual card once your application has been approved

Once your application has been approved, you can activate your virtual card and add it to your digital wallets. Start shopping online and making mobile payments with your card right away for a faster, hassle-free experience!
Complimentary additional cards

Get complimentary additional cards for family members and enjoy a perpetual annual fee waiver.
Things you should know
Eligibility
For HSBC Premier customers only. To qualify for HSBC Premier you need to maintain a Total Relationship Balance of HKD1,000,000 or more.
With HSBC Personal Internet Banking
Frequently asked questions
Do I need to pay any additional fees to apply for an HSBC Premier credit card?
Where can I upload supporting documents for my credit card application?
Remarks
To borrow or not to borrow? Borrow only if you can repay! T&Cs apply.
Please note that we do not appoint any third parties to refer credit card applications to us and will not process any credit card application that was referred by a third party under a beneficial arrangement. For enquiries, please call our hotline on 2233 3000.