A credit card that's tailor made for students
Spread your wings and experience true independence as you venture into adult life. Earn RewardCash when you pay your tuition fees and every time you spend on your card.
Welcome offers
$300 RewardCash[@cards-visagoldstudent-welcome-tnc]

Perpetual annual fee waiver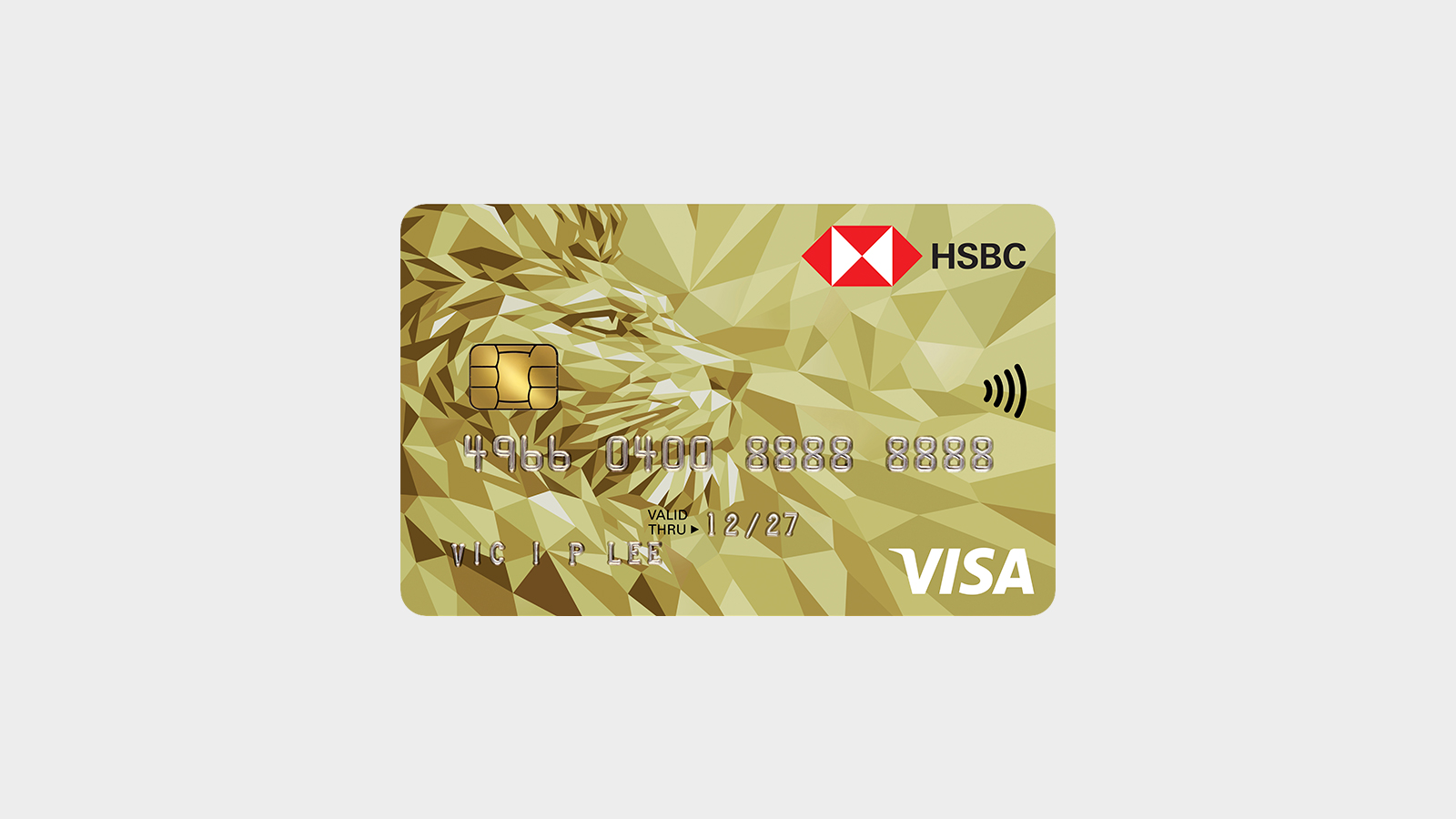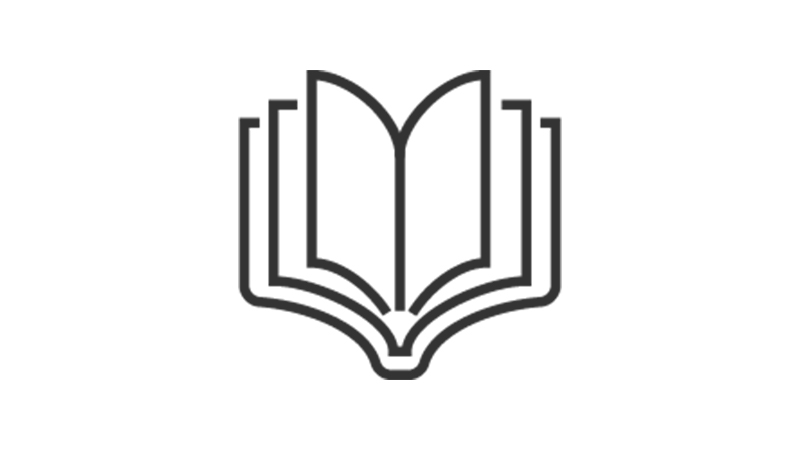 Get 2.4% RewardCash rebate on tuition fees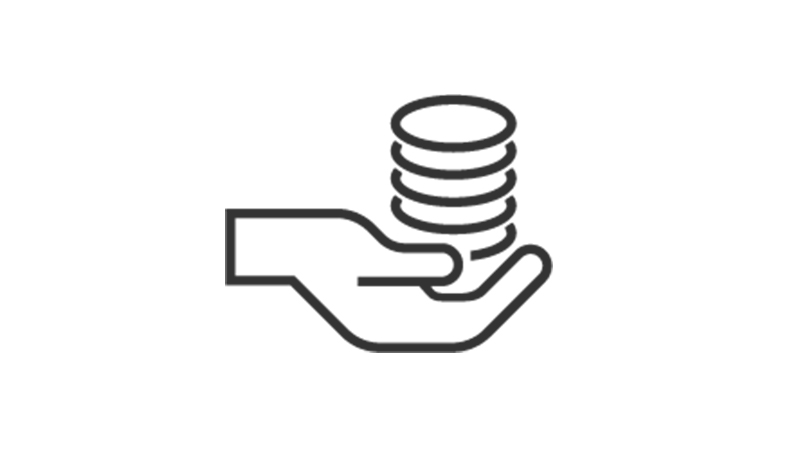 Get up to 2.4% in RewardCash rebates
Get up to 6X RewardCash for spending in Rewards of Your Choice category. Rebate rate at 2.4% (ie HKD4.17 for 1 mile). More about
Red Hot Rewards
.
Shopping benefits
Enjoy an instant discount of HKD30 when you spend HKD300 or more in a single transaction at any eslite bookstore with your card via mobile or Visa contactless payment.

T&Cs apply

.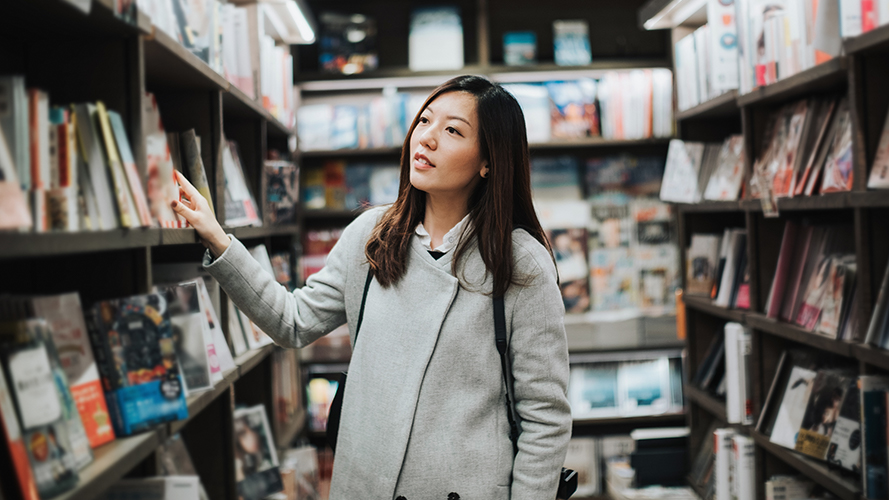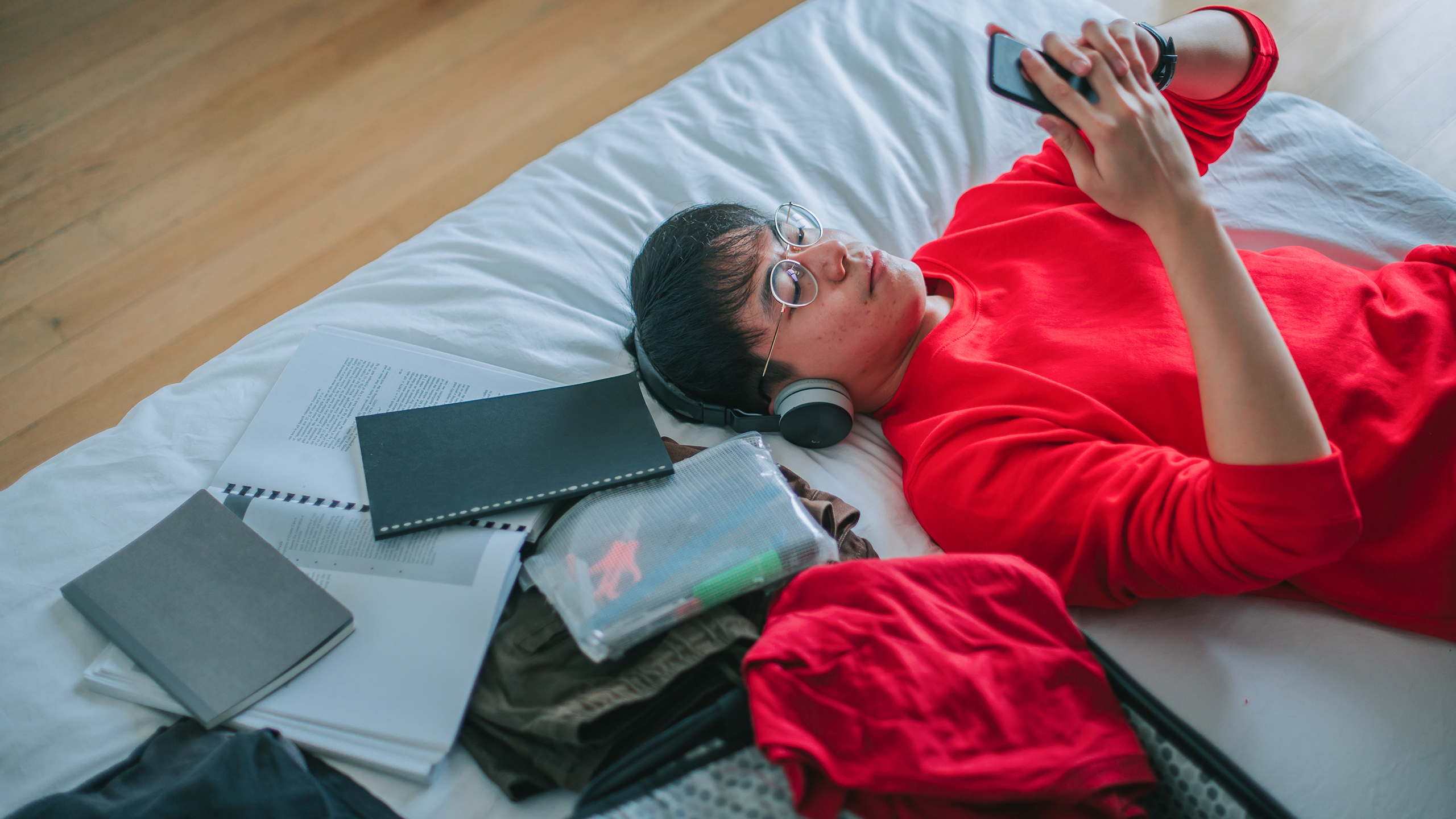 Entertainment benefits
Enjoy some music as you study with a KKBOX trial for just HKD9.90 during your first month, then HKD53/month for subsequent months.

T&Cs apply

.

Get 10% off regular-priced tickets at CGV Cinemas.

T&Cs apply.
Activate your virtual card once your application has been approved

Once your application has been approved, you can activate your virtual card and add it to your digital wallets. Start shopping online and making mobile payments with your card right away for a faster, hassle-free experience!
Smart tip for tuition payment

Did you know? You can still cover your whole tuition fee with this card even if your tuition fee exceeds the credit limit! Simply transfer the required amount into your credit card account before you pay your tuition fee by credit card.
Eligibility
You must be a full-time student (aged 18 or above) at one of the designated institutions in Hong Kong, specifically:

Centennial College
Chu Hai College
City University of Hong Kong
City University Hong Kong – School of Continuing and Professional Education
HKU SPACE
Hong Kong Baptist University
Hong Kong Baptist University College of International Education
Hong Kong Community College
Hong Kong Metropolitan University
Hong Kong Shue Yan University
Lingnan Institute of Further Education
Lingnan University
School of Continuing Education Hong Kong Baptist University
School of Professional Education and Executive Development, Hong Kong Polytechnic University (PolyU SPEED)
The Chinese University of Hong Kong
The Chinese University of Hong Kong – School of Continuing and Professional Studies (CUSCS)
The Education University of Hong Kong
The Hang Seng University of Hong Kong
The Hong Kong Polytechnic University
The Hong Kong University of Science & Technology
The University of Hong Kong
UOW College Hong Kong
Vocational Training Council and designated member institutions*
* Designated member institutions include Technological and Higher Education Institute of Hong Kong (THEi), Institute of Professional Education And Knowledge (PEAK), School for Higher and Professional Education (SHAPE) and Hong Kong Institute of Vocational Education (IVE).
Apply now
You can apply for this card by completing an application form online.
Frequently asked questions
Where can I upload supporting documents for my credit card application?
How long will it take to get my new credit card?
How are credit card finance charges and late charges calculated?
Remarks
To borrow or not to borrow? Borrow only if you can repay! T&Cs apply.