As a market leader, HSBC Life offers eldercare support for the community through public-private partnerships and an innovative supplementary benefit against dementia.

Explore our Insurance products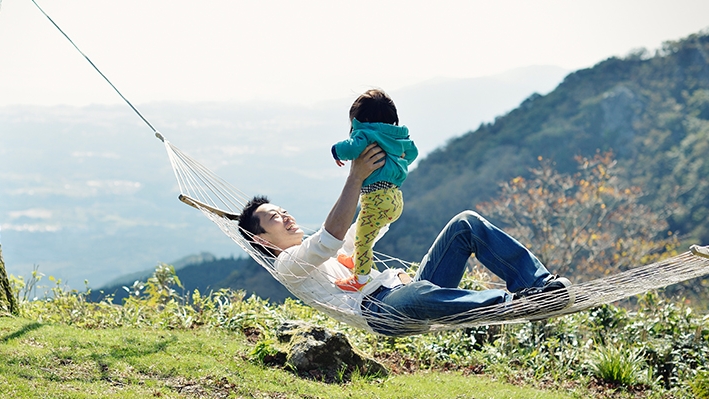 Life Insurance
HSBC Life (International) Limited offers a range of life insurance products to meet your protection, wealth accumulation, retirement and children's education needs.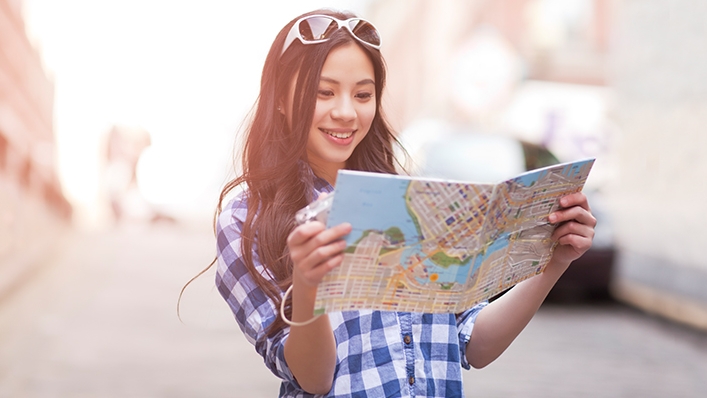 Travel Insurance
Whether you are a regular traveller or not, our travel insurance gives you freedom to explore the world, confident that you and your family are fully covered.
Saving Plans
What are your plans for the future? Start saving today and you may realize your dreams in 5 years.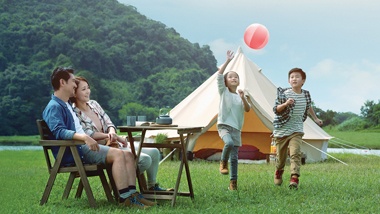 Retirement Plans
It's never too early to start planning for your future, whether you're focused on saving for a comfortable retirement or simply want to grow your wealth.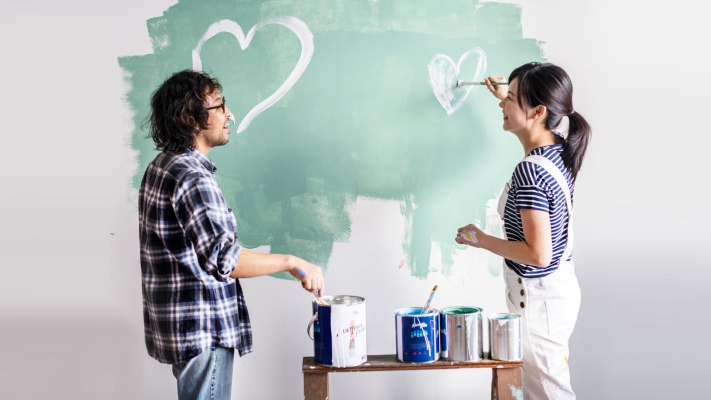 Home and Helper Insurance
Enjoy life knowing your most treasured possessions are covered by our home and fire insurance, which you can tailor to your needs.
Be a responsible employer and enjoy peace of mind knowing your domestic helper is covered for sickness or injury, and you have employer's liability cover.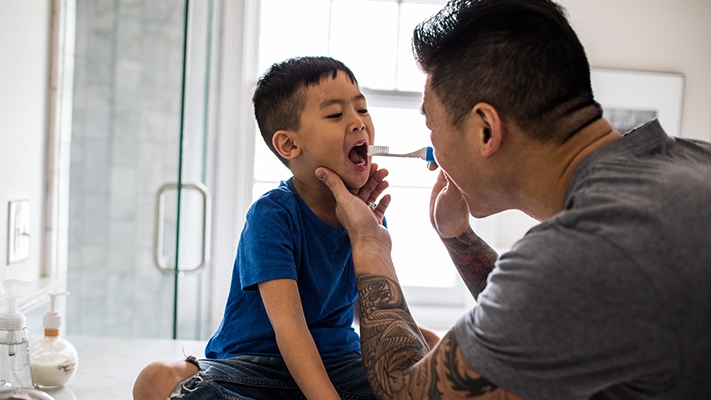 Medical Insurance
Your health is one of your most important assets. Take good care of it with our flexible health plans for you and your family.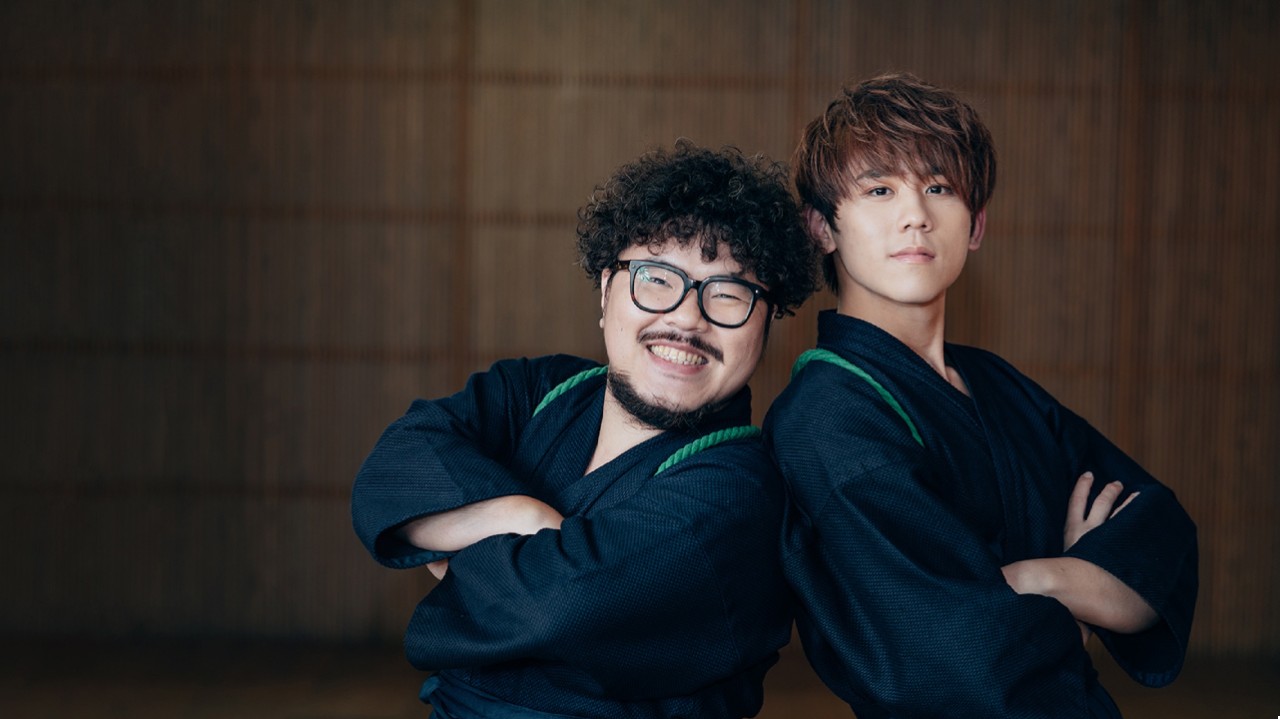 LIFE Talk

Uphold the promises to you and your loved ones with tips on how to protect yourself and your finances.
Making claims and making changes
Make a claim
Sometimes life doesn't go according to plan and you'll want to make an insurance claim as soon as possible. View more information on how you can make a claim.

Manage your policy
At HSBC, we understand life never stands still. Which is why you can make changes to your policy online anytime