Your rewards will shine with your Visa Gold
Enjoy exclusive privileges worldwide and earn RewardCash every time you use your card.
Welcome offers
[Online Exclusive!] Up to $800 RewardCash[@cards-welcomeoffer]
Extra $200 RewardCash for new credit card customers who successfully apply for a Cash Instalment Plan[@cards-cash-instalment-200rc-offer]
First 2-year annual fee waiver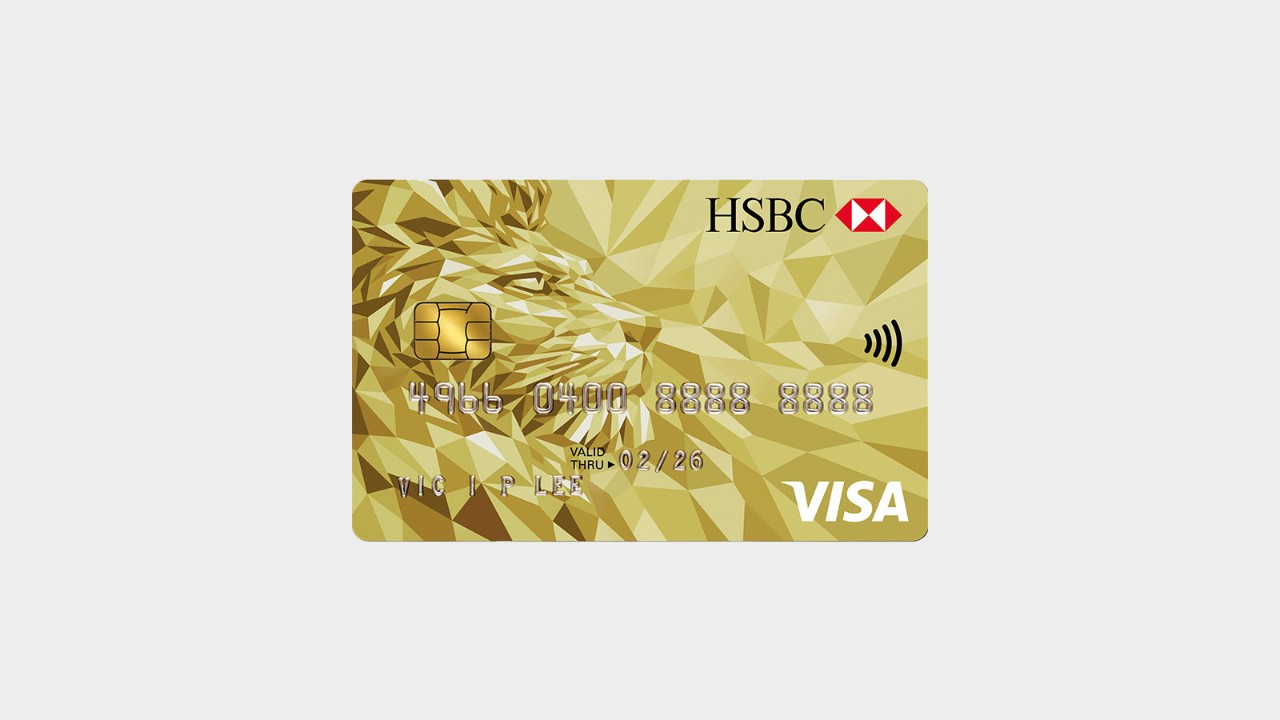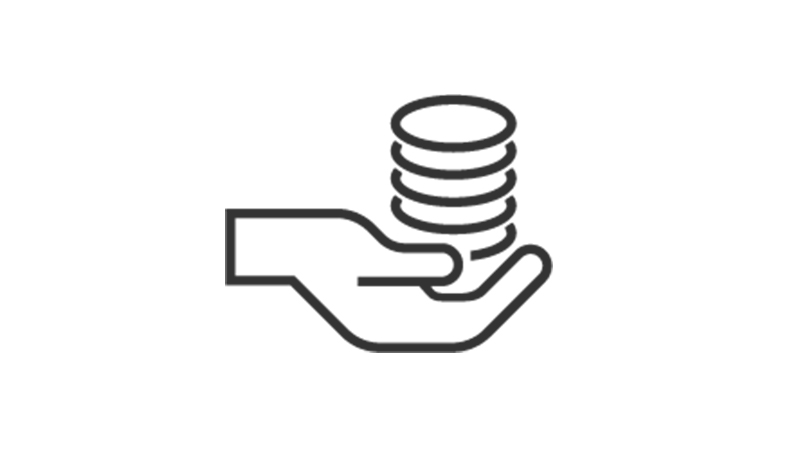 Get up to 2.4% in RewardCash rebates
Get up to 6X RewardCash for spending in Rewards of Your Choice category. Rebate rate at 2.4% (ie HKD4.17 for 1 mile). More about
Red Hot Rewards
.
Additional benefits you can enjoy
Activate your virtual card once your application has been approved

Once your application has been approved, you can activate your virtual card and add it to your digital wallets. Start shopping online and making mobile payments with your card right away for a faster, hassle-free experience!
Things you should know
Eligibility
An annual income of HKD60,000 or above
With HSBC Personal Internet Banking
Without HSBC Personal Internet Banking
Frequently asked questions
What supporting documents are required for a credit card application?
Where can I upload supporting documents for my credit card application?
How long will it take to get my new credit card?
Can I get a waiver on the annual fee for my credit card?
How are credit card finance charges and late charges calculated?
Remarks
To borrow or not to borrow? Borrow only if you can repay! T&Cs apply.