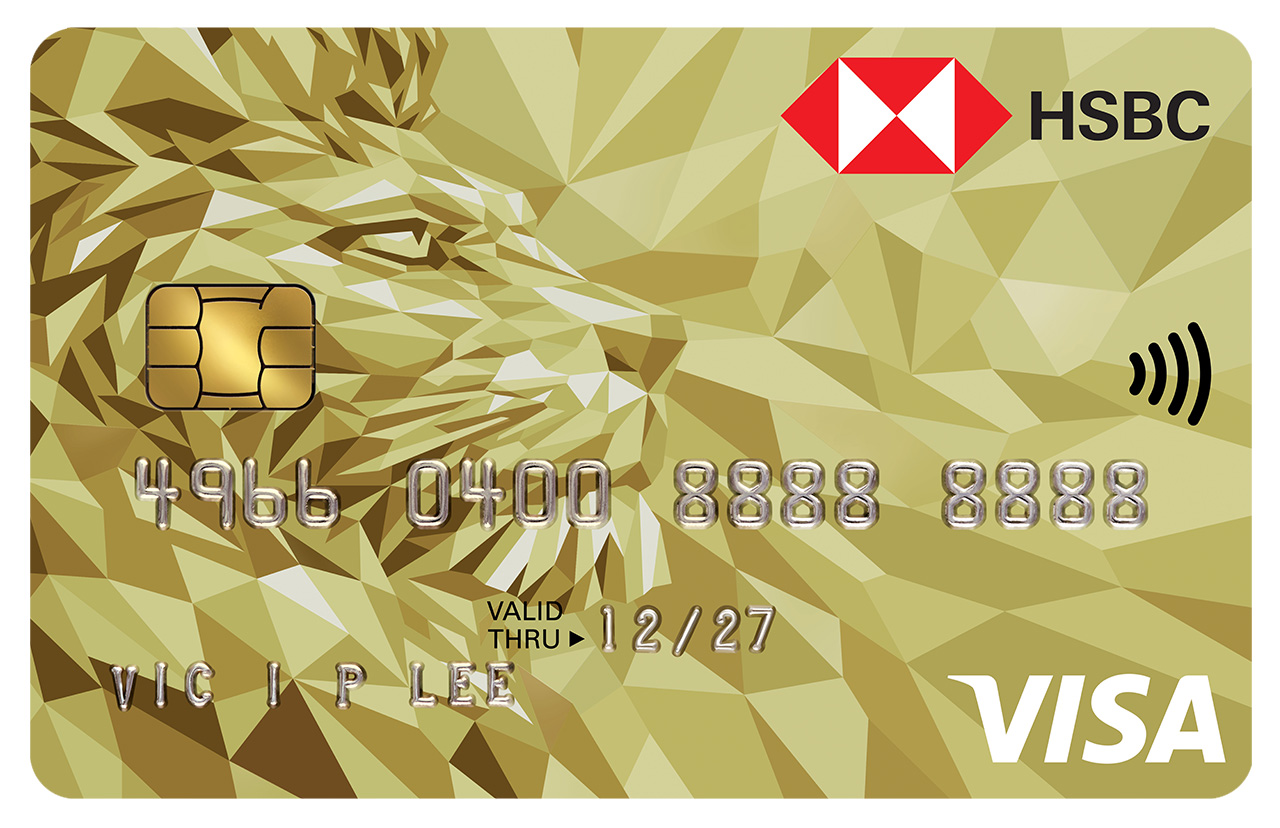 Your rewards will shine with this gold card
Get access to fantastic privileges – wherever you are around the world – and earn RewardCash every time you use your card.
Smart tip:
Activate your virtual card and add it to digital wallets once your card is approved. Shop with your card right away for any online and mobile payment purchase. Enjoy an even faster and hassle-free shopping experience! Learn more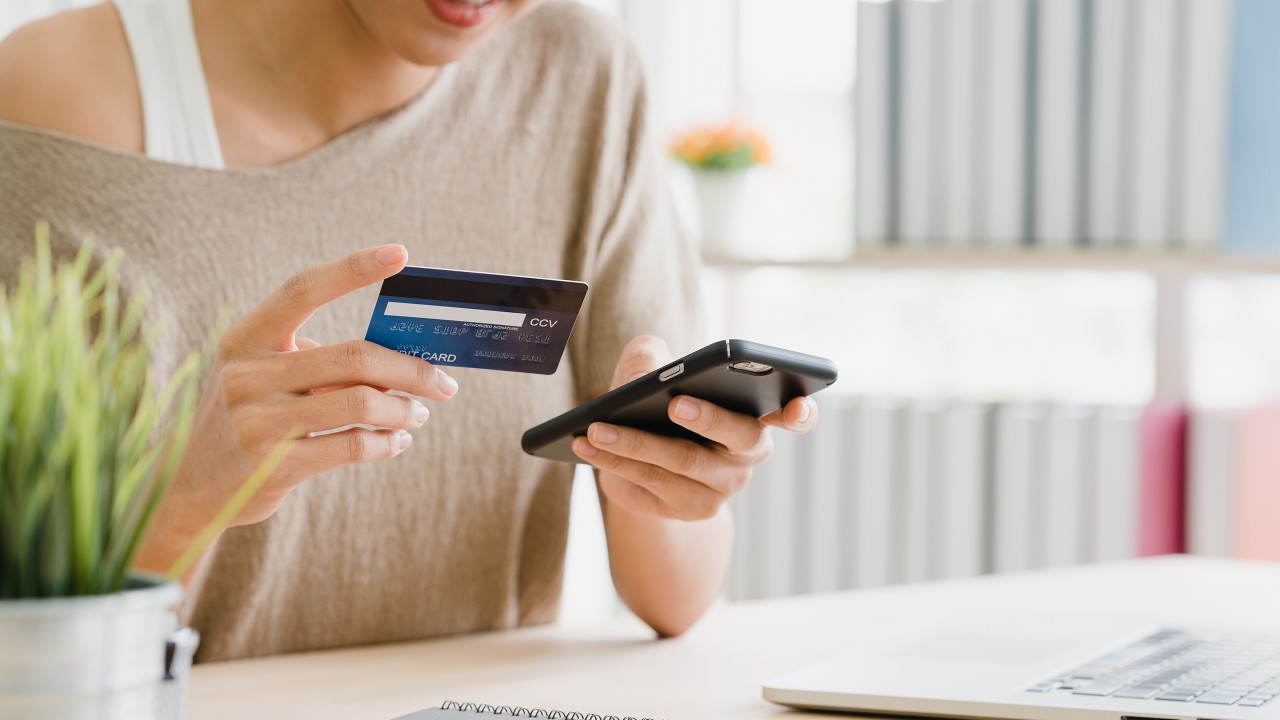 Extra RewardCash
Get up to 6X RewardCash for spending in Rewards of Your Choice category. Rebate rate at 2.4% (i.e. HKD4.17 for 1 mile). Click here for details.

Discount offers
Exclusive shopping, dining and entertainment discounts and privileges with home&Away
More benefits
Up to eight weeks' interest-free repayment period
Don't miss out on dining and shopping offers and discounts you get with your HSBC Visa Gold Card all over the world.

Are you eligible?
Visa Gold Card applicants are required to have an annual income of HKD60,000 or above.

With HSBC Personal Internet Banking



With out HSBC Personal Internet banking
To borrow or not to borrow? Borrow only if you can repay!

Remarks
Apple Pay is a trademark of Apple Inc., registered in the U.S. and other countries / regions.

Please note that we do not appoint any third parties to refer credit card applications to us and will not process any credit card application that was referred by a third party under beneficial arrangement. For enquiry, please call our hotline at 2233 3000.