Why use our international services?
Manage your money easily across borders and make the most of your finances, wherever you are.
Our international services can help you open another account in over 30 destinations, from within or outside Hong Kong

Get set up with a credit card in your new destination

Manage all your accounts from one place online, and make fee-free transfers between them

Enjoy seamless support and professional services that go beyond banking from our partners
How to apply for an overseas account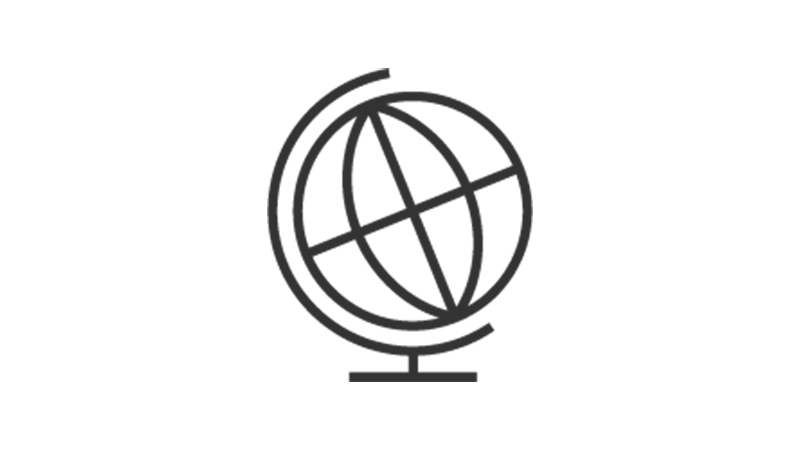 1. Choose your destination
Select your current location and where you'd like to open an overseas account. We can help you open an account
in over 30 destinations
[@international-overseas-applications].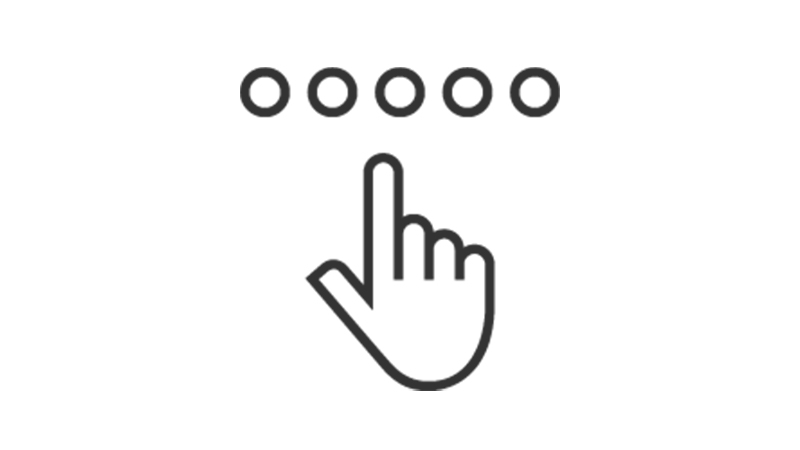 2. Check if you're eligible
You can apply if you're at least 18 years old and have a valid reason for opening an overseas account. Additional criteria may apply depending on your destination.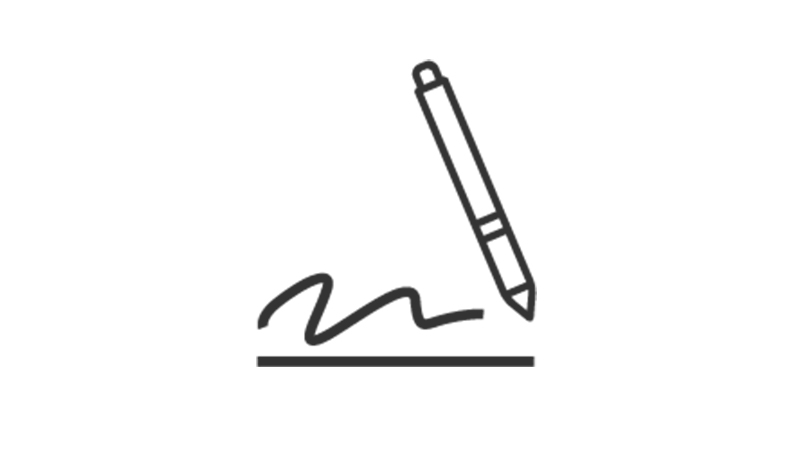 3. Start your application
Once you get started, we'll show you how to apply, whether that's online, through our International Banking Centre or at a branch, and what documents you'll need.
Ready to open an overseas account?
Simply select your current location and where you would like to open an overseas account. Fill in your details and we'll let you know what's next.
Frequently asked questions
Where you can open an account
You can open another account in:
Argentina, Australia, Bahrain, Bangladesh, Bermuda, Canada, China, Egypt, Expat offshore (Jersey), France, Greece, Hong Kong SAR, India, Indonesia, Macau SAR, Malaysia, Malta, Mauritius, Mexico, New Zealand, Oman, Philippines, Qatar, Saudi Arabia, Singapore, Sri Lanka, Taiwan, Turkey, UAE, UK, USA and Vietnam
What documents will I need to apply?
How much is it to open and maintain an overseas account?
How long does it take to open an overseas account?
You might also be interested in
If you've just arrived or you're looking to bank in Hong Kong, see how we can help.
Transfer money between your HSBC accounts around the world securely and fee-free.
Unlock the benefits of personalised wealth management services and comprehensive global support.
Important information
We recommend opening an HSBC Hong Kong account first to have a smooth international account opening journey.
If you hold HSBC Premier or Jade status in another market, you will automatically be eligible for HSBC Premier in Hong Kong. Your Relationship Manager will help you open your account.
Credit card-only customers are not eligible for overseas account applications. Please open an HSBC Hong Kong bank account first.
To open an HSBC China account, you will need to do so in person at any HSBC China branch in mainland China.