Worldwide coverage – Open an overseas account in over 30 countries and regions1

No fees – Open an account for free and pay no annual account fees as an HSBC Jade or HSBC Premier customer. We'll also waive fees for HSBC One and Personal Integrated Account customers who apply online2

International transfers – Make Global Transfers between your HSBC accounts instantly and for free if you're an HSBC Jade, HSBC Premier or HSBC One customer3

Fewer deposits required – Maintain your minimum account balance in just one home country or region1

Competitive service - Get consultation services on international property and education if you're an HSBC Jade or HSBC Premier customer
Apply for an overseas account

HSBC international banking services

Opening an account overseas
Where do you want to open your overseas account?
Simply select your customer status, current location and where you would like to open an overseas account. We'll then tell you the best way for you to apply and walk you through the steps5. Credit card-only customers are not eligible for overseas account applications. Please open a bank account first.
Your new overseas account will then be processed. We'll contact you if we need any additional information to complete your application.

International transfers
No matter where you are, we'll make sure moving and managing your money, trading currencies and making payments are easy. Take a look at our international banking services.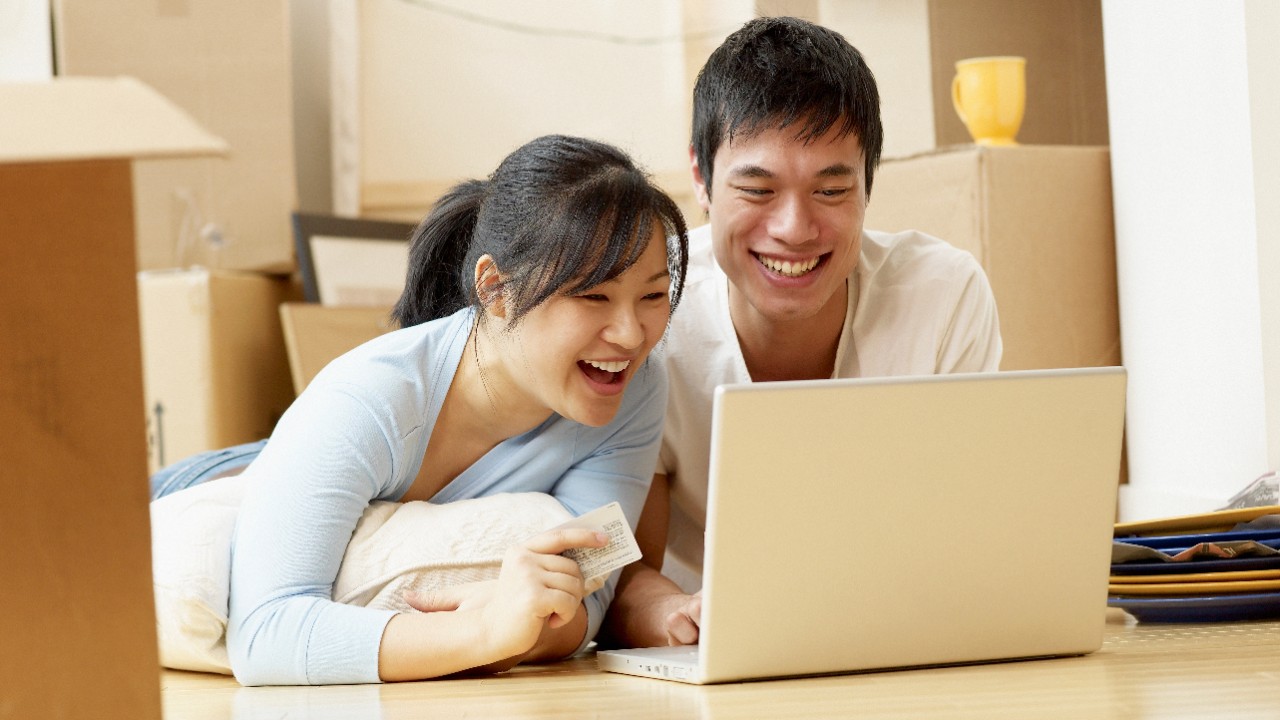 HSBC Global Transfers
Move money instantly between your accounts and third-party HSBC accounts in more than 15 countries and territories. This service is free for HSBC Jade and HSBC Premier customers.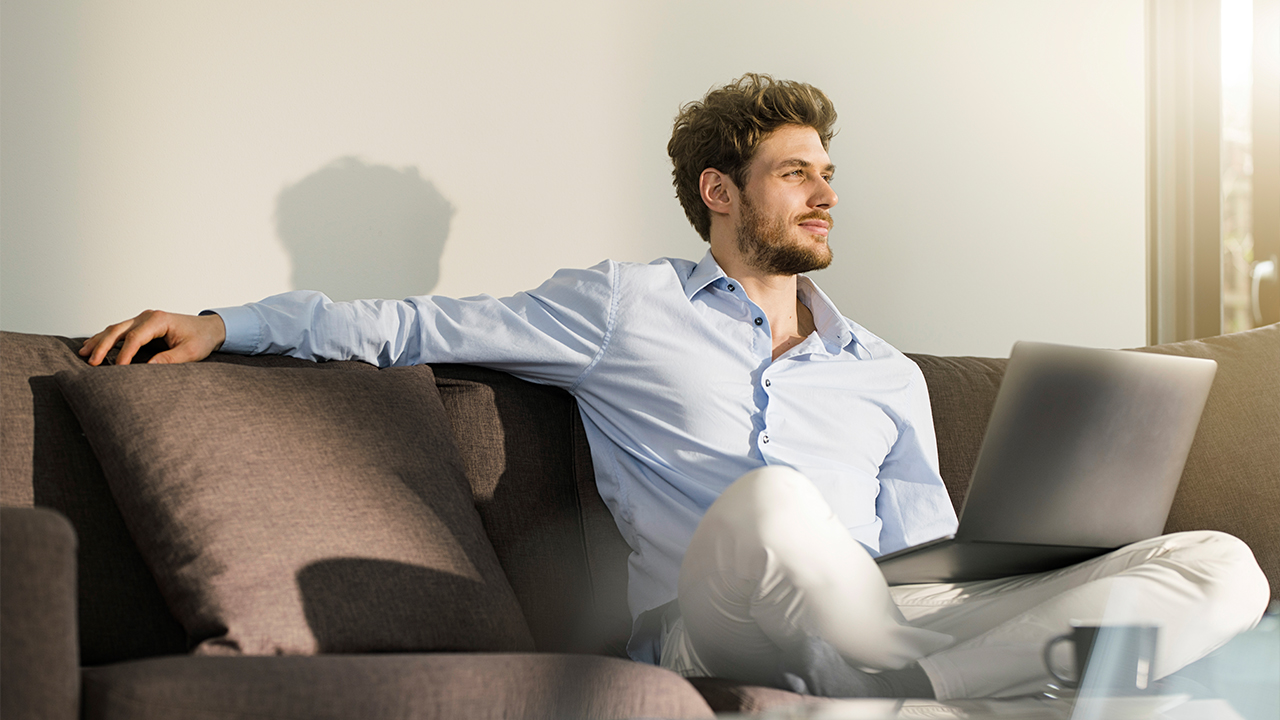 Telegraphic Transfers
Move money to any other bank account overseas via our remittance services, with preferential fees and exchange rates.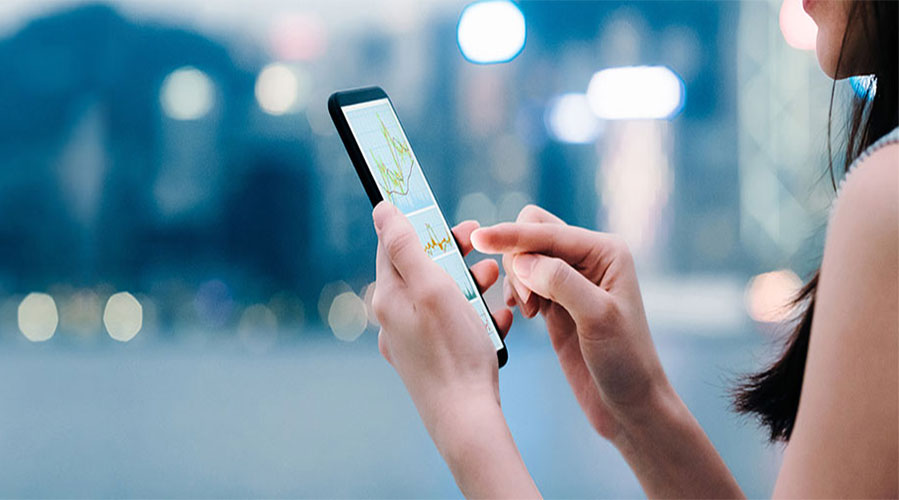 Competitive foreign exchange rates
Trade currencies online and over the phone around-the-clock with our Foreign Exchange service. You can also manage up to 11 major currencies2 in your Personal Integrated Account.

Start your application online now

To find out about HSBC international banking services and overseas accounts, or to make an appointment with our International Banking Centre, call us on

Alternatively, you can email us on:

Banking in other countries and regions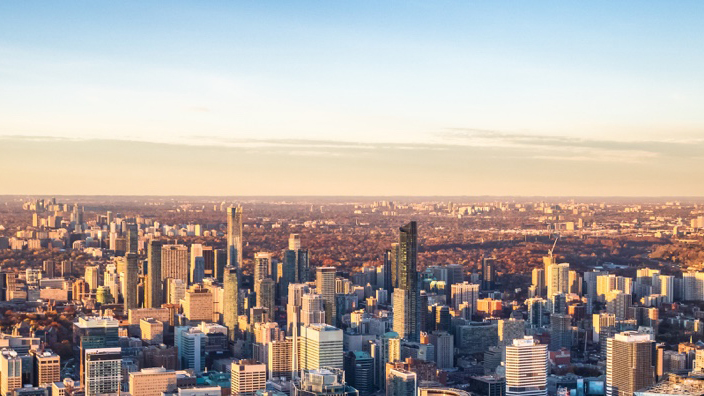 Want to know more? Find out about the comprehensive international services we offer in over 50 countries and territories.

Frequently Asked Questions
Can I open an overseas HSBC bank account from Hong Kong?
Do I need to maintain a Total Relationship Balance for both my HSBC Hong Kong and overseas accounts?
I have multiple HSBC accounts in Hong Kong and other countries. How do I manage my accounts effectively?
What are the benefits of an HSBC overseas bank account?
Remarks:
1 Please contact IBC on +852 2233 3888 for details.
2 For staff-assisted overseas HSBC account opening, the following fees apply:
HKD800 if you're an HSBC One customer
HKD1,600 if you have a Personal Integrated Account
Please refer to the latest bank tariffs on our website for current fees and charges.
3 Major currencies include AUD, CAD, JPY, EUR, NZD, GBP, SGD, CHF, THB, USD and CNY.
4 To link your accounts using Global View, you'll need to register for online banking in all your global HSBC accounts. If you'd like to link your HSBC Hong Kong account to your other HSBC accounts in other countries and regions via Global View, simply enter your Personal Internet Banking username followed by a security code generated from your Mobile Security Key or physical Security Device.

5If a customer needs to open a HSBC China account, you need to visit the HSBC China branch in the mainland China in person for account opening.