The one that empowers you
Life is made for living, not banking. That's why we created HSBC One, an all-in-one bank account that's built to help you make the most of your money so you can live life to the fullest.
With just 1 account, you could shop, spend and save in 12 major currencies, invest and make Time Deposits. And no, you don't need to have a minimum Total Relationship Balance with us to do all that.
The one account for all things banking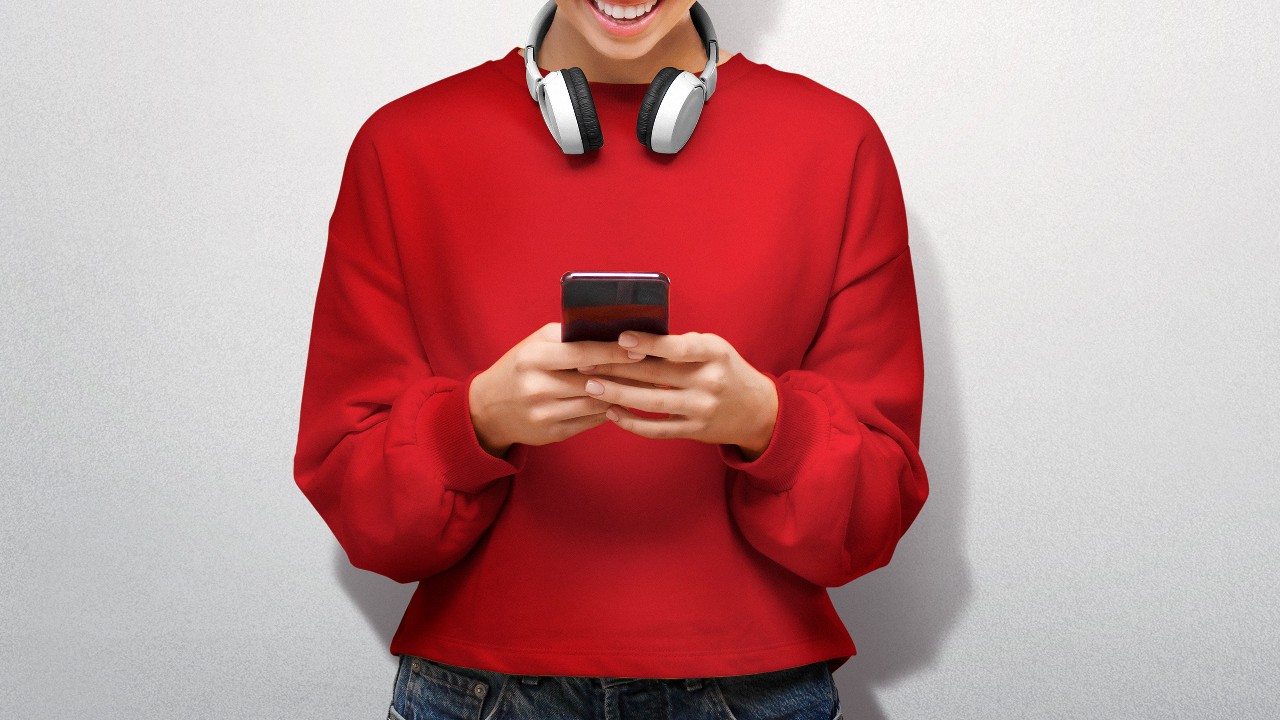 The one to manage your money with
Stay connected with your money, no matter where you are and what time of day it is. Bank in minutes with your fingers, voice or face. It's safe, simple and seamless.
Budgeting made easy. Automatically track expenses from your HSBC bank accounts and credit cards. Plan your finances and develop saving habits effortlessly with our Budget feature on the HSBC HK app.

The one to shop and travel with
Spend on the things that matter to you. With our multi-currency HSBC Mastercard® Debit Card, you'll be able to:
access 12 currencies with just one card, one account
spend in any currency worldwide at no transactions fees or annual fees
withdraw cash from any HSBC Group network ATM worldwide at no charge
Planning to study abroad or go on a working holiday? See how we can help you live your best life away from home with our overseas account opening, and free Global View and Global Transfer services.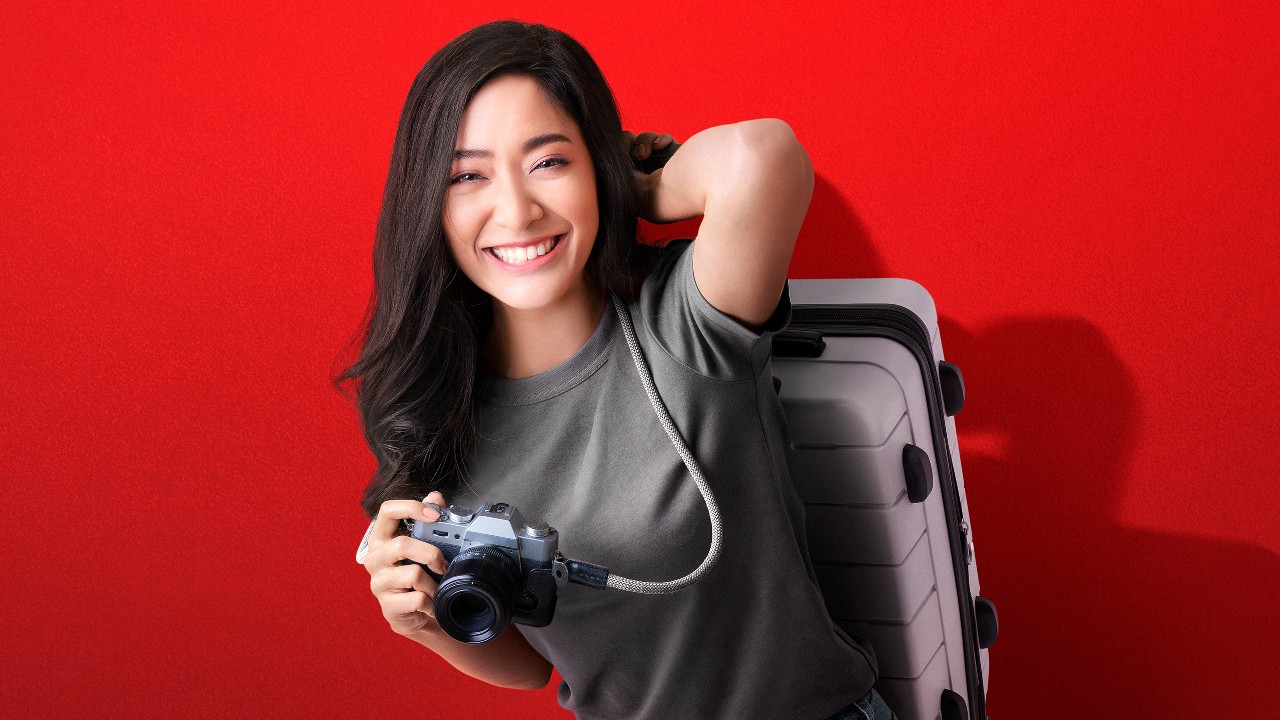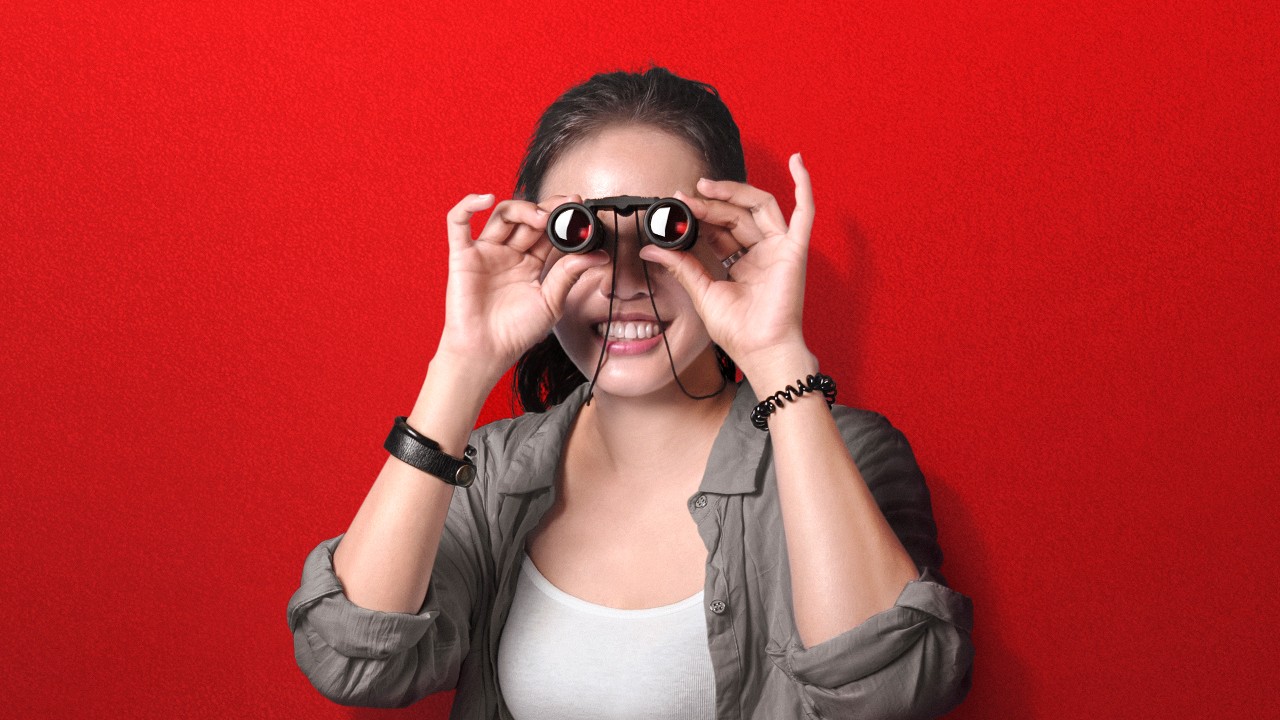 The one to build your wealth with
Starting your investing journey and insuring yourself and your loved ones is now easier than ever. Access our innovative digital tools and solutions anytime and anywhere to meet your investment and insurance needs.
Equip yourself with basic financial knowledge through our free 7-day investment 101 email course. You can also get a head start on your finances with our online 'Wealth starter guide'.
Chat with a 'Wealth Coach' via Live Chat or Mobile Chat about any investment and insurance questions. You can also book a 1-on-1 ChatnChill session.
Explore our products and tools to help you plan for every stage of life and achieve your financial goals.
Support yourself and your family through our insurance solutions and learn more about the latest hot picks and offers.
The one to treat yourself with
Get rewarded when you treat yourself with dining, shopping, entertainment and travel as well as improve your well-being with us. You deserve it, and it's our way of saying thank you for banking with us.
Explore and indulge in the latest offers on the HSBC Reward+ app.
Earn RewardCash when you use your HSBC credit card, and use it to settle bills or share them with your friends and family.

In just a few steps, you can join Well+ for free and enjoy simple, fun Body, Money and Mind activities to earn fabulous rewards and improve your wellness.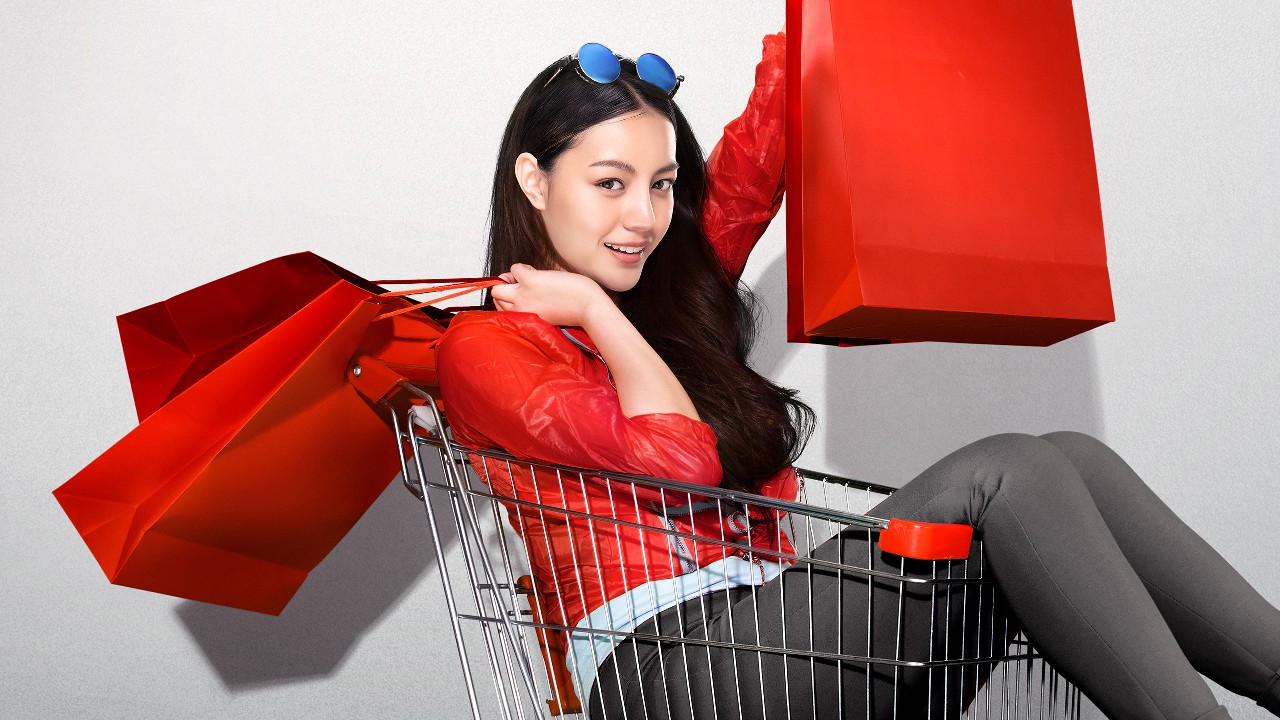 Stay on top of your finances with
Opening an account is easy
New to HSBC?
Simply download the HSBC HK Mobile Banking app and open an HSBC One account in minutes.1
Already with HSBC?
Not an integrated account holder? No problem. You can open an HSBC One account via mobile banking in minutes.
Apply in branch
Prefer a more personal touch? Visit us at your nearest branch and we'll help you open your HSBC One account.

If you have any questions about applying for an account, you can chat with us via the Live Chat tab on HSBC website or Whatsapp us on +852 2233 3000.
Reinventing banking for young millennials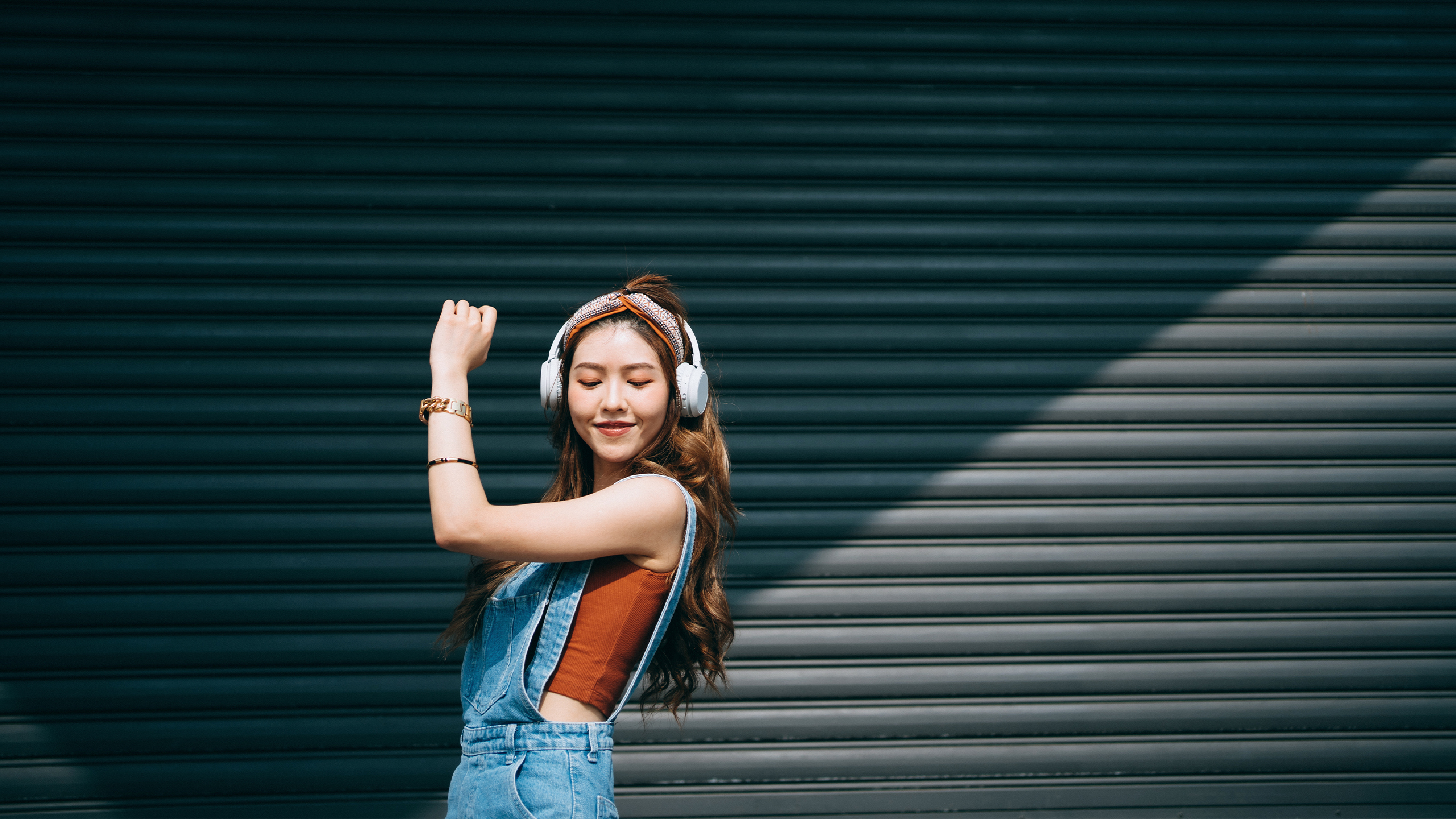 1 in 2​ New to bank customers are millennials
At HSBC One, we are committed to supporting our next generation of customers to reach their financial ambitions.​
Our latest report examines how young millennial customers are transforming the retail banking landscape and our commitment to empowering them with a positive outlook on their financial future.
Get more out of banking with us
Better banking at fewer fees
Get an integrated account, no minimum total relationship balance requirement needed.

Say goodbye to most fees for Personal Banking - check out all the fees we're waiving from 1 November 2020 onwards.
Make instant Global Transfers to your own HSBC accounts and third-party HSBC accounts for free.

Manage your money, your way
Important account documents
1. Actual time may differ depending on individual circumstances.

2. The maximum rewards of HKD2,200 is only applicable to customers who fulfil the requirements of the relevant Promotional Terms and Conditions during promotional period from 28 November 2022 to 28 February 2023 (both dates inclusive). It comprises the total sum of up to HKD300 cash rewards under the Mobile Account Opening Offer, HKD500 cash rewards under HKD500 Investment Offer, HKD100 cash rewards under the FlexInvest Offer, up to HKD200 HKTVmall e-coupon under the First Time Wealth Bootcamp and Future Planner Offer, up to HKD300 HKTVmall e-coupon under the selected Insurance Offer and up to $800 RewardCash under the HSBC Credit Card Welcome Offer. Terms and conditions apply. Please visit https://www.hsbc.com.hk/oneoffer for details.
3. The promotional period is from 28 November 2022 to 28 February 2023 (both dates inclusive). The offer is applicable to HSBC new customers/existing standalone account holders who (i) open or convert to HSBC One via HSBC HK App and (ii) open or convert to an HSBC One Investment Services Account; and fulfil the requirements of HSBC One Rewards – Tokyo Round-Trip Flight Ticket for 2 Lucky Draw Offer. Terms and conditions apply. Please refer to the Promotional Terms and Conditions for further details.