Additional products/services
Dual Tranche, Dual Counter [PDF]
Enjoy flexibility to trade stock in RMB and HKD by the same issuer under "Dual Tranche, Dual Counter" (DTDC) model.
Transfer between HKD-traded shares and RMB-traded shares of the same listed company
Exchange Traded Funds
Opens up into a new window or tab on exchange traded funds This link will open in a new window
Capture the dynamic investment opportunities in the Greater China markets by HSBC's ETF series.
Provide the opportunity to invest in a broad range of stocks, allowing you to spread your risk over a variety of products and markets

Invest in stocks in a number of different markets in a more cost-effective way
Mutual funds are managed by experienced professionals, so you can invest your money without the problems that affect many individual investors, such as limited investment experience, lack of time and access to the latest market information.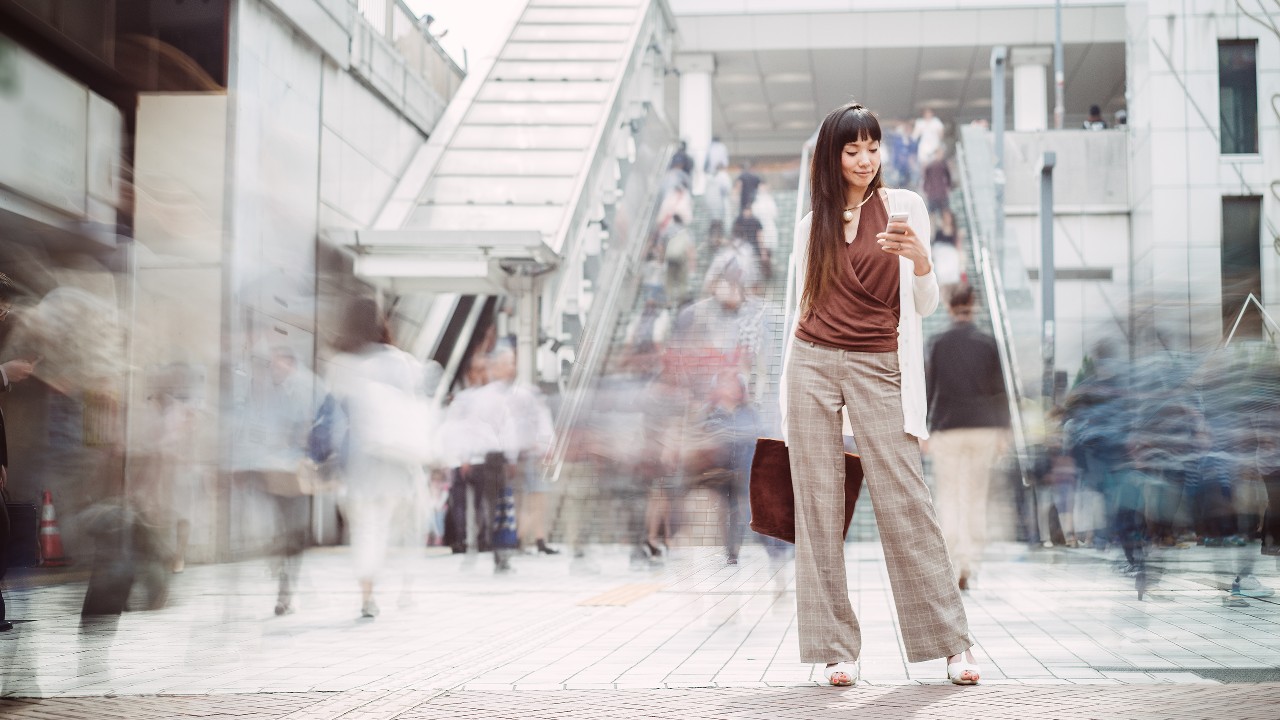 Warrants & CBBC
This link will open in a new window
Seize investment opportunities with our interactive product toolkit

Disclaimer
Expanded, press enter to collapse
Collapsed, press enter to expand
The Bank does not provide investment advice. Investment involves risk. The price of stocks may move up or down. Losses may be incurred as well as profits made as a result of buying and selling stocks. Full details of the terms and conditions of the above services are available on request.
The information shown is based on data obtained from sources believed to be reliable but the Bank and the concerned Information Provider(s) make no representation and accept no responsibility as to its accuracy or completeness and shall not be held liable for damages arising out of any person's reliance upon this information. This information is neither a recommendation, an offer to sell, nor solicitation of an offer to purchase any investment. The prices quoted and the other information shown are for reference only and are subject to change without notice.