Integrated Accounts
All-in-one integrated account for deposits, credit cards, investment, insurance etc. You'll have access to a comprehensive range of services, including foreign currency deposits and Renminbi services. A single, easy-to-read monthly statement helps you grasp your complete financial situation at a glance.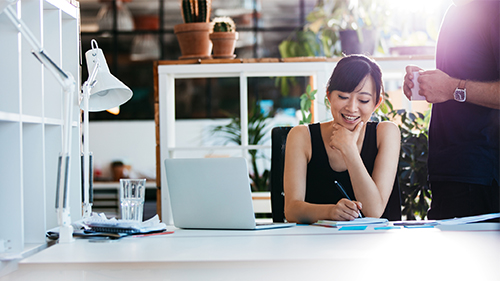 Personal Integrated Account
The easy way to manage everything from credit cards to deposits and investments, all in one place.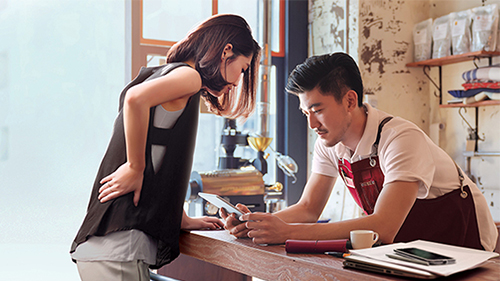 HSBC Advance
Whether you're switching careers, starting a family or moving abroad, HSBC Advance is designed to help you through all life's changes.

HSBC Premier
HSBC Premier offers a range of international services and products to help you build a world for you and your family.

Explore our Deposits Accounts
Choose a savings or current account to meet your needs. Get instant access, a higher rate with a Time Deposit or renminbi and foreign currency options too.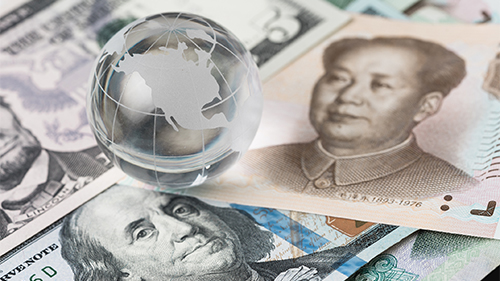 Time Deposits
Save your money for a set period of time and get a higher interest rate than in an easy access savings account.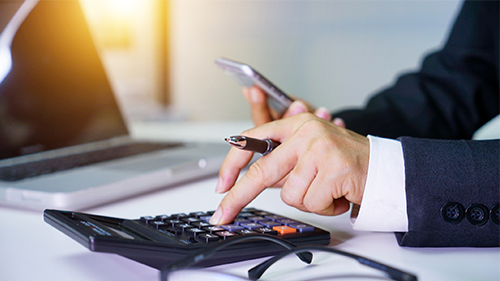 Current Accounts
Straightforward, streamlined day-to-day banking, designed to make your life easier.

Manage your deposits
Transfers and payments
Transfer funds to any account in Hong Kong and around the world easily, securely and quickly.

Risk Disclosure

Currency conversion risk - the value of your foreign currency and renminbi deposit will be subject to the risk of exchange rate fluctuation. If you choose to convert your renminbi deposit to other currencies at an exchange rate that is less favorable than the exchange rate in which you made your original conversion to renminbi, you may suffer loss in principal.
Investment involves risks. Past performance of investment products are no guide to future performance. For details of the investment products and the investment-linked insurance plan, their related fees and charges and risk factors, please refer to the individual product materials/ offering documents.