Supporting your family-focused goals
In a changing world where opportunities are constantly on the rise, HSBC Premier offers you personalised wealth management services and comprehensive global support so you and your family can make the bold strides to seize opportunities together.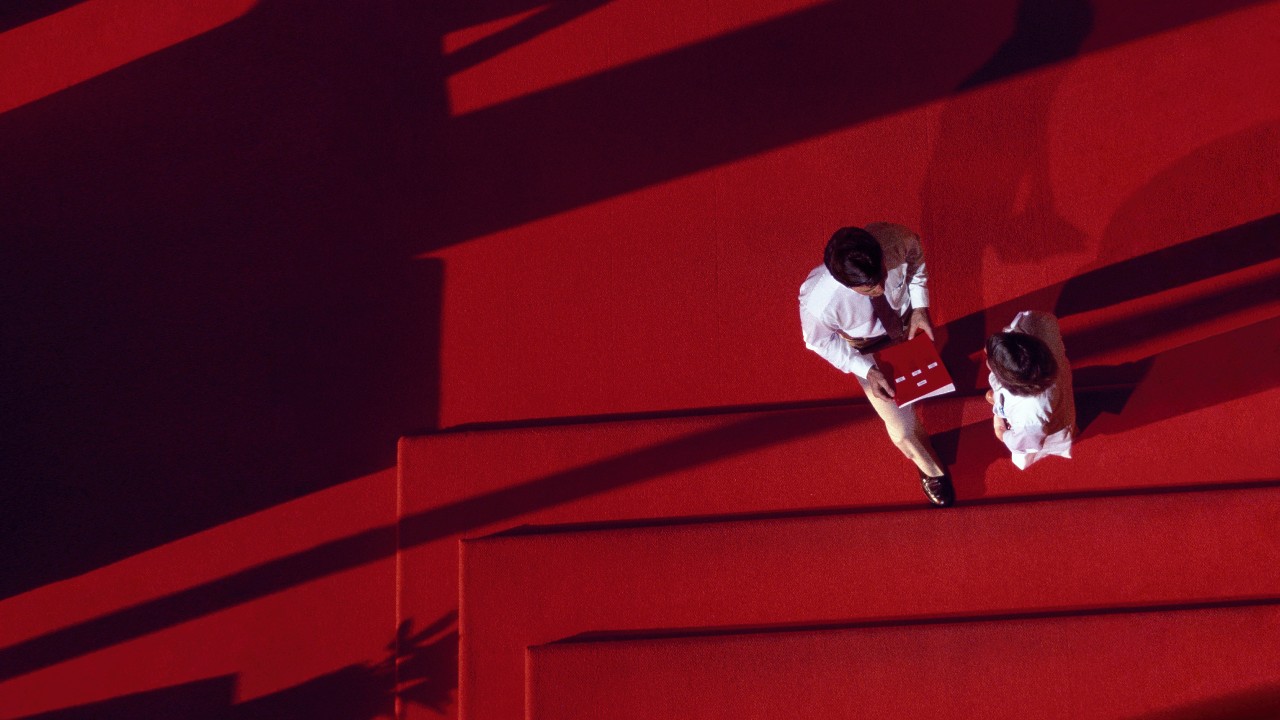 Whether you're looking to provide for a growing family or amass future savings for your retirement, we're here to support you in achieving your financial goals through a tailored investment experience. Explore dedicated tools, services and products designed to help you make the most out of your money, all in one place.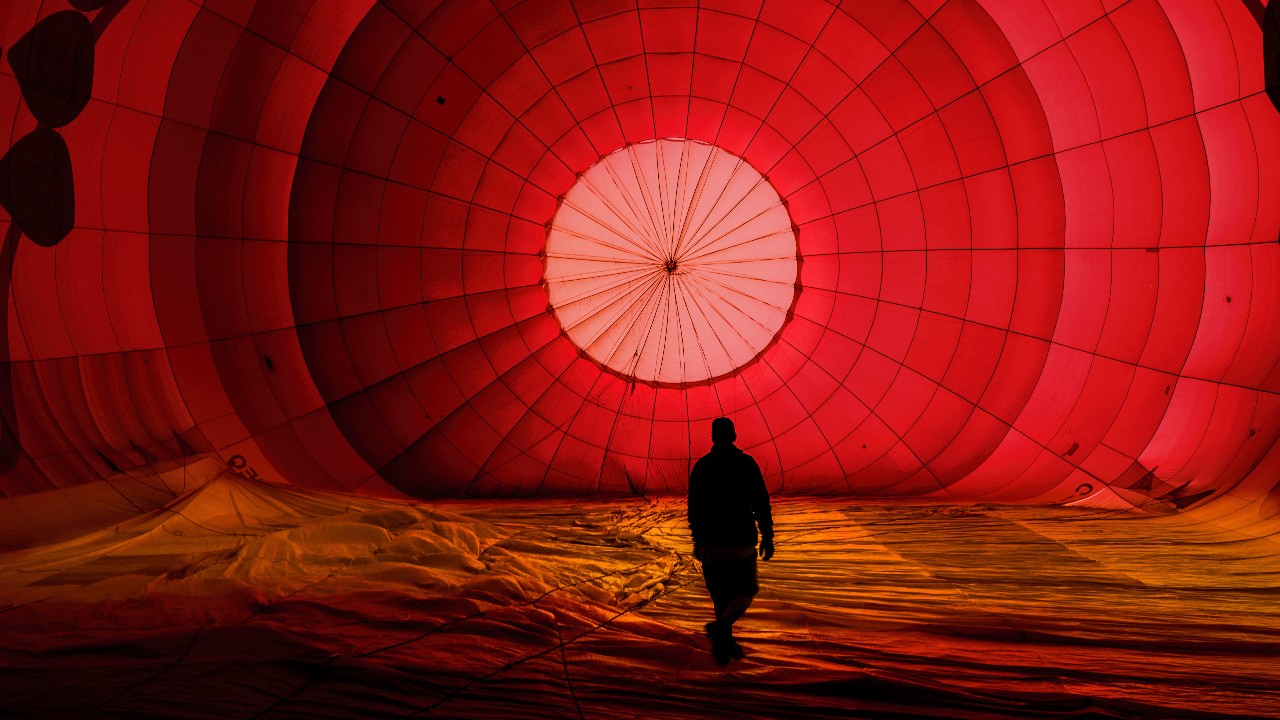 Starting a life abroad or sending your children overseas for their education is never an easy decision. It's also one that's challenging and full of moving parts. But with the all-rounded tailored support of our renowned education and lifestyle partners and global banking services, you'll be better prepared for this new chapter in your lives.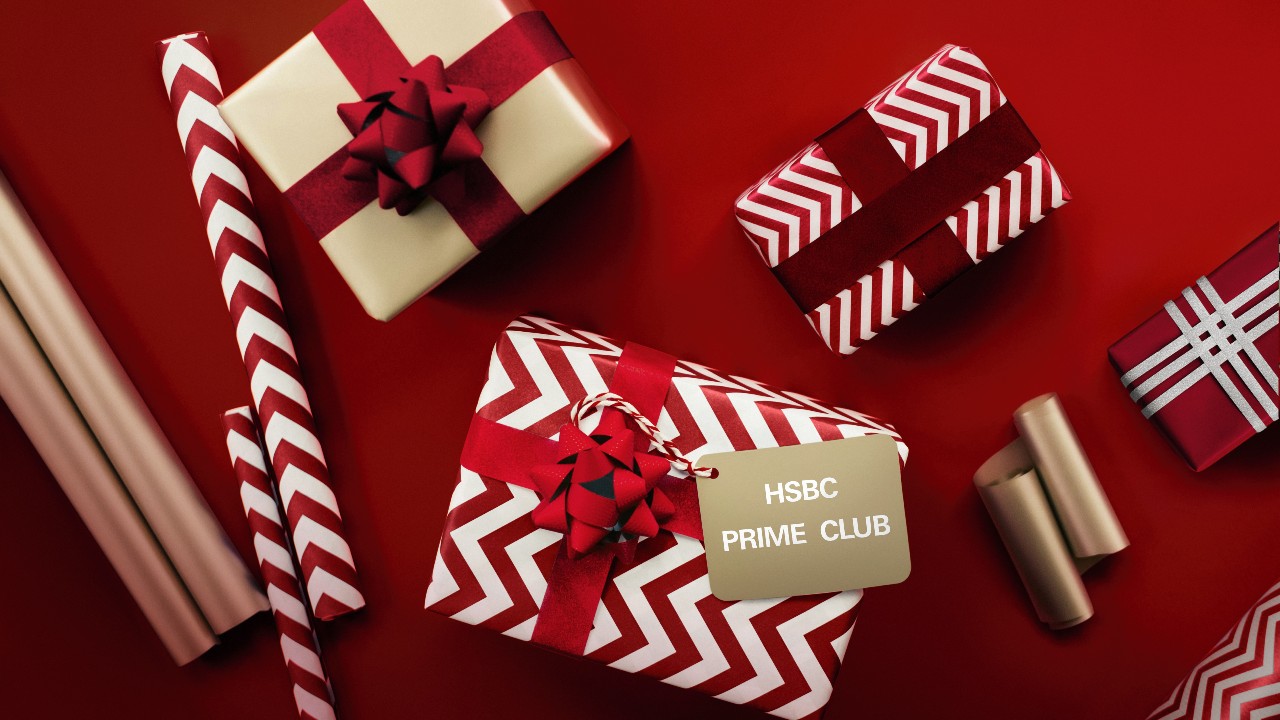 Take your investments to the next level with us and reap the rewards! As an HSBC Prime Club member, you'll enjoy more than just status recognition for you and your family – discover a plethora of exclusive wealth and international education privileges and offers as you grow your portfolio with us.
How to become an HSBC Premier customer
You're eligible for Premier if you:
Maintain a Total Relationship Balance (TRB) with us of HKD1,000,000 or more. A Below Balance Fee (BBF) of HKD380 per month will be applied if your TRB falls below that amount.
Join today and enjoy the BBF waiver for your first 6 months1
What does TRB include?
Your investments and insurance

Any retirement schemes you're a part of

Utilised lending facilities
Existing customers
For holders of HSBC One, Personal Integrated Account or standalone HSBC deposit accounts, as well as Personal Internet Banking users
Upgrade to HSBC Premier account in minutes with our Mobile Banking app.

New customers
Open an HSBC Premier account in less than 5mins with our Mobile Banking app2
Offline applications for all customers
Apply by phone
How to apply via mobile or online banking
Already banking with us? Upgrade via online or mobile banking.
New to HSBC? Open an account via the HSBC HK Mobile Banking app in 5 steps
Exclusive privileges and beyond
Preferential offers
Enjoy up to 17.30% p.a. by exchanging selected major currencies and placing a 1-week time deposit via the HSBC HK App at the same time4. T&Cs apply.
Enjoy up to HKD5,000 cash rebate for stocks transfer-in5. T&Cs apply.
Want to make sure you never miss an offer? Simply opt in to subscribe for offer updates via HSBC Online Banking. You can opt out any time.
Wealth insights
Tap into our latest investment technology and insights to help maximise your wealth potential:
More information to guide you through