Get started with Online Banking
With HSBC Online Banking, you can securely bank anywhere with an internet connection, on any device.

Holistic banking experience

See all your transactions and in-depth account details summarised on one dashboard.

Comprehensive investment portfolio

Manage your investments with ease on our user-friendly interface.

Enhanced banking services

Enjoy greater control of your own banking preferences such as setting transfer limits and auto-payments.
Register for Personal Internet Banking
Log on to access your accounts online
Simpler design for your everyday banking needs
We're updating HSBC Online Banking with a new look and enhanced features for an even better and easier banking experience:

a more comfortable interface to fit any screen sizes

a more intuitive navigation menu to pay and transfer money swiftly

more convenient filters to view your eStatements and eAdvices
Stay tuned for the upcoming enhancements!

Access your statements and advices anytime, anywhere
Invest with ease
Manage your full investment portfolio using our wealth dashboard.
Send money and make payments online
Send money 24/7 with free instant transfers using Faster Payment System (FPS)1or HSBC Global Transfers2. You can also set up auto-pay to pay bills to a list of merchants.

Stay flexible with time deposits
Make your savings work for you with 24-hour access to our time deposit accounts.

Get help right away
Talk to us directly from our website using 'Chat with us'. We're here to help you instantly answer any questions about our online banking services.

Bank smartly and securely online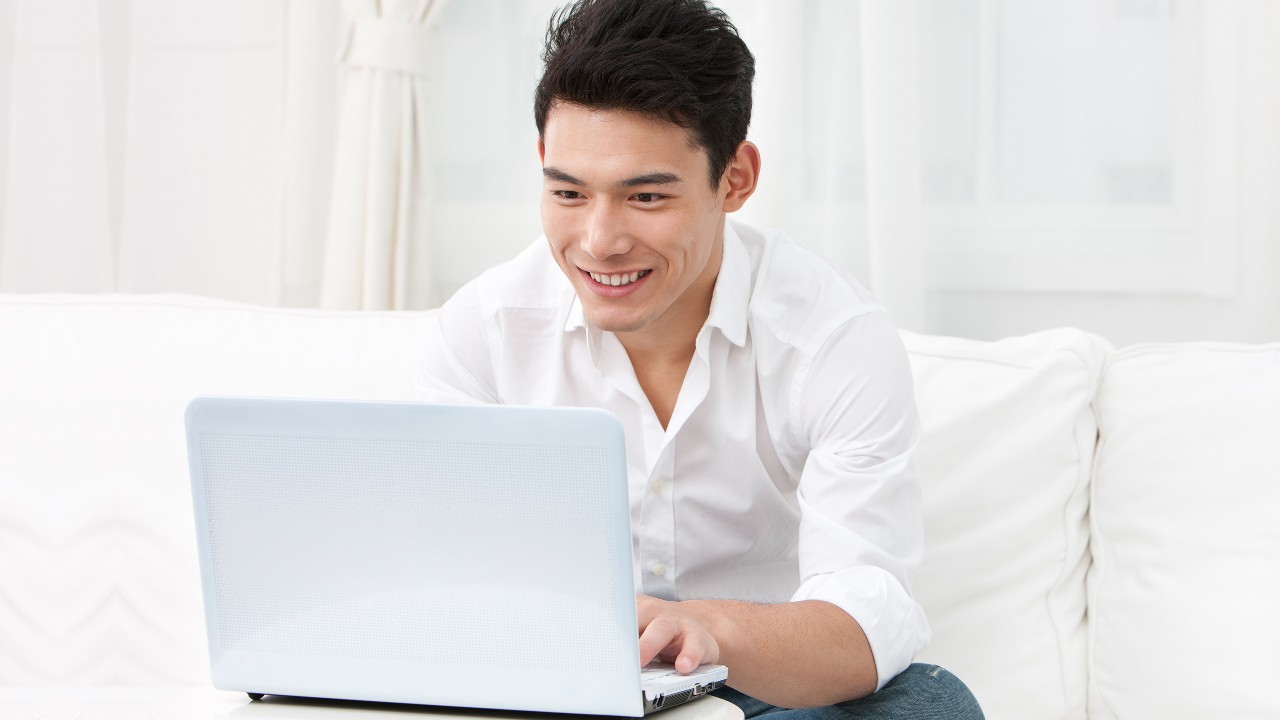 Online and banking security
This link will open in a new window
Learn how to keep your accounts secure through regular log ons, checking transactions and keeping anti-virus software up to date.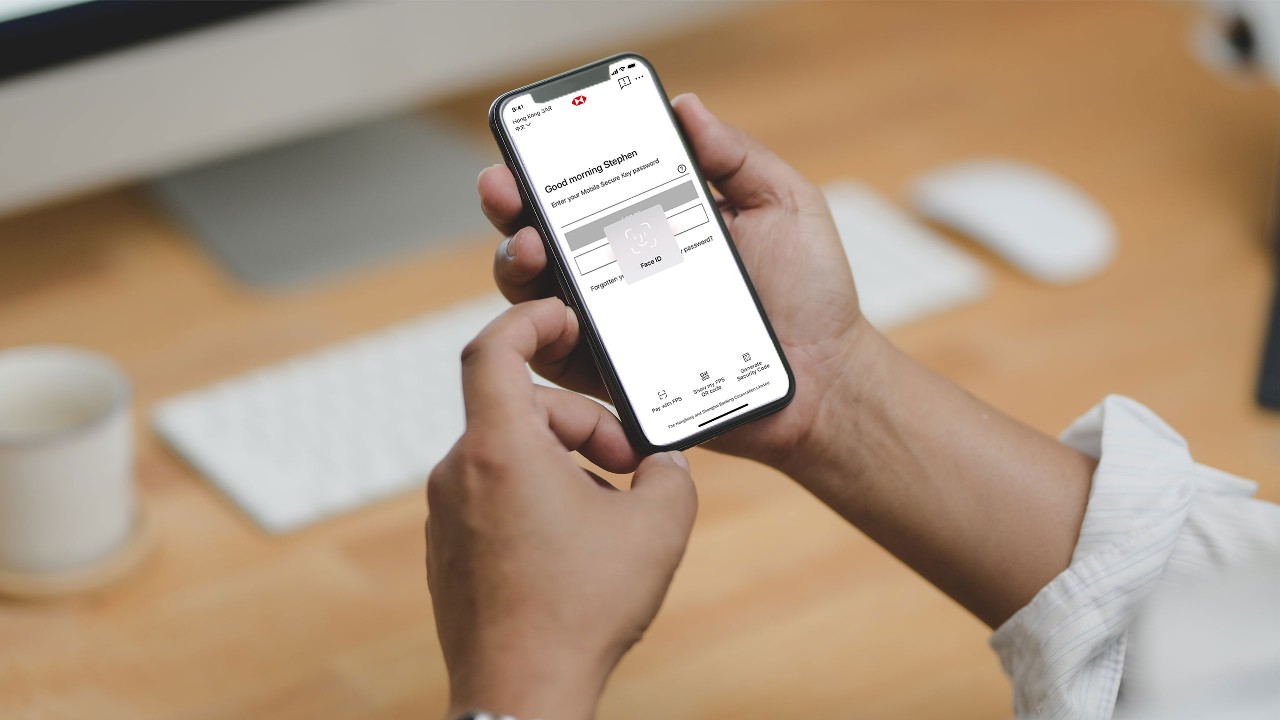 Mobile Security Key
This link will open in a new window
Mobile Security Key is a feature within the HSBC HK Mobile Banking app and is used to generate a unique, one-time use security code in order to access to full range of Personal Internet Banking services.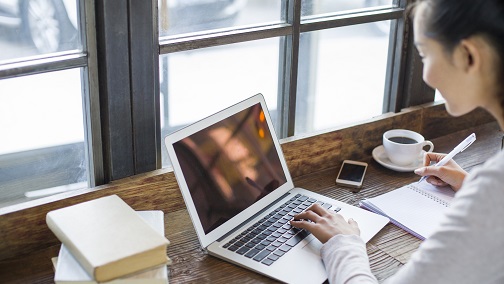 Security Device
This link will open in a new window
Get enhanced security with a pin-protected Security Device. It can generate unique codes for you to securely access our Online Banking services.

How do I register for Personal Internet Banking?
You only need to register once to get access to HSBC Online and Mobile Banking.
Please make sure you have any of the following4:
An HSBC account with ATM or Phone Banking service
An HSBC credit card with ATM service
An HSBC MPF or ORSO Defined Contribution Scheme account

Before you begin, download HSBC HK App. Then follow the 5 simple steps below to complete the registration.
Get your access to Online and Mobile Banking in 5 simple steps
Remarks

There is no charge from us if you pay money to, or receive money from accounts from other banks via FPS, but other banks may have different charging policies.

HSBC Global Transfers is an instant transfer to self-named or third-party overseas HSBC accounts exclusively available to HSBC Global Private Banking, HSBC Premier Elite, HSBC Premier and HSBC One customers. It is free of charge to HSBC Global Private Banking, HSBC Premier Elite and HSBC Premier customers exclusively. Please refer to "HSBC Global Transfers Supported Countries and Fee Tariff" for the list of supported countries.
3. The services of changing credit limit and applying for Octopus Automatic Add-Value Service are applicable to credit card only.
4. Associated PIN or SMS One Time Passcode (OTP) required.
5. If your identification documentation number is six characters or fewer, or your date of birth records held by HSBC are incomplete, you will not be automatically registered for eStatements and eAdvices.