Reduce your borrowing costs when the HIBOR rate is low
With a HIBOR-based mortgage, your interest rate tracks the Hong Kong Interbank Offered Rate[@mortgage-hibor]. You'll benefit from the extra protection of an interest rate cap.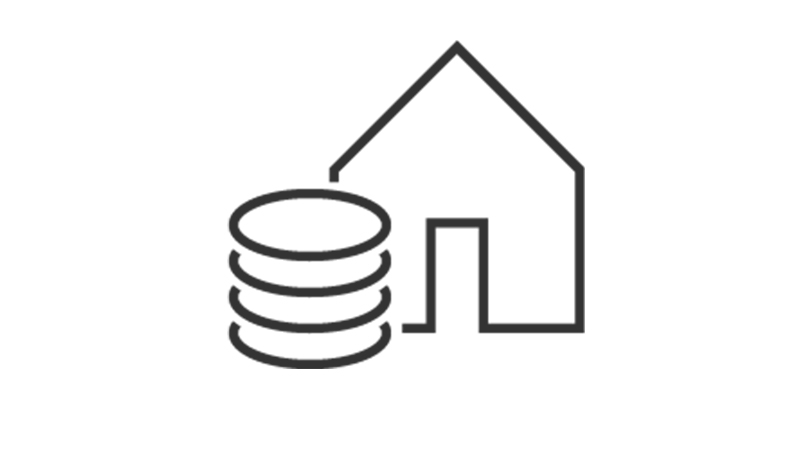 Reduced borrowing costs
You could benefit from reduced borrowing costs when the HIBOR is low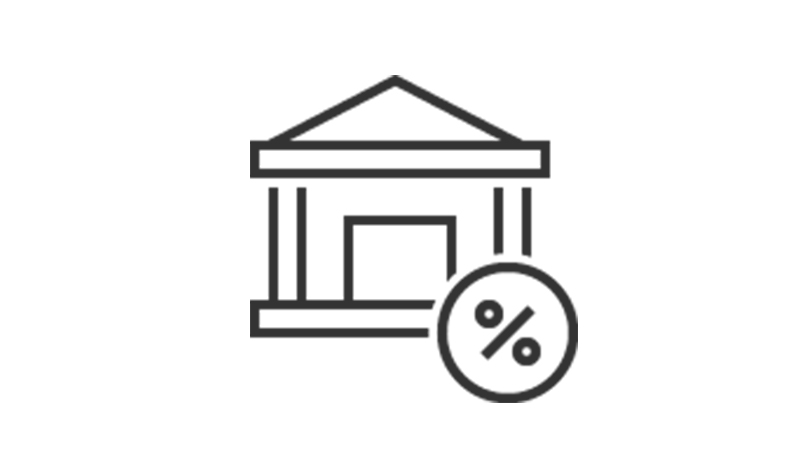 A capped interest rate
The interest you pay is capped based on our Best Lending Rate[@mortgage-blr]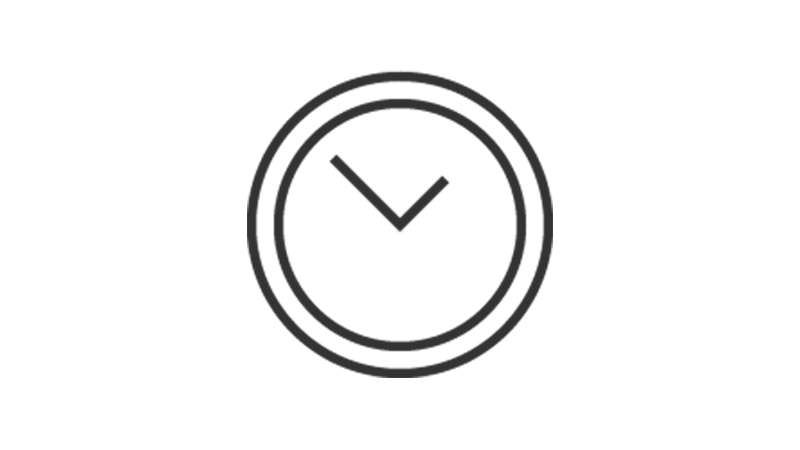 Applying is simple
Get personalised and professional advice from our mortgage specialists
Mortgage tools and resources
Meet with us
You can book an appointment to meet a mortgage specialist in person at a designated branch.
Call us
Give us a call to get your application started. Lines are open 9:00am to 8:00pm, Mondays to Fridays, and 9:00am to 5:00pm on Saturdays, except public holidays.
Frequently Asked Questions
What documents do I need to provide when I apply for a mortgage?
Can I choose my own solicitors' firm?
Is there any charge for a mortgage application?
Explore other mortgage products
Check out and compare our mortgage products to find the right one for you.
We offer a range of loan types to meet your unique financing needs
Get your mortgage secured 1 year before property completion, and borrow up to 100% of the property purchase price
Better manage your cash flow with loans to cover a variety of expenses
Important information
To borrow or not to borrow? Borrow only if you can repay!