Don't let the tax bill disrupt your financial plans
Borrow up to HKD3 million or 23 times your monthly salary, whichever is lower, and pay it back in instalments over a period of up to 60 months. Get approved and withdraw cash in just a minute[@loans-withdrawin1min]. Give the tax season an ambitious spin!
You can set a flexible repayment period of up to 60 months and pay your loan back in fixed monthly payments

Redraw the amount you repaid again when you need to, without having to apply again[@loans-minimumredraw]

You won't be charged any handling fees for the loan
APR
As low as
1.65%[@loans-lowannualisedrateoffer]
Monthly flat rate
As low as
0.08%[@loans-lowannualisedrateoffer]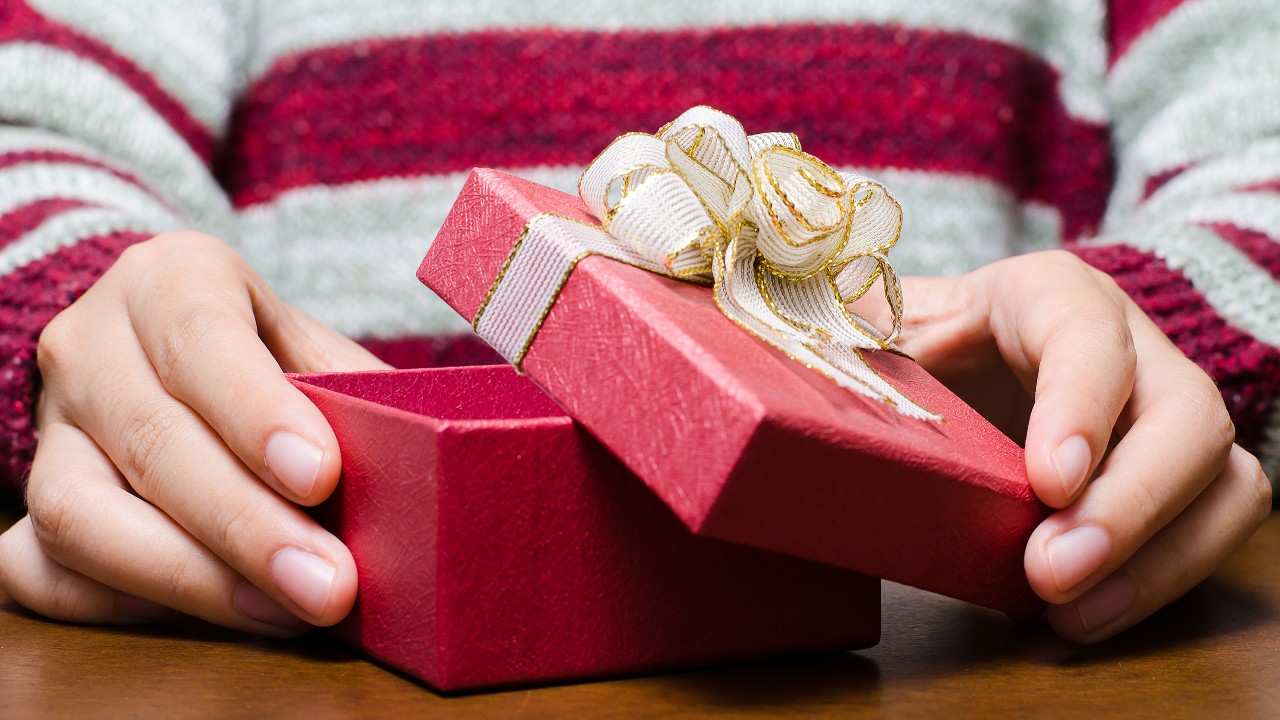 Cash rebate and a preferential APR
Get a Personal Instalment Loan now to enjoy an APR as low as 1.65%[@loans-lowannualisedrateoffer] and up to HKD5,300 in cash rebate[@loans-cashrebateeligibility]. Terms and conditions apply.
dpws-tools-calculator-creator
The monthly repayment amount, monthly flat rate, Annualised Percentage Rate (APR) and total interest amount shown in the calculator are for indication only and are not meant to be final.
The rates for individual customers may vary. Please call our hotline, log on to HSBC Online Banking or the HSBC HK Mobile Banking app to enquire about your eligible rates including APR and repayment information.
The illustration does not reflect the actual allocation of principal and interest. Please also note that the actual monthly repayment amount may differ, customers should refer to the loan confirmation letter for the actual related information.
The monthly repayment amount and the APR is calculated based on a 6, 12, 18, 24, 30, 36, 42, 48, 54 or 60-month repayment period and loan amount of every HKD10,000. The monthly repayment amount is rounded up to one decimal place.
The APR is calculated using method specified in relevant guidelines issued by The Hong Kong Association of Banks, and is rounded up or down to the nearest two decimal places. An APR is a reference rate, which includes all applicable interest rates, fees and charges of the product, expressed as an annualised rate.
Terms and conditions apply.
A loan is just a few steps away
You can apply for a loan quickly and easily on the HSBC HK Mobile Banking app.
Log on to HSBC HK Mobile Banking app.
Go to 'Home', scroll down and select 'Loans'.
Select 'Personal Instalment Loan' and follow the instructions to complete your application.
Eligibility
To be eligible for HSBC Personal Instalment Loan, you must:
be a Hong Kong resident
be at least 18 years old
have a monthly income of at least HKD5,000
Via HSBC Online Banking
Log on to HSBC Online Banking to apply online.
Apply over the phone
Call us on our 24/7 application hotline to get started.
Don't have HSBC Online Banking?
Already applied? Upload documents now
How much should I borrow?
How long should I borrow for?
What's the difference between a Personal Instalment Loan and a Revolving Credit Facility?
Will I save on interest expenses by repaying my Personal Instalment Loan early?
HSBC Revolving Credit Facility
Spare cash you can withdraw at any time, on your own schedule at 1.90% p.a. for your first 3 months, and at 1.91% APR[@loans-introrate]
Important information
To borrow or not to borrow? Borrow only if you can repay!
Please note that we do not appoint any third parties to refer Personal Instalment Loan applications to us and will not process any application that was referred by a third party under beneficial arrangement. For enquiry, please call our hotline at (852)2233 3000.

The screen displays and the images of the website are for reference and illustration purposes only.