International services
Whether you're travelling or looking to move, study or invest overseas, we can help you bank more easily at home and outside Hong Kong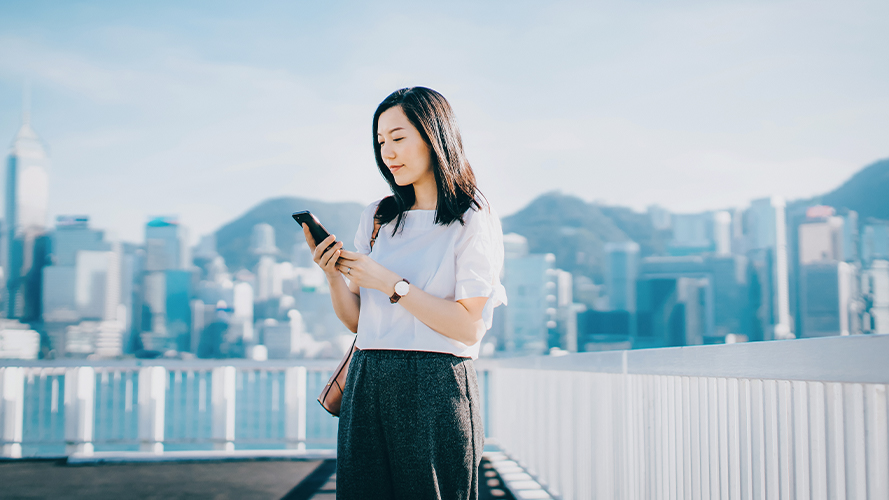 If you've just arrived or you're looking to bank in Hong Kong, see how we can help.
Whether you're looking to move, invest or study outside Hong Kong, we can show you the best way to open an account in another destination.
Our international services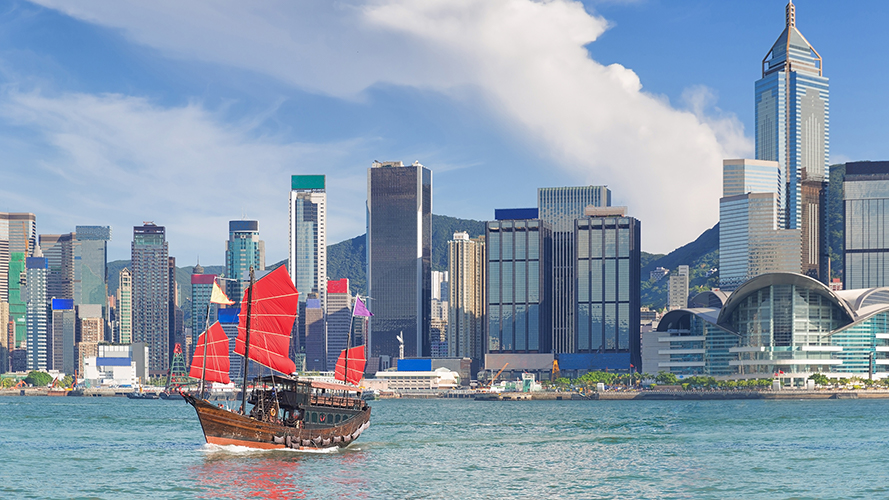 From opening a bank account and money transfers to finding accommodation, our useful guide will provide you with the essential info you need to kick-start your life in Hong Kong.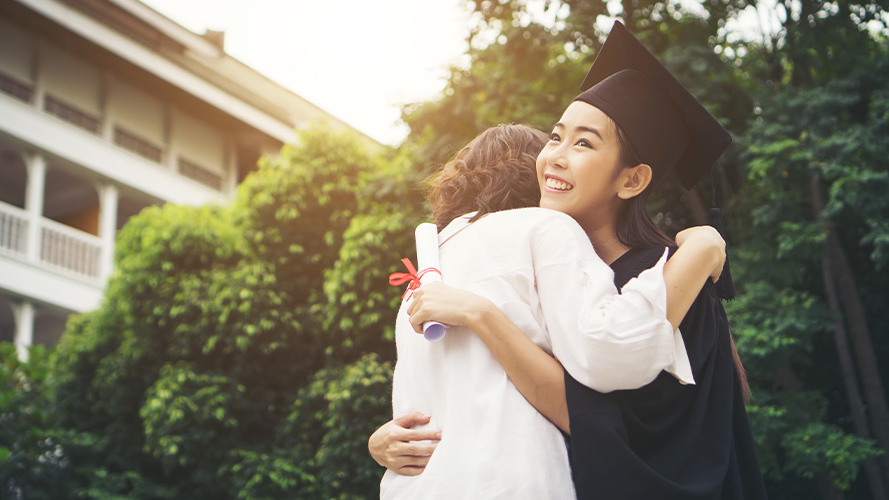 Make the most of studying in your new home with our range of international services.
Making the most of your international journey
Check out our global lifestyle guides, and get tips on managing your money in Hong Kong and overseas.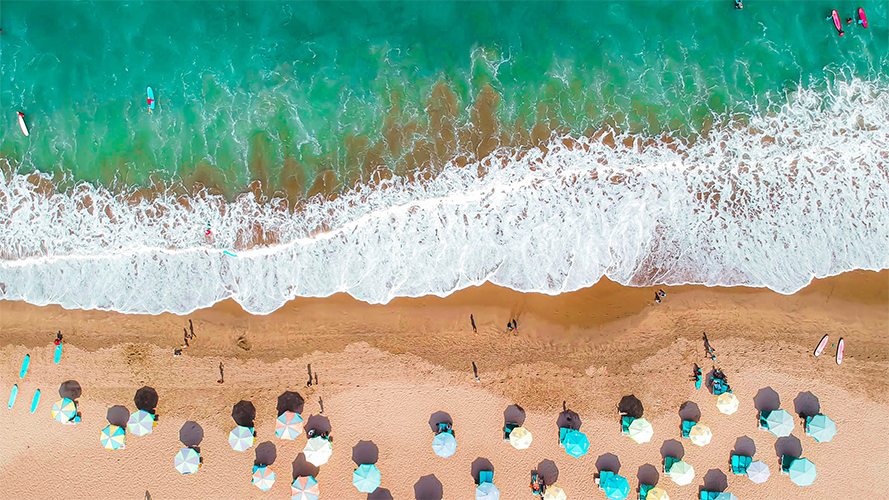 Whether it's a holiday home, an investment property or a place to retire to, here are some ways you can fund your overseas property.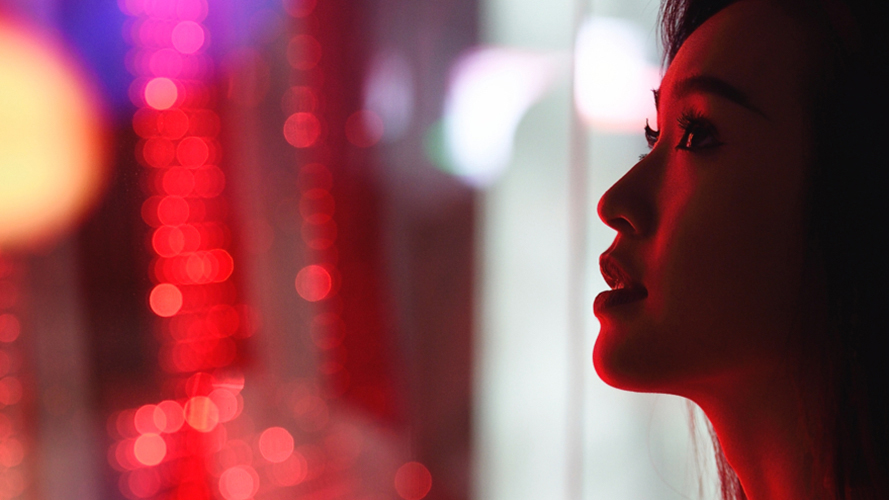 Techniques for reaching wealth goals amid dramatic market fluctuations.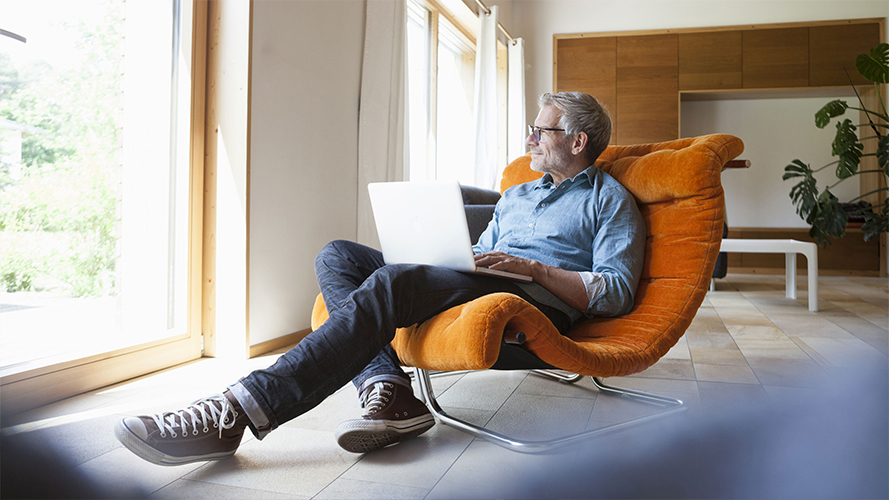 Determine your financial needs, both at home and abroad, by asking yourself these questions.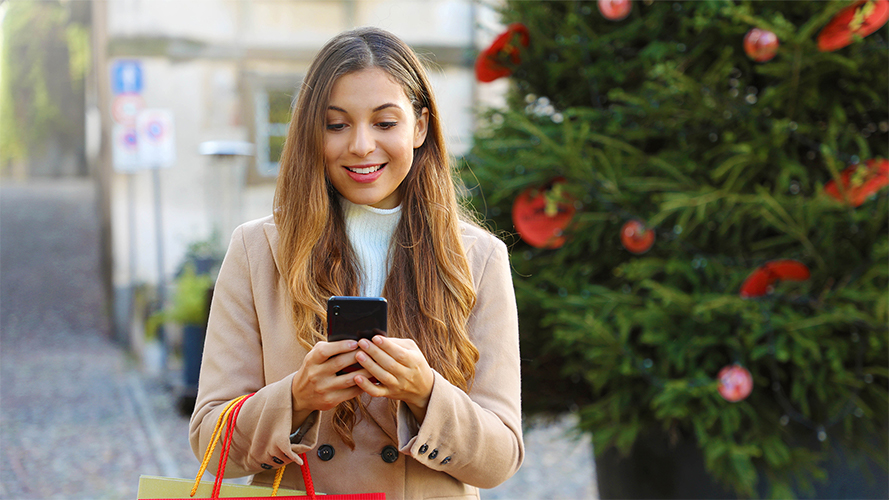 Sending money abroad? Here's a checklist for a worry-free money transfer experience every time.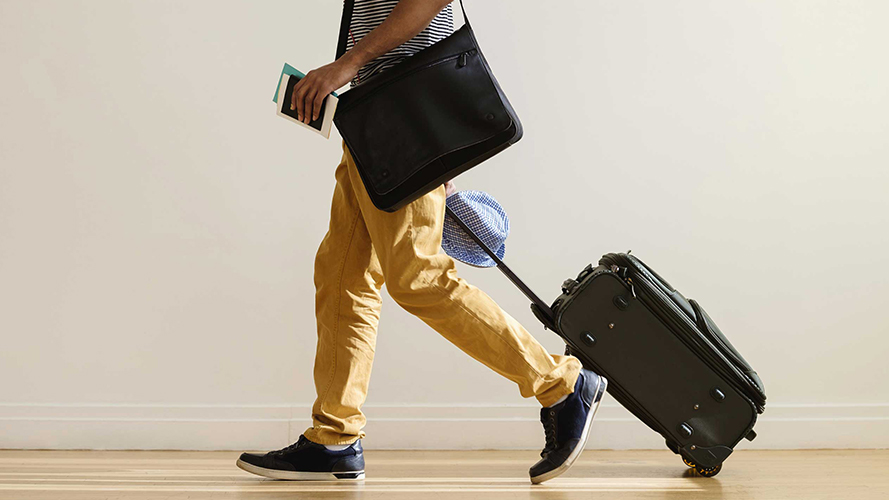 Follow these top tips to settle in to your new life abroad as an international student.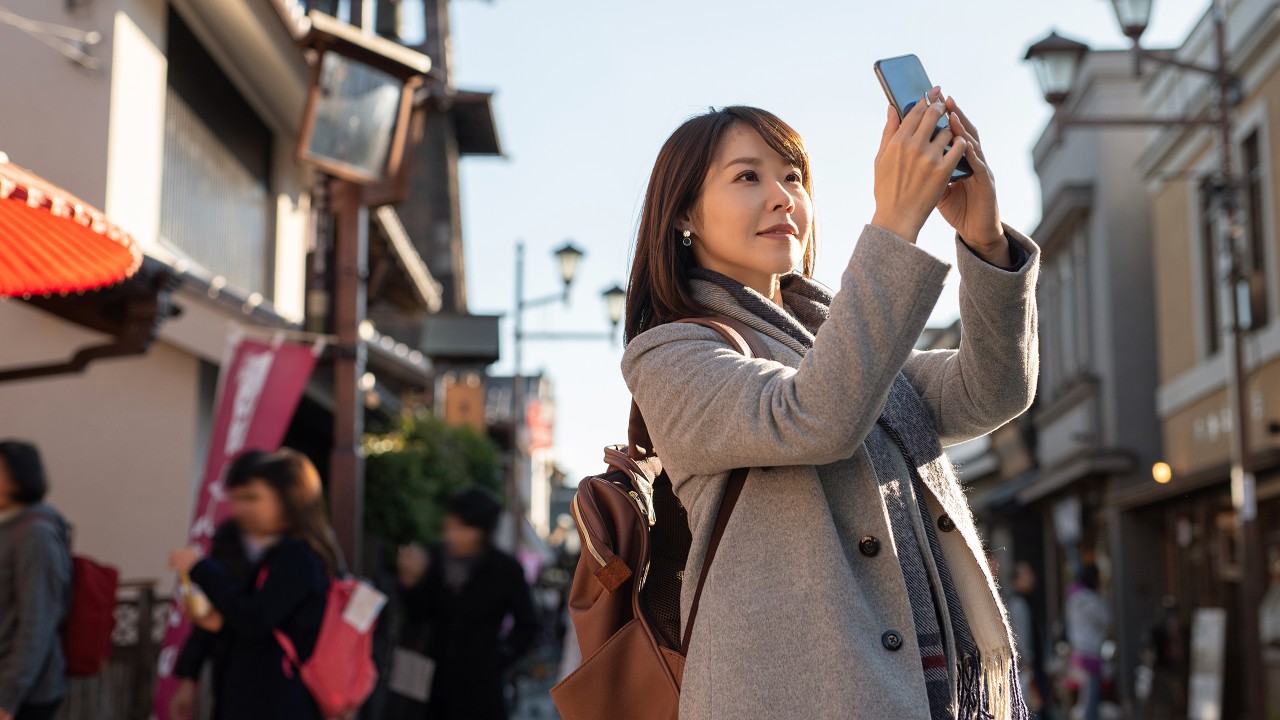 Know the difference between cashing out a credit card and credit card overdrafts to save money.