With our global presence and intimate local knowledge, we have the solutions and expertise to be able to respond quickly and expertly to your international aspirations and answer all your banking needs.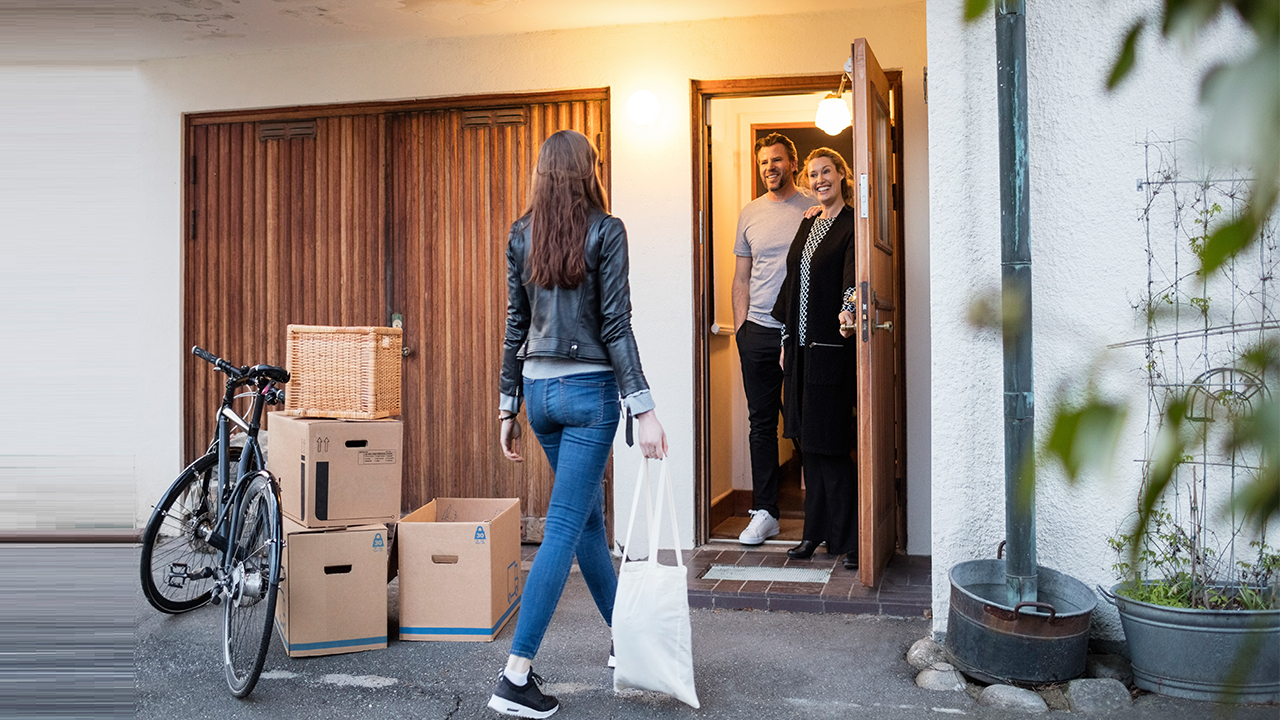 Opening and accessing your account
We're here to help get your account and finances ready for your new adventure, whether you are coming or going.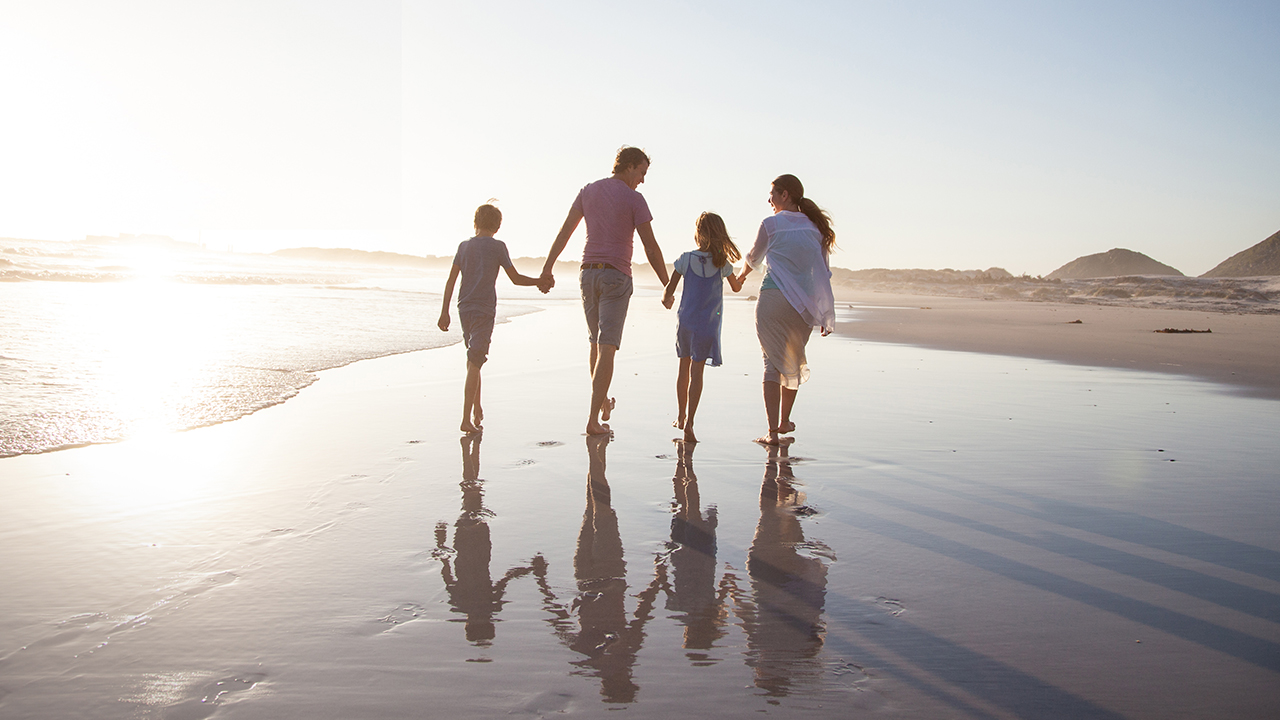 Moving and managing your money
No matter where you go, we'll make sure managing finances and trading currencies are easy and straightforward.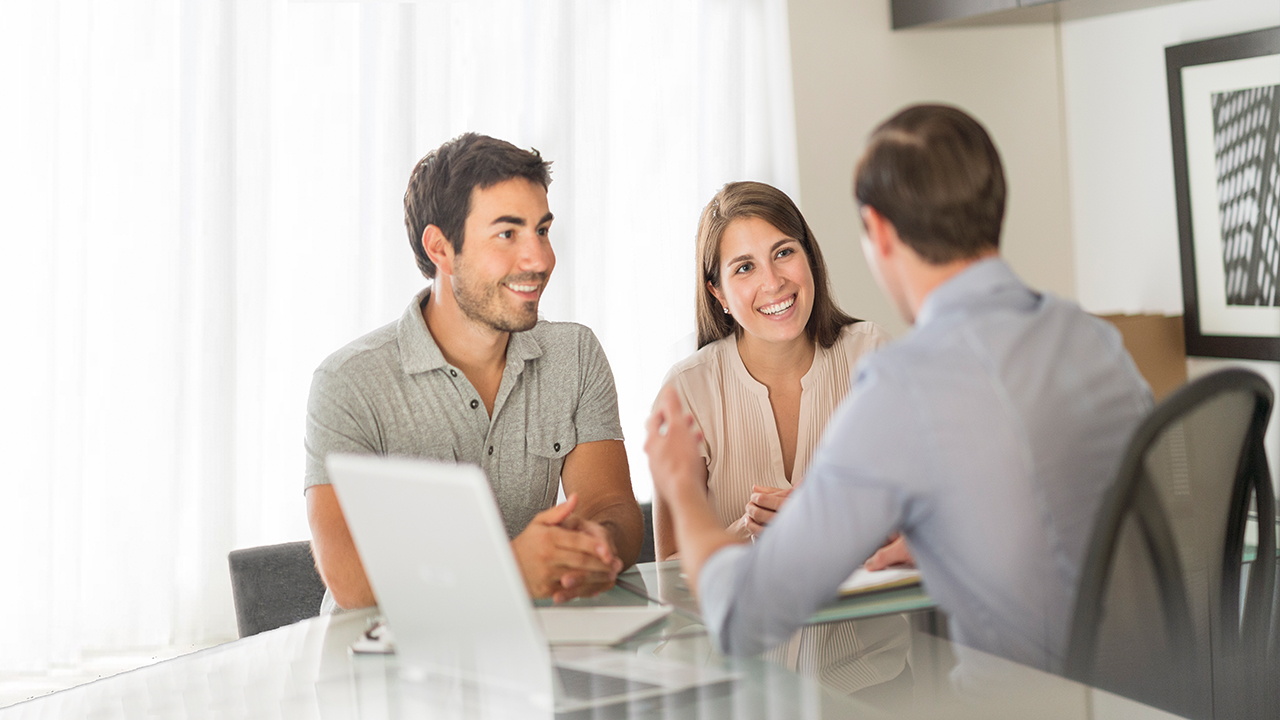 Support for our global customers
Let us help you prepare for overseas education for your children, plan your mortgage, and invest internationally.

We can help you settle in
Talk to us now
International Banking Centre
for enquiries or to make an appointment

Branch
Expanded, press enter to collapse
Collapsed, press enter to expand
Meet our specialists
Meet a specialist who can help you with your banking needs when you arrive at Hong Kong.

If you are new to HSBC, just bring your identification document, and a recent proof of address to any of our branches*.

Thinking internationally?
Find out more about HSBC international services in other markets.