Connecting you with a world of opportunity
We understand the value of connection, whether it's for individuals, businesses or communities. Discover ways we can help you to connect beyond borders.
Coronavirus help and guidance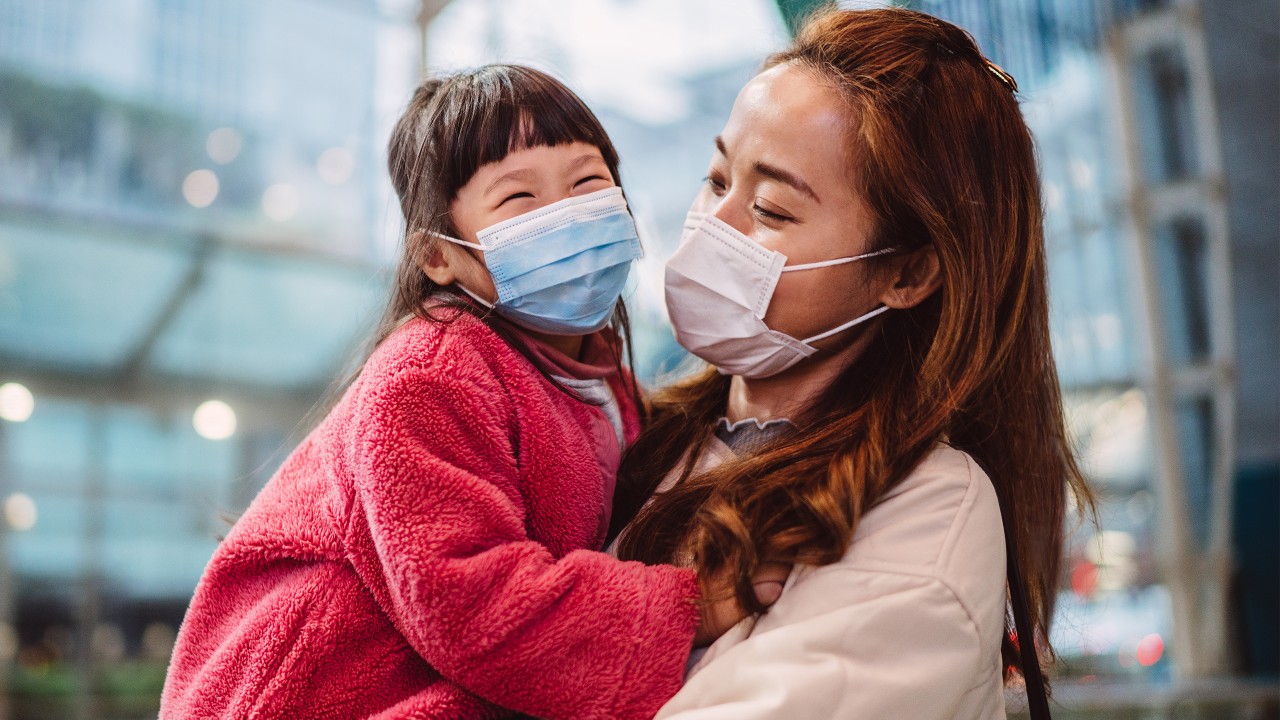 We know you may be worried about how your finances could be affected by the COVID-19 pandemic. Take a look at the support we're offering to help you through these challenging times.

What SWIFT code do I need to make a telegraphic transfer to my HSBC Hong Kong account from an overseas bank?
I forgot my Personal Internet Banking username. What do I do?
How do I reset my Personal Internet Banking password or memorable answer?
Helping you through tough times