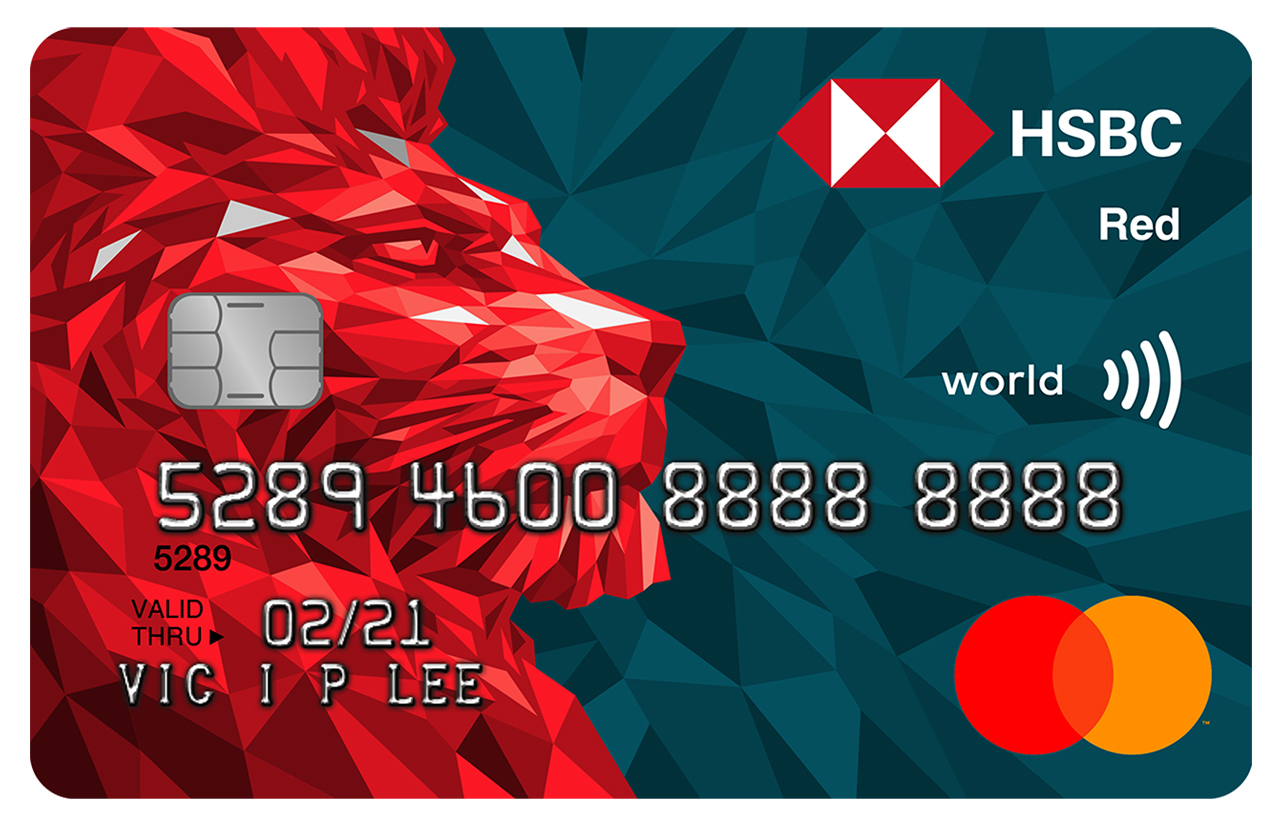 The card that makes earning rewards easy
All-round Rewards. Just earn and enjoy.
Up to $800 RewardCash or HK$800 Wellcome supermarket voucher welcome offers
Eligibility:
Annual income of HKD120,000 or above.
Welcome offer: With successful application you can enjoy up to:
Earn RewardCash from every transaction1
4% RewardCash for online transaction
2% RewardCash for local supermarket transaction
1% RewardCash for other local and overseas transaction
Instant, unlimited and hassle-free rewards
No upper-limit on rebates
No minimum spending requirement
No registration required
No annual fee
How to apply
Are you eligible?
Expanded, press enter to collapse
Collapsed, press enter to expand
Existing customers
I am a HSBC Personal Internet Banking customer:

I don't have access to Personal Internet Banking:

Card offers and rewards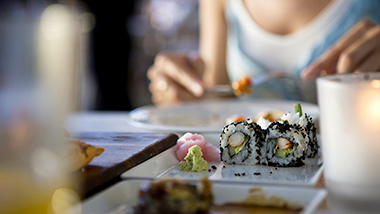 Latest offers
Link to Red Hot Offer Page. This link will open in a new window
Catch the latest fabulous credit card offers.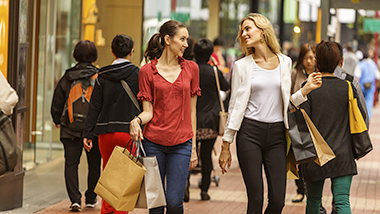 Red Hot Deals
Link to HSBC Reward Cash Program page.
Spend and earn RewardCash to redeem cash vouchers or gift items at our Rewards e-Shop, or offset your spending at participating merchants.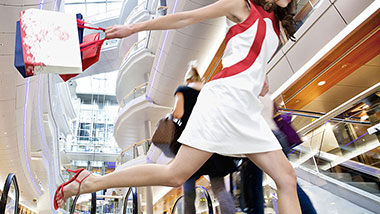 Year-round Offers
Link to HSBC Reward+ Page. This link will open in a new window
Enjoy exclusive discounts on dining, shopping, travel and more.

To borrow or not to borrow? Borrow only if you can repay!

Remarks
Expanded, press enter to collapse
Collapsed, press enter to expand