Credit cards
Credit cards that let you make the most out of your money, no matter your lifestyle.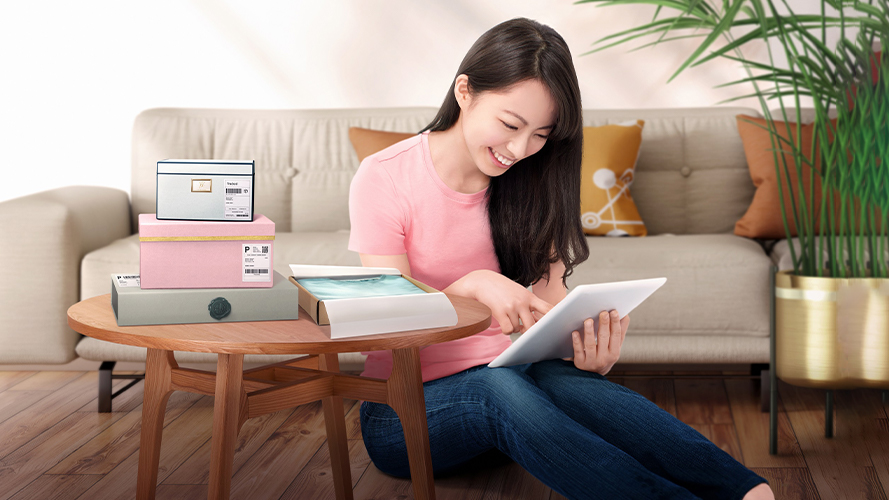 Apply for an HSBC credit card easily online, in just minutes, and earn up to $1,200 RewardCash upon approval. T&Cs apply.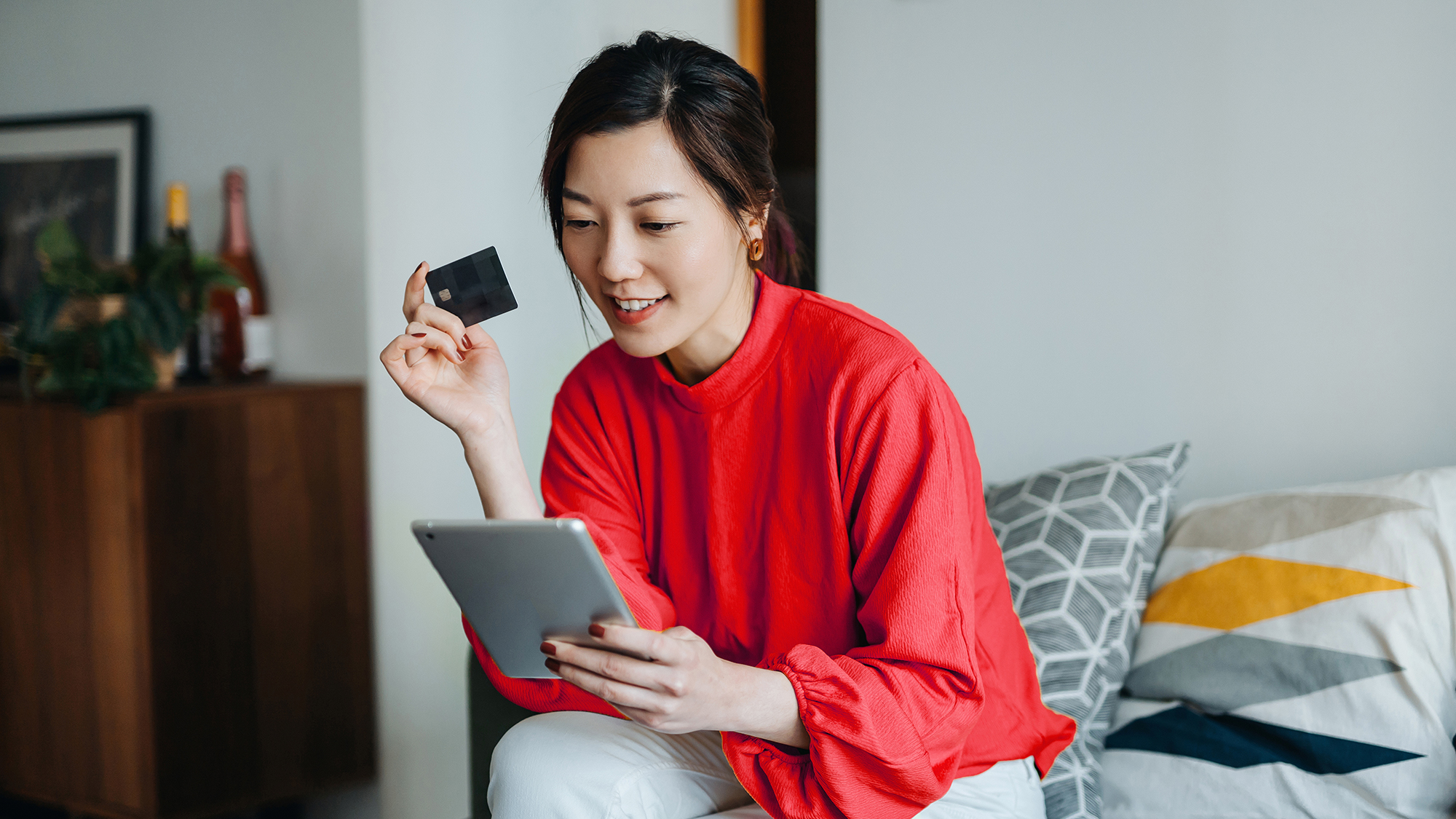 Enjoy fabulous offers with HSBC credit card and an easy rewards earn & burn experience.
Apply for our most popular cards
Make the most of your credit card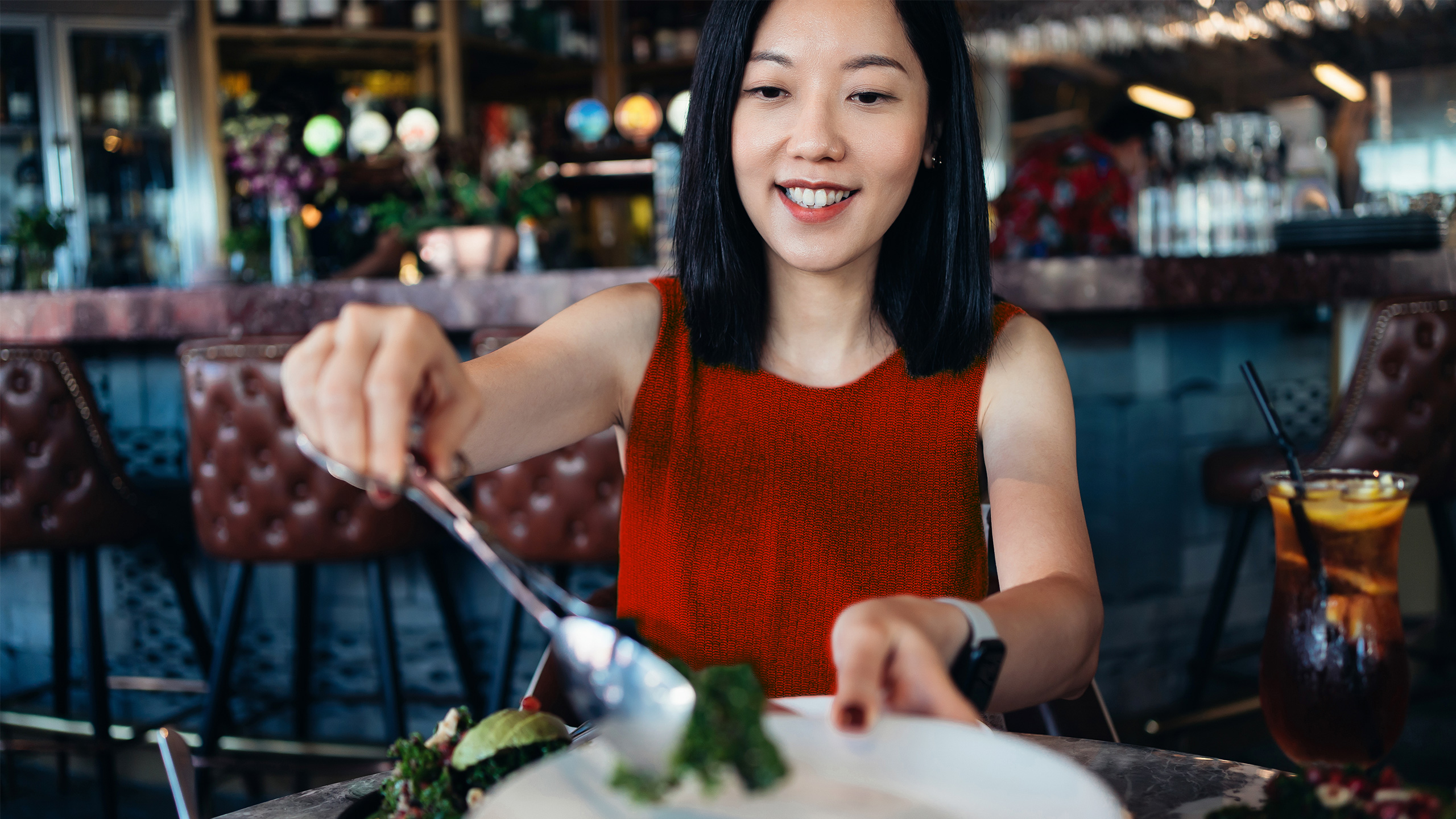 Enjoy exclusive discounts on dining, shopping, travel and more perks throughout the year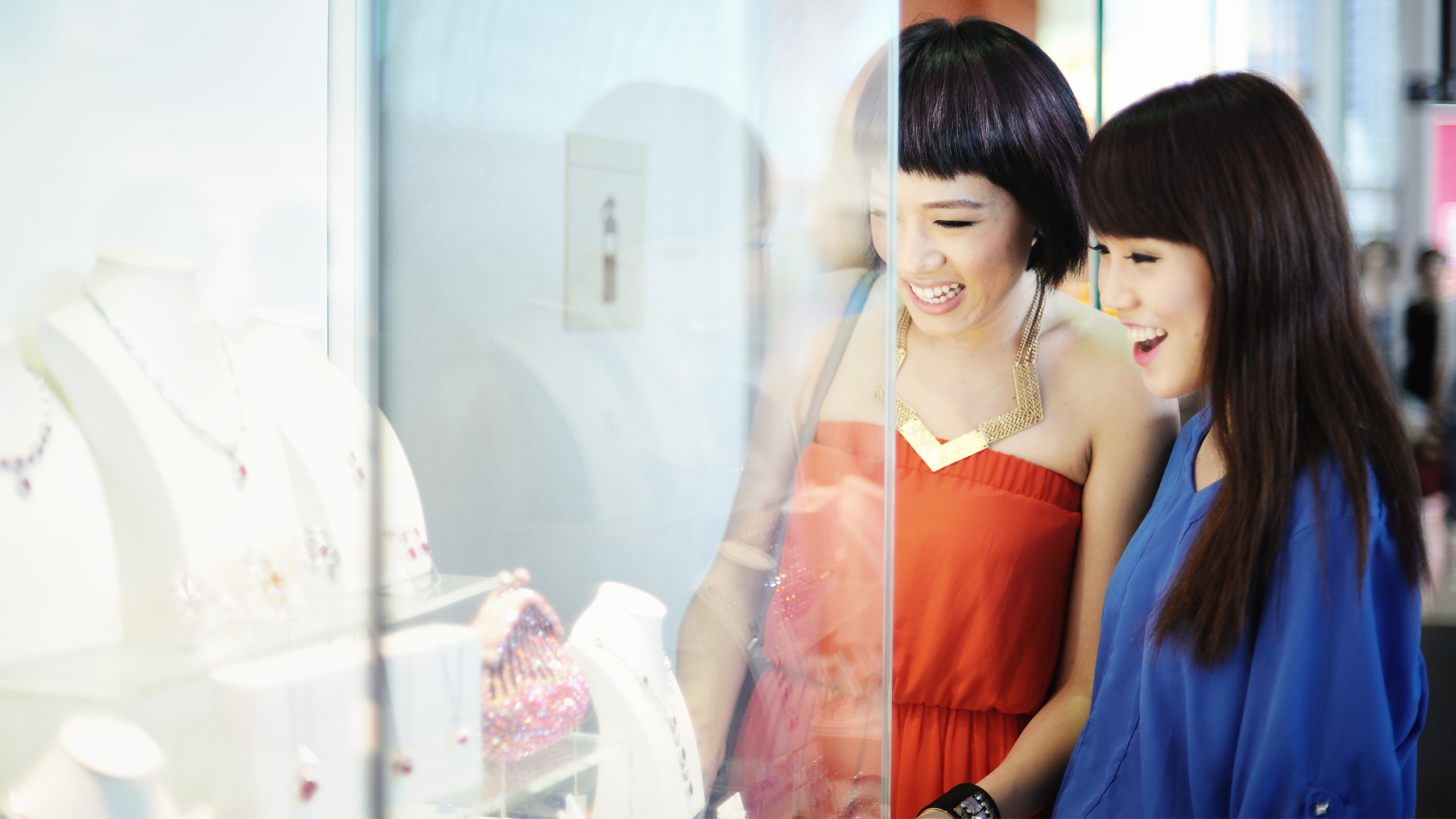 RewardCash couldn't be easier to earn with an array of offers! Enjoy a wide range of options in redeeming your RewardCash the way you want – to offset purchase transactions, redeem miles, cash vouchers, gifts and more!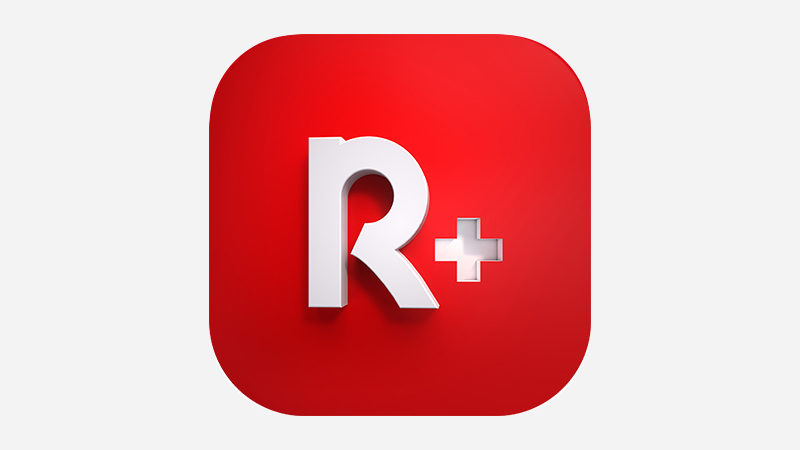 Get our dedicated credit card mobile app to browse latest offers, manage your credit card, and use your RewardCash anytime, anywhere
Card resources and support
Explore more card services
Turn your credit card transactions or statement balance into 6 to 60 monthly instalments
Let's make settling your tax bills easier! Simply convert your unused credit limit into cash or transfer the outstanding balance from other credit cards to your HSBC credit card account, and repay in instalments. More funds, less fuss during the tax season.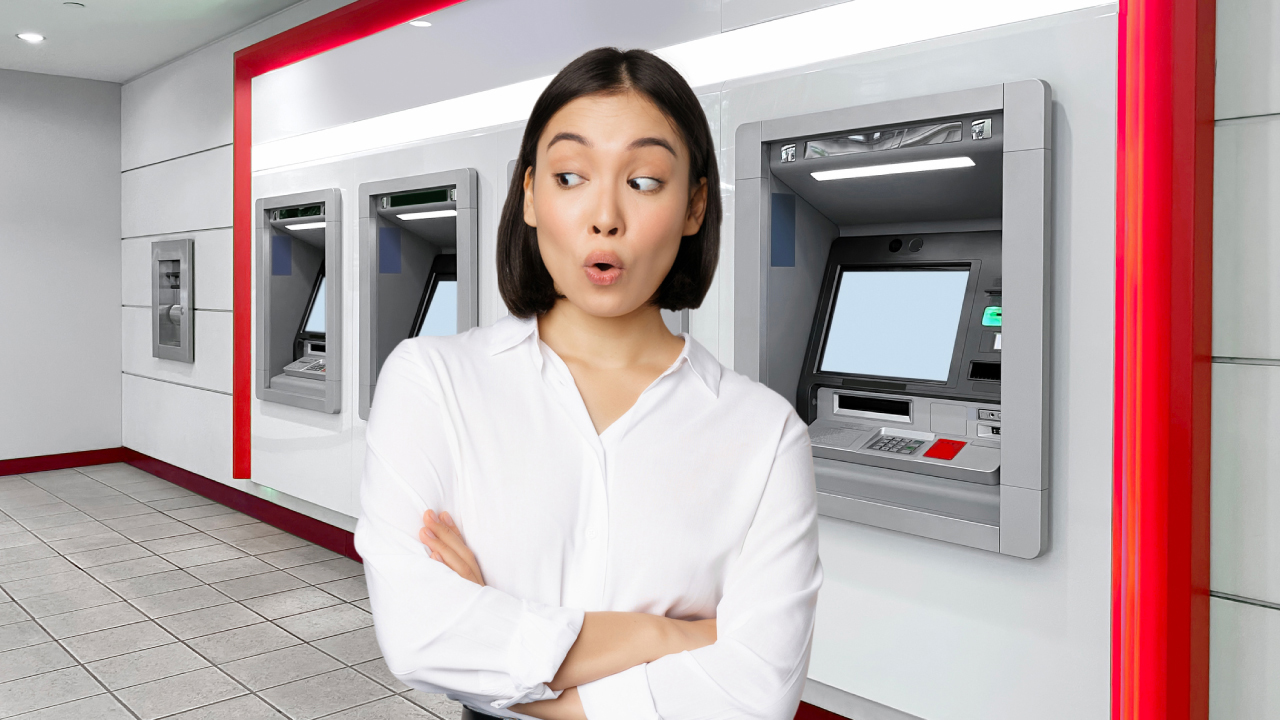 Enjoy instant cash relief with an HSBC credit card and an interest-free repayment period of up to 56 days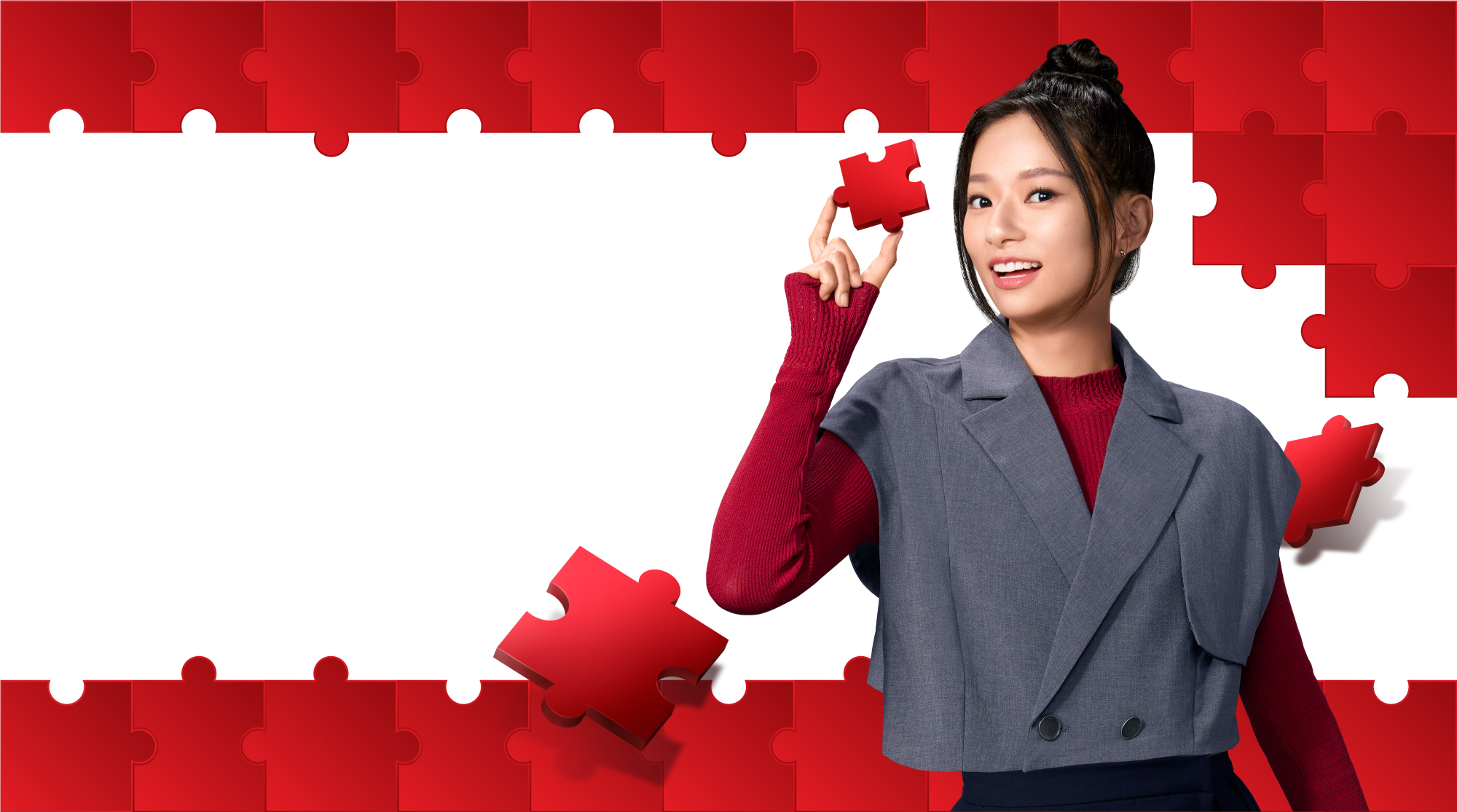 Give your money some breathing room with our Interest-free Merchant Instalment Plan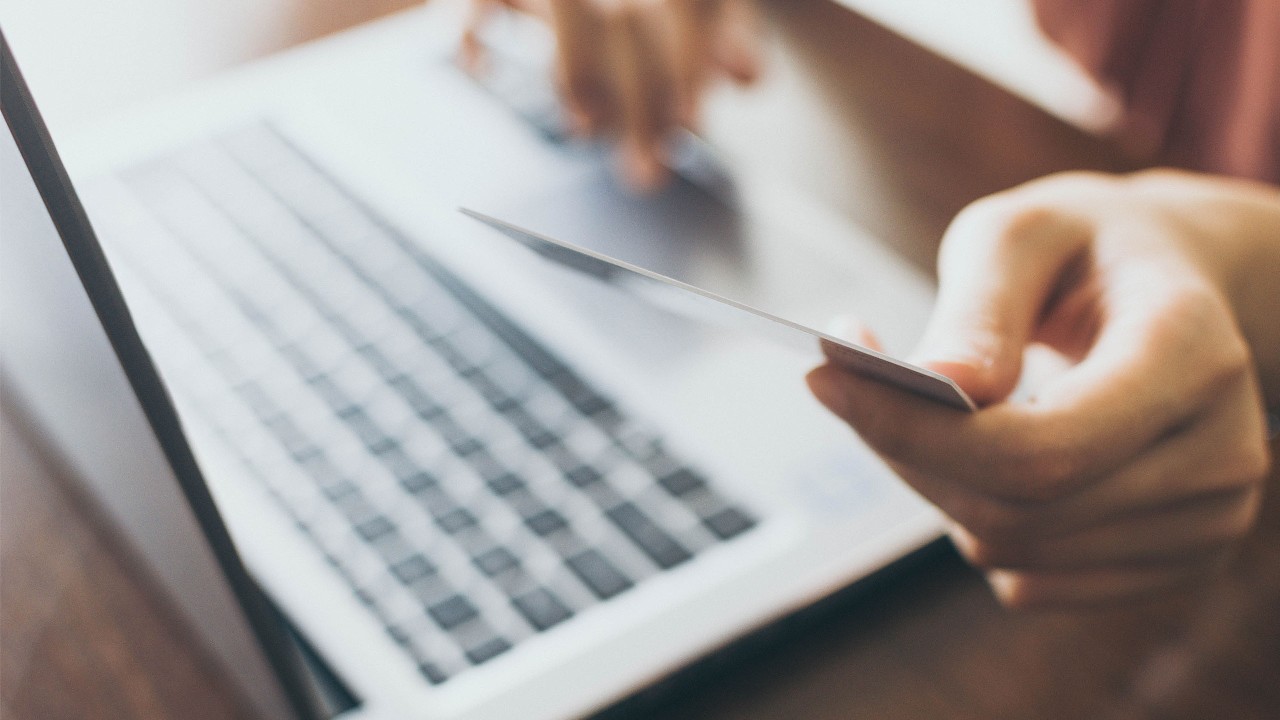 Complete an online form to apply for an additional card for your friends and family
Shop online and on the go with an easily accessible digital version of your credit card, and view your card details via mobile banking
You may also be interested in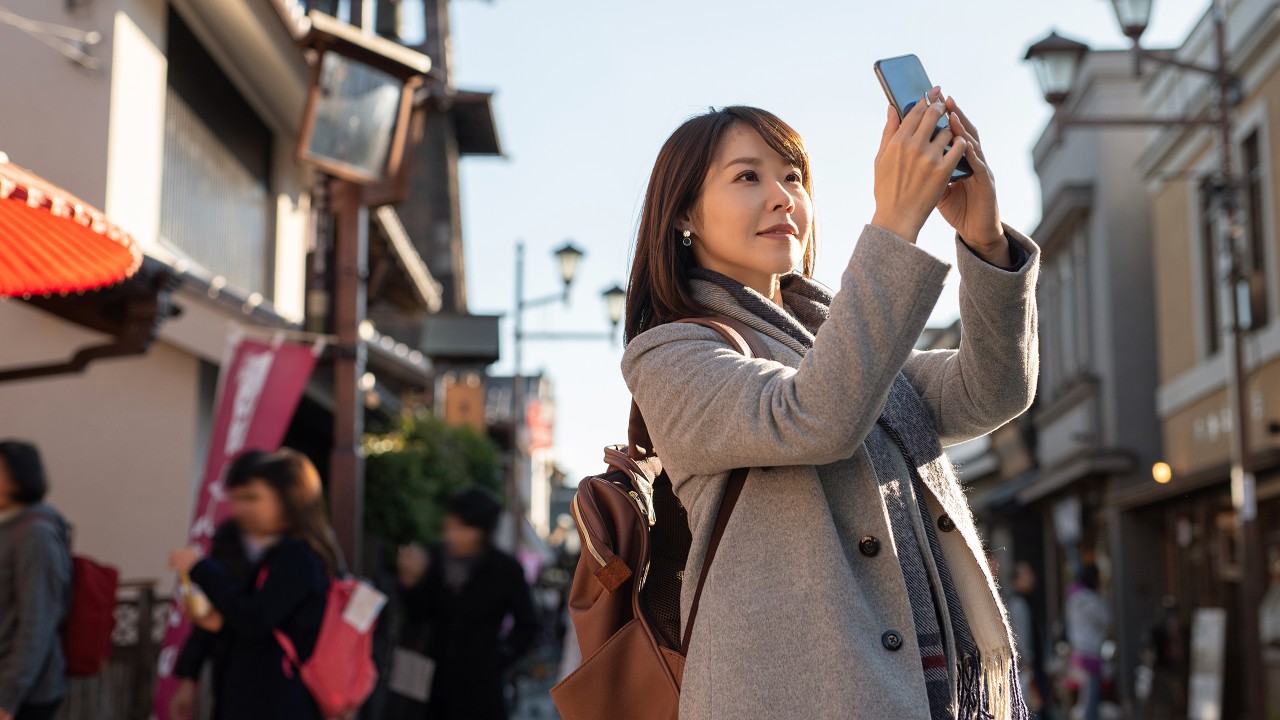 Follow these tips to get extra money for your vacation by cashing out your credit card and finding promo deals.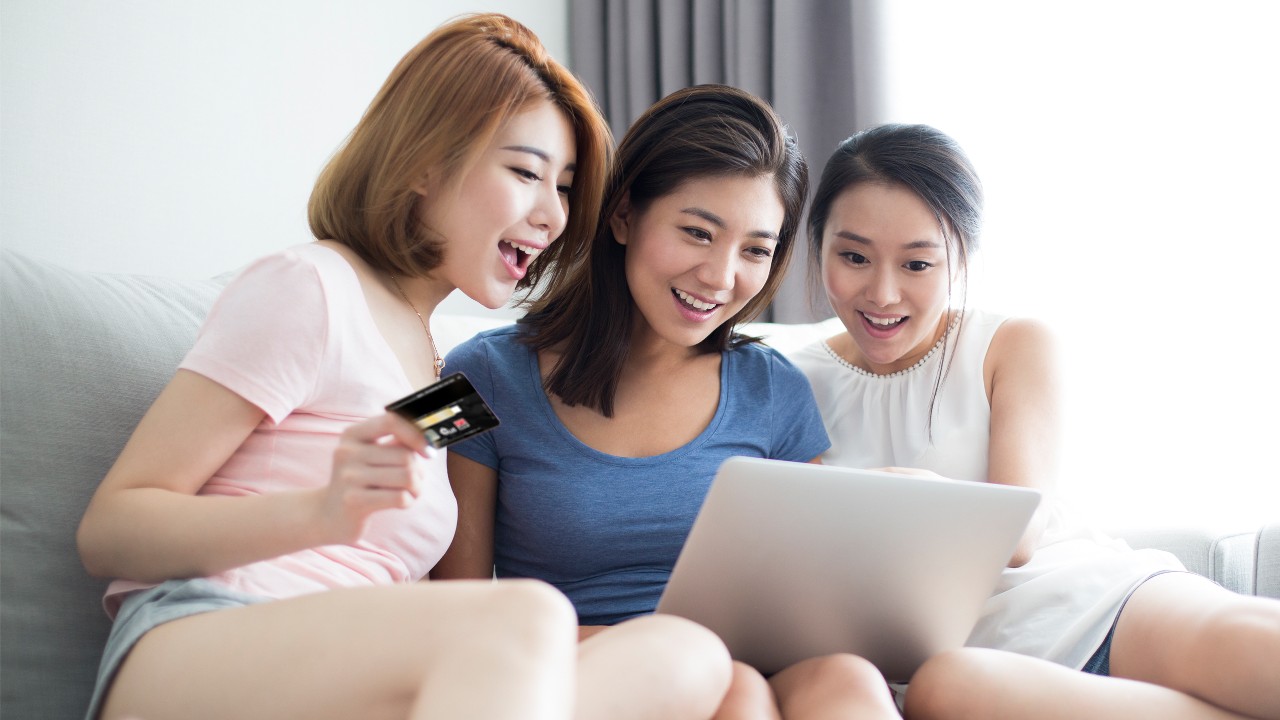 You can cover daily necessities and control your spending, but always try to pay more than the minimum payment amount.
Notes
To borrow or not to borrow? Borrow only if you can repay! T&Cs apply.