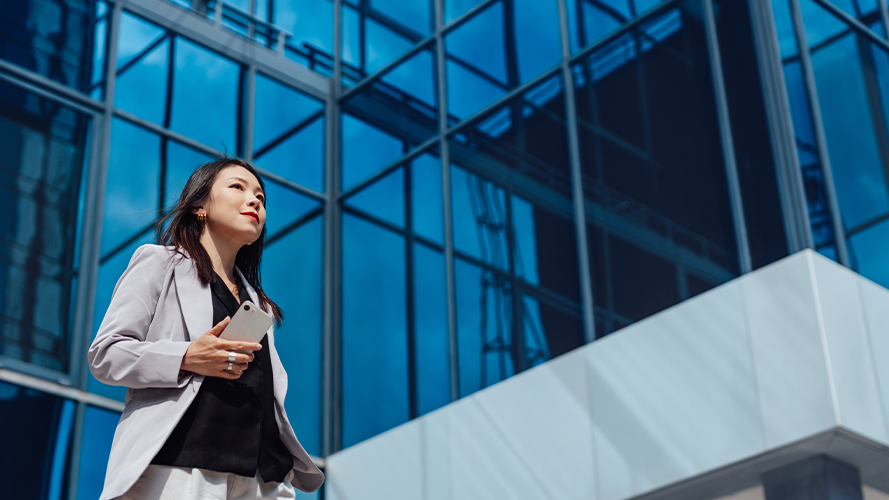 New-to-Structured Products Offer
New-to-Structured Products Offer
Enjoy HKD1,250 cash rebate per HKD500,000 subscription of designated products without cap.
Investment involves risk. T&Cs apply.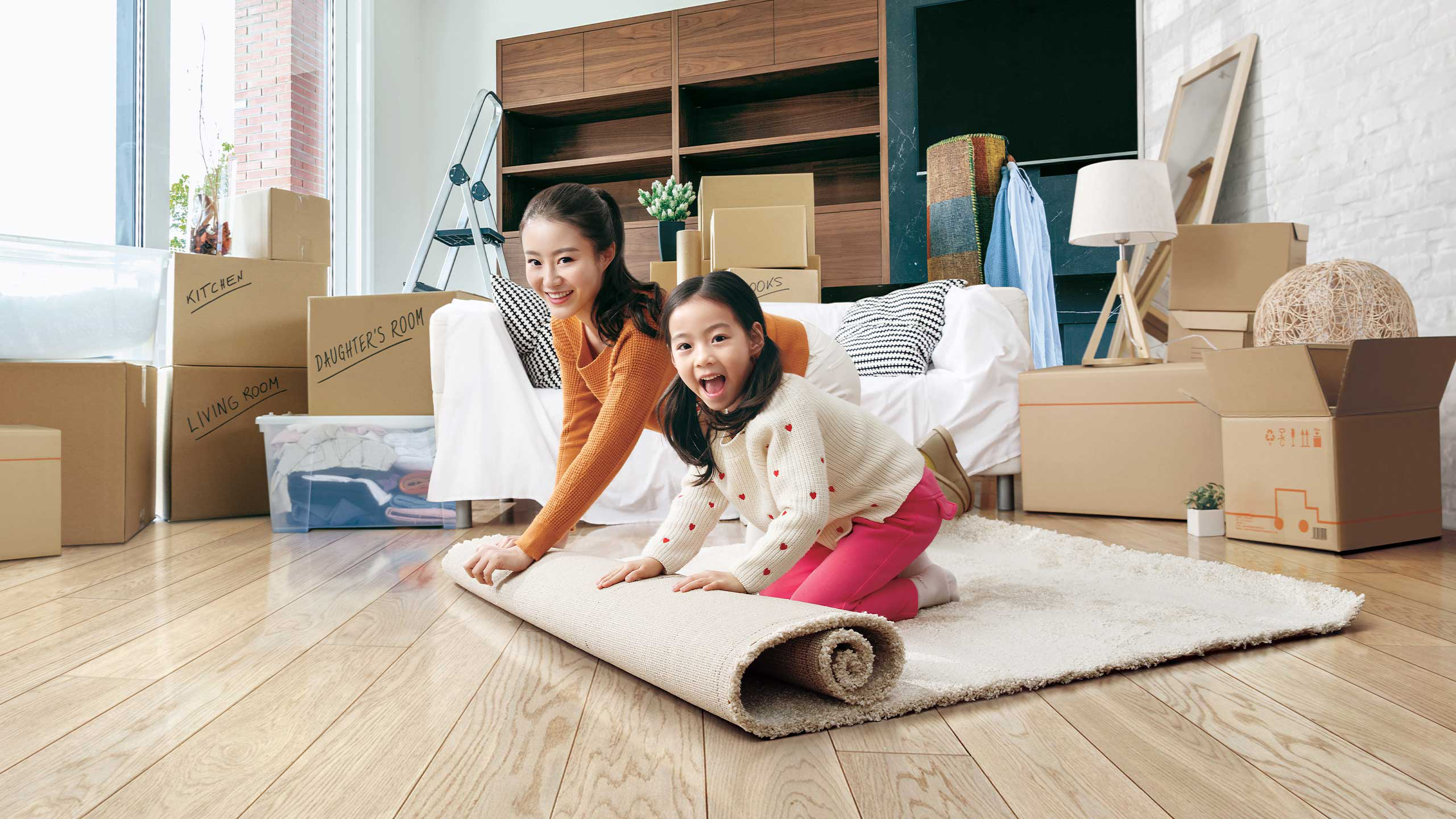 Government Housing Schemes
Government Housing Schemes
Get HIBOR or Best Lending Rate-based mortgage plan of your choice, plus cash incentive.
Draw cash, quick & easy
Learn more about Cash Instalment Plan
Draw cash from your credit card via HSBC HK App conveniently and get instant application result.
T&Cs apply. To borrow or not to borrow? Borrow only if you can repay!
HSBC Premier
learn more about HSBC Premier
Enjoy fee-free global transfer, worldwide Premier status and exclusive benefits.
T&Cs apply.

Onboard with HSBC One
Learn more about HSBC One
Enjoy zero-stress banking, zero-fee flying. Up to HKD2,200 in rewards and win Tokyo flight tickets.
T&Cs apply.