Sustainability & Inclusion
Make a difference in the world by embarking on a sustainable and inclusive journey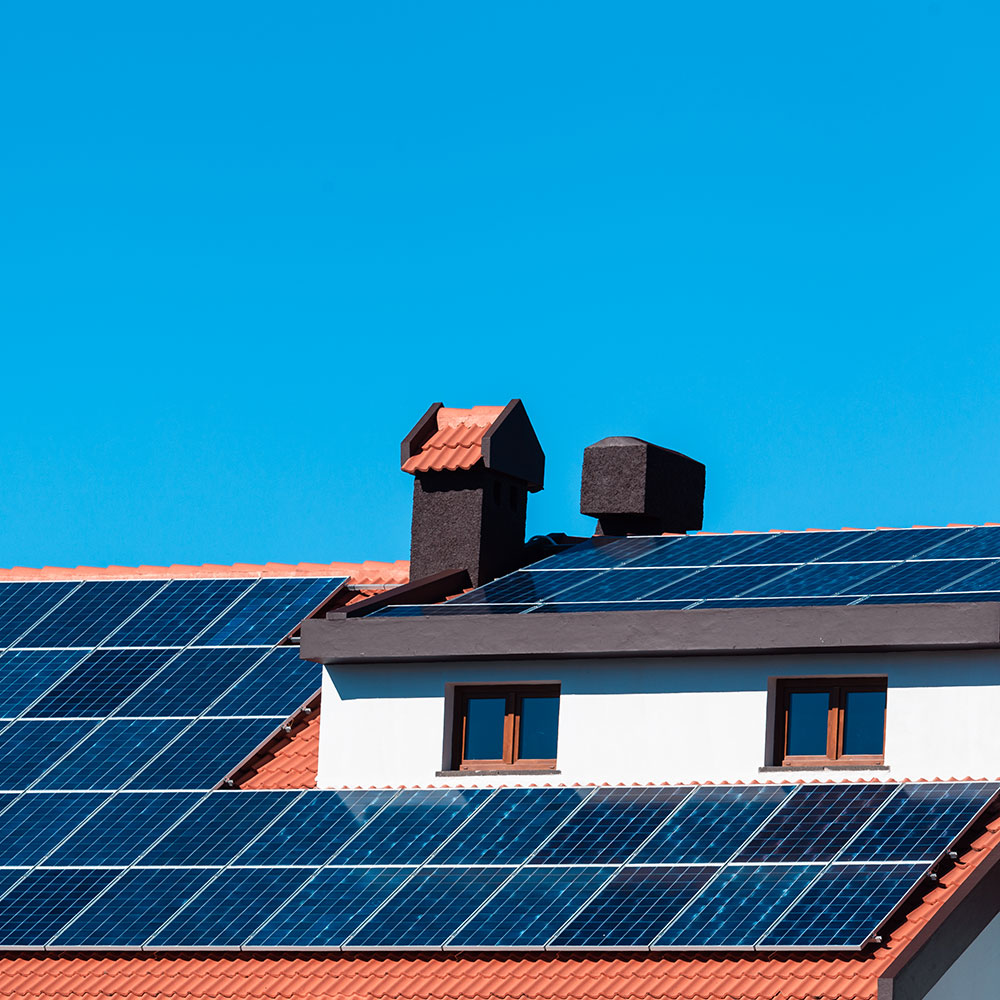 Learn more about our commitment to sustainability, and discover ways you can get involved.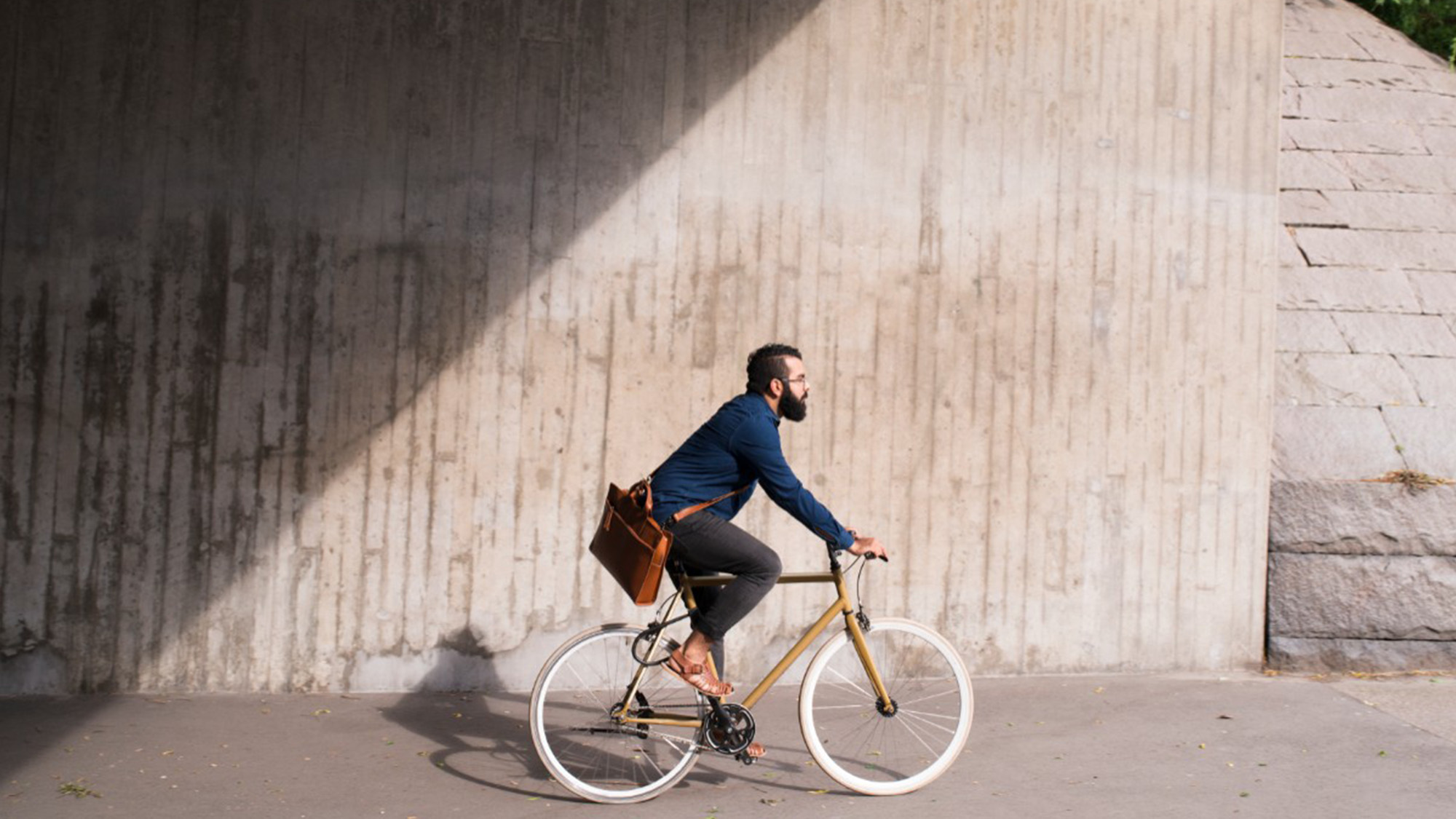 Learn more about about ESG with our ESG Hub, home to all our ESG products and services, insights and educational tools. Check out the ESG Hub on the HSBC HK App and take a step towards a more sustainable future.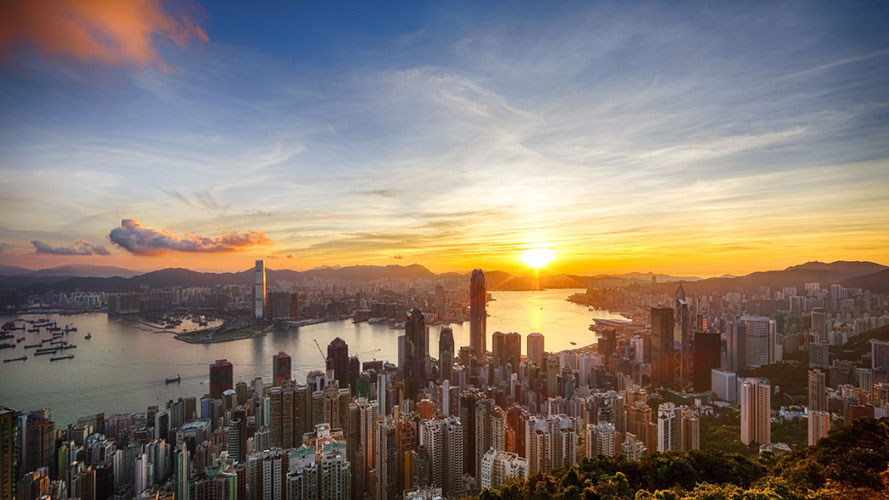 Learn more about how we treat all our customers fairly, ensuring access to basic banking services for everyone.
What we're doing
Explore the initiatives we're taking to help our customers find more sustainable ways to bank.
Discover more about sustainability
Find out what you can do to improve your carbon footprint with our guides and articles.
Find out why and how we're phasing out single-use PVC payment cards.
More sustainable ways to bank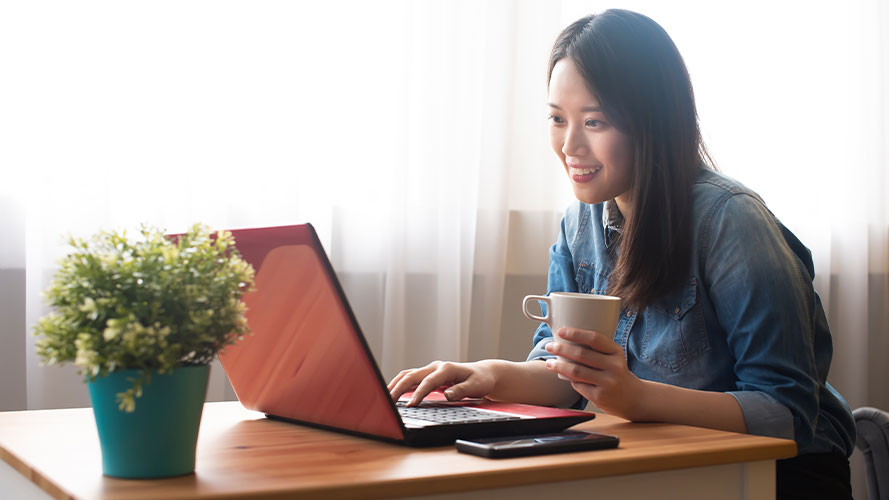 Stay in control of your money with secure, easy banking online on any device, wherever you are.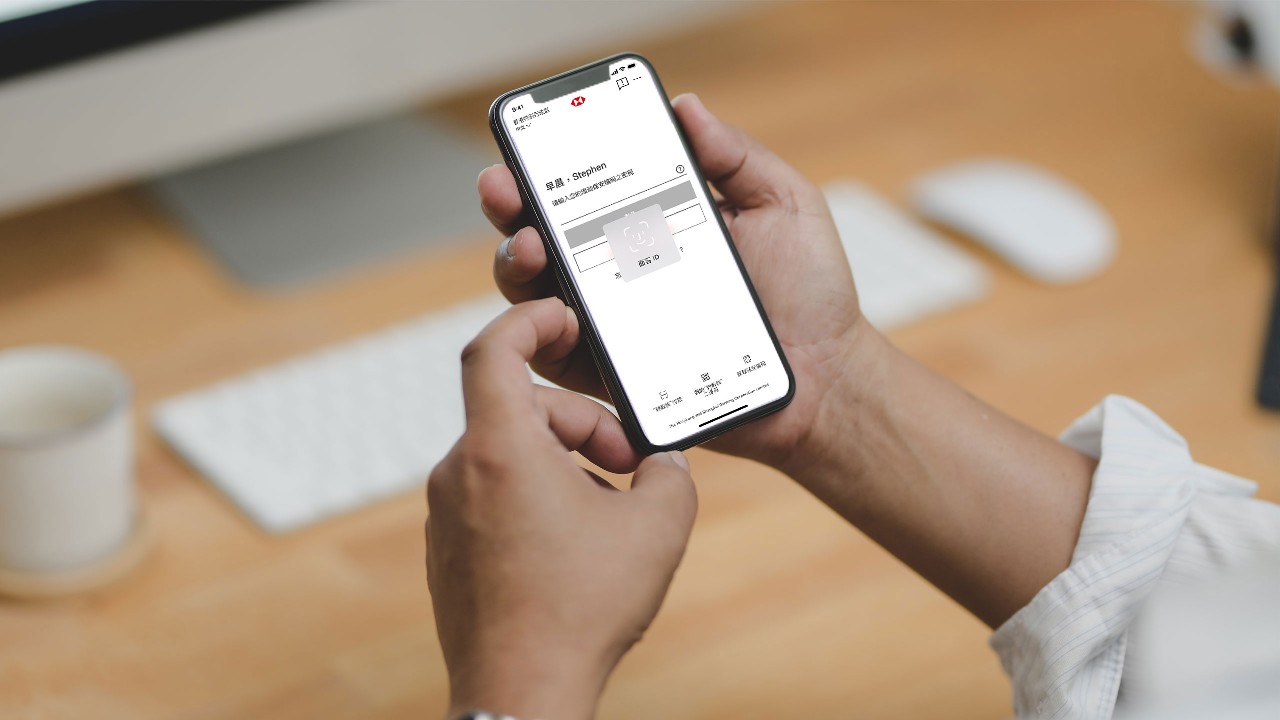 Log on securely to mobile and online banking, and authenticate transactions more easily and conveniently.
Our sustainable products
Discover the products we've developed as part of our commitment to sustainability.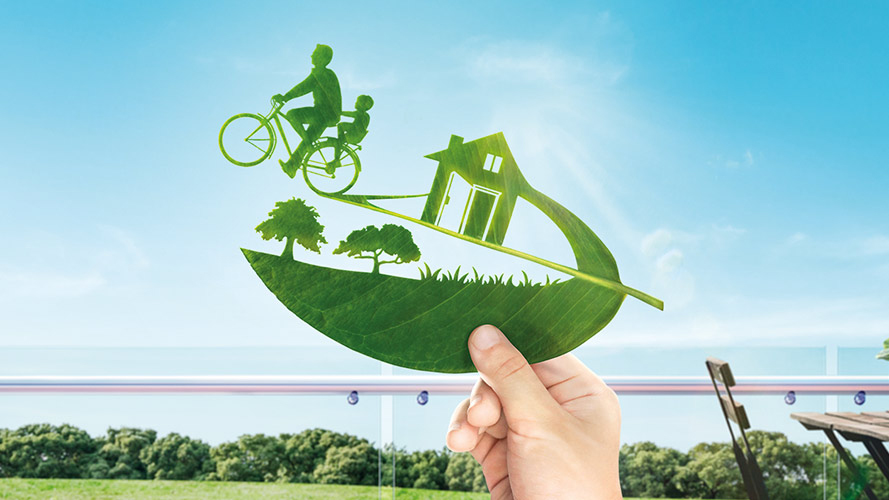 Be rewarded when you draw down a mortgage to buy a first-hand 'green' residential property.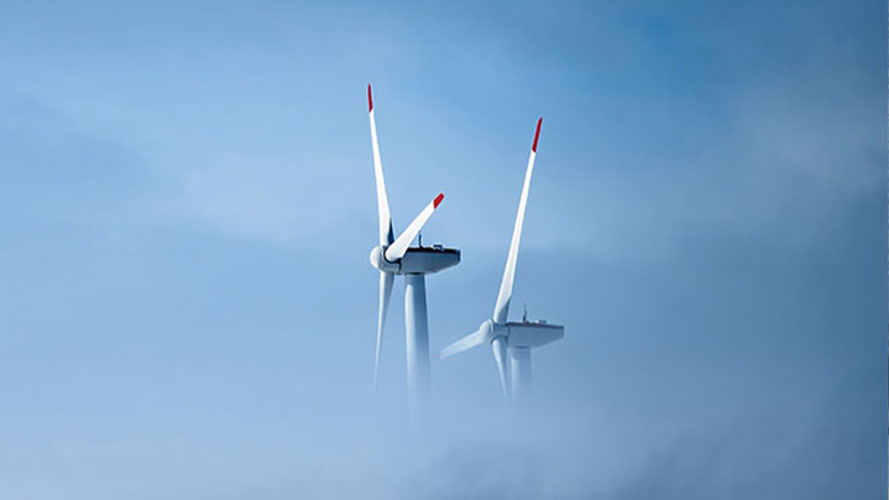 Do well by doing good—explore our wide-range of sustainable investment products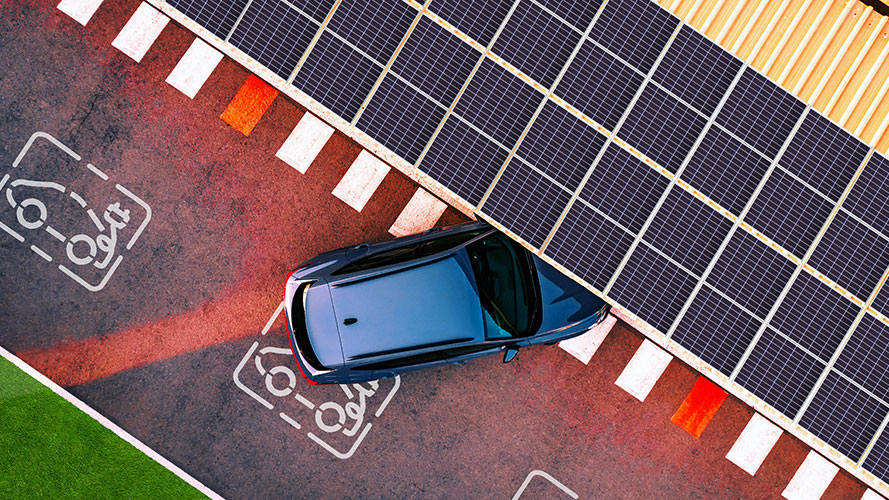 Enjoy preferential financing rates as you pay for your electric vehicle.
Sustainability news and insights
Learn more about our plan to help build a thriving low-carbon economy.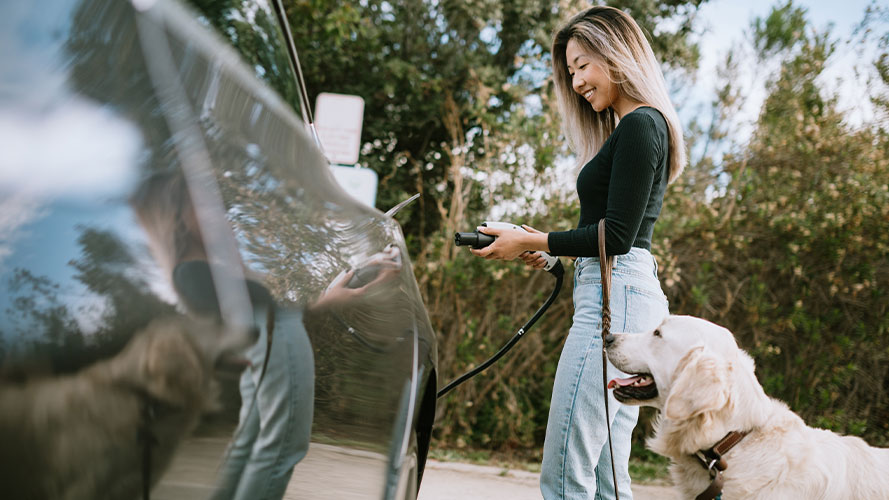 Find out what Hong Kong is doing to help improve roadside air quality and reduce greenhouse gas emissions.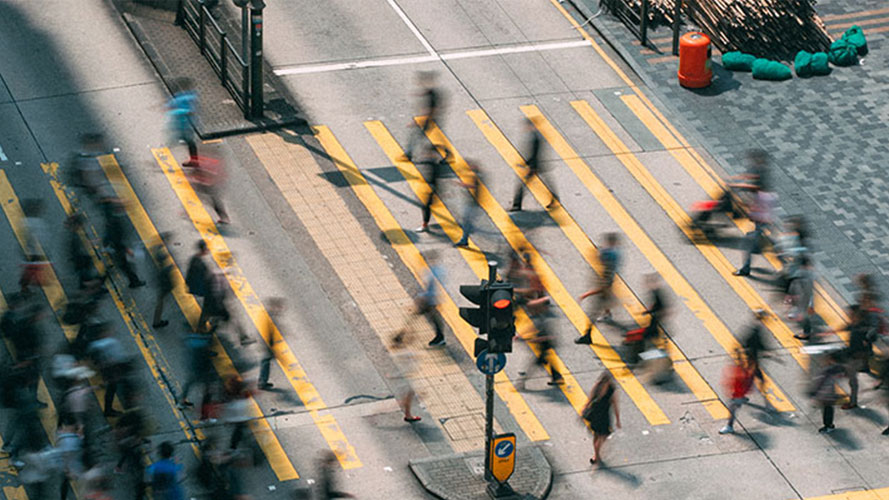 Learn more about how we ensure all our customers can access basic banking services.