To treat all our customers fairly, HSBC has a responsibility for ensuring everyone has access to basic banking services, including those who may require special support or who have particular needs.
There are tens of thousands of people living in Hong Kong who are socially and financially vulnerable and as a result may be somewhat disconnected from the mainstream of our society.
Our service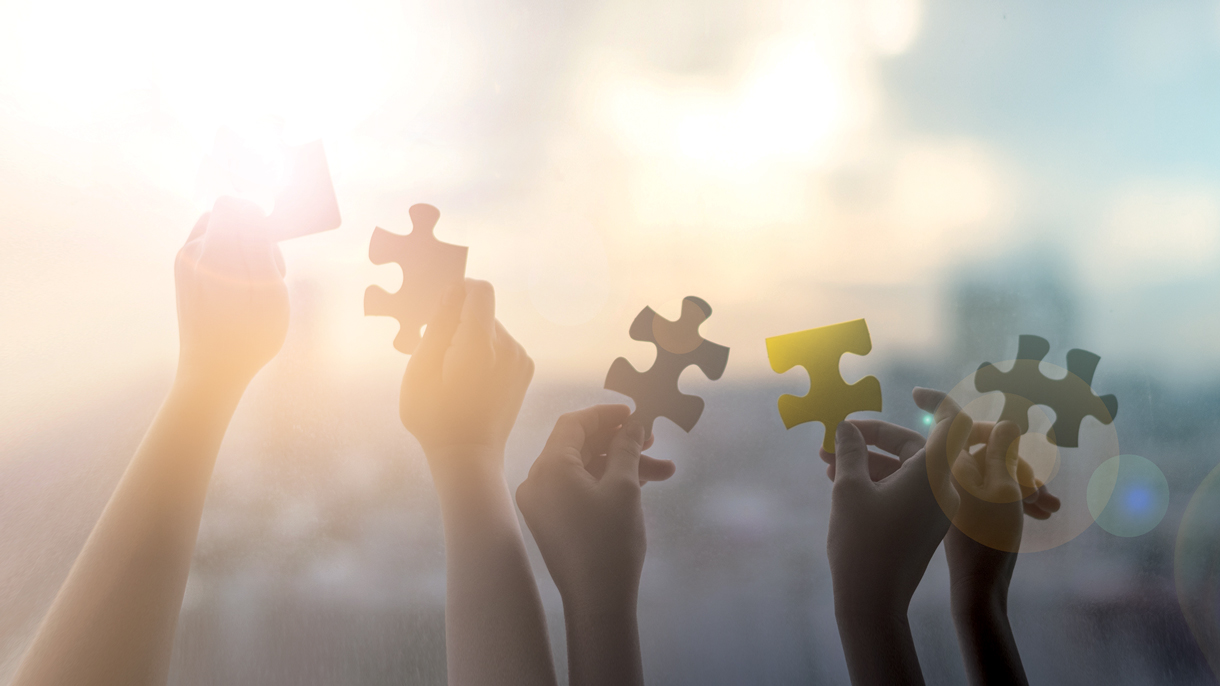 Banking services for minority groups
Help with everyday banking services, including services for people with no fixed abode, refugees and USM claimants.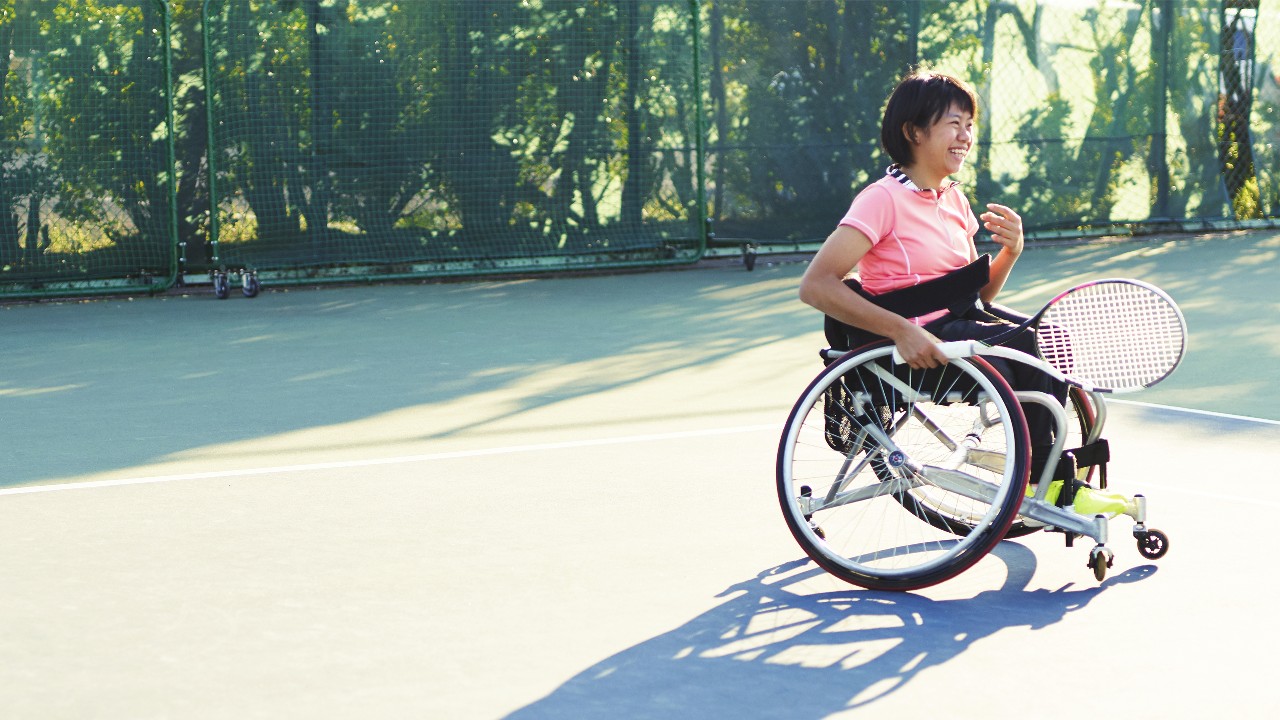 Accessibility for people with disabilities
How we're working to make banking easy and accessible to all our customers.
The Hongkong Bank Foundation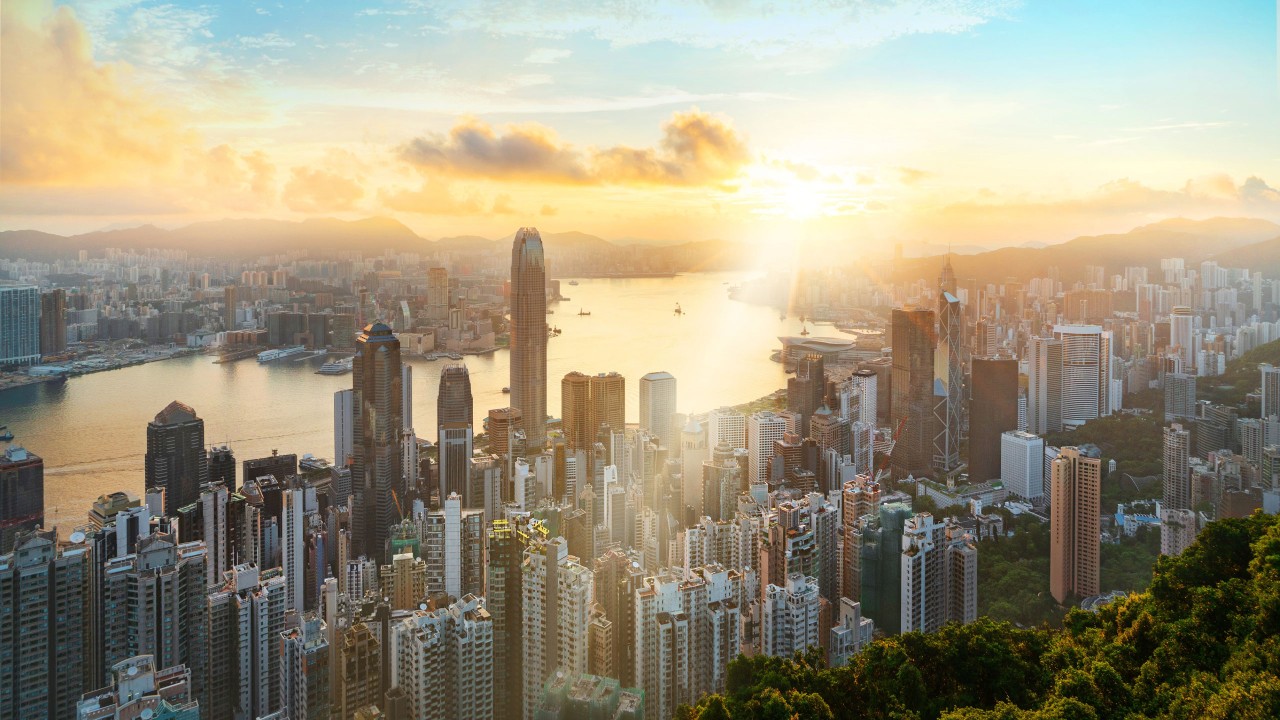 Hongkong Bank Foundation 40th anniversary
The Hongkong Bank Foundation 40th anniversary celebration and our HKD140 million special donation