Reach out to our Wealth Coaches who are standing by to assist you with your investment journey.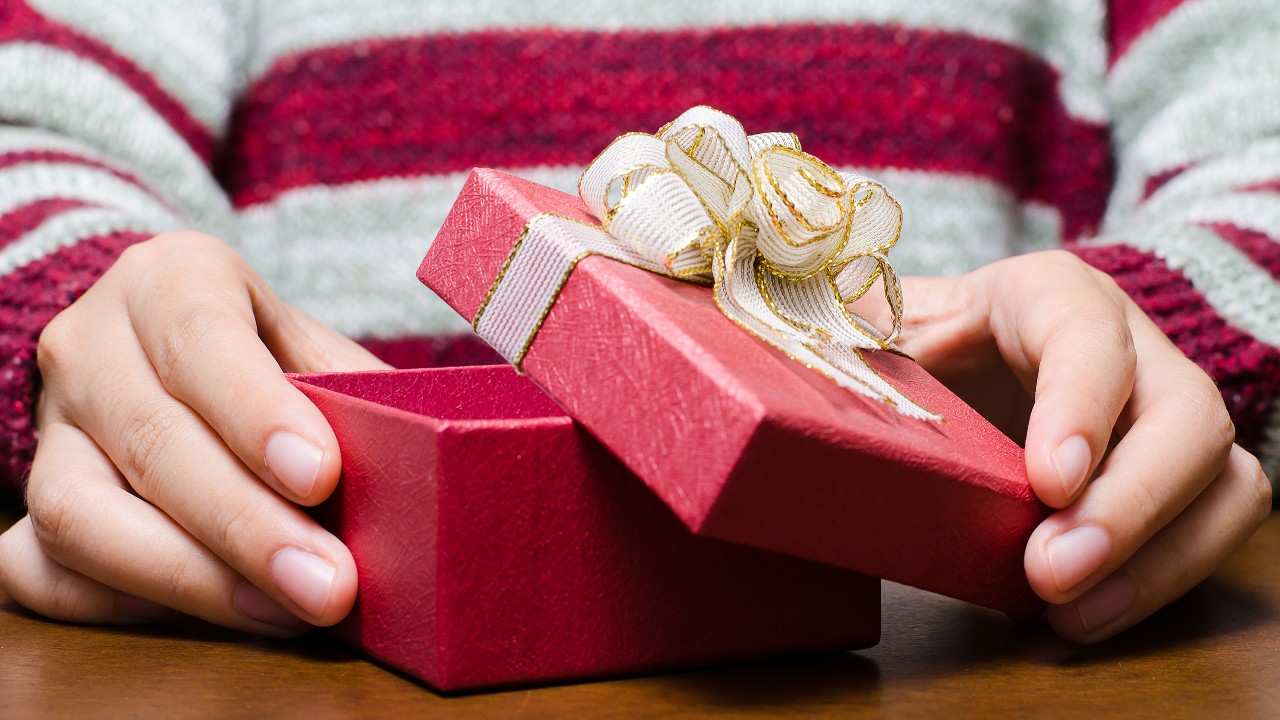 Get HKD100 coupon upon completing Future Planner with HSBC Wealth Coach
From now till 30 September 2023, HSBC One customers can enjoy HKD100 coupon after making 1-on-1 appointment and completing the Future Planner with HSBC Wealth Coach for the first time. You may start by booking an appointment via 'Chat with us' now! (bottom right hand corner of this page).

Terms and conditions apply.
Get guidance from the experts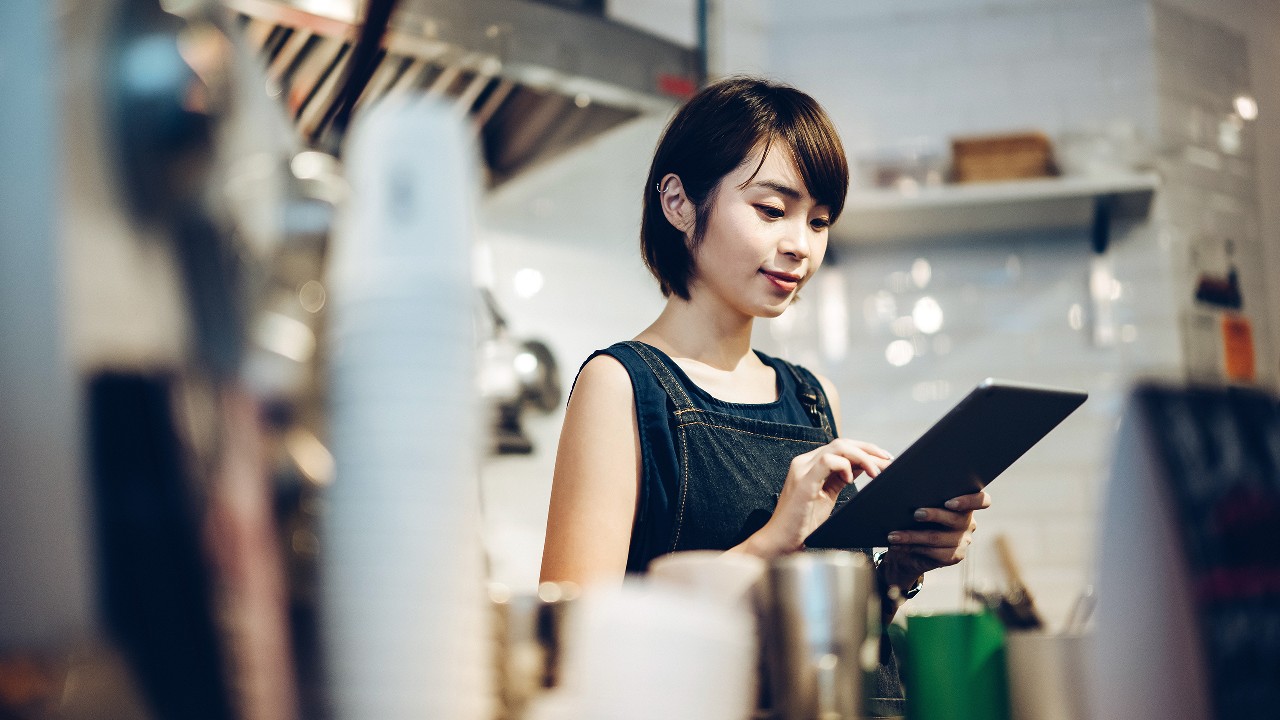 Chat online with a Wealth Coach
Got questions about investments? You can reach a Wealth Coach via Live Chat or Mobile Chat to learn more. To find suitable wealth solutions for you, you can book a 1-on-1 ChatnChill session instead.

Find answers to your questions about investments

Get information on HSBC investment products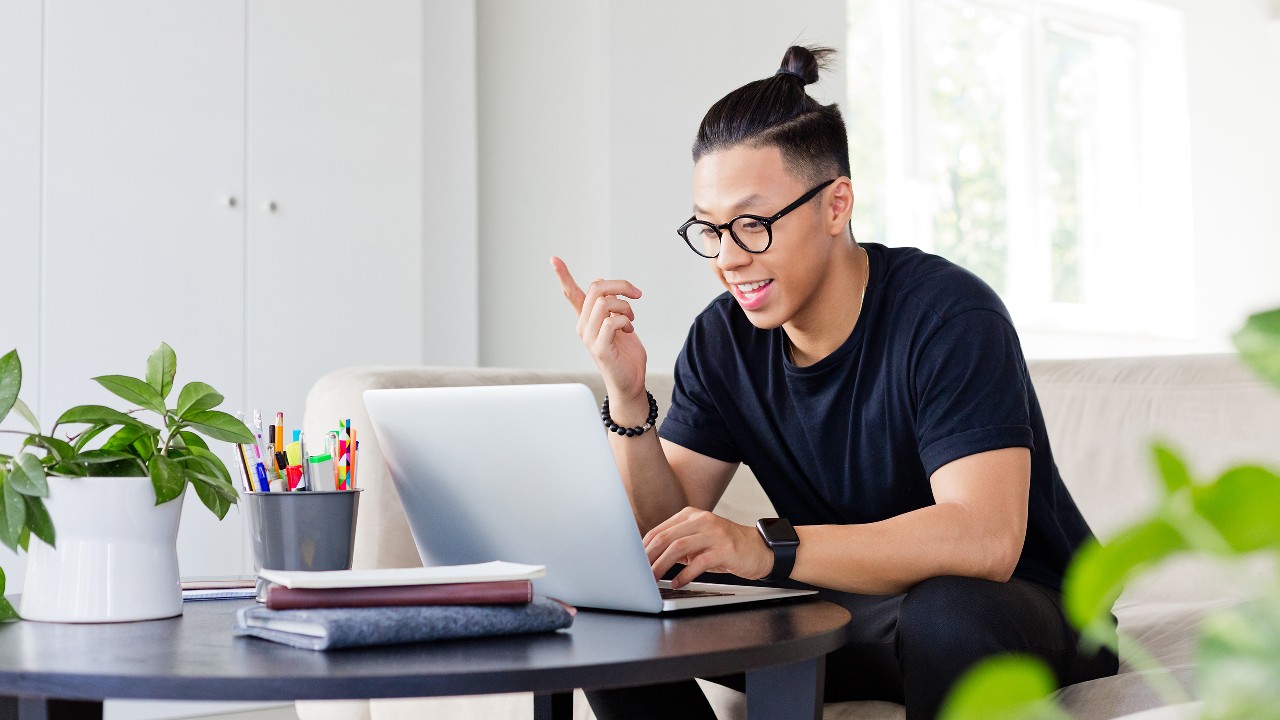 ChatnChill Bar
Looking to learn more about how to achieve your financial goals? You can book a ChatnChill Bar session with a Wealth Coach via Mobile Chat or Live Chat.

Get more information on investment products that could help you achieve your financial goals

Discuss and create a financial plan that works for you so you can reach your goals, no matter what they are
How to book a ChatnChill Bar appointment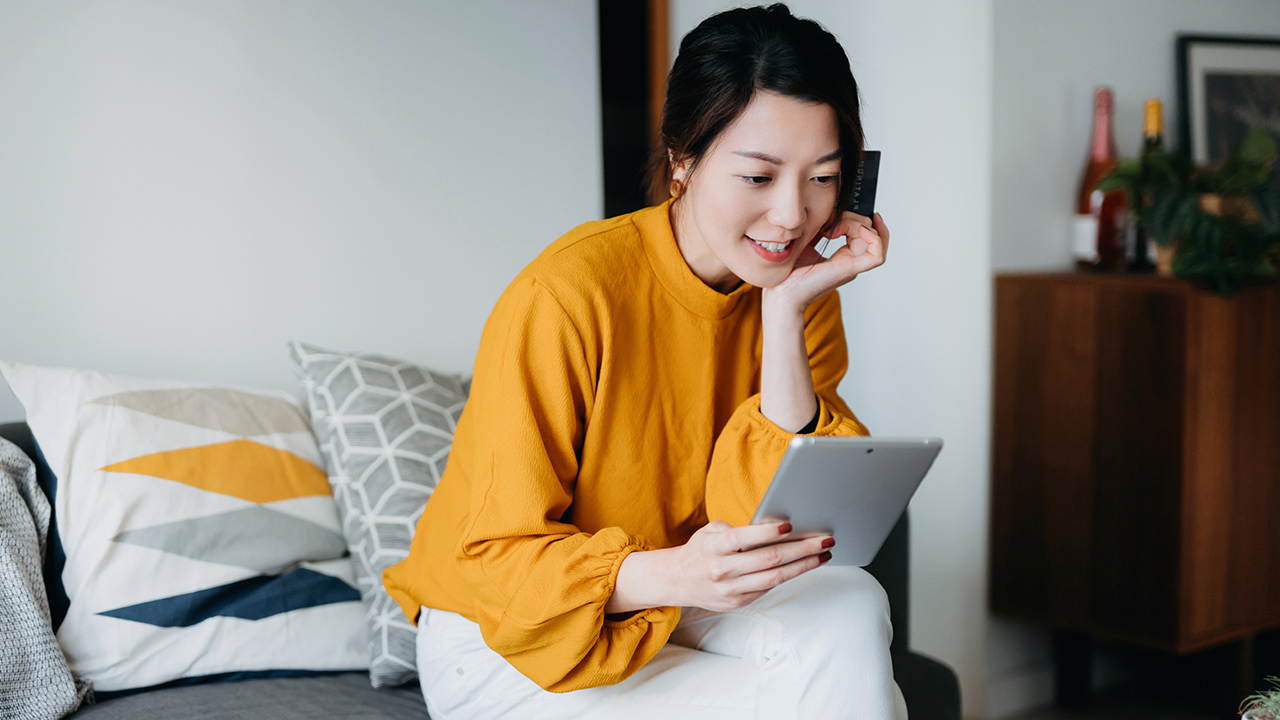 Wealth Bootcamp
Got questions about investments? Or maybe you'd like to learn how to achieve your financial goals.
As an HSBC One customer, you are eligible to join our special wealth bootcamp. Our Wealth Coach will be on hand to answer any investment-related questions and help put you and your family in pole position for the next wave of investment opportunities.
To book a ChatnChill Bar appointment, you must be an existing HSBC One customer and we recommend that you:
hold an Investment account with us
complete a valid Risk Profiling Questionnaire beforehand

Haven't completed the Risk Profiling Questionnaire yet? You can do so in minutes on the HSBC Mobile Banking app.

Our Wealth Coach service is available to customers located in Hong Kong only.
How Wealth Coach is helping our customers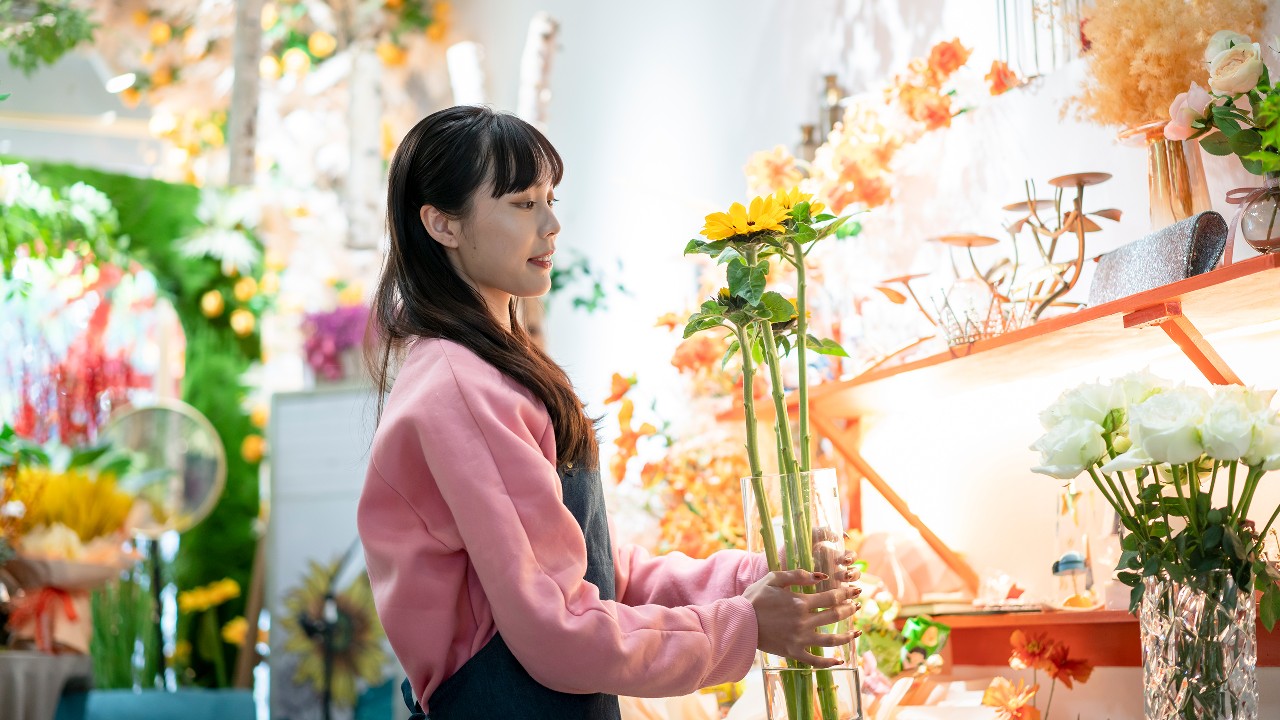 Christy, a career starter
I found the Wealth Coach very helpful and professional.
As a career starter who just received her first salary, I wanted to look at ways I could start saving more money so I could buy my own home in 5 years' time. I had very little experience with investments though, so I checked out articles in Wealth Booster to learn more. From there, I became very interested in building passive income.
So I decided to reach out to a Wealth Coach to ask:
Which investment products can help me do this?
What are the risks involved?
What does 'compounding effect' mean?
I also wanted to discuss how I could reach my goals based on my own current circumstances, so I booked a 1-on-1 session with a Wealth Coach to do some financial planning. The Wealth Coach really understood me and helped me to understand more about my finances. They also gave me guidance on how to choose an investment product that meets my needs and how to make my first investment.

Ready to start investing?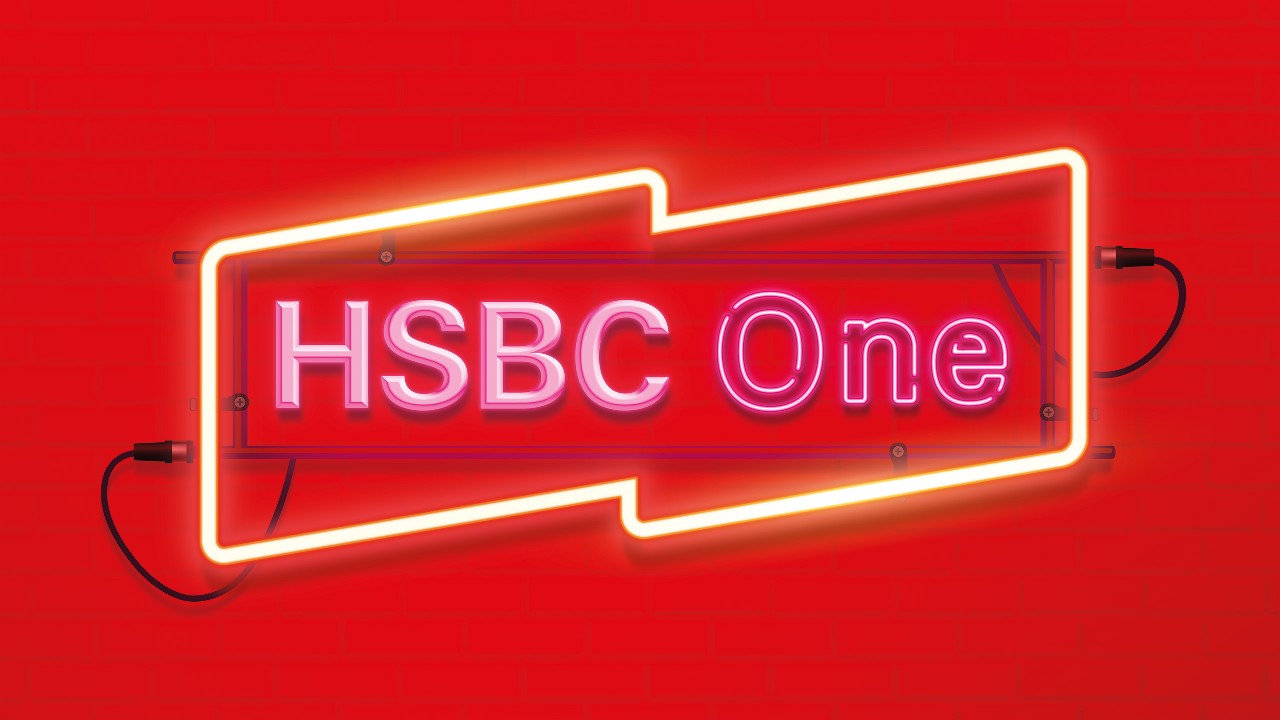 Don't have an HSBC account?
Learn more about HSBC One - an all-in-one account to handle all of your financial needs