Making basic banking accessible to all
We aim to provide inclusive banking services to different financially vulnerable groups, and raise awareness for diversity and inclusion in Hong Kong. Through supporting our customers and community, we want to help build a more equitable society for all.
Our milestones since 2018
5 community banking services

The number of community banking services we have launched so far.

#1 in inclusive banking

In 2018, we became the first bank in Hong Kong to offer dementia-friendly services. Since then, we've also launched industry-first services for people with no fixed addresses, refugees and unified screening mechanism (USM) claimants, and for ethnic minorities. We're also the first bank in Hong Kong to employ ethnic minority ambassadors to support our customers.

30+ branches

The number of designated branches in Hong Kong where we offer a selection of community banking services.
30+ partners

The number of NGOs, social enterprises and external organisations we have partnered with so far.

5 recognitions

The number of awards we have received from external NGOs and organisations.

2018

The year we started providing our community banking services and launched our ability hiring initiative.
Our target beneficiaries
We believe that everyone should be able to access basic banking services. That's why we aim to serve a number of financially vulnerable groups in Hong Kong. To date, we have launched services designed for:
people with dementia
people with no fixed addresses
residents in subdivided flats
refugees and USM claimants
ethnic minorities
people with physical disabilities
people with mental health challenges
the elderly
How we support diversity and inclusion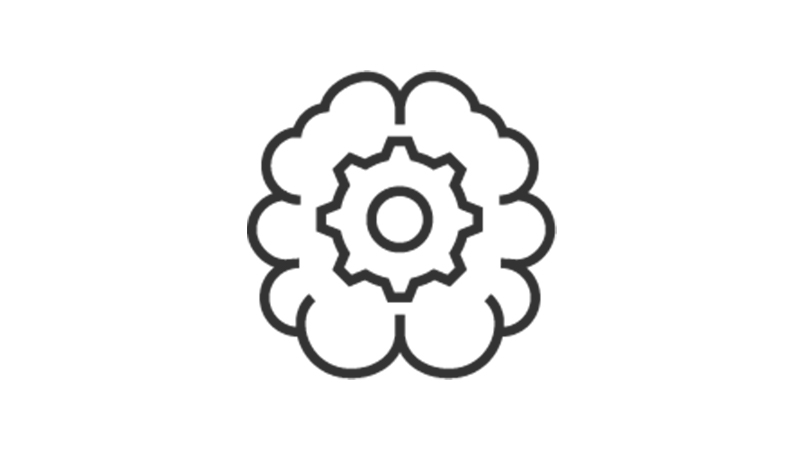 Dementia-friendly banking
In 2018, we became the first bank to launch dementia-friendly banking services. With help from Hong Kong Alzheimer's Disease Association, we trained over 200 'Dementia Friends' Ambassadors to support elderly customers and carers in need. In 2019, we created the Basic Bank Account with Independence to help customers with diminished mental capacity retain some financial independence and dignity with the support of a legal third party.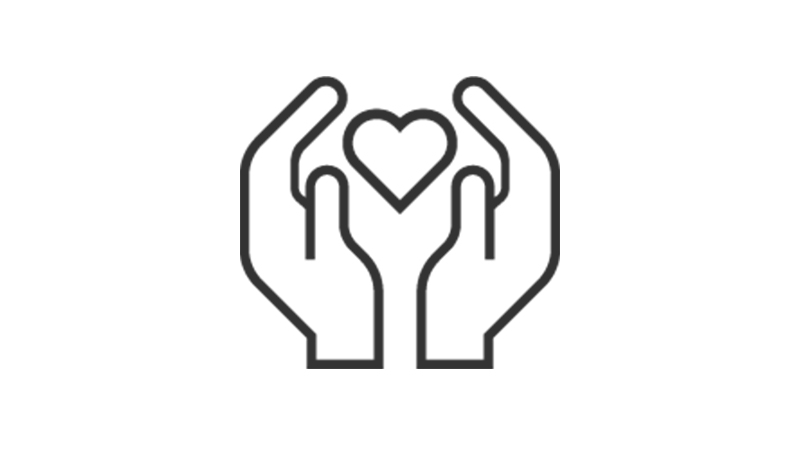 Age-friendly banking
We created a range of tailored products, services and brochures to help customers of all ages access our banking services, and stay vigilant about financial crimes. We also help them to understand what legal options they can consider when planning for their future.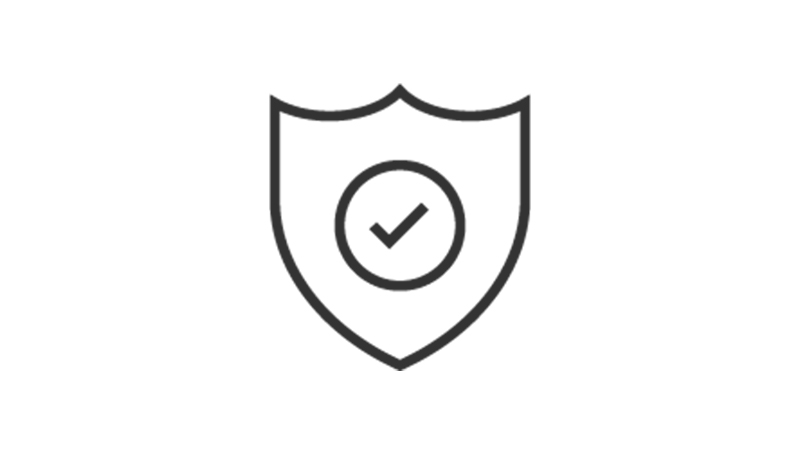 No Fixed Address Service
In 2020, we launched our No Fixed Address Service, designed for people who have difficulty opening a bank account as they are unable to provide a fixed address.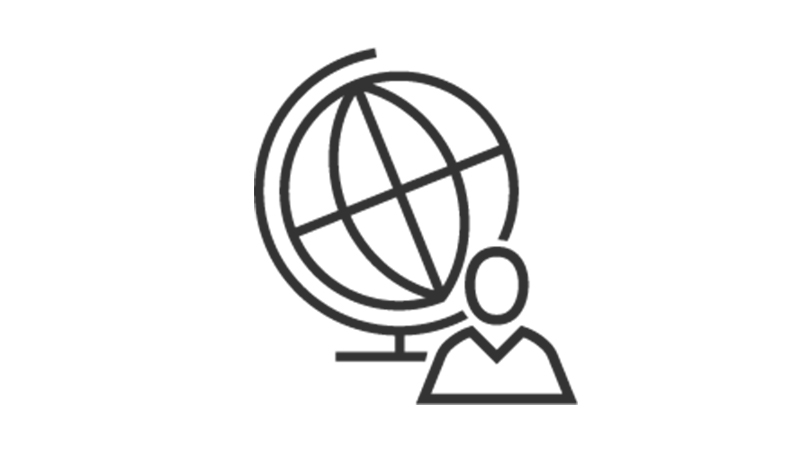 Refugee and USM Claimant Account Opening Service
In 2020, we launched basic banking services built to help refugees and USM claimants manage their everyday financial needs.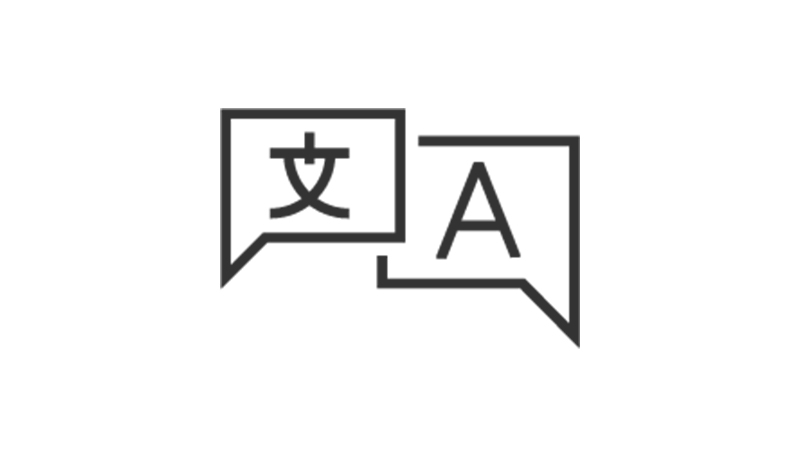 Basic Banking for Ethnic Minority Customers
In 2021, we launched this service to extend support in opening a bank account for ethnic minority customers who speak Hindi, Urdu, Punjabi or Nepali.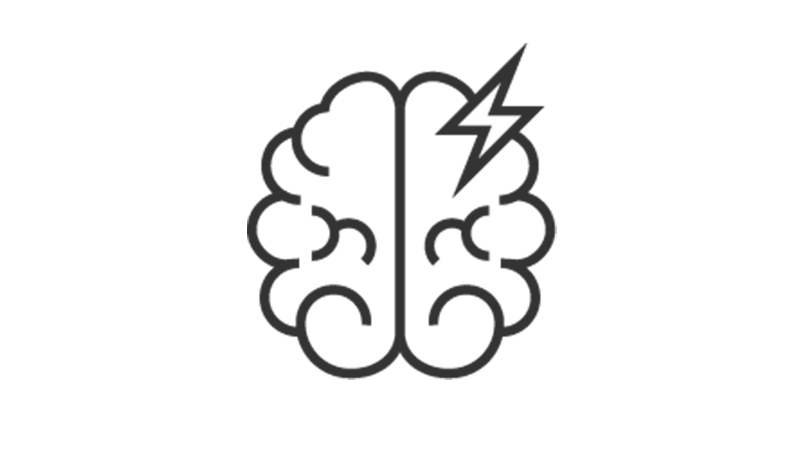 Mental health and financial stress support services
In 2021, we partnered with Baptist Oi Kwan Social Service to identify the banking needs of people who were facing mental health challenges and financial stress and in 2022, we launched a wide range of banking services to serve this community.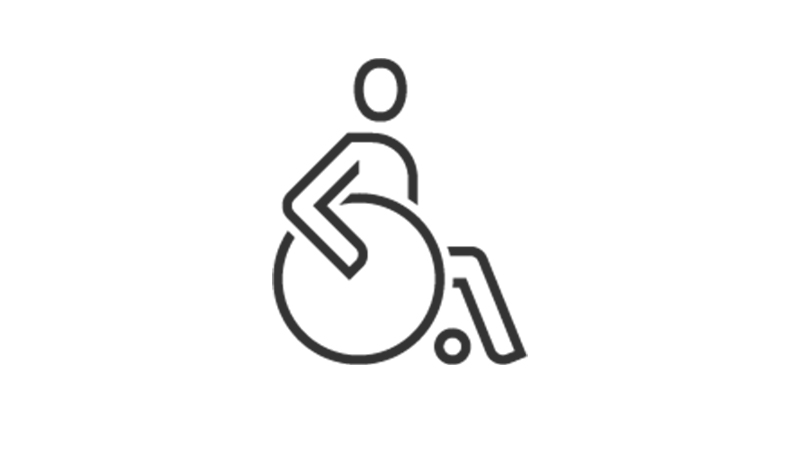 Ability hiring
Our recruitment team is key in helping us reach our goal of making ability hiring a part of the standard practice across all departments. This ensures that people of all abilities can access career opportunities at HSBC and undergo a barrier-free and equitable recruitment process.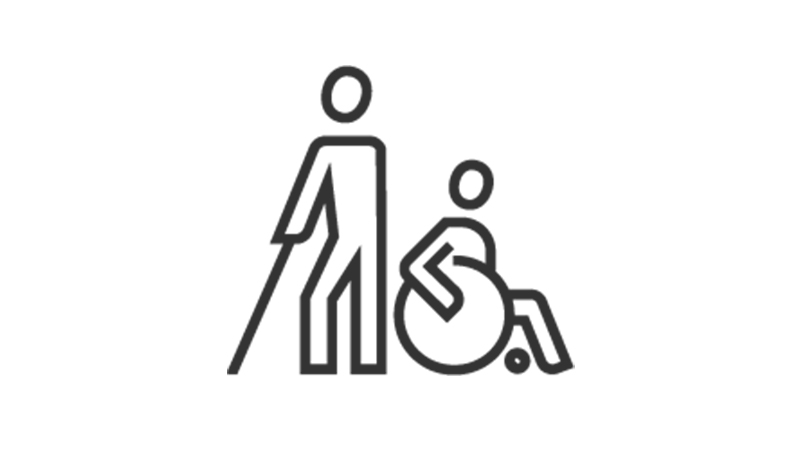 Barrier-free services
We provide barrier-free banking facilities and services for customers who use a wheelchair, who have visual or hearing impairments, or who may have other accessibility needs.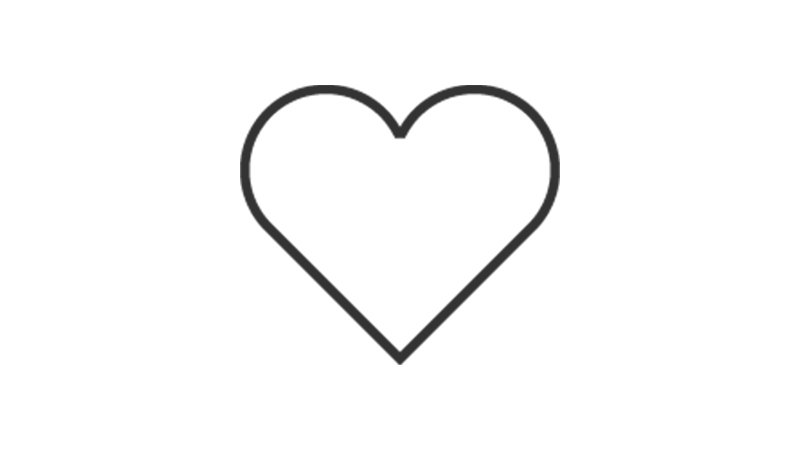 Community Care Ambassadors & Smart Seniors
Our Community Care Ambassadors and Smart Seniors are stationed at every HSBC branch across Hong Kong. They are trained to provide support to customers who may have disabilities or who are elderly.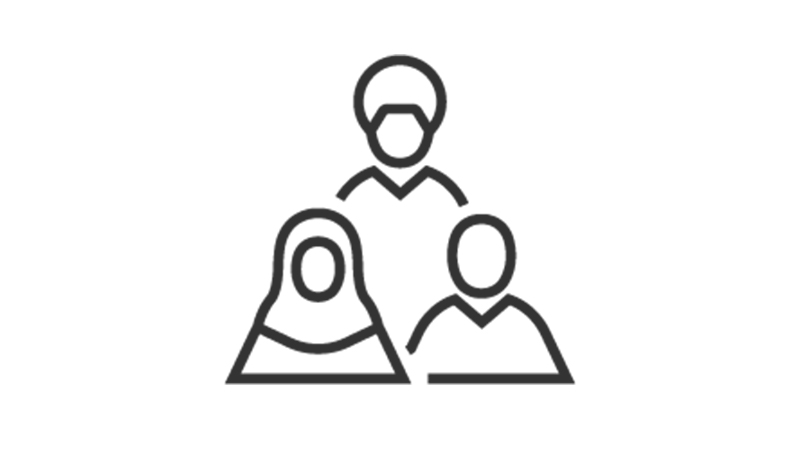 Ethnic Minority Ambassadors
As part of our Basic Banking for Ethnic Minority Customers service, our ethnic minority ambassadors can provide language support for customers in Hindi, Urdu, Punjabi or Nepali at designated branches.

Speaking engagements
Golden Age Expo and Summit 2021

"Innovative Financial Services for Golden Agers"

Knowledge of Design Week 2021

"Designing banking services for vulnerable customers: Dementia"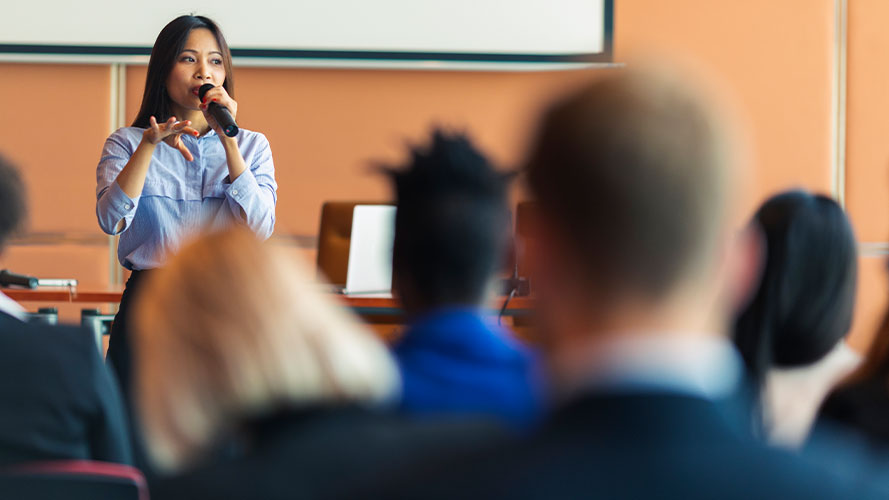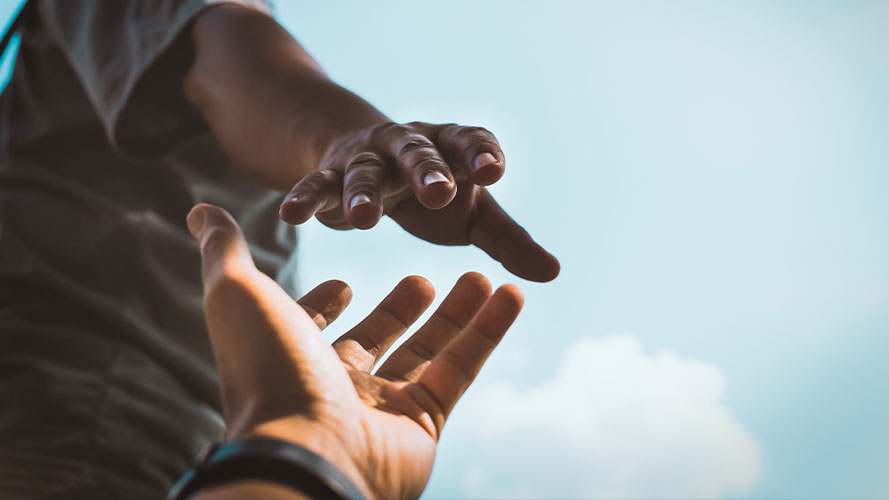 Partnerships
Community Business – "Balancing Career and Caregiving in Asia – The Role of Companies" Research Sponsor

Shared Value Project Hong Kong – Ageing society task force

CareER – Fair Opportunity Inclusive Recruitment Fair – participating company, 2019-2021
Awards and recognitions
Shared Value Awards 2021

Winner of "Shared Value Project of The Year (Early Stage)"

Golden Age Foundation Smart Aging Award 2021

Gold Prize of "Financial Services"

Jockey Club Age-friendly City Partnership Scheme 2020

Awardee of "Age-friendly Innovation Award" and Merit Winner of "Age-friendly Business Award"

Hong Kong Caring Company Scheme 2021/22

Tsuen Wan Branch recognised on the list of "Barrier Free Companies / Organisations 2021/22"

Equal Opportunity Employer Recognition Scheme Gold Award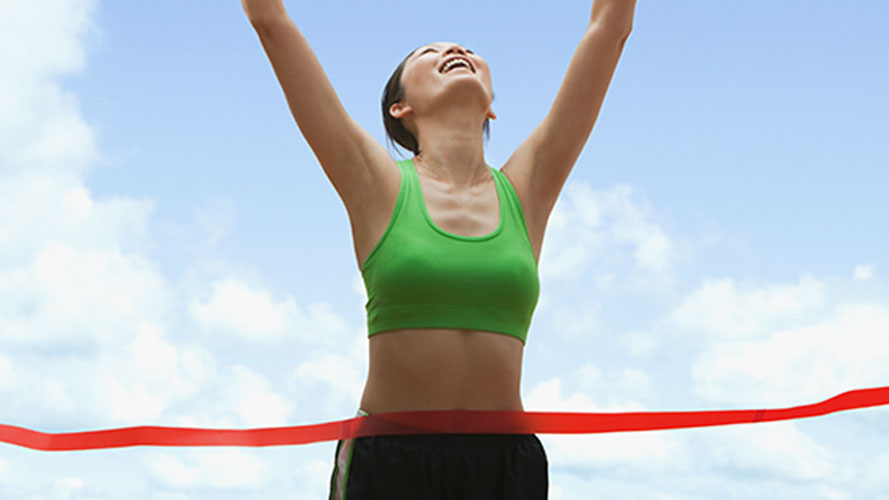 The community will be able to better manage their finances and safeguard their money. [Launching the Basic Banking for Ethnic Minority Customers] is an excellent step towards the financial inclusion of disadvantaged groups.
Phyllis Cheung, Executive Director, HK Unison
[Launching the Basic Banking for Ethnic Minority Customers] is a significant milestone and will allow ethnic minority individuals to have a door into the financial mainstream which is critical for planning for the future and building financial stability.
Shalini Mahtani, CEO, the Zubin Foundation
I am very pleased to learn that your company has recently launched a new measure for Hong Kong residents who are homelessness or live in sub-divided flats to set up a Hong Kong Dollar Savings Account without providing a permanent address. This initiative allows more people to enjoy the convenience of banking services and improves the quality of their lives. It is thanks to your company's timely, empathetic measure that grassroot residents without a permanent address can receive tangible support in securing their savings and getting out of their financial hardship.
Shiu Ka-chun, former Legislative Councilor