Medical coverage against health threats, with above-market1 claims paid ratio
HSBC VHIS Flexi Plan
A voluntary health insurance plan offering full coverage7 on medical expenses, annual benefits of HKD5 million or more, and tax savings—available online
Full coverage of HKD5 million or more

Choose your annual deductible

Cover previously unknown conditions

No upfront out-of-pocket costs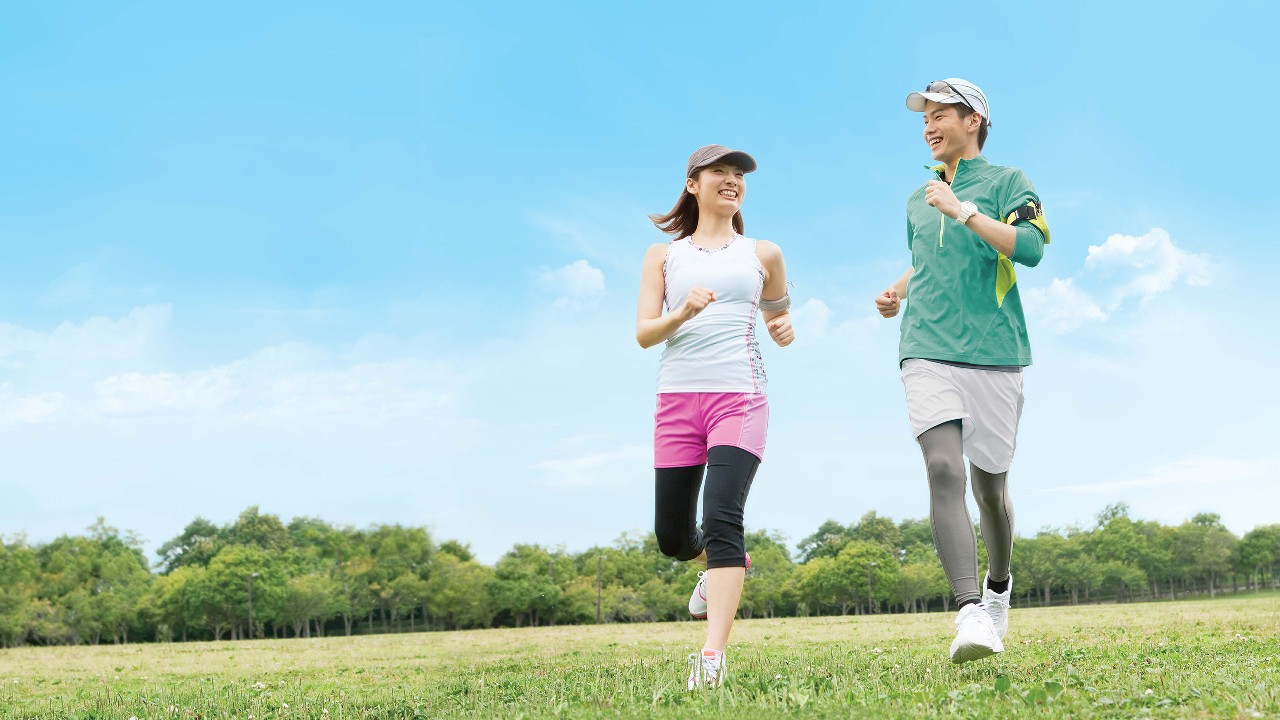 HSBC VHIS Standard Plan
An essential standard voluntary health insurance plan offering annual benefits of up to HKD420,000 to cover your basic healthcare needs and tax savings
No limits on lifetime benefits

Wide-ranging care and coverage

Cover previously unknown conditions
Apply online
Applying for a VHIS Flexi Plan is easy. Get a quote to get started online right away.
Need help?
Want to apply for the VHIS Standard Plan instead or got questions about VHIS plans? You can book a face-to-face appointment or video-enabled meeting with us.
VHIS registration information
What's the difference between the two HSBC Voluntary Health Insurance Scheme (VHIS) plans?
Is this plan eligible for tax deduction?
Will I get medical coverage under VHIS plans even if I contracted COVID-19?
Can I change my plan type or level after my policy has come into effect?
What are the underwriting arrangements of my application?
What should I do if I have enquiries or complaints about VHIS?
Disclaimer
The HSBC VHIS Plans are life insurance plans underwritten by HSBC Life (International) Limited ("HSBC Life") which is authorised and regulated by the Insurance Authority ("IA") to carry on long-term insurance business in the Hong Kong SAR. They are not bank deposit or bank savings plan. Please refer to the product brochures for detailed features and the policy provisions for the detailed terms and conditions.

HSBC Life is incorporated in Bermuda with limited liability, and is one of the HSBC Group's insurance underwriting subsidiaries. The Hongkong and Shanghai Banking Corporation Limited ('HSBC') is registered in accordance with the Insurance Ordinance (Cap. 41 of the Laws of Hong Kong) as an agency of HSBC Life for the distribution of life insurance products in the Hong Kong Special Administrative Region. These products are products of HSBC Life but not HSBC and they are intended only for sale in the Hong Kong SAR. Your benefit is subject to the credit risk of HSBC Life. Your premiums paid will form part of HSBC Life's assets. You do not have any rights or ownership over any of those assets. Your recourse is against HSBC Life only.

In respect of an eligible dispute (as defined in the Terms of Reference for the Financial Dispute Resolution Centre in relation to the Financial Dispute Resolution Scheme) arising between HSBC and you out of the selling process or processing of the related transaction, HSBC is required to enter into a Financial Dispute Resolution Scheme process with you; however, any dispute over the contractual terms of the above insurance product should be resolved between HSBC Life and you directly.