Buy your rental flat at an affordable price under Mortgage for Tenants Purchase Scheme
If you live in a qualified government housing estate, you can buy your rental flat with a mortgage of up to 100% of the property value at an affordable, government-subsidised price.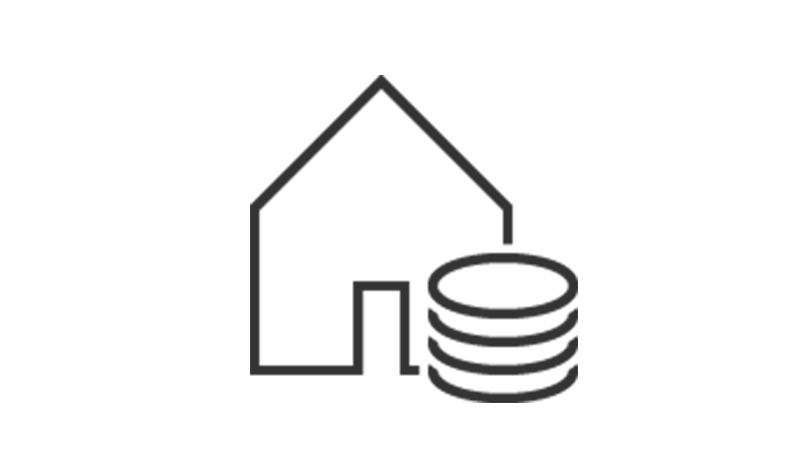 No down payment
Borrow up to 100% of the property's value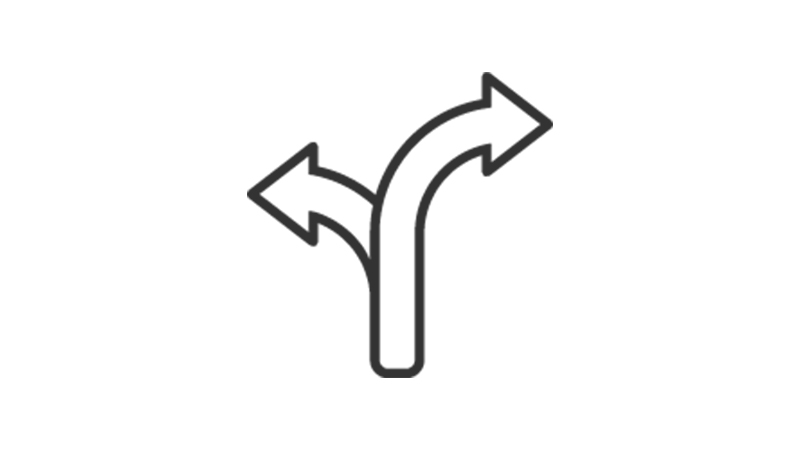 Flexible mortgage plans
Choose HIBOR monthly plan or Best Lending Rate plan with monthly or fortnightly payments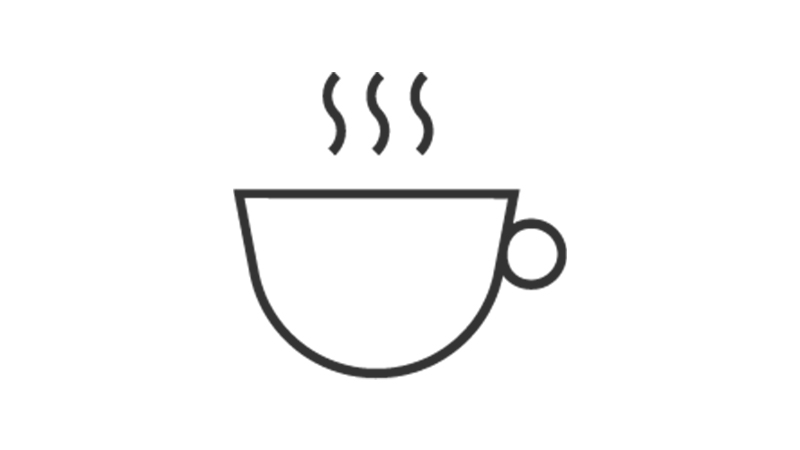 Simple application process
Get personal help from our mortgage specialists
Mortgage tools and resources
Follow these steps to apply
Primary market: buying your current flat directly from the government
Secondary market: buying from a private owner
Meet with us
You can book an appointment to meet a mortgage specialist in person at a designated branch.
Call us
Give us a call to get your application started. Lines are open 9:00am to 8:00pm, Mondays to Fridays, and 9:00am to 5:00pm on Saturdays, except public holidays.
Frequently asked questions
Can I choose my own solicitors' firm?
Can I change my mortgage repayments?
Explore other mortgage products
Check out and compare our mortgage products to find the right one for you.
We offer a range of loan types to meet your unique financing needs
Get your mortgage secured 1 year before property completion, and borrow up to 100% of the property purchase price
Better manage your cash flow with loans to cover a variety of expenses
Important information
To borrow or not to borrow? Borrow only if you can repay!