Everyday banking made better with HSBC Digital Academy
Upgrade your banking experience with the HSBC Digital Academy. Meet our Digital Ambassadors and learn to bank at ease using the HSBC HK App, and get exclusive rewards!
Why join our Digital Academy
Enhance your digital banking prowess
Master all the features of the HSBC HK App you may need to use in your everyday banking.
Personalised learning experience
Get the most of your HSBC account with tips and tricks to use HSBC HK App from our Digital Ambassadors.
Simple registration
You can visit the branch in person on the school day, please refer to the information section below for details on date, time and venue.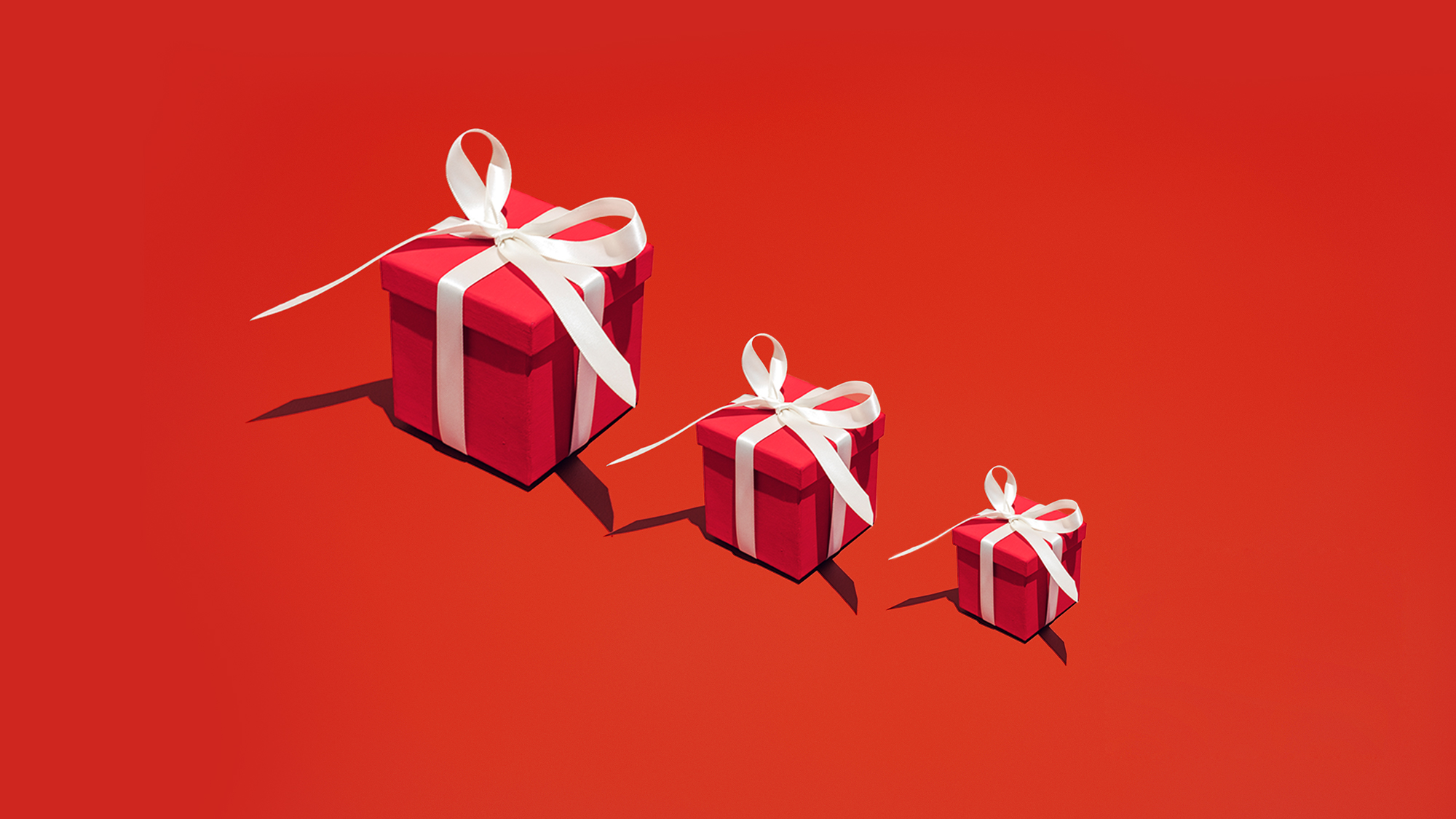 Get rewarded for banking digitally
Get a phone strap when you attend the HSBC Digital Academy
Grab a supermarket voucher[@wtb-digital-academy-supermarket-voucher] worth HKD50 when you download the HSBC HK App and log on for the first time. Terms and conditions apply
Start your digital banking journey
Get all the support you need at our dedicated branches, where our Digital Academy will be conducted. Find the details of the below.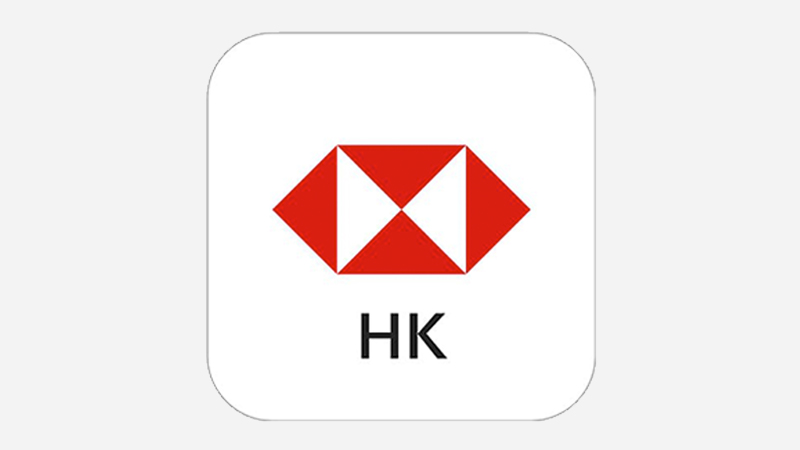 One touch and you're in
With the HSBC HK Mobile Banking app (HSBC HK App), you can manage your everyday banking needs anytime, anywhere. Discover a wide range of features and services on the app, and experience an ease of use like never before.
Digital financial management at your fingertips