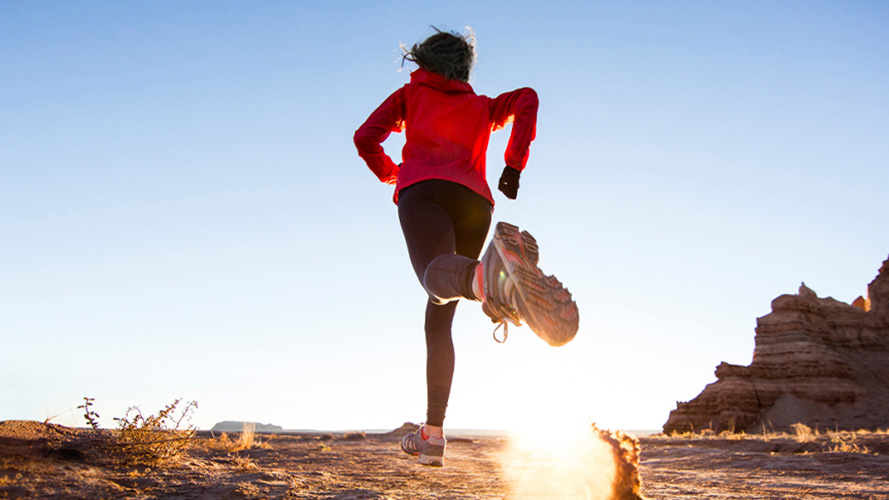 FX offer
Learn more about FX offer
Up to 62% discount on FX spreads when you make FX transactions and subscribe to UT.
Investment and currency conversion involve risk. T&Cs apply.
Welcome rewards up to HKD44,300
Learn more about Premier offer
Join HSBC Premier and enjoy tailored banking solutions for your family.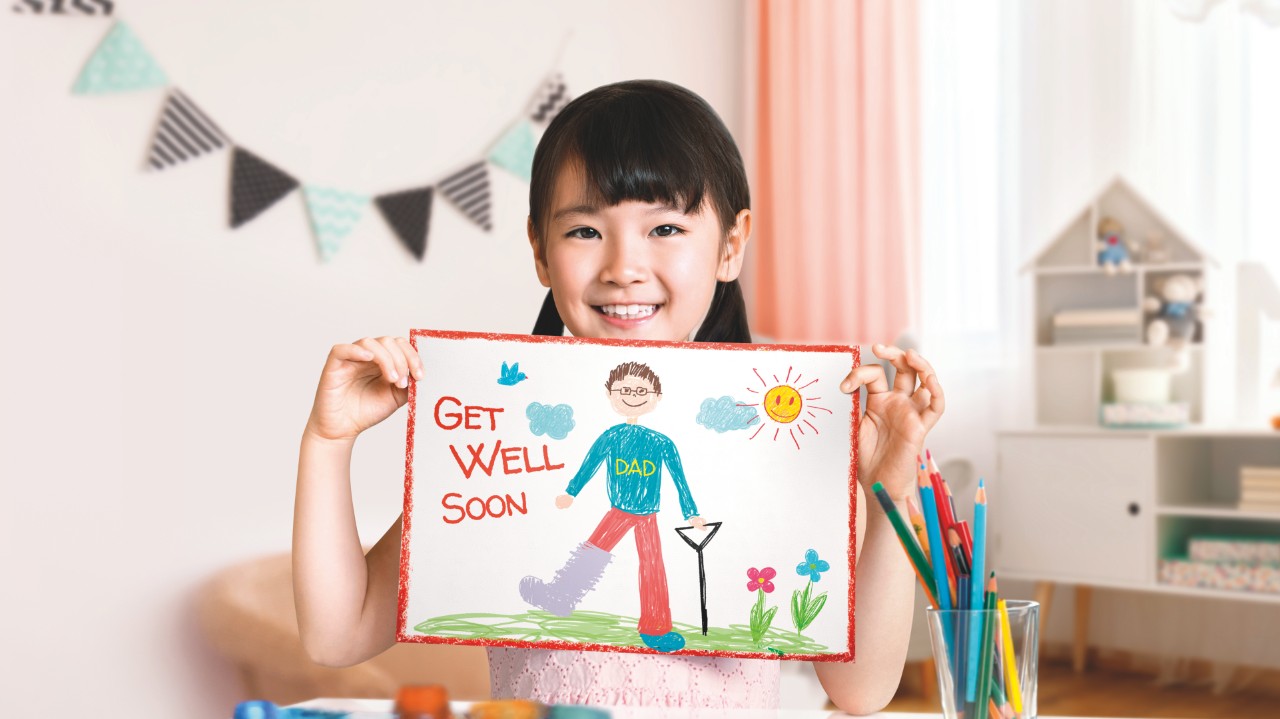 Revolving Credit Facility
Learn more about Revolving Credit Facility
Apply successfully to enjoy full interest rebate on the 1st month and an introductory APR.
T&Cs apply. To borrow or not to borrow? Borrow only if you can repay!
HSBC Premier
learn more about HSBC Premier
Enjoy fee-free global transfer, worldwide Premier status and exclusive benefits.
T&Cs apply.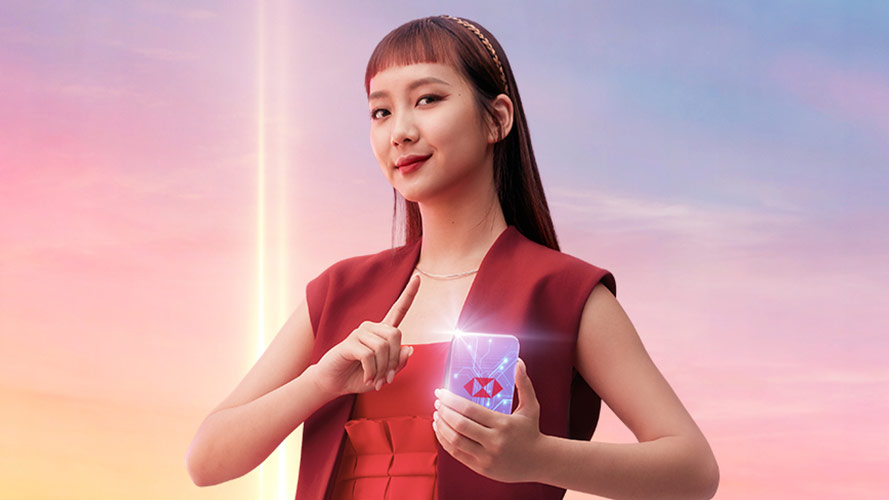 All@HSBC One. All at once
Learn more about HSBC One
Join HSBC One via the HSBC HK App in 5 minutes to enjoy the banking experience like no other.