Helper Insurance provides comprehensive domestic helper coverage with extra benefits in excess of your legal obligations as a responsible employer.
Key features

Employees' compensation for your helper up to HKD100 million

Hospital expenses, personal effects and repatriation expenses are covered by our Basic Plan and our Comprehensive Plan

Choose our Comprehensive Plan for additional features including clinical and dental expenses, protection against fraud, dishonesty and personal liability
Get a quote?
Need to make a claim?
Claim online anytime. Or claim over the phone or at an HSBC branch.

Summary of cover
Employees' compensation
If you need to pay compensation, we will cover up to HKD100 million per event.
Hospital expenses
We will cover up to HKD25,000 in hospital fees for your helper in any one year.
Repatriation expenses
We'll pay the cost of repatriation, up to HKD15,000 per year.
Personal effects
We will insure your helper's personal effects up to the value of HKD10,000 per year.
Comprehensive Plan extras
Get extra value with our Comprehensive Plan. Choose this and you'll also be covered for:
Clinical expenses up to HKD3,000 per year
Dental expenses up to HKD1,500 per year
Personal liability incurred by your helper up to HKD200,000 per event

Hiring a temporary helper up to HKD 6,000 per year

Loss due to fraud and dishonesty by your helper up to HKD10,000 and unauthorised international telephone charges up to HKD3,000 per year

replacing your helper up to HKD5,000 per year
For more details and a full list of exclusions, refer to our policy document.

Helper Insurance Coverage and Premiums
Manage Your Policy
Manage your policy online
Access your policy details anytime, anywhere on both your HSBC HK Mobile Banking app and our Personal Internet Banking webpage, so you can check your benefits, coverage, premium due dates and much more at your fingertips.

Make a claim
Sometimes life doesn't go according to plan and you'll want to make an insurance claim as soon as possible.
You may submit a claim online anytime or call our claims hotline on (852) 2867 8678 should you require any help.
Have You Considered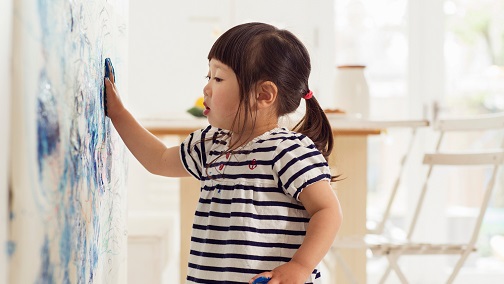 Home Contents Insurance
Look after the things you treasure most. Our home insurance can suit your needs and fully guard you against the unexpected.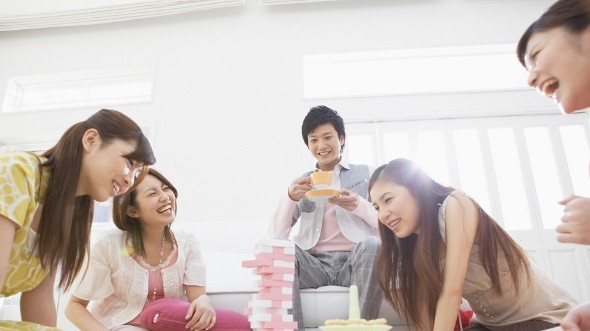 Accident Insurance
Make sure you have a safety net to help you manage your finances. Focus on what matters if you or your family is injured in an accident.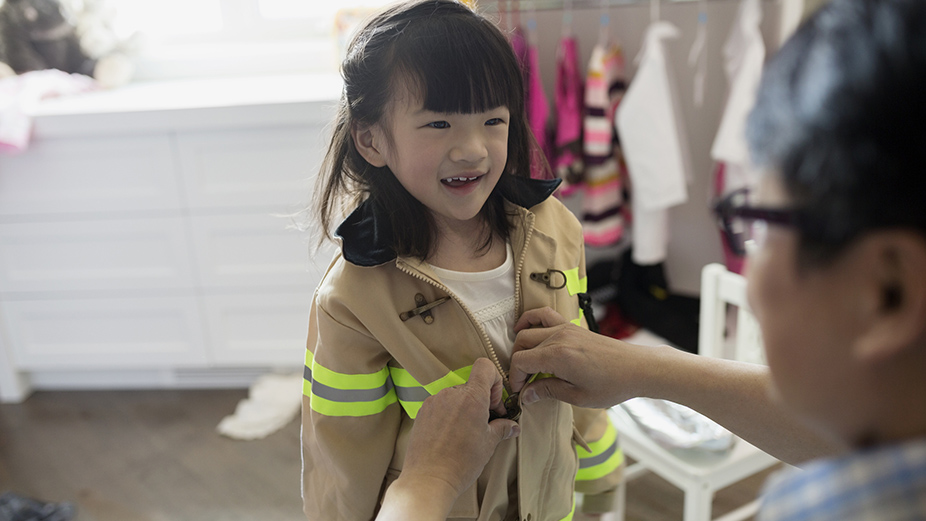 Fire Insurance
Fire Insurance covers your home's structure, fixtures and fittings, against hazards such as fire, typhoons and floods, and provides you with the financial resources to replace what you have lost so that you can get back to normal as soon as possible.

End Notes
General Insurance products are applicable to HSBC Account holders and HSBC credit card holders only.

The above information is intended as a general summary. Please refer to the policy wording for exact terms and conditions and details of the exclusions.

The above policy is underwritten by AXA General Insurance Hong Kong Limited ("AXA"), which is authorised and regulated by the Insurance Authority of the Hong Kong SAR. AXA will be responsible for providing your insurance coverage and handling claims under your policy. The Hongkong and Shanghai Banking Corporation Limited is registered in accordance with the Insurance Ordinance (Cap. 41 of the Laws of Hong Kong) as an insurance agent of AXA for distribution of general insurance products in the Hong Kong SAR. General insurance plans are products of AXA but not HSBC.

For monetary disputes arising between HSBC and you out of the selling process or processing of the related transaction by HSBC, HSBC will enter into a Financial Dispute Resolution Scheme process with you. On the other hand, for any disputes over the terms and conditions of your policy, AXA will resolve with you directly.