Easy banking and latest insights on HSBC HK WeChat
Access the latest news on market moves and lifestyle trends on our WeChat Official Account, Scan the QR code to go to the HSBC HK WeChat account where you can find the latest GBA insights. Please note, by scanning the QR code, you will be directed to a third-party platform where information is available in simplified Chinese only.

Scan now to follow us using WeChat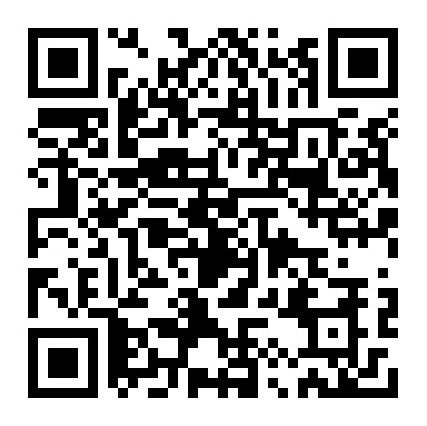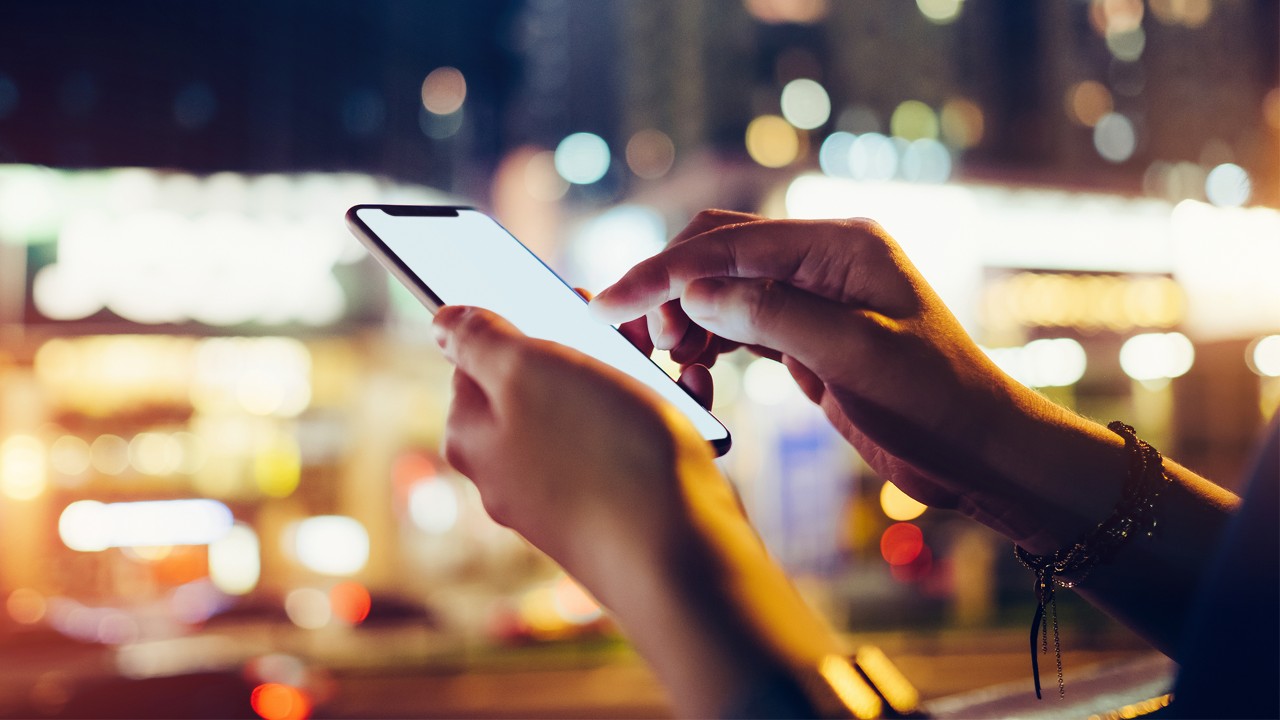 Greater Bay Area banking and Wealth Management Connect

Bridging the GBA. Spanning the Globe.
Map your way to new investment opportunities in the GBA with the Cross-boundary Wealth Management Connect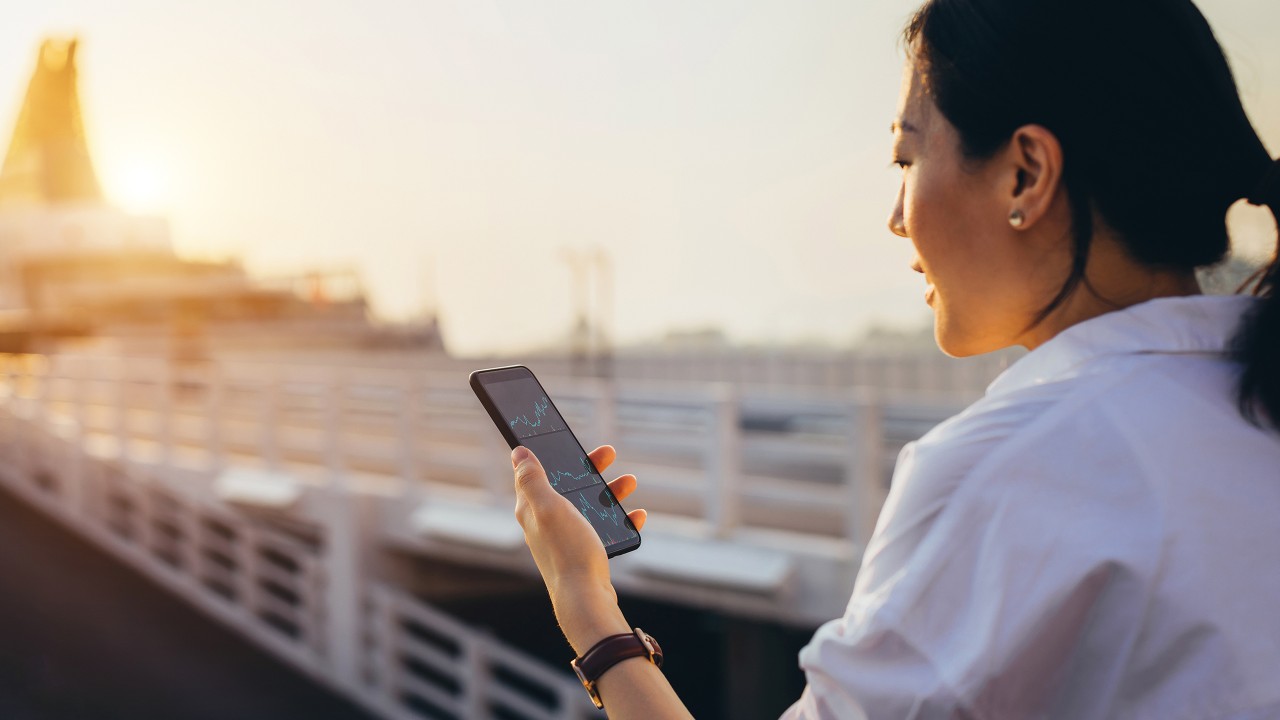 Access insightful market analysis
Your one-stop shop for global market updates and professional analysis to stay on top of the market at all times.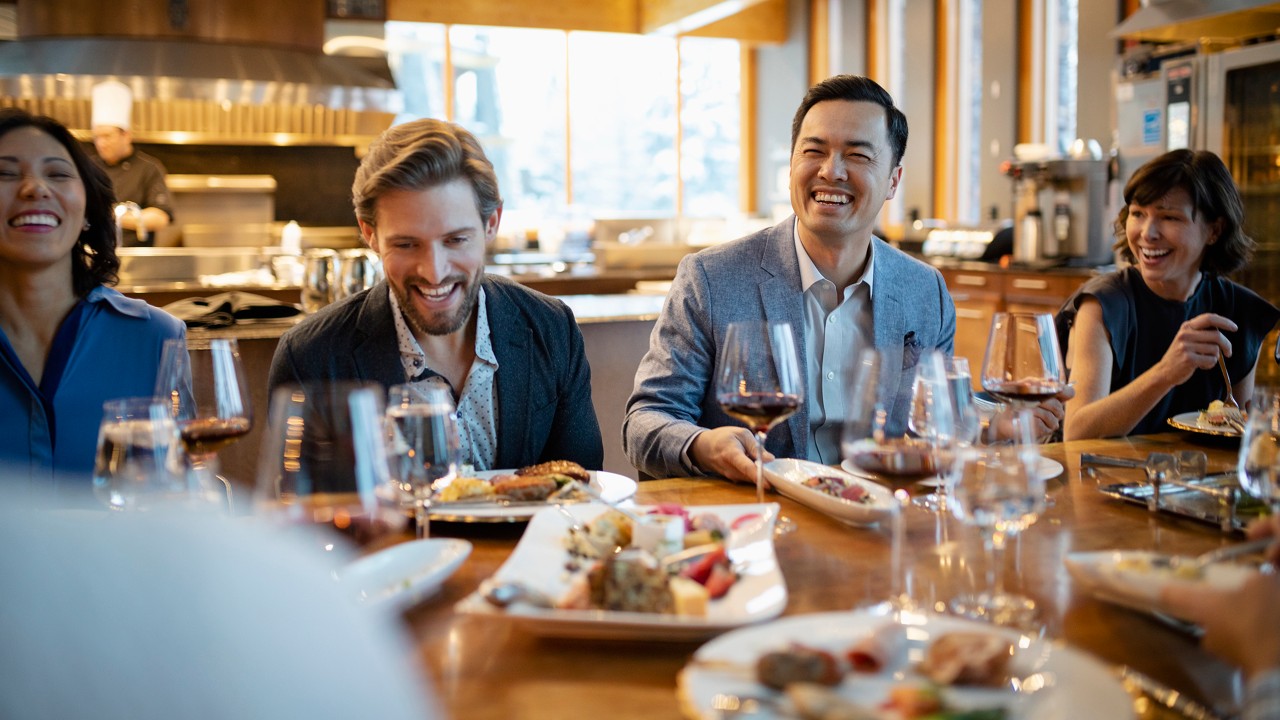 Get ideas from informative lifestyle hub
Dive into exciting news and information on shopping & dinning, children's education, as well as well-being & health protection.