Open a new Personal Integrated Account today with no minimum balance requirement or below balance fee. Learn more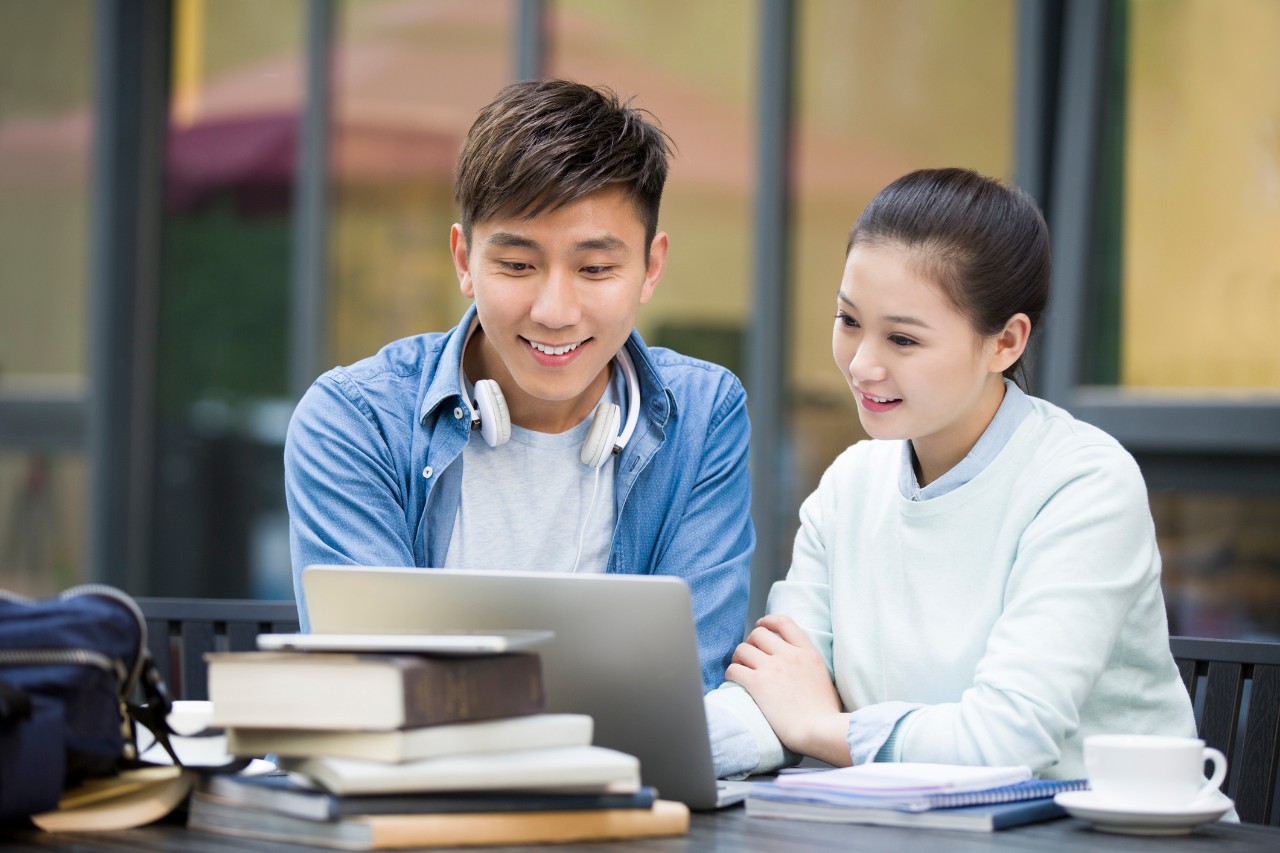 All-in-one banking and financial planning
The easy way to manage everything from credit cards to deposits and investments, all in one place.
Manage your finances online, by phone or at ATMs, 24 hours a day

Enjoy preferential time deposit rates and a range of credit card, overdraft and loan options

Access eAlerts and 24-hour online investment and financial planning tools

Make a wide range of transactions online including bill payments, fund transfers and trading in investments
Account Overview
One account for everything

Integrate everything from everyday banking and credit to savings and insurance. You'll have access to a huge range of services, including foreign currency deposits and renminbi services. A single, easy-to-read monthly statement helps you grasp your complete financial situation at a glance.

Control your finances

Quickly and easily manage your day-to-day banking, borrowing, savings and investments online. Our user-friendly eAlerts and online tools make it simple to keep track of your finances and give you up-to-date market information to enable your decision-making.

Simple to use

Manage your integrated account online, over the phone or on smartphone.
Details
Manage your banking needs in one integrated account
Choose a savings or current account to meet your needs. Get instant access, a preferential rate on time deposits or renminbi and foreign currency options too

Get convenient cross-border renminbi services including savings, time deposits, transfers, investments and Renminbi Switching Services and benefit from the growing economic links with China

Our range of mortgage options and flexible repayment options make it easier to buy, trade up or refinance your property

Life insurance plans for every lifestage including savings, annuity and term protection. Plus, protect your family with a comprehensive selection of general insurance policies

Enjoy exclusive rewards and privileges when you shop, eat and travel with an HSBC credit card. HSBC credit cards have reward options tailored to your lifestyle

Whatever your goal, a personal loan and an overdraft could help you to access the money you need

Invest and trade with straightforward tools

Place Hong Kong and United States securities orders at any time with just three clicks

Set up transactions to be carried out when your pre-set conditions are met

Stay up to date with the latest IPO issues through eAlerts and apply online 24 hours a day through HSBC IPO Nominees Services

Trade currencies 24 hours a day4 with real-time tradable rates

Track the latest prices and performance of selected securities

Understand and plan your finances
Financial calendar
Set up payments, transfers and Time Deposit instructions in advance
Go online to get the latest views from global experts at HSBC on different markets and economies and stay up to date

Free financial planning session
Go online to arrange a free session with our financial professionals to help you design a plan to meet your short- and long-term goals3
eAlert service
Stay up to date with your banking instructions and get market information such as investment order confirmations and IPO updates
The Risk Profiling Questionnaire helps you determine the risk level you should aim for

Quick and easy to use, online banking puts you in control of your accounts 24 hours a day

Pay bills, transfer money and see your account balance on your smartphone or tablet with the HSBC Mobile Banking app

Access the full range of automated banking services or speak to a customer service officer. Just call (852) 2233 3000

At your local HSBC branch you will find friendly, knowledgeable staff, happy to help with any questions about our products or services. Our branches also have ATMs and other Express Banking machines for fast access to everyday services

Banking is faster and more convenient with our range of withdrawal, deposit and multifunction machines

Open a new Personal Integrated Account today with no minimum balance requirement or below balance fee. These changes will also be applied for our existing customers5 from 1 August 2019. Enjoy our free all-in-one banking account to manage your everyday finances. Learn more
Wealth management tools and services
Related products
Credit Card
Enjoy exclusive rewards and privileges when you shop, eat and travel with an HSBC credit card.

Notes
Investment involves risks. Past performance of investment products are no guide to future performance. For details of the investment products and the investment-linked insurance plan, their related fees and charges and risk factors, please refer to the individual product materials/ offering documents.

1 "Personal Integrated Account" is also named as 'SmartVantage'; Personal Integrated Account and SmartVantage are used interchangeably in customer communications including account statement, bank forms / advices, internet banking platform etc.

2 The price of securities may move up or down and may become valueless. Losses may be incurred as well as profits made as a result of buying and selling securities.

3 Unit Trusts, Bonds, Certificates of Deposit (CDs), Structured Investment Products and the investment-linked insurance plan are NOT equivalent to, nor should they be treated as a substitute for, time deposits. It is NOT a protected deposit and is NOT protected by the Deposit Protection Scheme in Hong Kong. Unit Trusts are investment products and some may involve derivatives.

Issuer's Risk - Bonds, CDs, Structured Investment Products and the investment-linked insurance plan are subject to both the actual and perceived measures of credit worthiness of the issuer. There is no assurance of protection against a default by the issuer in respect of the repayment obligations. In the worst case scenario (e.g. insolvency of the issuer), you might not be able to recover the principal and any interest/coupon, if applicable, and the potential maximum loss could be 100% of invested amount and no interest/coupon received.
4 The service (exclude USD/CombiNation Passbook Savings account) operates from Monday 5am to Saturday 4.59am and Saturday 8am to 4.30pm. For USD/CombiNation Passbook Savings accounts, the service operates from Monday to Friday 8am to 7pm and Saturday 8am to 4.30pm. However, the service is not available on 1 January, 25 December, 12 midnight to 7.59am on 26 December and 2 January and when a Black Rainstorm Warning Signal or Typhoon No. 8 signal or above has been hoisted.
5 Prior to 1 August 2019, existing customer has to maintain a Total Relationship Balance of HKD5,000 or more, in order to qualify for a Personal Integrated Account. Should the Total Relationship Balance drops below HKD5,000 over the past three months, a below balance fee of HKD60 per month will be applied. The below balance fee applies to each Integrated Account.