Smart spenders like you know the best way to earn the most online shopping rewards is to get a credit card that offers all-round rewards for online spending. HSBC Red Credit Card is the card you need. It gives you 4% RewardCash for online transactions, 2% RewardCash for local supermarket transactions and 1% RewardCash for other local and overseas transactions, with no upper-limit on rebates and no annual fee. Follow our tips below - just shop, earn and enjoy!

Earn 4% RewardCash for online shopping
With HSBC Red Credit Card, you don't have to register to enjoy the 4% cash rebate for your online shopping therapy. No matter if you want to get that 'IT' look in Japan or the hottest sneakers from the U.S, HSBC Red Credit Card always has you covered. For both local and foreign currency online spending, we give you 4% RewardCash for you to shop around the world.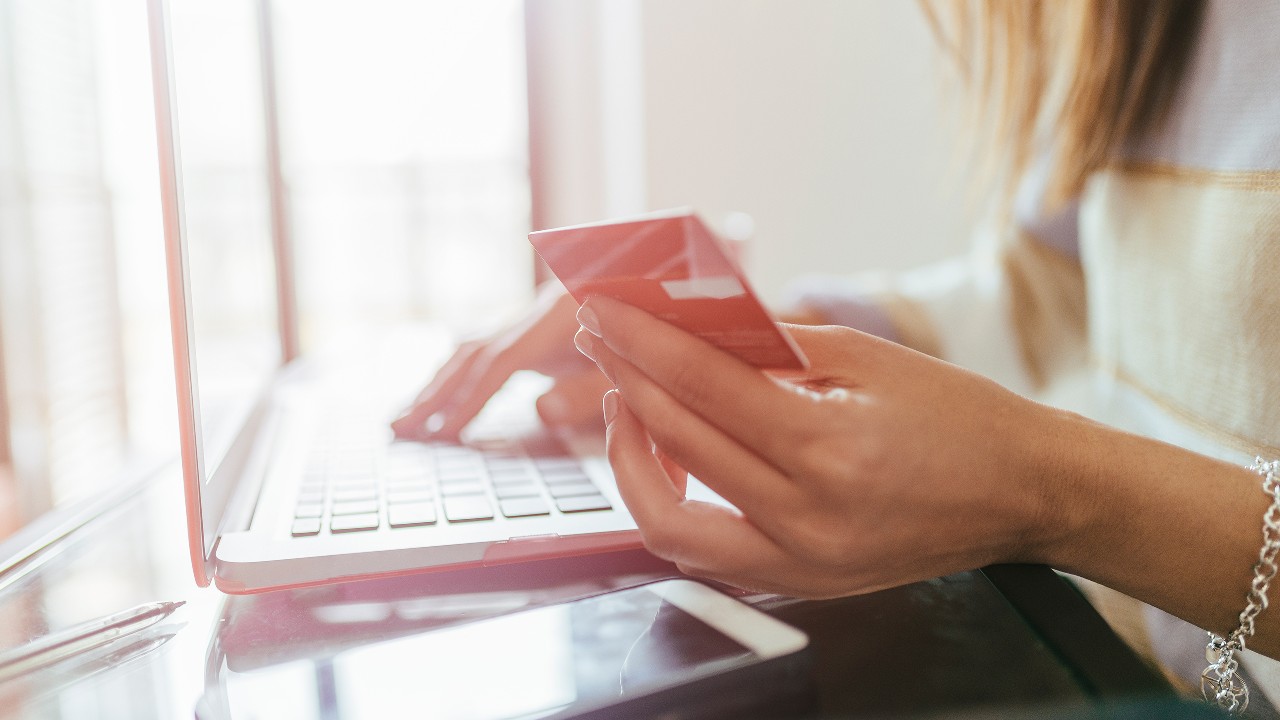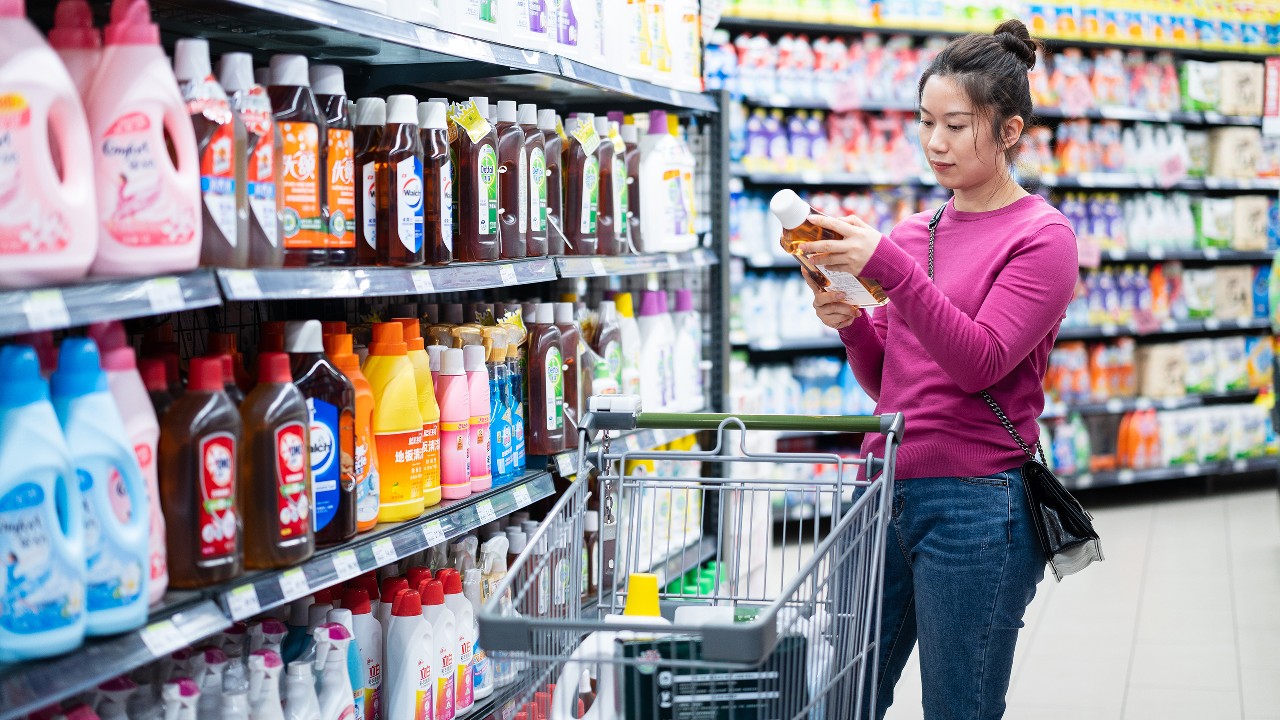 Besides your looks, why not spend on other things as well?
You don't have to spend a fortune on your looks to earn our online spending cash rebate. You can also do that by buying game apps, purchasing virtual goods for your game characters, and going online to buy household and cleaning products. Plus HSBC Red Credit Card doesn't have a minimum spending requirement for RewardCash, so you might as well just shop and enjoy.

Order food online and 'RewardCash' yourself
There's always a moment when you don't want to fight through the crowd for food, nor do you want to cook. The perfect solution? Order food online! With HSBC Red Credit Card, you can enjoy HKD20 off your orders on Deliveroo on top of the 4% RewardCash rebate for online spending. So just sit back while food and rewards are delivered to your doorstep.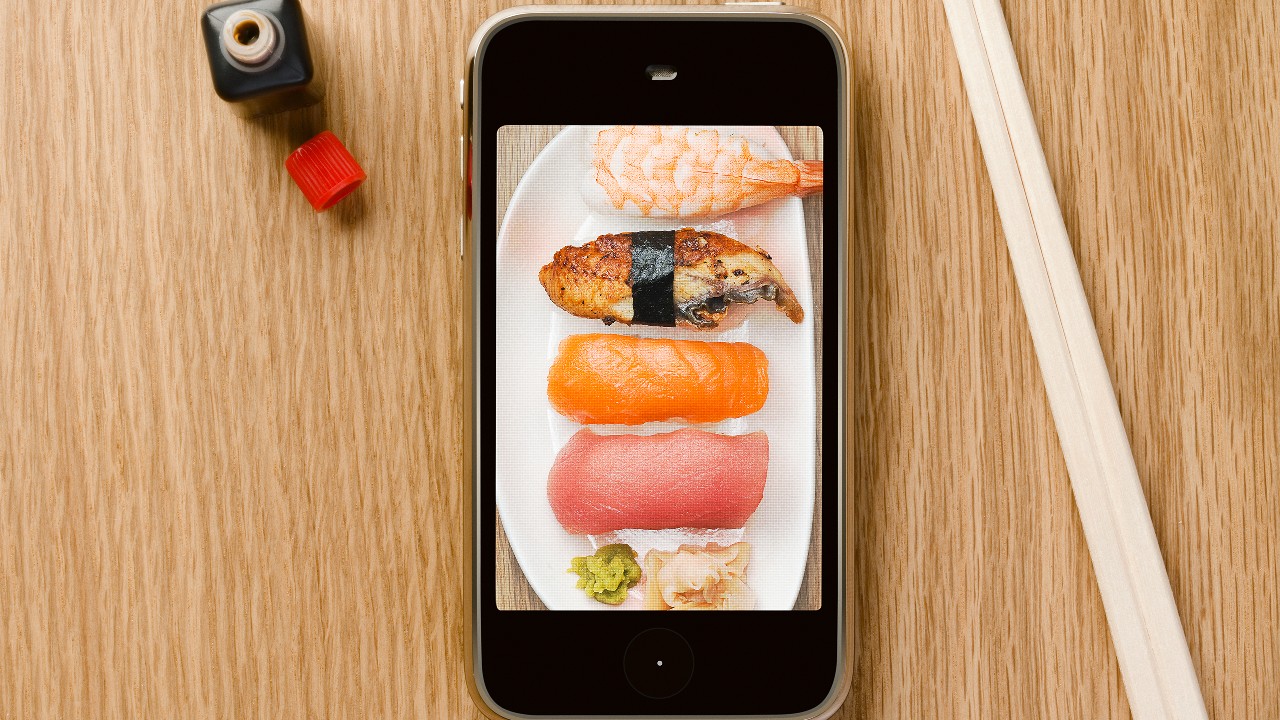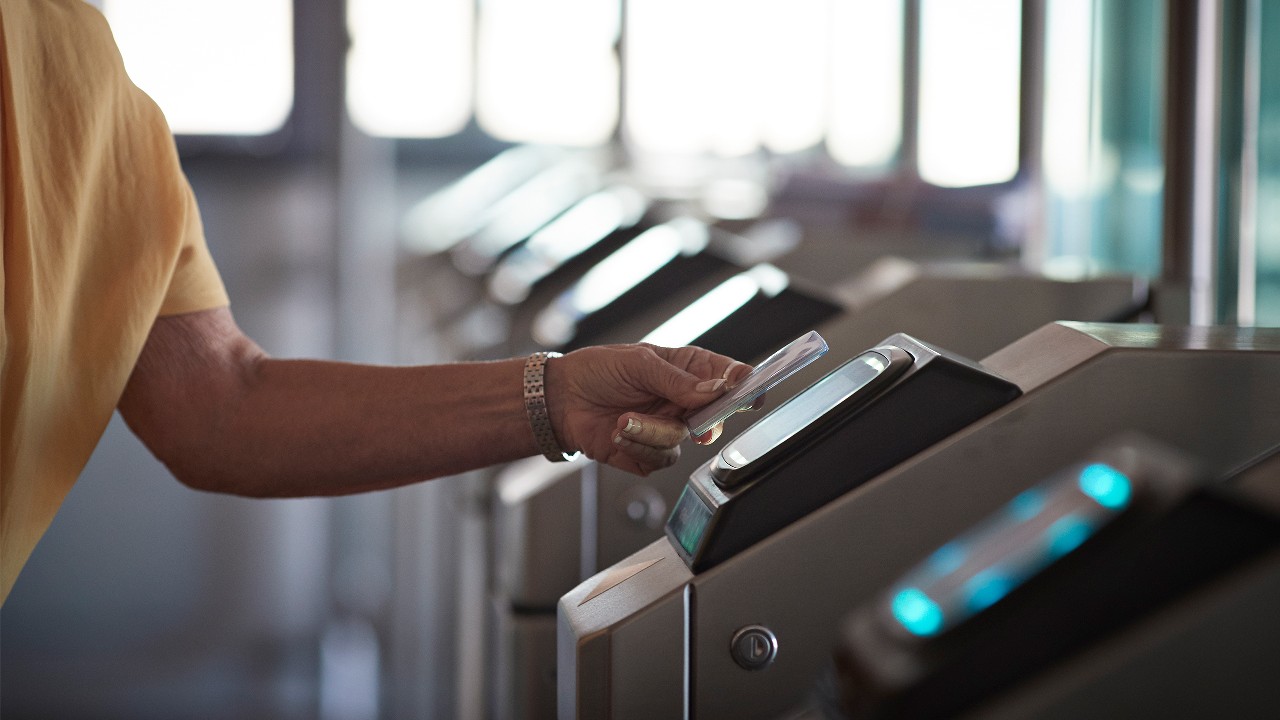 Auto top-up Octopus to auto earn
A little goes a long way - you can earn RewardCash by applying for Octopus Automatic Add-Value Service with your HSBC Red Credit Card. Every time your Octopus card automatically reloads, you earn RewardCash. You can also automatically add Octopus funds for three other people aged 12 and up to boost up your RewardCash.

How can I use my cash rebate?
Now you know how to earn more RewardCash with online spending, but do you know how to put it into good use? With HSBC Reward+ mobile app, you can settle your card statement or any of your purchases by RewardCash, or convert them into MoneyBack Points in a few taps.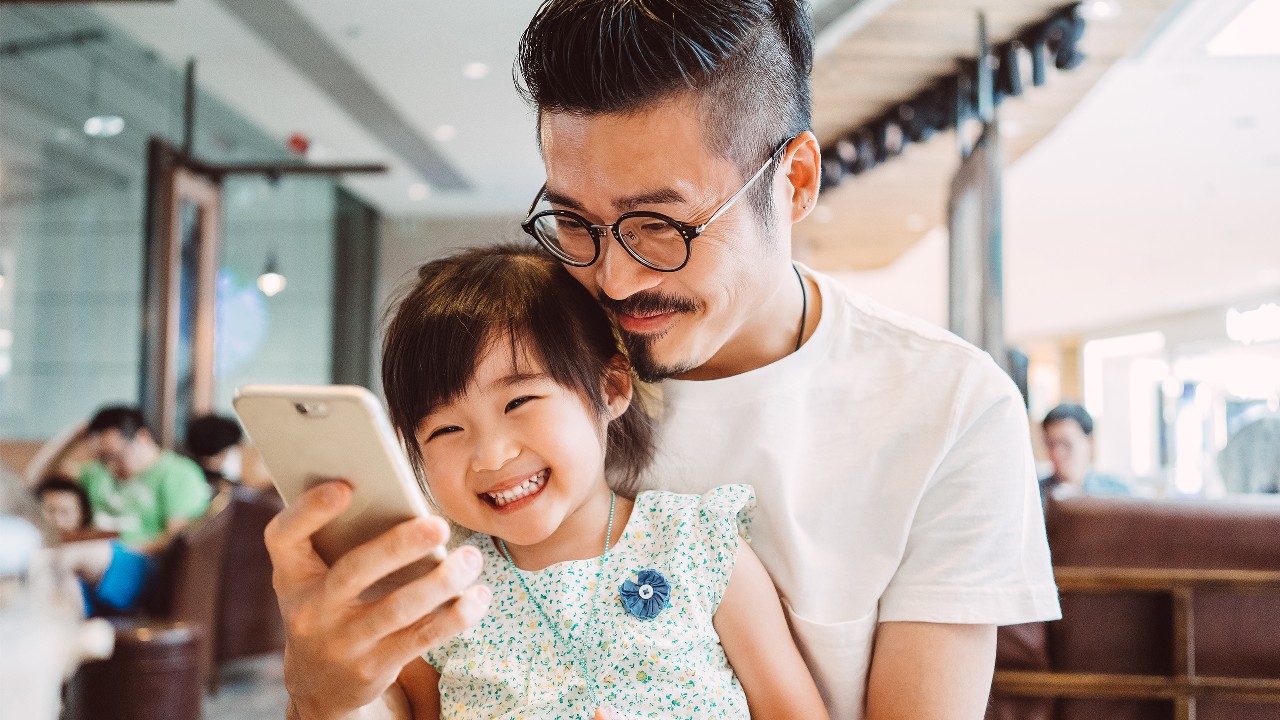 T&Cs apply.

To borrow or not to borrow? Borrow only if you can repay!