The internet has made our lives incredibly convenient. But for all the benefits this enormous data explosion gives us, it also brings new risks.
Are Hongkongers able handle and avoid threats like identity theft, online scams, account hacks or ransomware?

We wanted to know. So in February 2020, we surveyed more than 1,000 Hong Kong residents – both HSBC customers and non-customers – to see how "Cyber Smart" they are.

We plotted their results on our Cyber Security Index, which we developed with a well-known market research company.


The Index is comprised of 3 key pillars:
Knowledge - awareness of threats as well as steps to defend and protect against them

Behavior - how a person uses technology, how they use technology to protect themselves

Attitude - how much priority a person places on staying up to date on threats, or the importance they place on security precautions
Let's look at the results.
56% of people in HK encountered scams
29% of those people lost money, HKD2,811 on average
What it takes to be "Cyber Smart"
To get a Cyber Smart rating, respondents had to score 80 or above in all three sections of the survey. These scores show that they are more conscious of different online scams and are willing to learn more about the latest cybersecurity tips. They take more preventive measures against cyber attacks, as well as try their best to avoid potentially risky behaviours.
Only 8.5% of the people in our survey received a Cyber Smart rating. What did most of them get wrong? How could they have done better?

Here are some of the most common mistakes: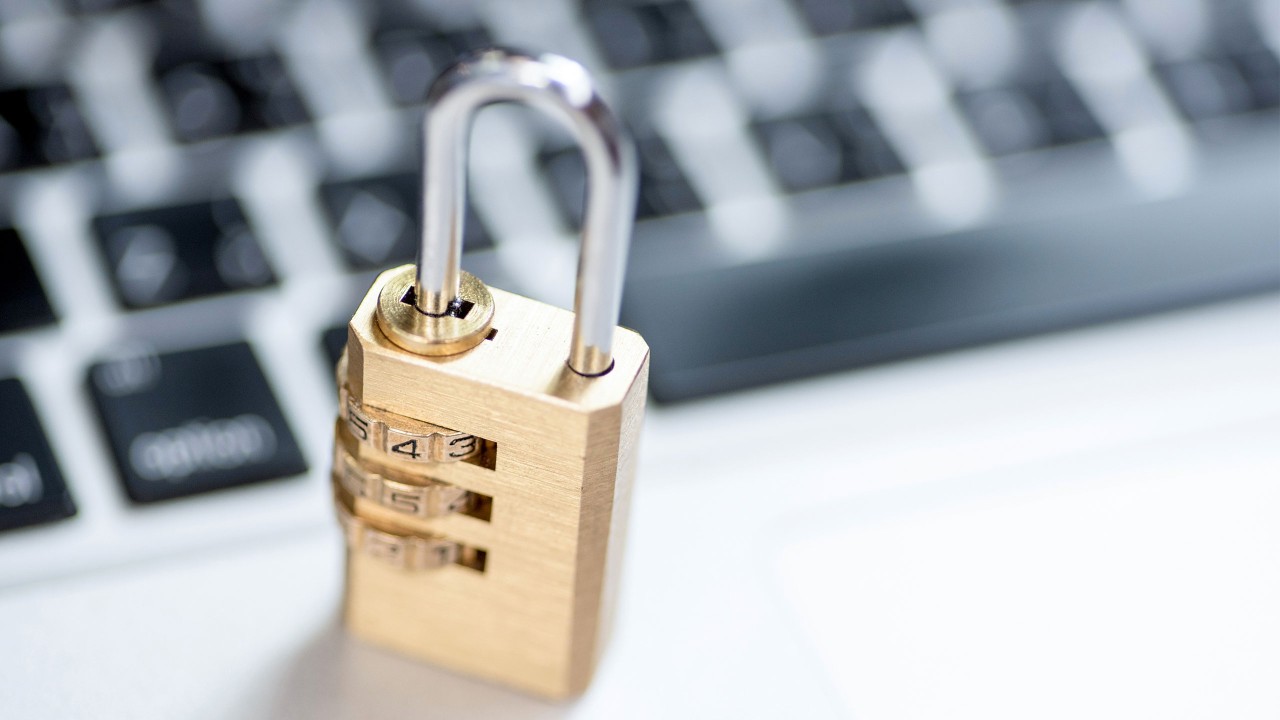 Mistake 1: Using the same password for multiple apps and sites. 66% of respondents said they did this.
Solution: Use a unique password for your online banking. Change it every 3 months (at least). Don't write it down on a piece of paper and of course, never share it with anyone.
Cyber Smart tips to remember your password:
Log on more often

Using your password on a regular basis will help you remember it.

Make it personal, but discrete

Use a combination of letters (upper & lower case), numbers and symbols. It will look like gibberish, but it can still have a special meaning for you so you can easily remember it.

Use your biometrics

The HSBC HK Mobile Banking app lets you log on with just a smile or a touch. It's hard to forget your face or your fingerprint.
Mistake 2: Not using all the security at your disposal.
Solution: Make sure you have anti-virus software installed on your devices. things like 2-factor identification and biometric identification to make logging on quick and secure. Activate push notifications that will alert you to any unexpected transactions from your account. These things can go a long way to keeping your finances safe.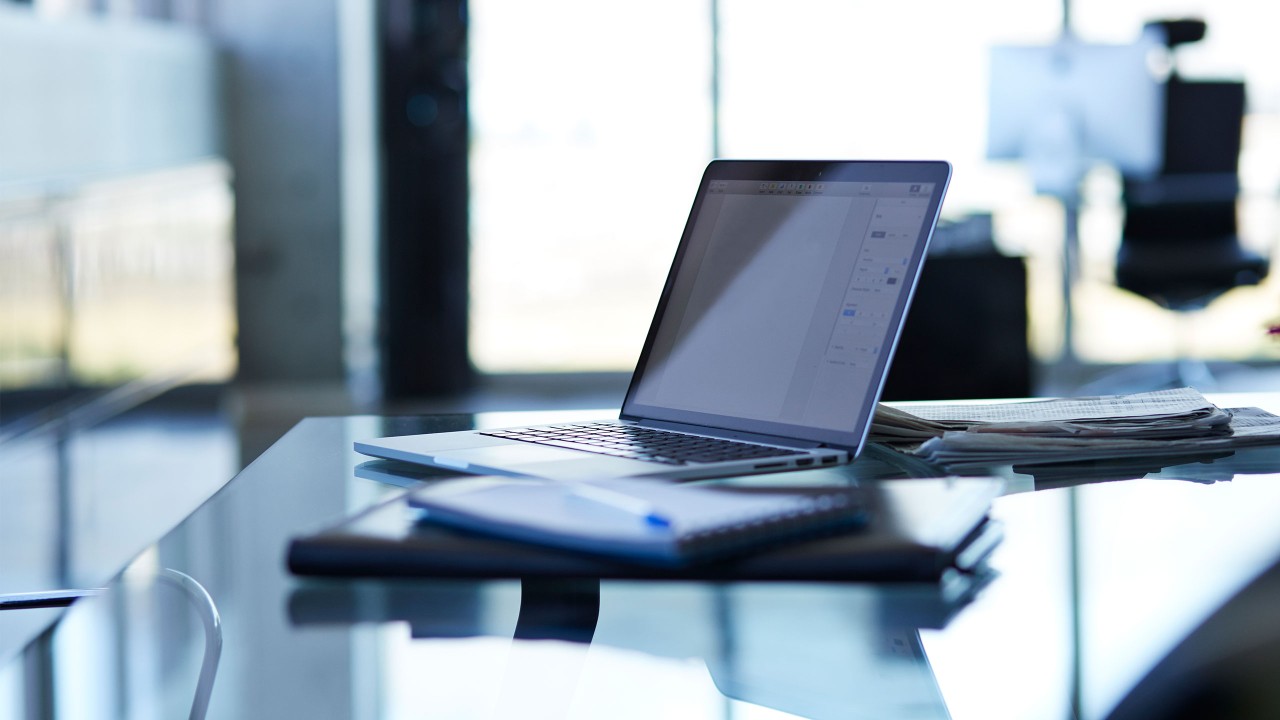 Mistake 3: Not staying up to date.
Solution: Updates your device operating systems, browsers, apps and antivirus software regularly. Or, set them to auto-update so you'll always have the latest levels of security.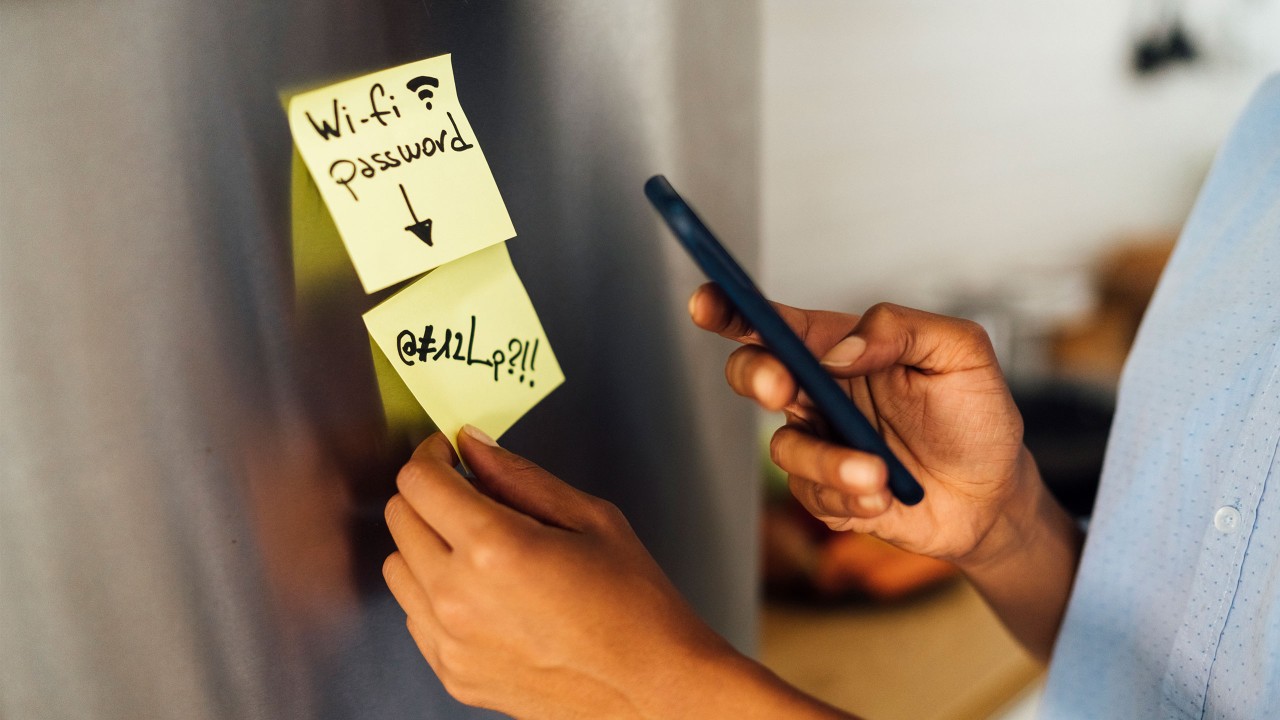 Mistake 4: Banking on public wi-fi using public devices.

Solution: Only use trusted Wi-Fi or cell service when you're banking online, and only trust browsers on a reliable personal device. Avoid banking on public devices (e.g. public computers in cafes or libraries) and ensure your home Wi-Fi is secured with a password.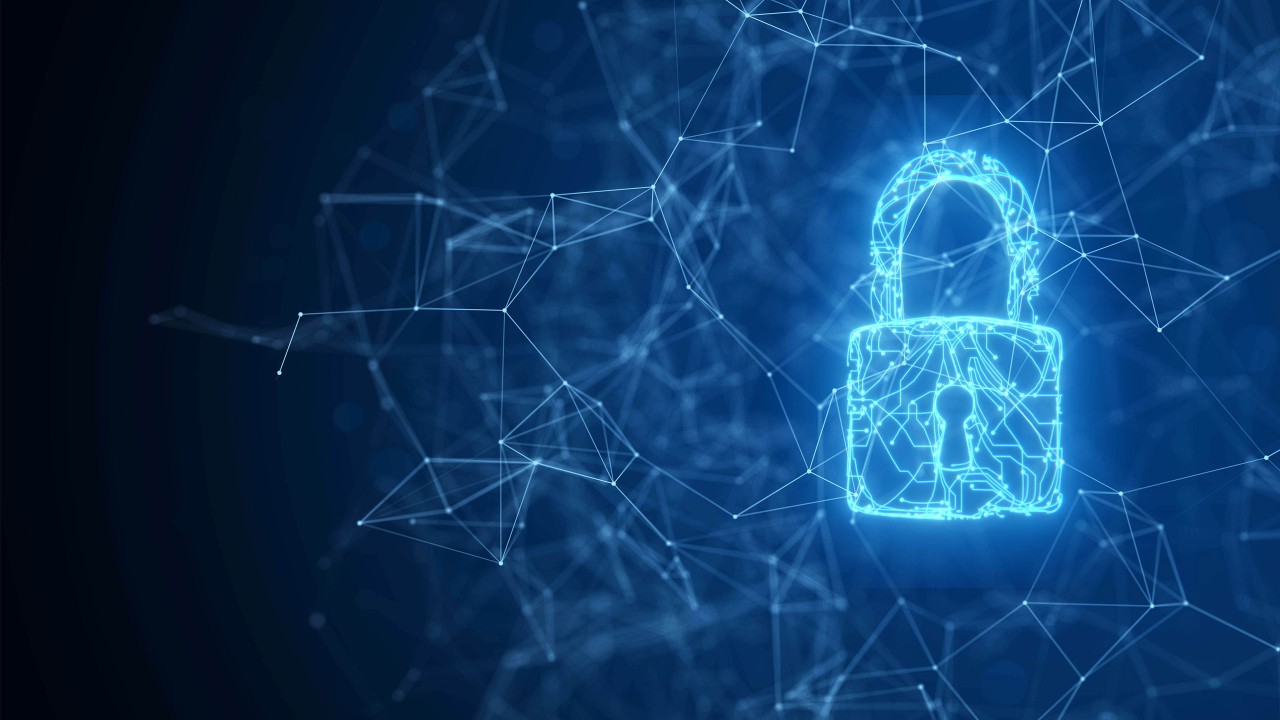 Mistake 5: Trusting apps too much.
Solution: Be cautious of any app that asks for too many permissions. Be sure to read the T&Cs instead of just swiping to the end and accepting them.
HSBC is your trusted partner
We are very proud that the survey results ranked us as Hong Kong's most trusted bank*. We work hard to keep your finances secure, and to help people be more aware of online risks and dangers.
But we can't do it without your help. Updating your unique online banking password is a great start. Ensuring that all of your personal information with us is up to date is another simple but powerful tool in the fight against cybercrime.

We'll be updating our Cyber Security Index every year. We hope that articles like this, as well as our other cyber security tips, will go a long way towards helping more Hongkongers reach that Cyber Smart status.

Remarks
* Statistics from HSBC Cyber Security Index 2020