As an HSBC Jade1 client, you will benefit from a specially appointed Jade Director and enjoy access to our most qualified financial experts, wealth management solutions and preferential pricing, as well as an array of exclusive lifestyle privileges.

Want to discover more?
Eligibility: Total Relationship Balance of HKD7,800,000 or more. More details
What's New
HSBC Prime Club
Unlock exclusive wealth benefits and international education privileges.
Year-round wealth management offers including preferential pricing, cash rebates for investment product subscription, insurance premium discounts, and more
Quarterly cash rewards for accomplishing designated wealth-related missions
Birthday delight with bonus rates on time deposits
International education resources and benefits
Unique lifestyle offers and value-added services for members

Welcome to HSBC Jade
A world of exclusive privileges awaits you
Your dedicated wealth management partner
HSBC Jade provides you with a range of carefully crafted investment solutions and exclusive products to help guide your wealth management strategy. You will be supported by a dedicated Jade Director, alongside a team of multi-disciplinary experts. At the same time, you will enjoy seamless and prioritised service to support you and your family, wherever in the world you may be.

Your exclusive international partner
HSBC Jade gives you preferential treatment and maximum convenience wherever you bank with us. With unique products and services, such as the HSBC Jade Mastercard® Debit Card and HSBC Jade Passport, you will receive unparalleled support for all your international needs.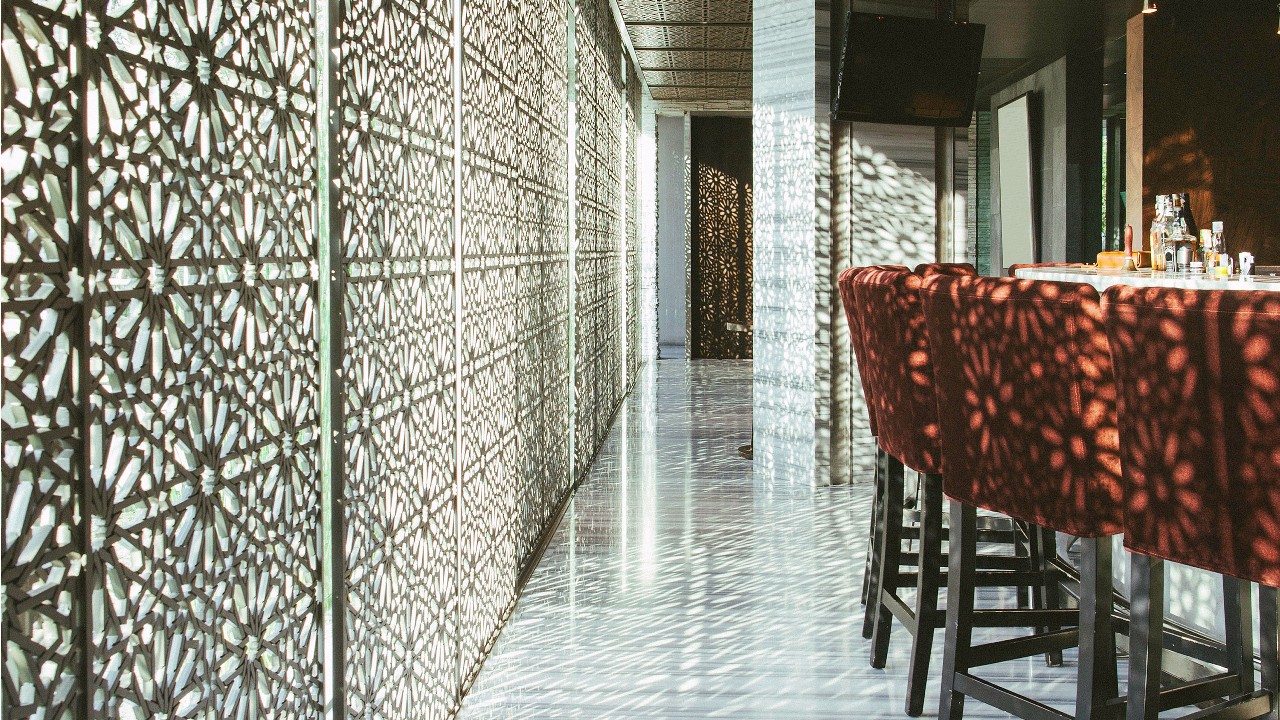 Your bespoke lifestyle partner
The HSBC Jade concierge service, delivered by Ten Lifestyle Group2, offers you access to a range of tailored luxury experiences and lifestyle benefits. From direct booking for flights, hotels and travel experiences to invitations to private events and much more, our concierge service is designed to support and enrich your passions and interests.
The HSBC Jade concierge service will end on 30 November 2023. Starting 16 August 2023, we'll no longer accept any new member registrations for this service.
Discover more Jade privileges
Preferential pricing and exclusive products
Enhanced levels of service, including preferential pricing, exclusive products, accelerated application processes and Jade Centres for private meetings with your Jade Director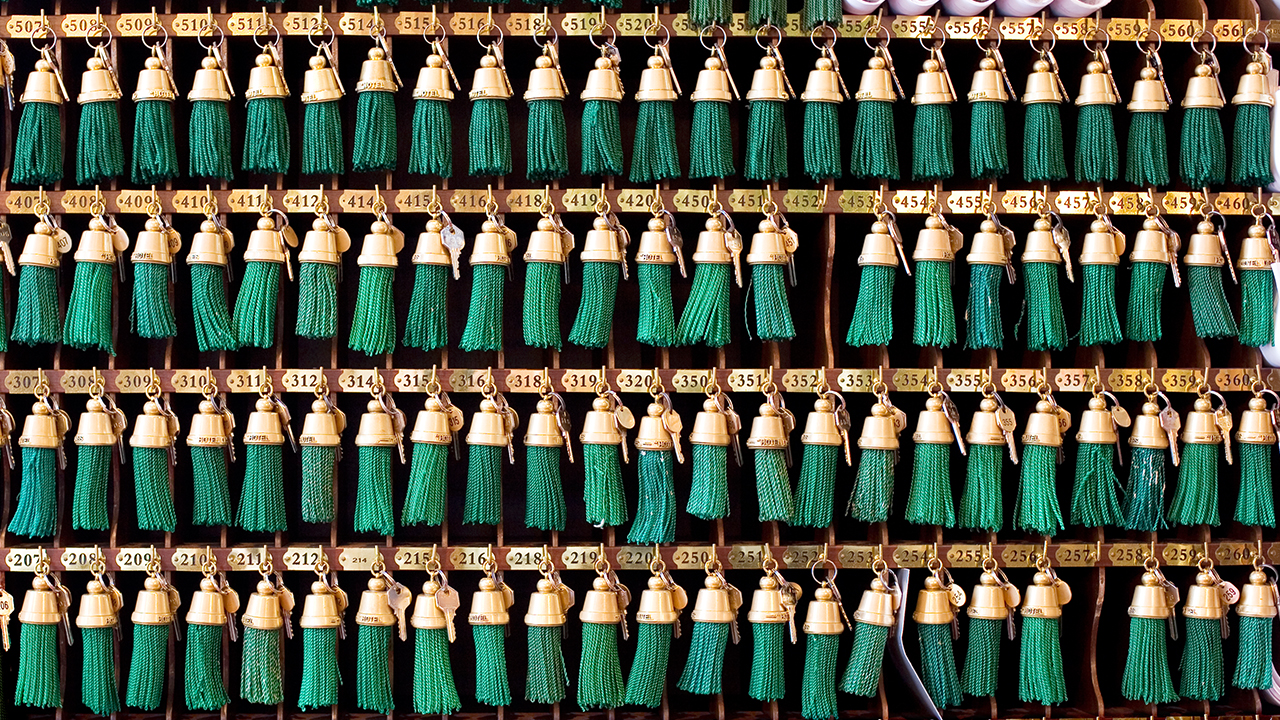 Dedicated team of wealth management experts
A personal HSBC Jade Director to help manage your financial needs, alongside the direct support of a team of area-specific specialists.

HSBC Jade Mastercard® Debit Card
The exclusive HSBC Jade Mastercard® Debit Card supports 12 major currencies, allowing you to spend overseas, shop online and withdraw money from ATMs worldwide. All with zero exchange or withdrawal fees.

Join the exclusive world of HSBC Jade
Discover exclusive wealth management insights and lifestyle privileges by joining HSBC Jade.
Alternatively, contact us via:
How to qualify
HSBC Jade is a privileged and personalised service for clients who maintain Total Relationship Balance of at least HKD7.8M with us in Hong Kong. Terms and Conditions apply.

Total Relationship Balance (TRB) includes:
Digital tools tailored to your needs
Expert Insights
Access the new HSBC Wealth Insights hub to help you make informed investment decisions

Footnotes

1 HSBC Jade is an enhancement of your HSBC Premier service. Your HSBC Jade Banking relationship will be governed by the HSBC Jade Terms and Conditions and the Integrated Account Terms and Conditions (as updated from time to time).
2 HSBC Jade clients will enter into a direct agreement with the Ten Lifestyle Group PLC under which Ten Lifestyle Group PLC and its affiliates will deliver the lifestyle service available under the HSBC Jade concierge service. HSBC will not be a party to that agreement and will not be responsible for the delivery of the lifestyle services. The HSBC Jade concierge service digital platform is owned and operated by Ten Lifestyle Group PLC.