As an HSBC Jade client, you'll receive preferential rates, allowing you to maximise your wealth. See how they compare to Premier.

Products
HSBC Jade

HSBC Premier

Time deposits (new funds)




Foreign Exchange (FX)




HSBC's cost price2 at branch for purchasing 9 selected currencies3 in HKD within first 2 calendar months of becoming Jade


N/A

Stocks (Hong Kong stocks, China A shares and US stocks)

Bonds / Certificates of Deposit (CD)


0.1% cash rebate on first Bond / CD subscription4

Maximum 20% discount for deals over USD5 million

Maximum 15% discount for deals over USD5 million

As an HSBC Jade client, you'll receive preferential rates, allowing you to maximise your wealth. See how they compare to Premier.

Products

Time deposits (new funds)



HSBC Jade

HSBC Premier
Products

Foreign Exchange (FX)



HSBC Jade


HSBC's cost price2 at branch for purchasing 9 selected currencies3 in HKD within first 2 calendar months of becoming Jade


HSBC Premier

N/A

Products
Stocks (Hong Kong stocks, China A shares and US stocks)

HSBC Jade

HSBC Premier
Products
Bonds / Certificates of Deposit (CD)

HSBC Jade


0.1% cash rebate on first Bond / CD subscription4

Maximum 20% discount for deals over USD5 million

HSBC Premier
Maximum 15% discount for deals over USD5 million

Plus you'll continue to enjoy these preferential rates from HSBC Premier.

| Life insurance | Medical / Travel Insurance | International benefits | Credit Card |
| --- | --- | --- | --- |
| Up to 7% discount on your 1st year premium for selected life insurance plans5 | 10% family discount on FirstCare Plus Medical Insurance, 35% off your first year's premium for annual MultiTrip TravelSurance | International account opening and international mortgages, and a single log-on to make free international transfers between accounts under your name | Up to a 6.4% RewardCash rebate on year-round overseas spending with HSBC Premier MasterCard |
Plus you'll continue to enjoy these preferential rates from HSBC Premier.

| | |
| --- | --- |
| Life insurance | Up to 7% discount on your 1st year premium for selected life insurance plans5 |
| Medical / Travel Insurance | 10% family discount on FirstCare Plus Medical Insurance, 35% off your first year's premium for annual MultiTrip TravelSurance |
| International benefits | International account opening and international mortgages, and a single log-on to make free international transfers between accounts under your name |
| Credit Card | Up to a 6.4% RewardCash rebate on year-round overseas spending with HSBC Premier MasterCard |
The above interest rates are indicative as of 2 Octorber 2019. They are not guaranteed and maybe subject to revision as per prevailing market conditions.

HSBC's Cost Price refers to the exchange rate of a transaction without sales margin normally charged by the Bank. Other mark-up applied in the exchange rate for operational reasons is not waived. The HSBC's Cost Price vary from time to time according to the market rates, currency fluctuations, customers' trading patterns and other factors.

The Bank reserves the right to determine the Bank's Cost Price of Eligible Transaction in the case of disputes.The transaction must be a currency exchange from Hong Kong dollars ("HKD") to any one of the following designated foreign currencies: Australian Dollar ("AUD"), Canadian Dollar ("CAD"), Pound Sterling ("GBP"), Euro ("EUR"), New Zealand Dollar ("NZD"), Japanese Yen ("JPY"), Singapore Dollar ("SGD"), US Dollar ("USD") or Renminbi ("RMB").

The offer is applicable to Jade clients who have not held any bonds/CD in the previous 6 months. Investment involves risk. T&Cs apply. Learn more here [PDF, 274KB].

Underwritten by and subject to credit risk of HSBC Life (International) Limited and early surrender loss. Valid until 30 September 2019. Promotional terms and conditions apply. Please visit branch for details.
Upgrade your banking experience. Join HSBC Jade today.
Discover more about what HSBC Jade can do for you
A dynamic wealth management strategy
The tools and expertise to manage your wealth the way you want. From global wealth expertise and market insights to optimised investment models and exclusive products.

A dedicated team of experts
A personal HSBC Jade Director to help manage your financial needs, alongside the direct support of a team of area-specific specialists.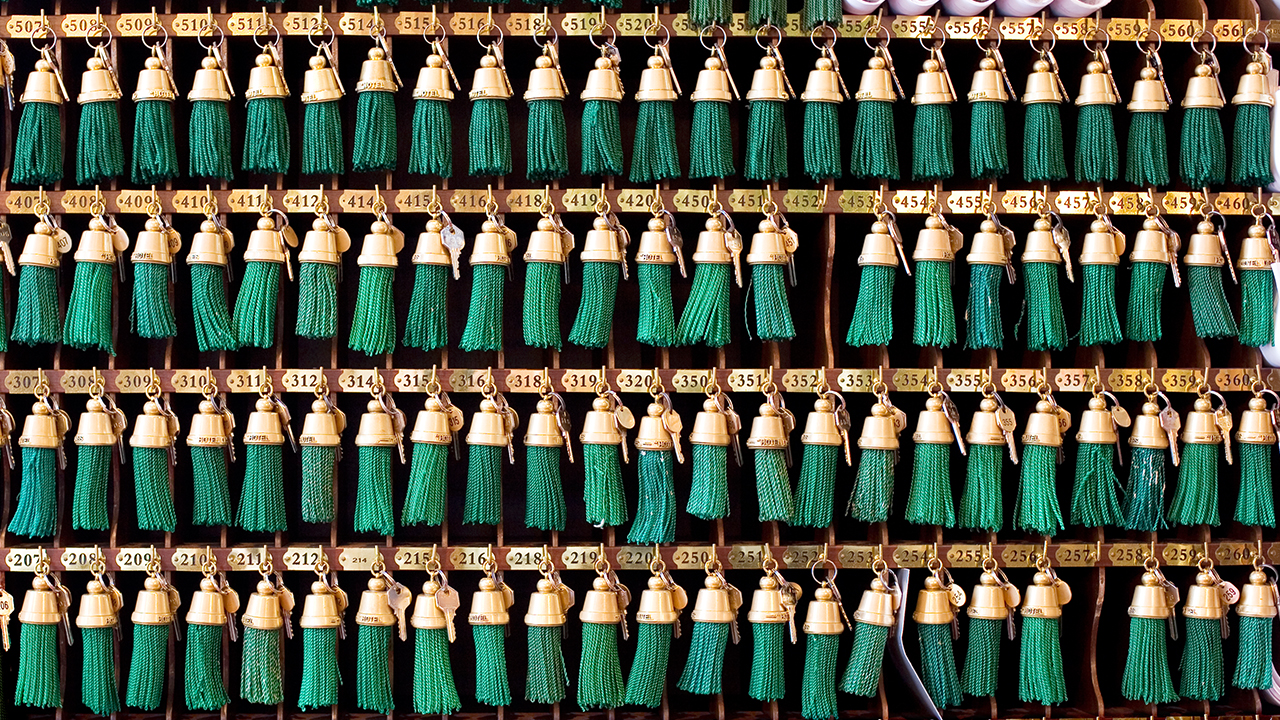 Preferential pricing and exclusive products
Enhanced levels of service, including preferential pricing, exclusive products, accelerated application processes and Jade Centres for private meetings with your Jade Director.