A mortgage that doesn't require a large initial deposit
Don't have the funds for a large down payment? Our HighAdvance Mortgage could help. You could borrow up to 90%[@mortgage-ha] of your home's purchase price or property valuation, whichever is lower.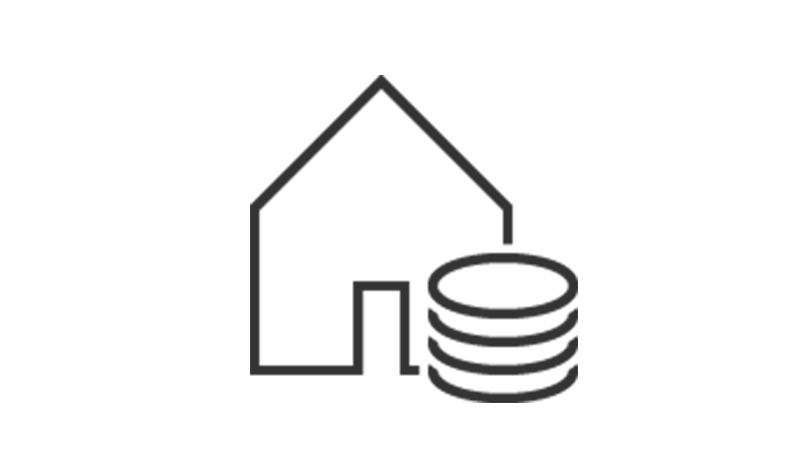 Less capital required upfront
Pay less upfront as a smaller down payment than with a typical mortgage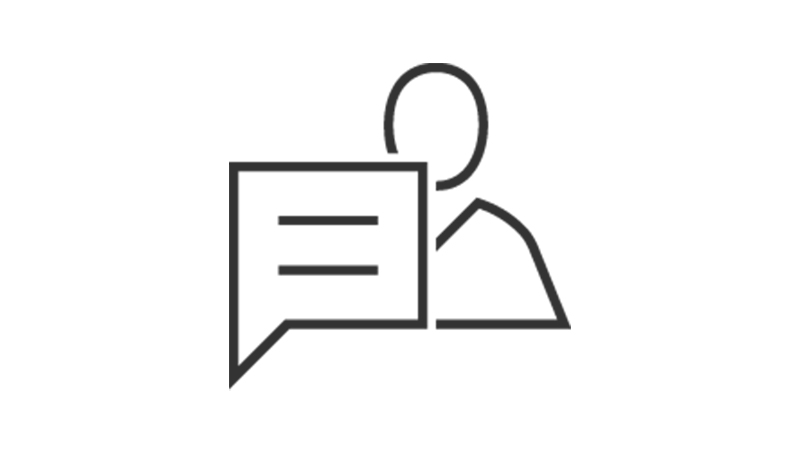 Simple application process
Get personal help from our mortgage specialists
Select a premium payment option that fits your needs
Our HighAdvance Mortgage offers a range of benefits. To enjoy them, you must join the Mortgage Insurance Programme offered by HKMC Insurance Limited.
You can then choose from the following premium payment options:
bundle premium – borrow a single premium as part of the mortgage loan

upfront premium – pay a single premium upon loan drawdown

annual premium – pay your premium annually upon loan drawdown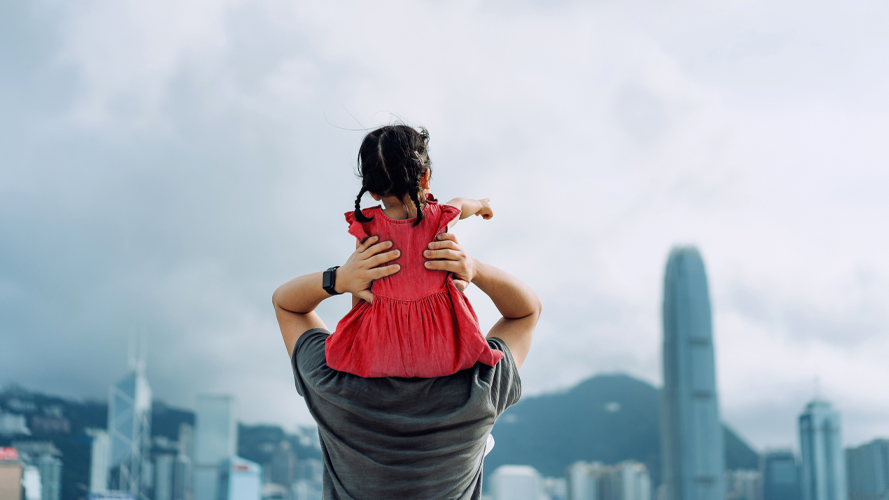 Mortgage tools and resources
Meet with us
You can book an appointment to meet a mortgage specialist in person at a designated branch.
Call us
Give us a call to get your application started. Lines are open 9:00am to 8:00pm, Mondays to Fridays, and 9:00am to 5:00pm on Saturdays, except public holidays.
Frequently Asked Questions
What documents do I need to provide when I apply for a mortgage?
Can I change to a different mortgage?
Explore other mortgage products
Check out and compare our mortgage products to find the right one for you.
We offer a range of loan types to meet your unique financing needs
Get your mortgage secured 1 year before property completion, and borrow up to 100% of the property purchase price
Better manage your cash flow with loans to cover a variety of expenses
Important information
To borrow or not to borrow? Borrow only if you can repay!