Hassle-free property investing
Investor Mortgage provides you with the capital you need to invest in property. What's more, you can enjoy competitive offers to help you make the most from your investment property, all while keeping administrative work to a minimum.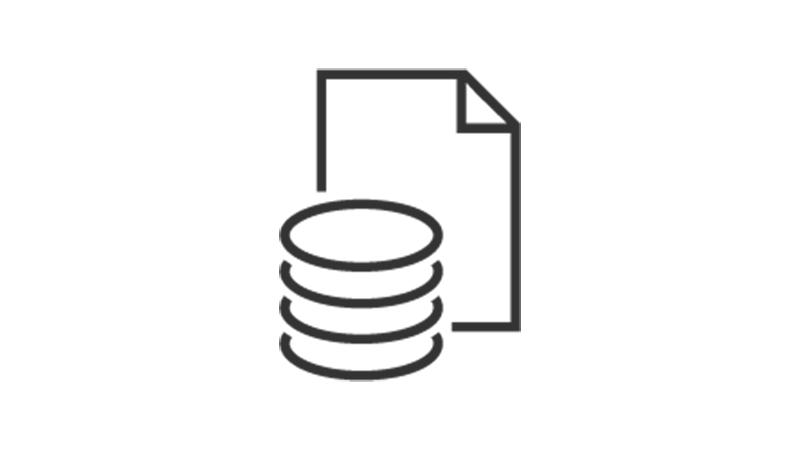 Accepted income sources
We'll count your rental income and asset returns as income sources when we calculate your mortgage terms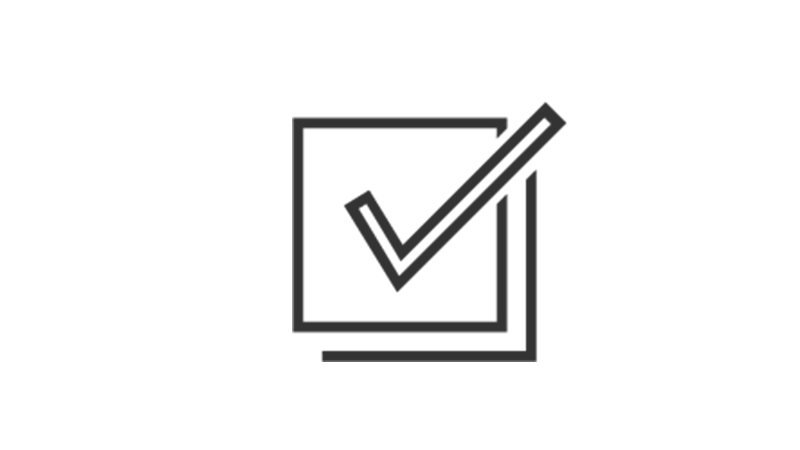 No annual reviews
We make the administrative processes simpler so you can focus on making your investment go further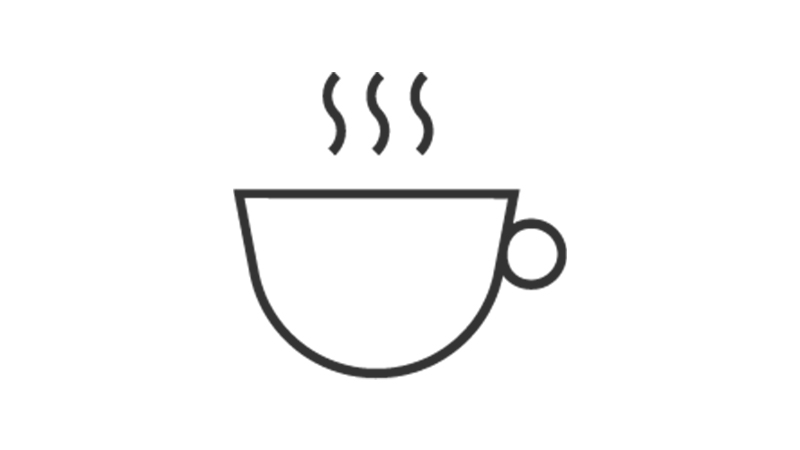 Quick and easy application process
Looking to get started? Get in touch with our mortgage specialists today for personalised assistance
Mortgage tools and resources
Meet with us
You can book an appointment to meet a mortgage specialist in person at a designated branch.
Call us
Give us a call to get your application started. Lines are open 9:00am to 8:00pm, Mondays to Fridays, and 9:00am to 5:00pm on Saturdays, except public holidays.
Frequently Asked Questions
What documents do I need to provide when I apply for a mortgage?
Can I change to a different mortgage?
Are there any brief highlights to note if I am a non-Hong Kong resident going to apply for a mortgage?
Explore other mortgage products
Check out and compare our mortgage products to find the right one for you.
We offer a range of loan types to meet your unique financing needs
Get your mortgage secured 1 year before property completion, and borrow up to 100% of the property purchase price
Better manage your cash flow with loans to cover a variety of expenses
Important information
To borrow or not to borrow? Borrow only if you can repay!