Dedicated wealth management services
Even if you don't have much time to spare in your busy schedule, it's still important to set aside time to fully understand your options when it comes to managing your wealth.
That's why our dedicated team of Premier Relationship Managers and wealth specialists are ready to meet you in person or through our digital or virtual channels – whatever works best for you.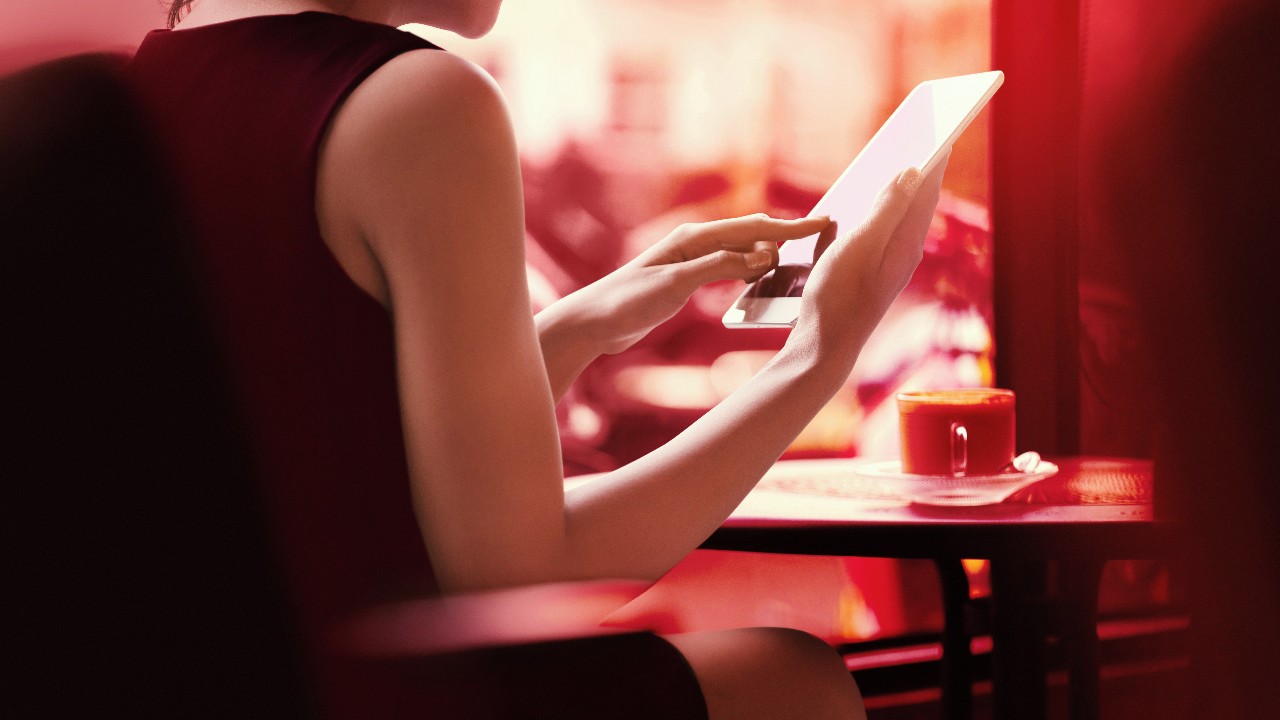 Personalised wealth planning
Looking to understand more about how your portfolio stacks up and how to plug possible gaps or weakness in your asset class exposure and investment strategy?
Take full control of your portfolio on the go, supported by convenient analytical tools and banking platforms to help optimise your returns.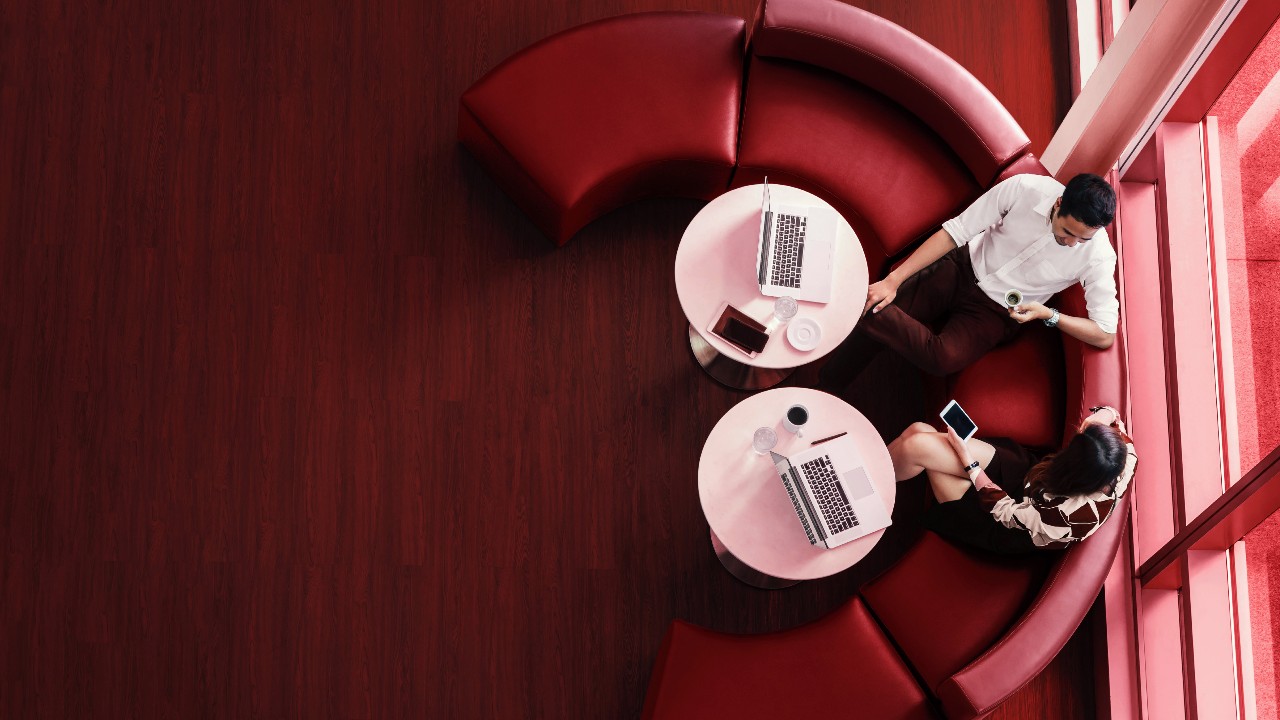 Wealth lending services
It isn't enough to build the best portfolio – you need to optimise your leverage and strike a fine balance between maximising gains and maintaining liquidity.
Never miss out on the potential for higher returns and gains with the right asset leverage. Plus, get flexible insurance coverage for your loved ones.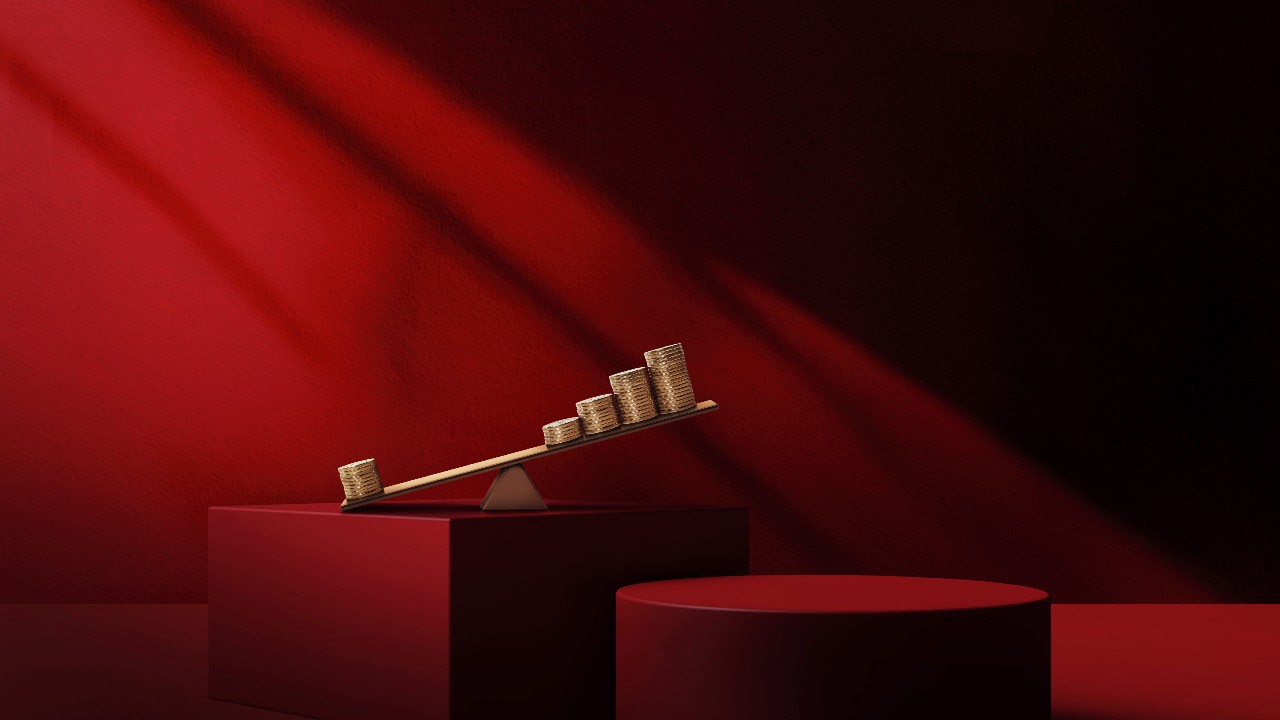 Passing on the wealth
With your children growing up quickly, it won't be long before they're in charge of their own finances.
Give them a head start with the right financial management tools while addressing your own concerns as a parent that their benefits and welfare will be well taken care of through proper fund management.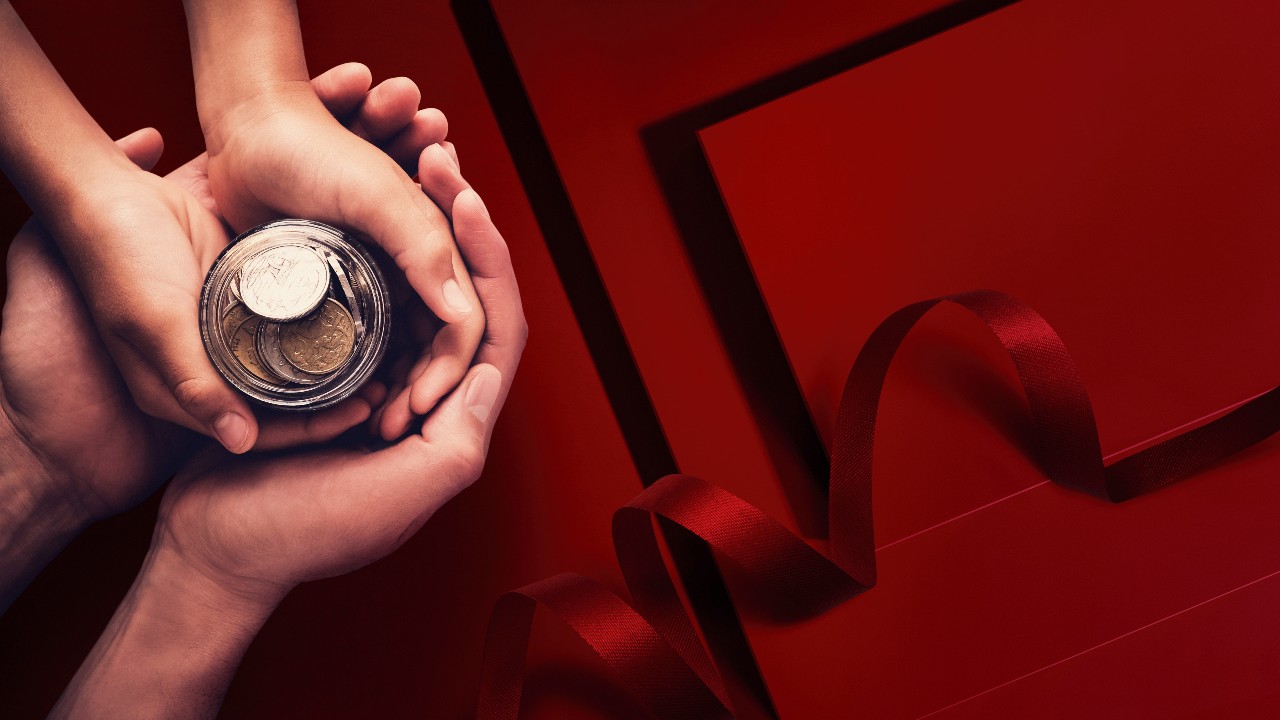 Insights and products
Make your money work harder by taking advantage of the wide variety of investment and insurance products, all in one place.
We'll also help you keep abreast of relevant market development and investment implications with personalised wealth insights.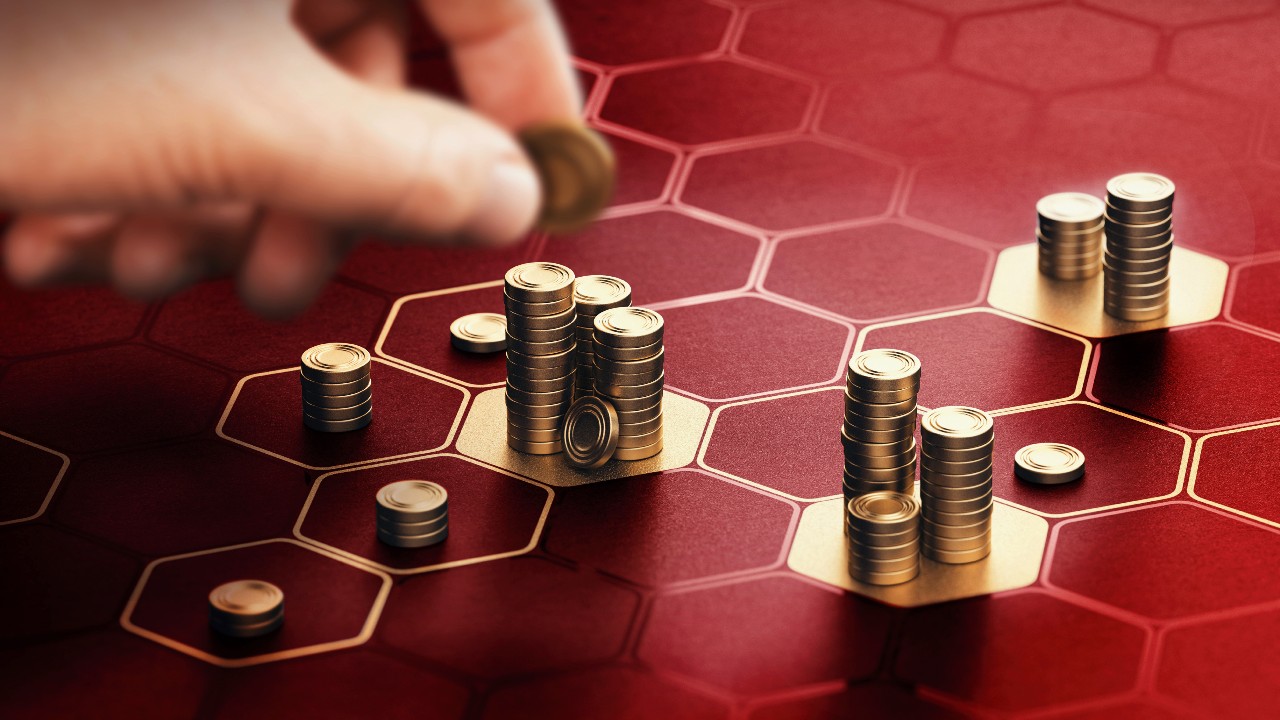 Existing customers
For holders of HSBC One, Personal Integrated Account or standalone HSBC deposit accounts, as well as Personal Internet Banking users. If you don't have an HSBC Personal Internet Banking account, register now to upgrade online
Upgrade to HSBC Premier account in minutes with our Mobile Banking app.

Don't have an HSBC investment account?
New customers
Open an HSBC Premier account in less than 5mins with our Mobile Banking app4
Offline applications for all customers
Apply by phone