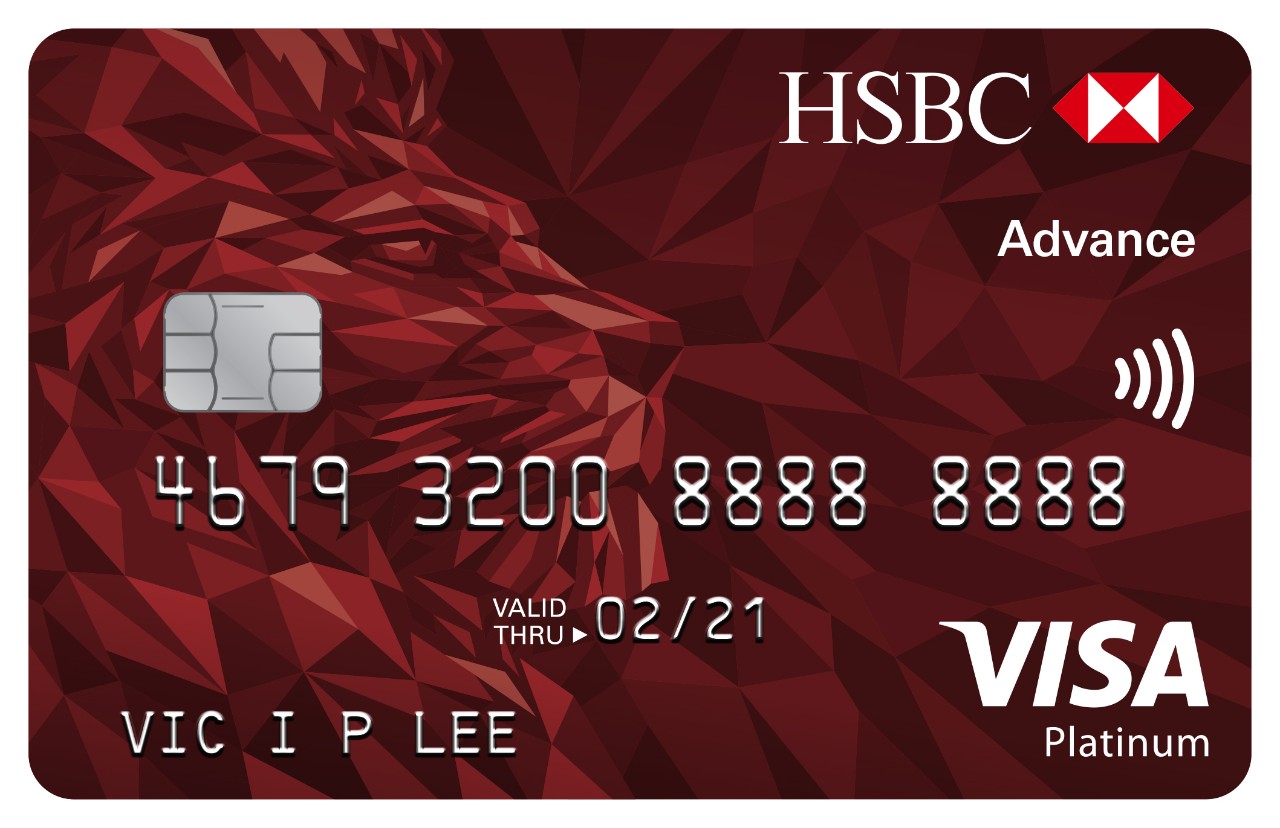 HSBC Advance Visa Platinum Card
Up to 50% off at top restaurants and shops, as well as worldwide offers at over 19,000 outlets.
Extra RewardCash
Enjoy up to 6X RewardCash for spending in Rewards of Your Choice category. Rebate rate at 2.4% (i.e. $4.17 for 1 mile)

Earn RewardCash when you use your card to pay bills online1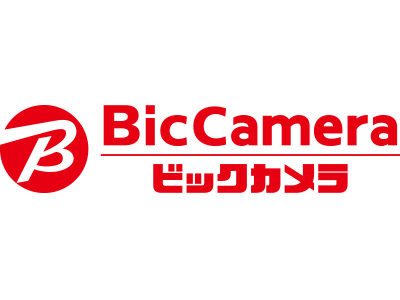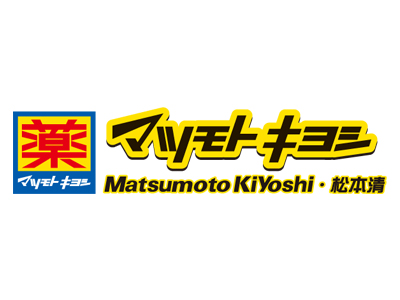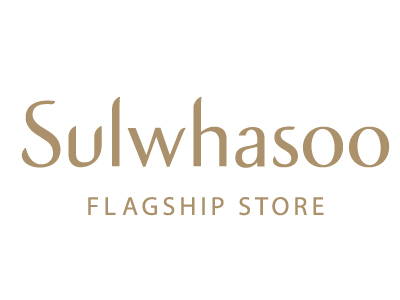 Enjoy 24-hour concierge service from booking tickets to special dinner reservation at your fingertips with Visa Concierge App.

Click here for details

Available Private Label Cards to be applied in one-go:
Are you eligible?
Expanded, press enter to collapse
Collapsed, press enter to expand
Card offers and rewards
Spend and earn RewardCash to redeem cash vouchers or gift items at our Rewards e-Shop, or offset your spending at participating merchants.

Don't miss out on the offers and discounts you get with your HSBC Advance Visa Platinum Card.
Enjoy offers and discounts on dining and shopping all over the world.
To borrow or not to borrow? Borrow only if you can repay!

Remarks
Expanded, press enter to collapse
Collapsed, press enter to expand
Apple Pay is a trademark of Apple Inc., registered in the U.S. and other countries.

1Excluding tax payments
2Service and benefits provided by Visa International. The Bank is not responsible for any disputes arising from the programme. For more information, cardholders can call Visa on (800) 900 781, call collect on +61 2 9235 0260 or visit www.visa.com.hk/platinum
3Please note that we do not appoint any third parties to refer credit card applications to us and will not process any credit card application that was referred by a third party under beneficial arrangement. For enquiry, please call our hotline at 2233 3000.