A smarter, smoother way to shop
Exclusive to HSBC Visa credit card customers - pay by interest-free merchant instalments during check-out at an array of designated outdoor, fashion and lifestyle merchants to enjoy more flexibility.
Looking to treat yourself? You can do that and still keep your financial flexibility with Visa Instalments! Simply shop[@cards-vi-availability] with your HSBC Hong Kong Visa credit card, and choose to pay your purchases by instalments during check-out.
Visa Instalments is a new option to check out by Interest-free Merchant Instalment – to use it, all you need is an HSBC Visa credit card

No interest, no handling fees, no fuss

Discover lifestyle perks your like and opt to pay by instalments when you check out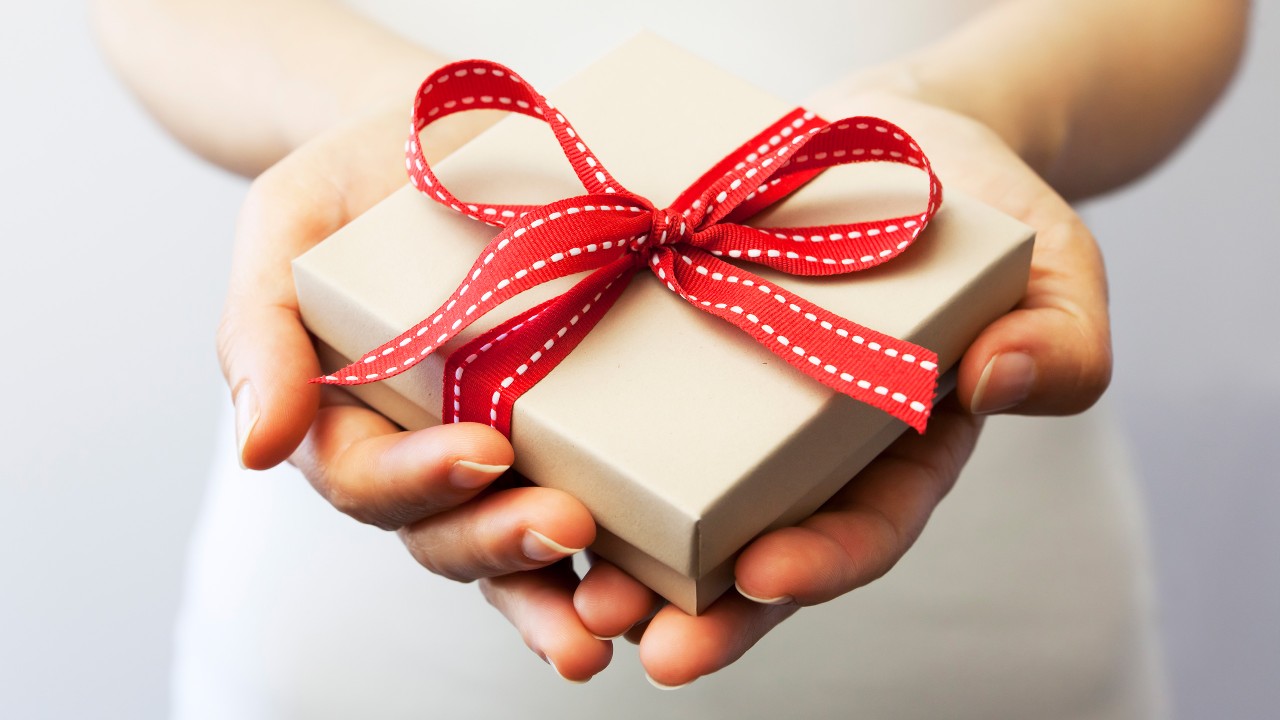 Pay by instalments with HSBC Visa credit card and earn up to $100 RewardCash
Earn an extra $100 RewardCash when you pay a transaction of HKD1,000 or above using Visa Instalments. T&Cs apply.
Gear up for sport and the great outdoors
Get what you need for your next adventure or for your favourite sport with our Visa Instalments from an array of merchants including: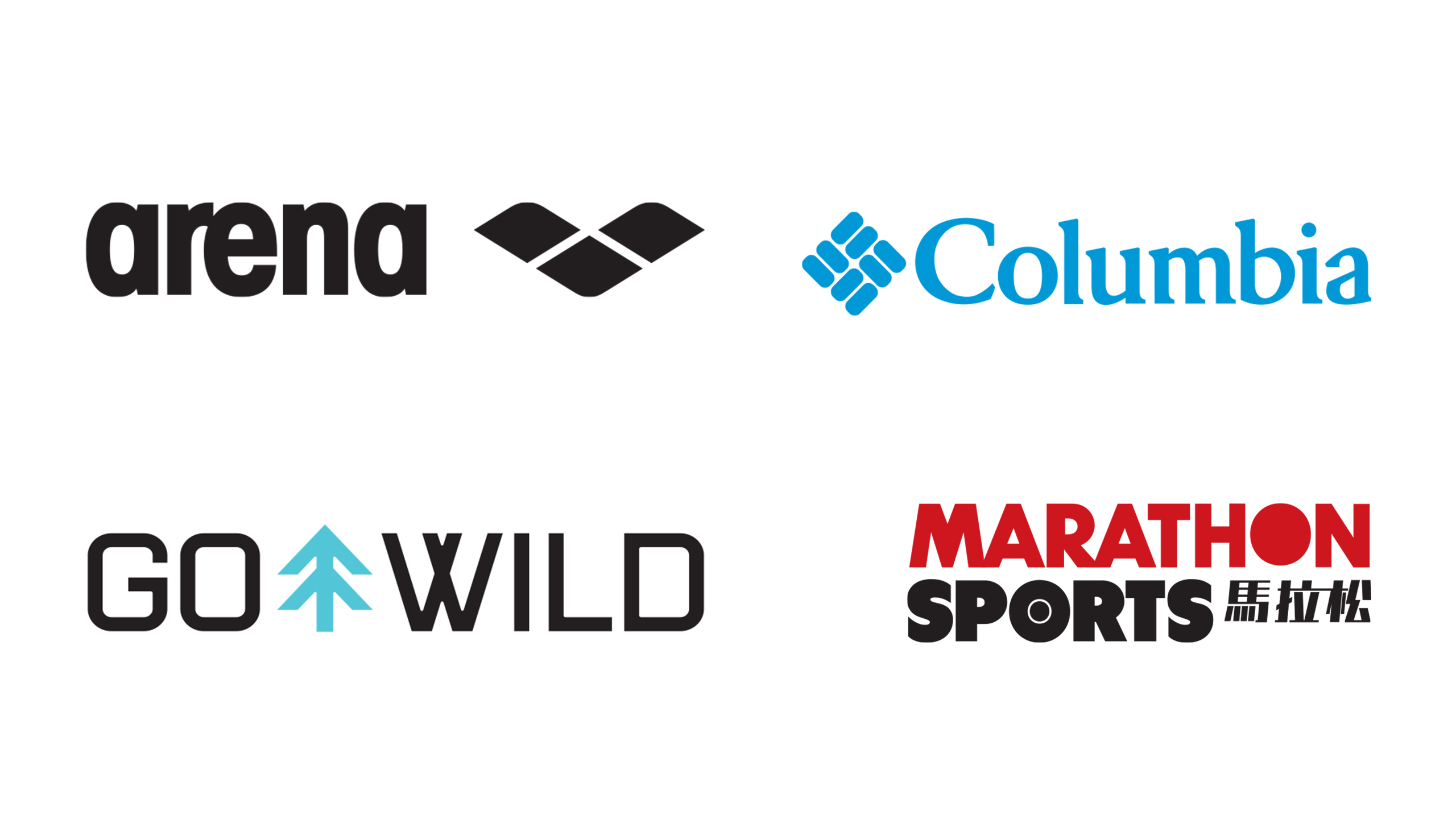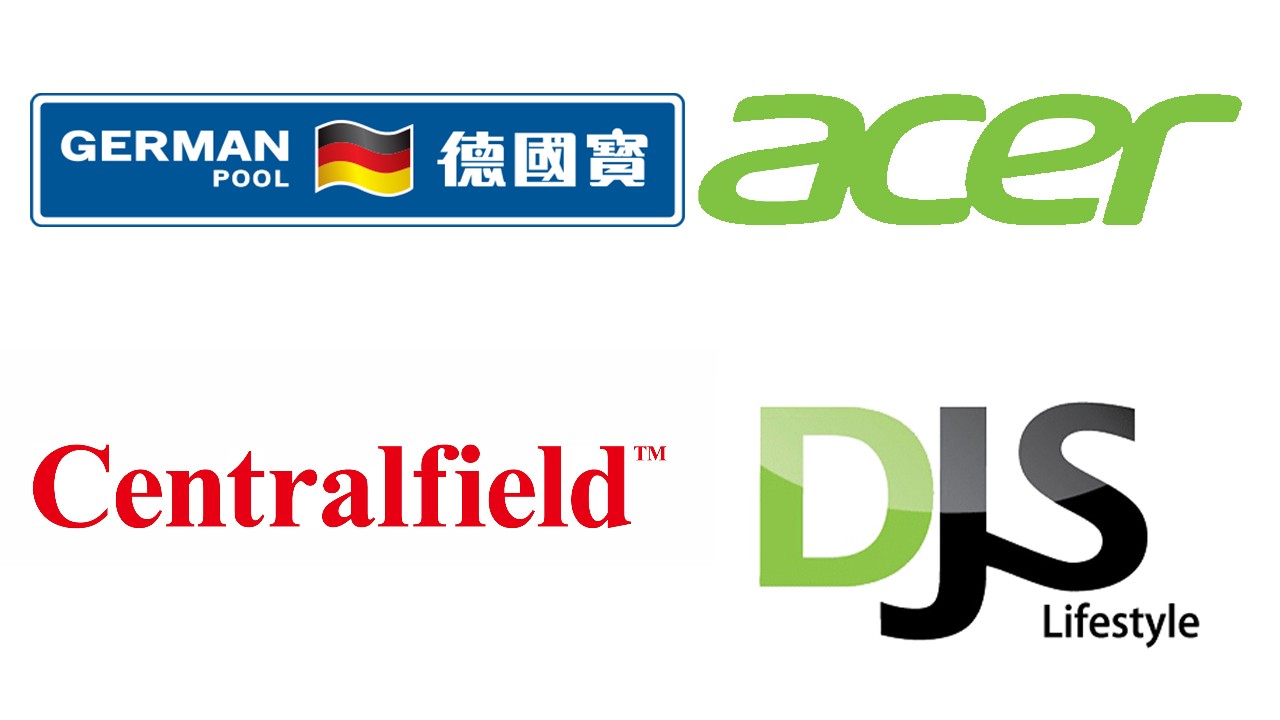 Make yourself at home in style
Turn your house into a home with a wide selection of home appliances and electronics from merchants such as:
DJS Commerce (coming soon)
Discover lifestyle perks you'll love
Whether you're shopping for everyday goods or planning a vacation, you can use our Visa Instalments at popular merchants including:
Streams Water Solutions
JOJO Rental Company Limited (coming soon)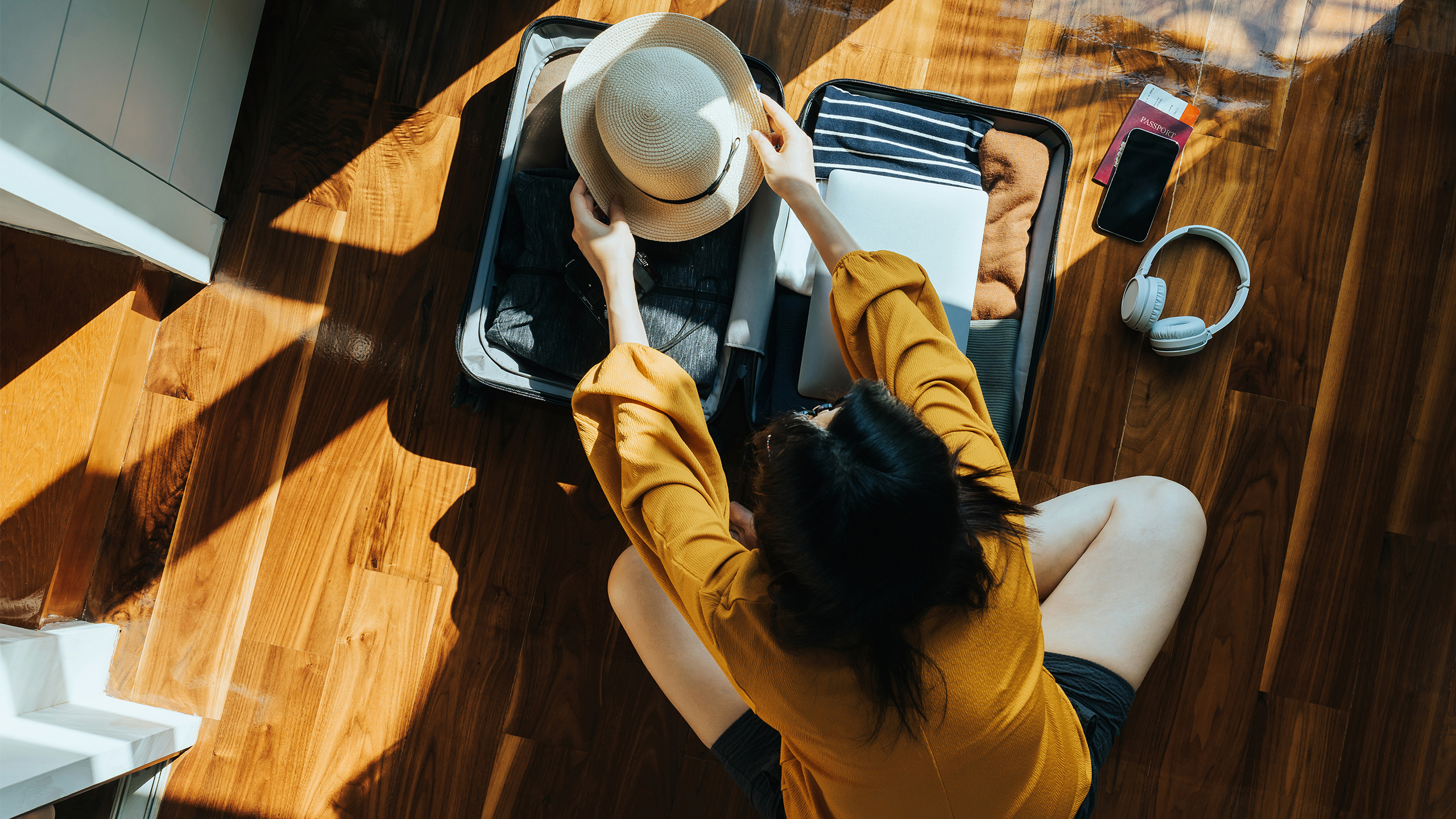 How to pay with Visa Instalments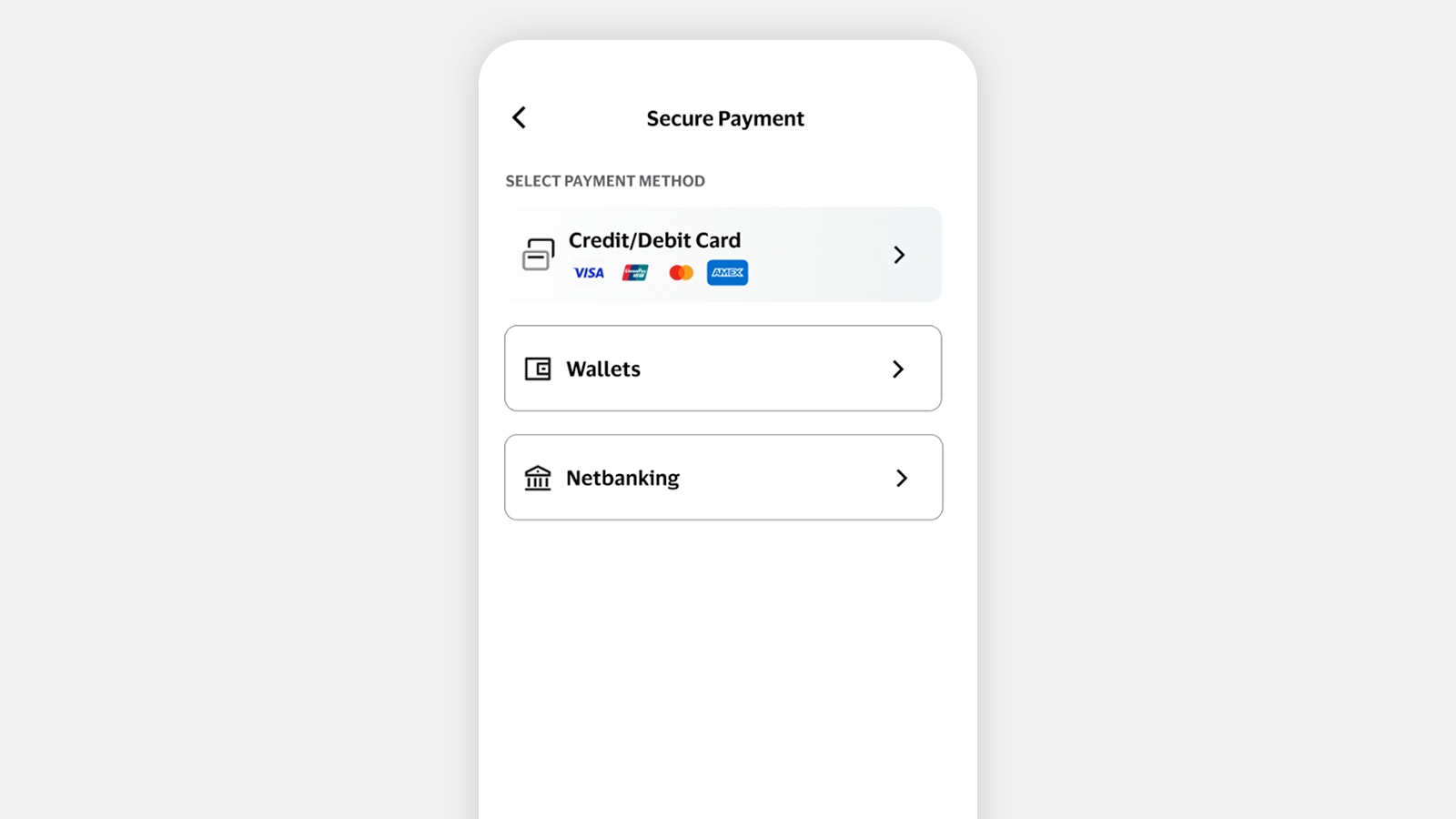 Step 1
Choose to pay by credit card (or by 'Visa Instalments' if applicable) at check-out.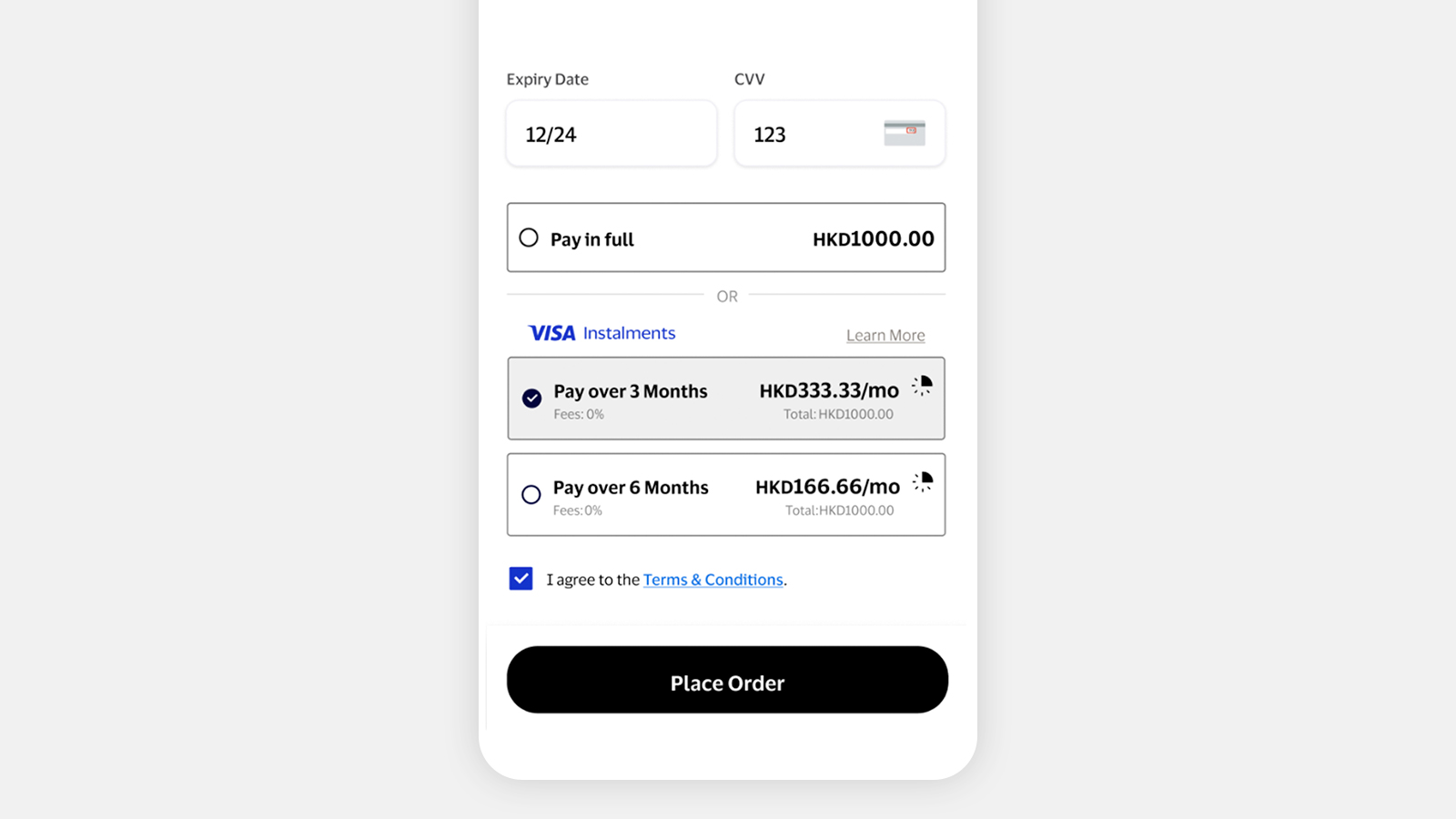 Step 2
Opt to pay by 'Visa Instalments' and select your instalment tenor[@cards-vi-monthly-instalment-amount]. Acknowledge the terms and conditions, then proceed to payment.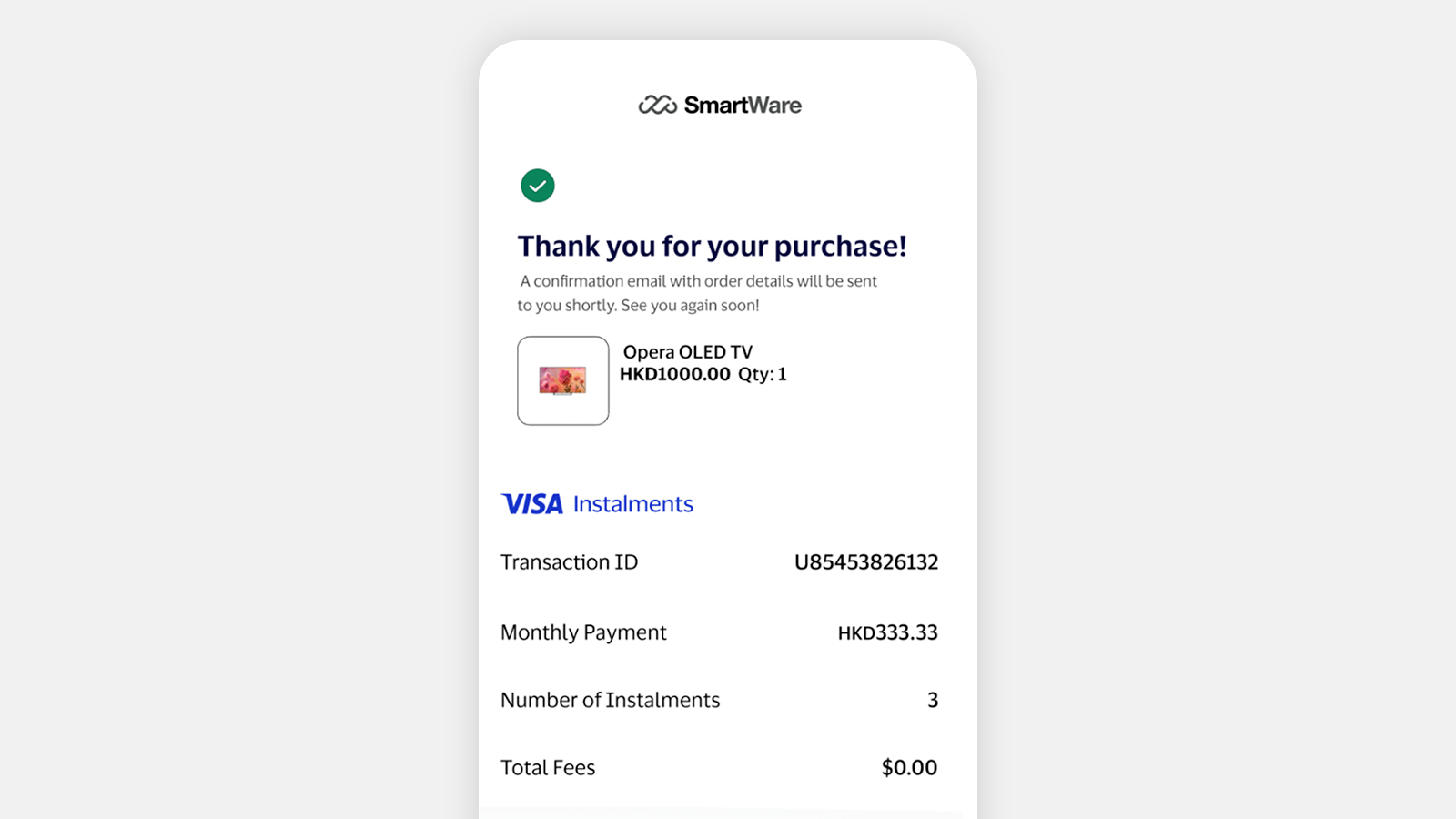 Step 3
Confirm the payment and you're good to go!
Things you need to know
Eligibility
To be eligible for Visa Instalments, you must hold an HSBC Hong Kong Visa credit card[@cards-vi-other-tncs-apply].
Get more from your credit card
Give your money some breathing room with our Interest-free Merchant Instalment Plan
Turn your credit card transactions or statement balance into 6 to 60 monthly instalments
Catch the latest fabulous credit card offers.
Important information
To borrow or not to borrow? Borrow only if you can repay!